Not everyone will agree on this one, or will they?
---
Out of all the beloved classic American muscle cars, the 1969 Dodge Charger is one of the most beloved. Certainly, performance is one of the reasons the Mopar is so legendary, but looks play a big factor as well, since most agree the car looks nearly perfect in factory form. For this reason, most people try to keep cosmetic tweaks to a minimum, but every once in a while someone comes along to shake that up.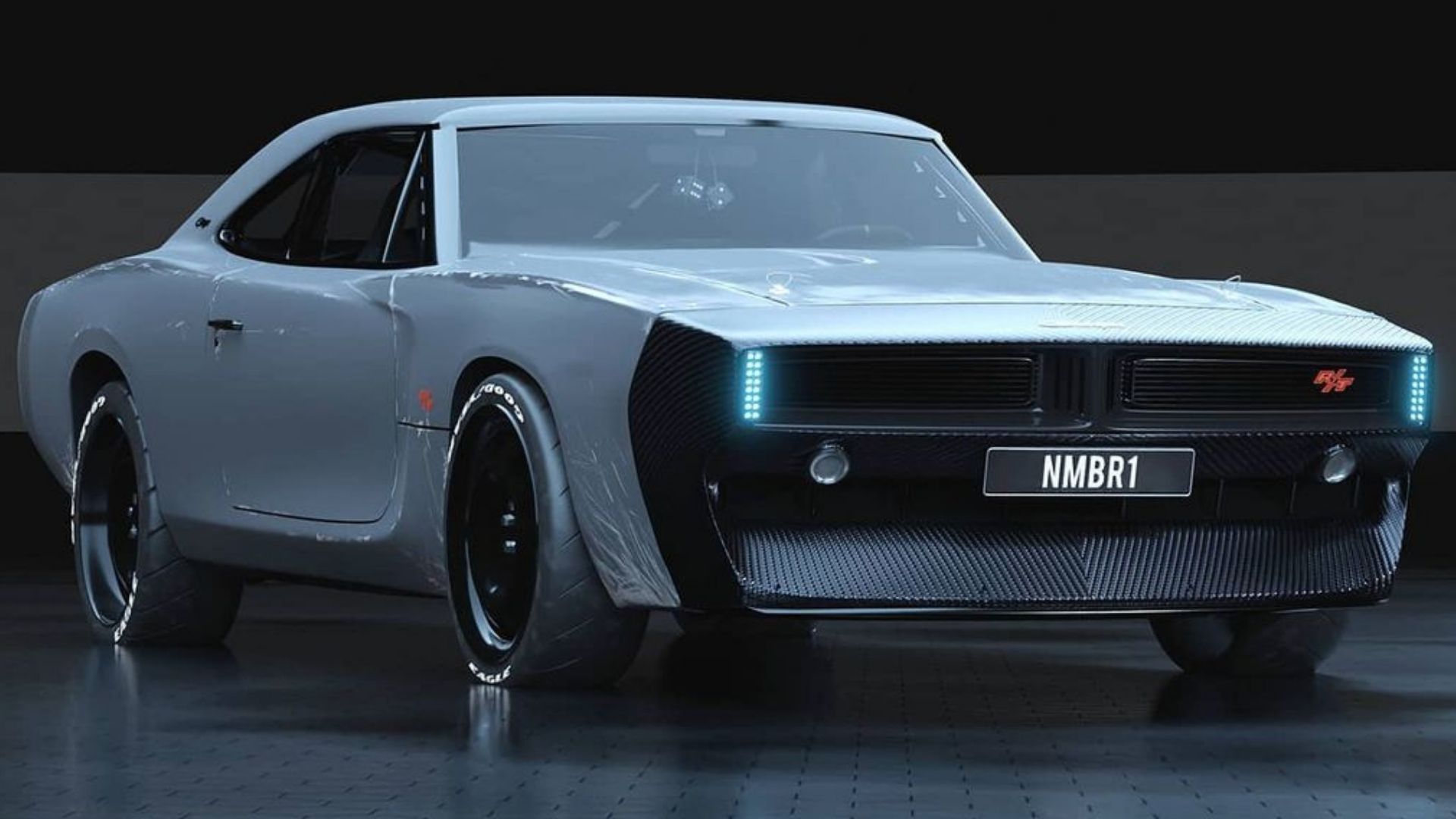 Then you have this rendering done by artist Marcell Sebestyen and posted to his Instagram account. He calls this thoroughly modern interpretation of the '69 Charger the NUMBER1 Charger. In the post, he said the selection of the '69 Dodge Charger had to do with him loving the car. For other Mopar fans that might seem a little difficult to believe, but that's what the man claims.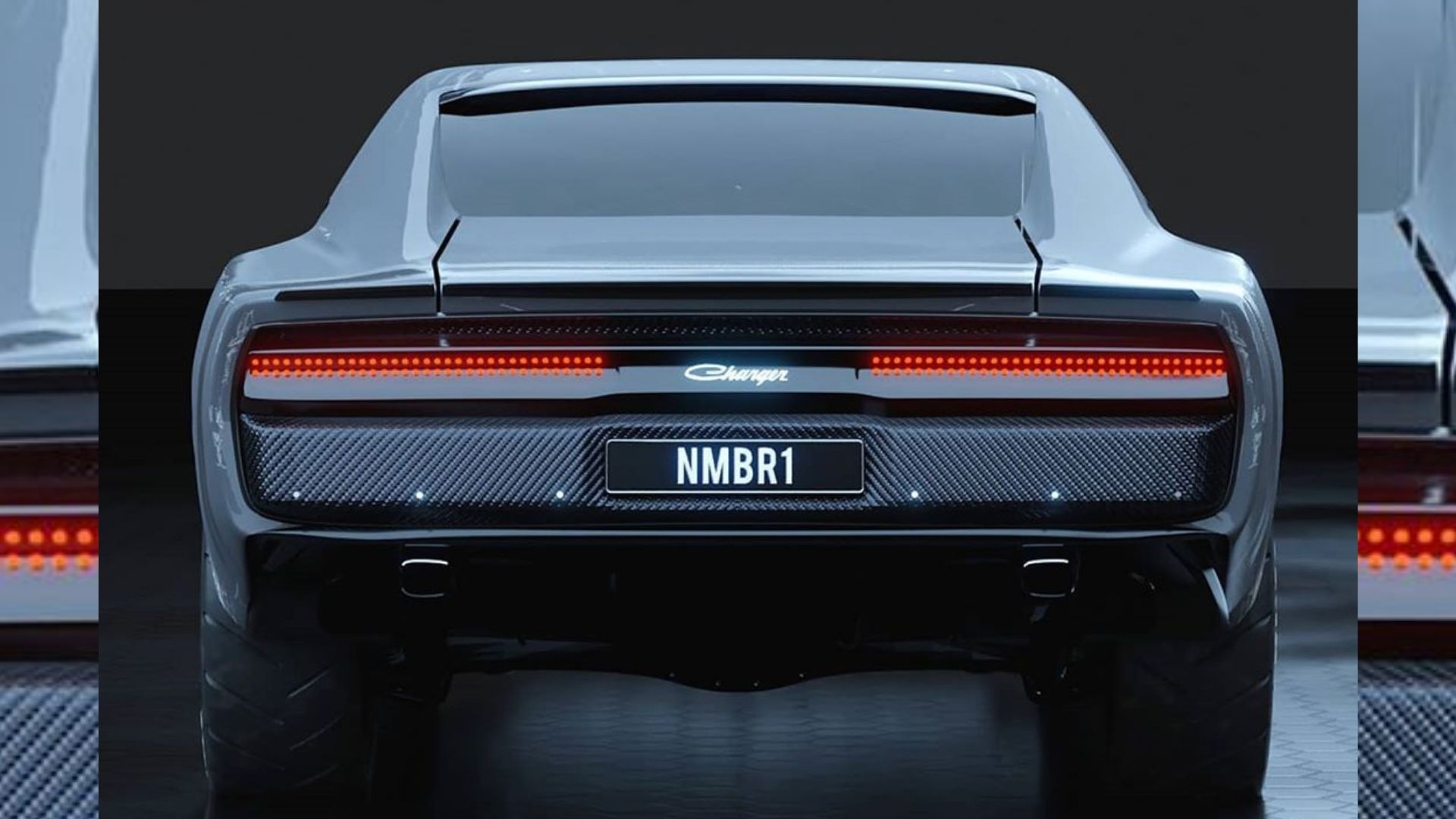 This rendering is supposed to be a restomod with some pretty dramatic cosmetic modifications. That front fascia is probably the biggest shock, especially the additional pieces in exposed carbon fiber. It's almost like halfway between the Charger and the Charger Daytona, only we get part of a nose cone for reasons we're not clear on. It also almost gives the car almost a JDM tuner feel, which is just all kinds of wrong for a muscle car.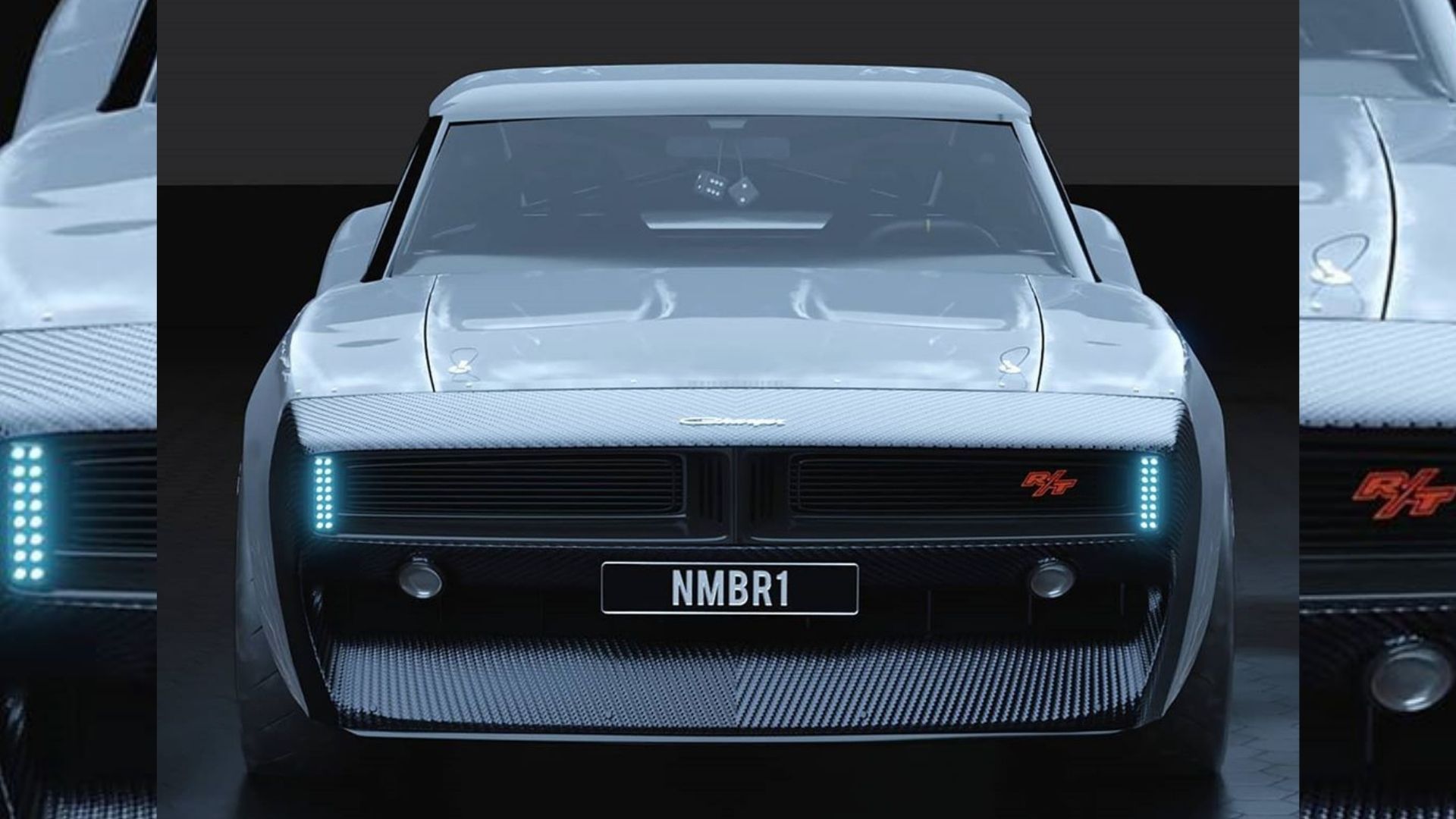 Those vertical LED headlights people no doubt will hate are, according to Sebestyen, supposed to make the Charger look meaner. Yeah, that's a big swing and a miss there. The LED taillights don't look too bad since they're more in keeping with the original feel, but we feel they're a little too thin to really carry that muscular rear successfully. Another 3 or 4 rows of lights would've been great, but oh well.
We really want to hear what you all think of this rendering? Is it something you'd like to see in a real life or is it an abomination?