And that didn't stop filming, nope…
---
These days, certain youths apparently think crashing a Dodge Hellcat is cool and something to brag about. At least that's the message sent out by rapper NLE Choppa, who recently crashed a white Hellcat while filming a music video. Instead of the video production stopping immediately, which is what any normal person would expect, the rapper and his crew just kept rolling.
This isn't the first time a rapper has crashed a Dodge Hellcat. Check out another incident here.
We know about this because DJ Akademiks posted the video evidence on Instagram. Footage of the crash isn't available, but you get to see the Hellcat with the airbags deployed and a healthy amount of front end damage behind NLE Choppa and entourage as they dance and rap to music which seems to be coming from the wrecked muscle car.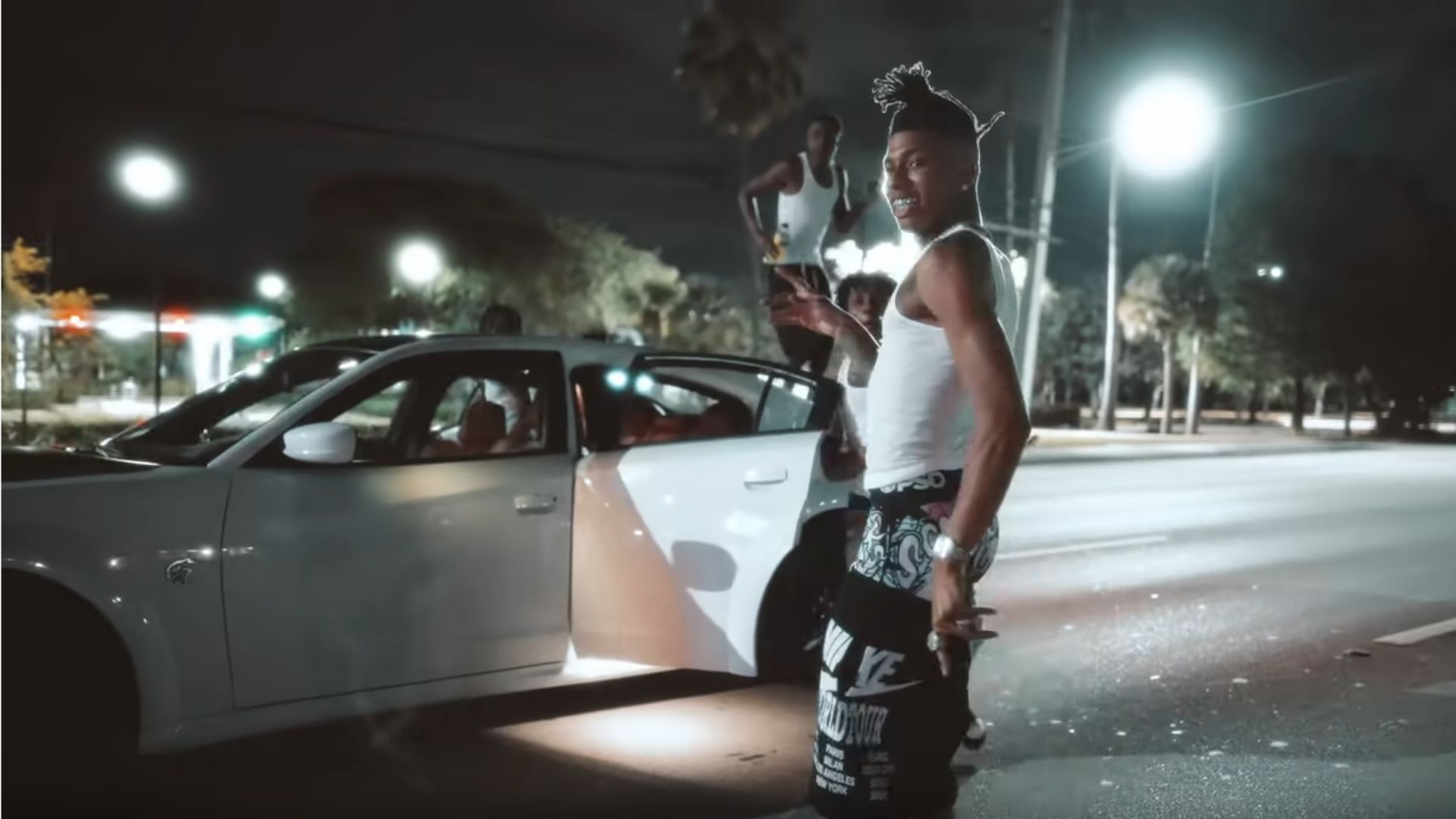 DJ Akademiks points out in his post the music video in question is for Beat Box "First Day Out" which we've included with this article (careful about watching it, the lyrics contain a number of expletives). In the official music video, you cans see the rapper and crew doing smokey donuts in the Hellcat, at least one of them hanging out the window just like what we see with these street takeover gatherings.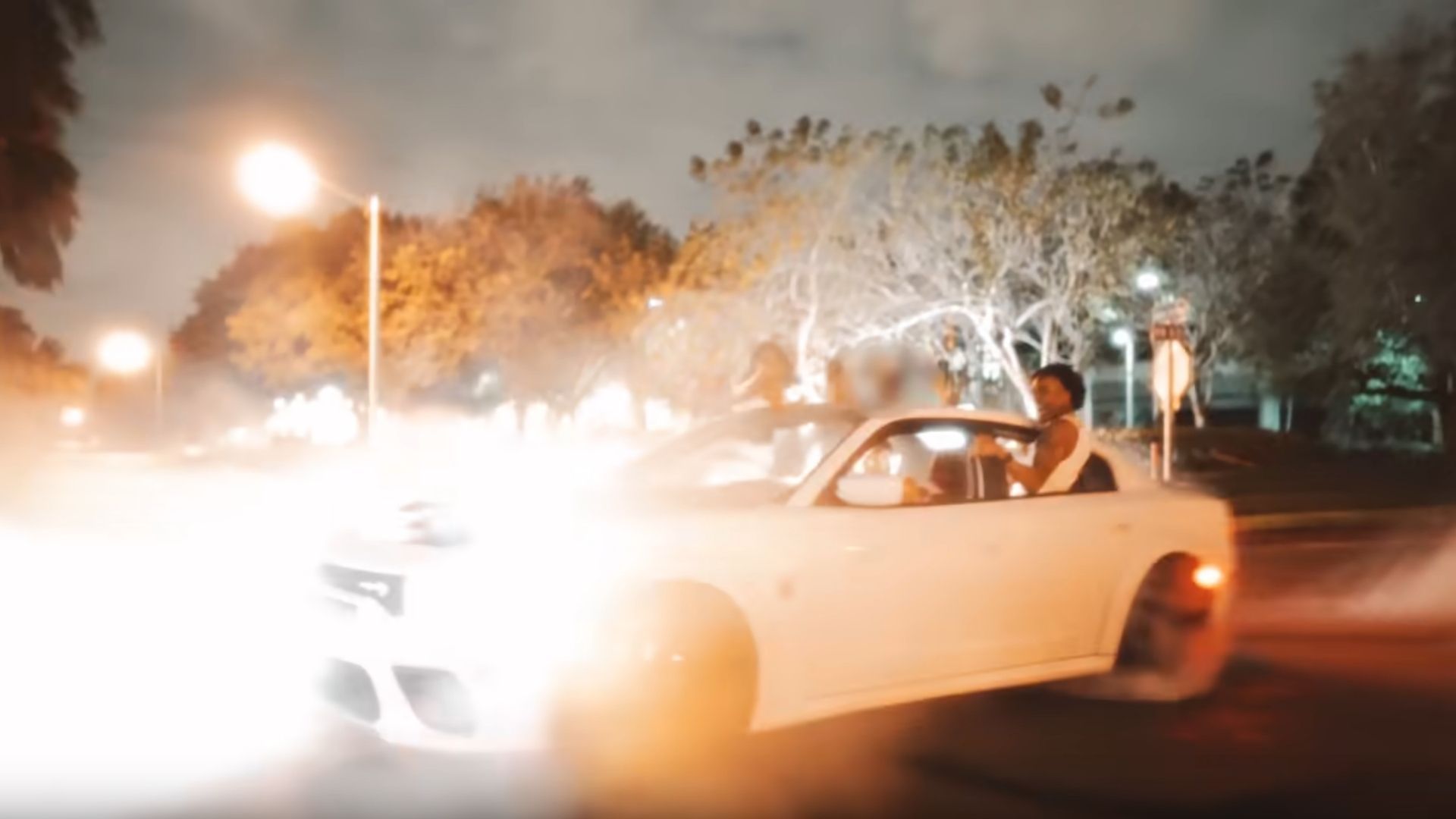 Basically, the rapper is glamorizing not only dangerous activities but the devastating effects of making such decisions. At the end of the video it even shows the cameraman running up to check if anyone's hurt right after the crash. NLE Choppa cut his hand, but they keep rolling.
Sure, for him fixing the front-end damage on the Dodge Hellcat isn't going to be that big of a deal, but for most kids who would have to save like crazy just to buy the car, mimicking the activity could mean they're walking or driving a Mitsubishi Mirage.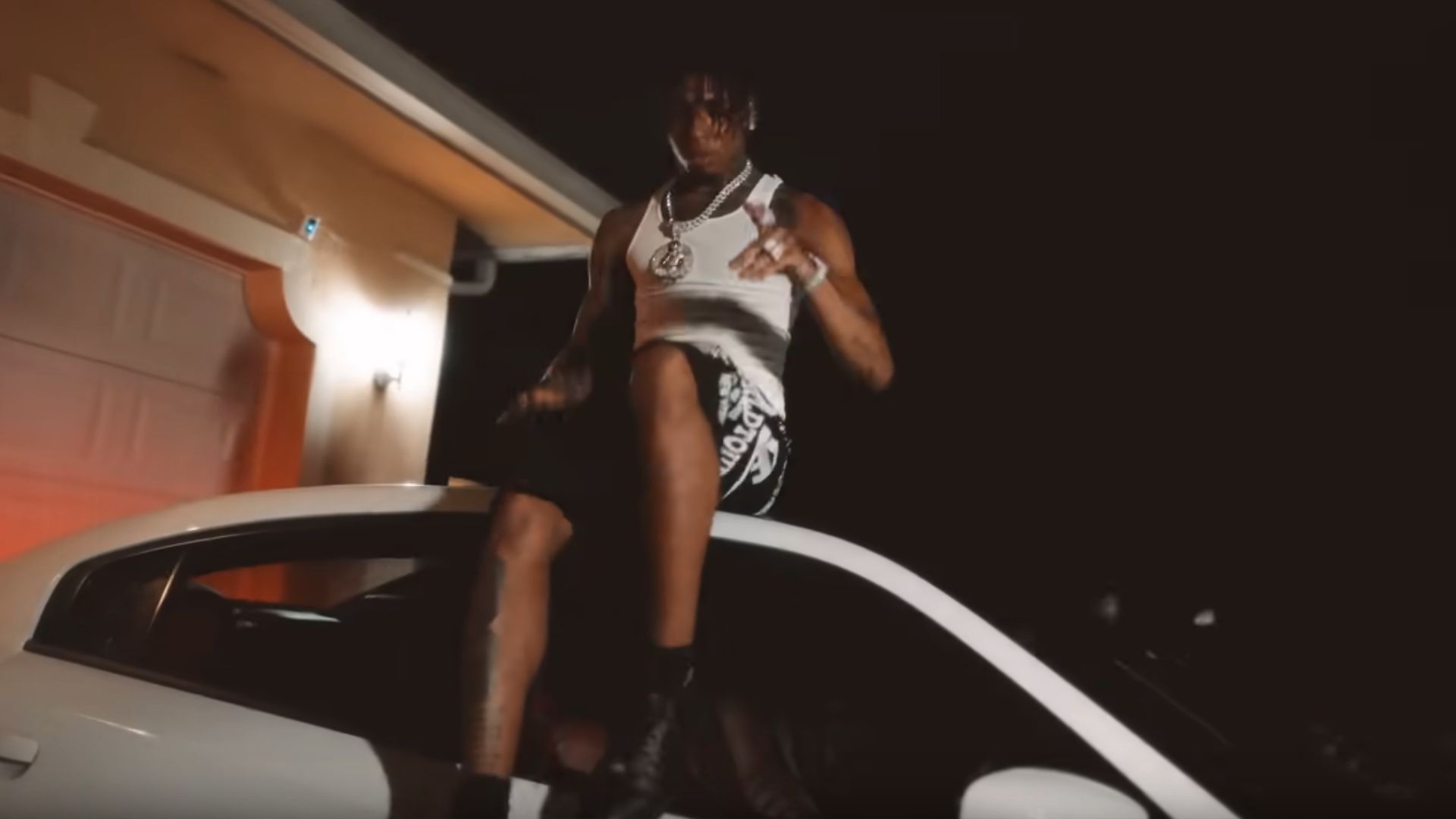 Here's to hoping those who work hard to get a Hellcat realize they shouldn't act like an idiot with it. We've seen plenty of kids just trash these cars, but perhaps they were just handed to them – we don't know. Either way, this isn't a healthy message being sent to the youth.
Again, careful about watching the videos, because the lyrics to NLE Choppa's song are definitely not safe for work or children's ears.