Another Japanese classic is getting some much-needed love.
---
With the collectability of classic Japanese cars, both US spec and JDM examples increasing dramatically lately, we've seen automakers creating legacy replacement parts programs available. Among the vehicles added to this list have been the Mazda RX-7 FD, Honda S2000, and Nissan Skyline GT-R. Now add the Toyota 2000GT, the first supercar from the Asian island nation to the list.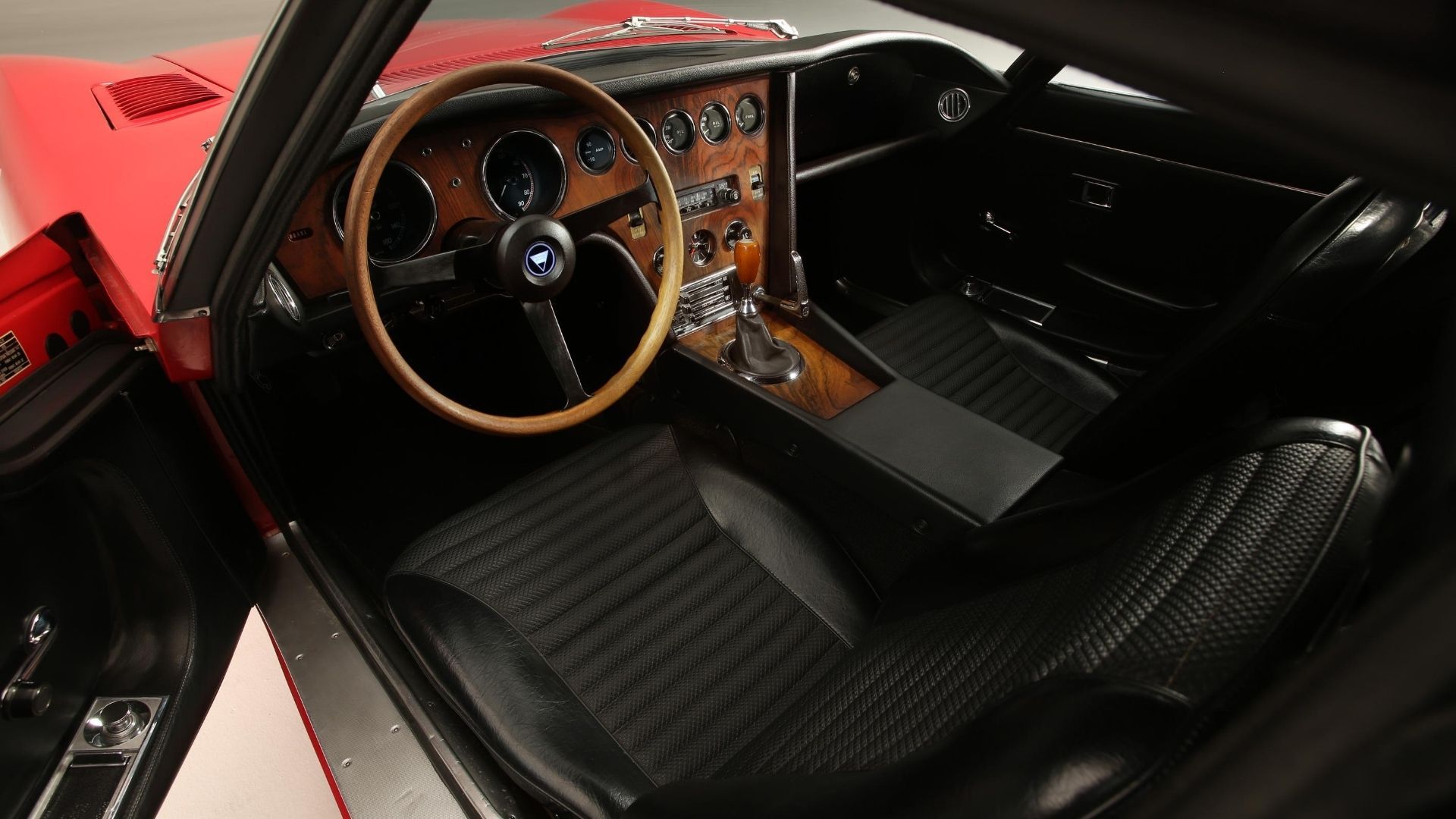 That's right, Toyota will start making replacement parts for the 2000GT. The car first came into fame when James Bond drove one in the 1967 feature film You Only Live Twice. Out of production now for 50 years, the sports car is no doubt overdue for some serious reworking, even for collectors who have cared for theirs impeccably.
Under the new program, discontinued parts for the Toyota 2000GT will be reproduced. It's a way to encourage car owners to take theirs out more often since they don't have to worry that use will result in their beloved ride becoming perpetually disabled.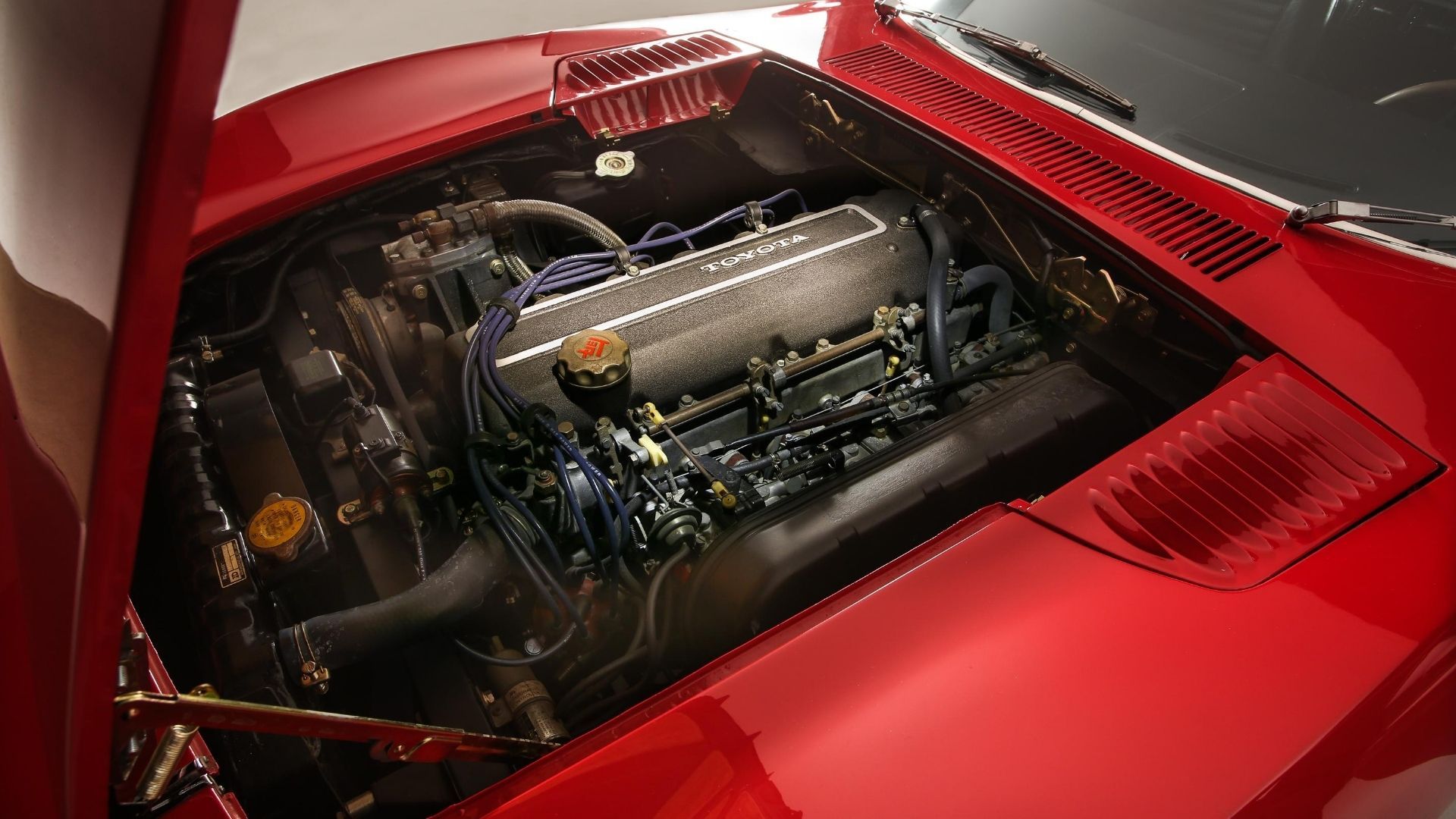 Orders for the new replacement parts will be opened in August. They will be added to a program which already is serving other classic Toyota sports cars, including the Supra.
Most people aren't aware that it was Yamaha which created the prototype 2000GT and actually tried to sell Nissan on it as the very first Fairlady Z. When Nissan passed, it was shown to Toyota, which pulled the trigger. A reveal in August at the Tokyo Motor Show really caused a stir as onlookers were amazed the Japanese automaker was striking out in an exciting new direction.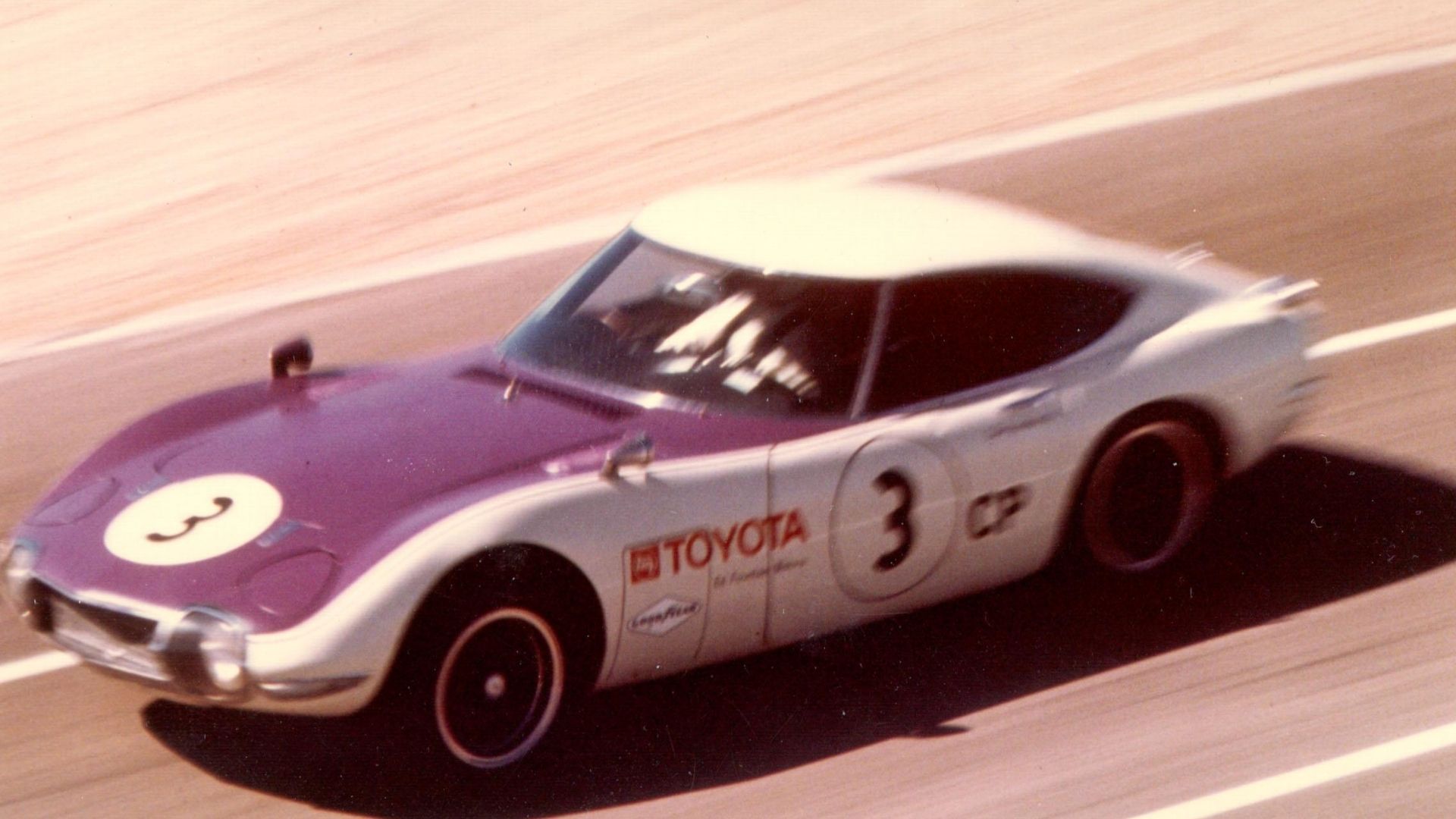 As the car was being made ready for the consumer market, Toyota wisely took later prototype 2000GTs racing at some high-profile events where the car showed it was more than just as pretty face. Released on the market in May of 1967, the Toyota 2000GT was a low-volume production car. That was thanks in part to the exotic materials and lofty manufacturing specifications Toyota insisted upon. Each car was made in small batches and finished by hand.
Today, the Toyota 2000GT is one of the most coveted Japanese collector cars. Owners who have forked out large sums for their vehicle should be ecstatic to hear of this new parts program.