The rock star has a fascination with the raging Italian bull.
---
Black Sabbath lead guitarist Tony Iommi not only is a pioneer of heavy metal, the man has a true rock star car collection. The British band saw increasing success after its foundation back in 1968, eventually filling entire stadiums with fans and selling over 100 million albums worldwide. With the resulting financial windfall, Iommi has enriched his car collection, focusing specifically on his passion for Lamborghinis.
Check out musicians who rock killer car collections here.
For Iommi, Lamborghini has consistently served up exactly what he loves: innovative design and a distant sound. Iommi doesn't just take his Lambos for drives around town on Sunday afternoons; the man regularly hits the track and pushes his rides to their limits, enjoying the extreme performance they serve up.
Lamborghini Espadas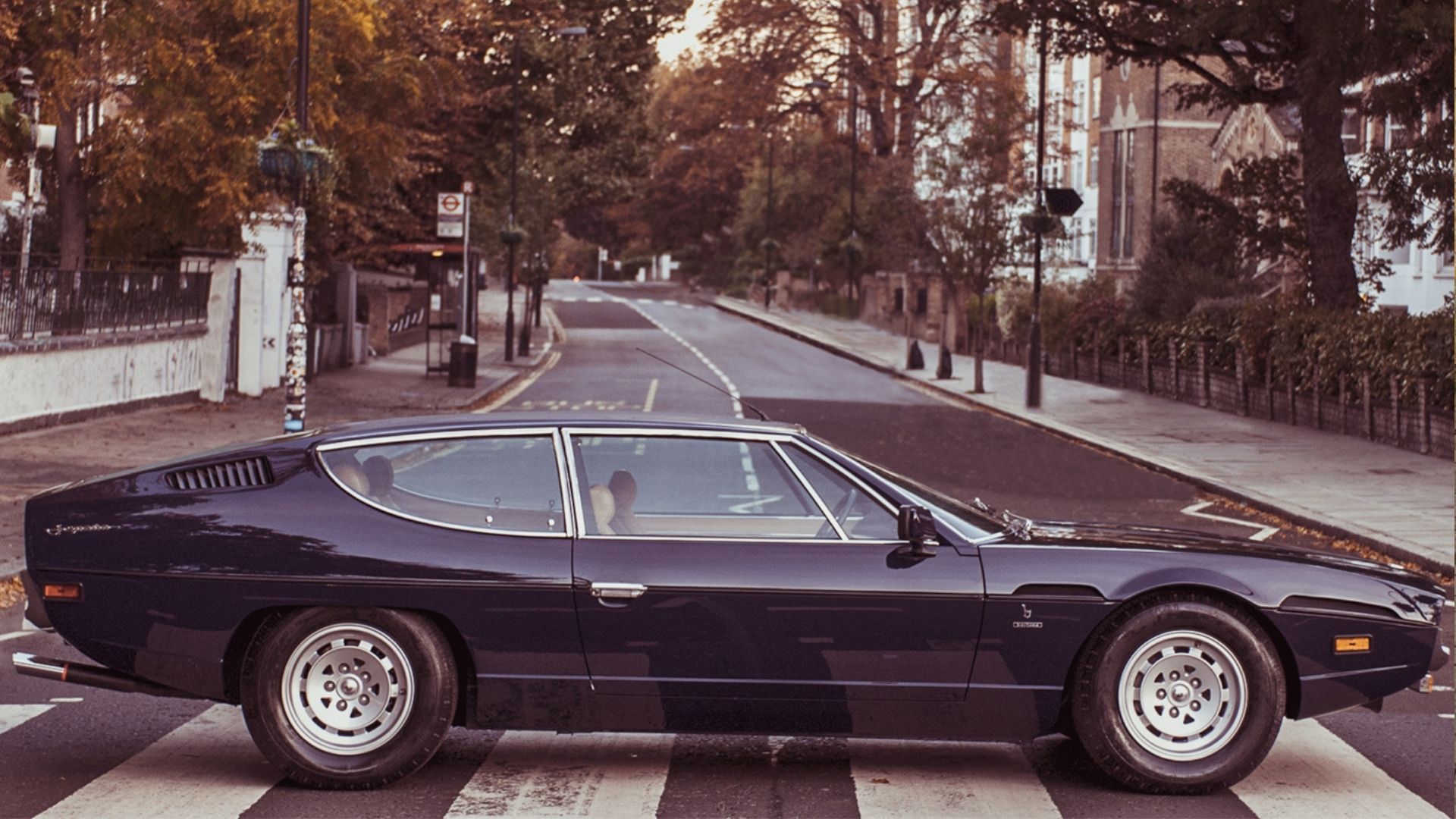 Iommi got started on his car collection back in the 1970s, picking up two Lamborghini Espadas. The grand touring coupes might not be as well-known among non-gearheads as the Countach, but the Espada was the fastest four-seater in the world when it debuted in 1968. With that unique claim to fame and a distinct design, it's not difficult to see why Iommi was so taken with the Espada he had to buy two.
Lamborghini Miura SV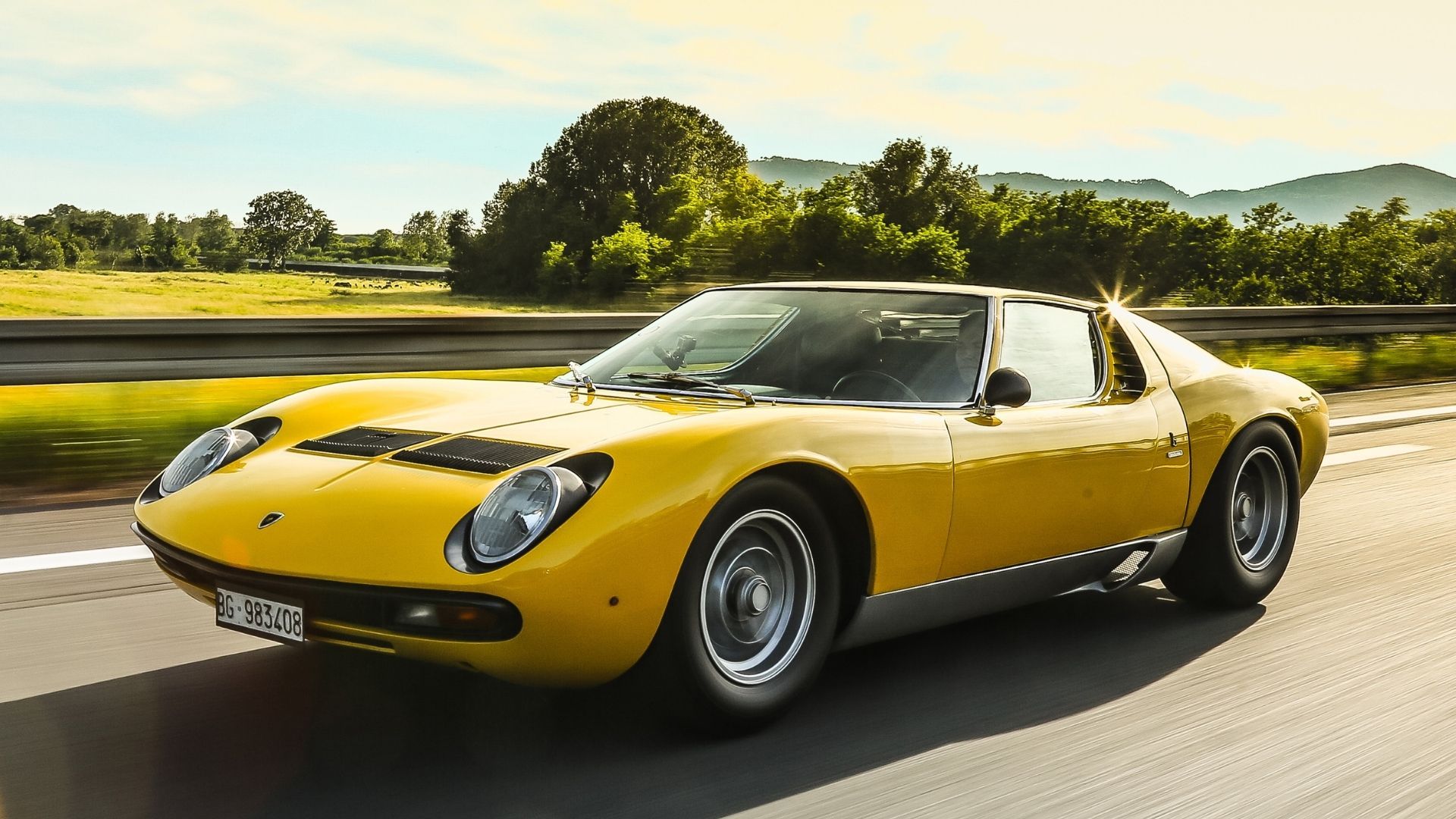 After he began his collection with the Espadas, Iommi decided to get a Lamborghini Miura SV. When the SV was revealed in 1971 in Geneva, it really made a splash and is considered the first supercar in the world. Back in the day, many musicians and other rich, powerful people gravitated to the Miura, supercar which put the Italian automaker on the map.
Lamborghini Urus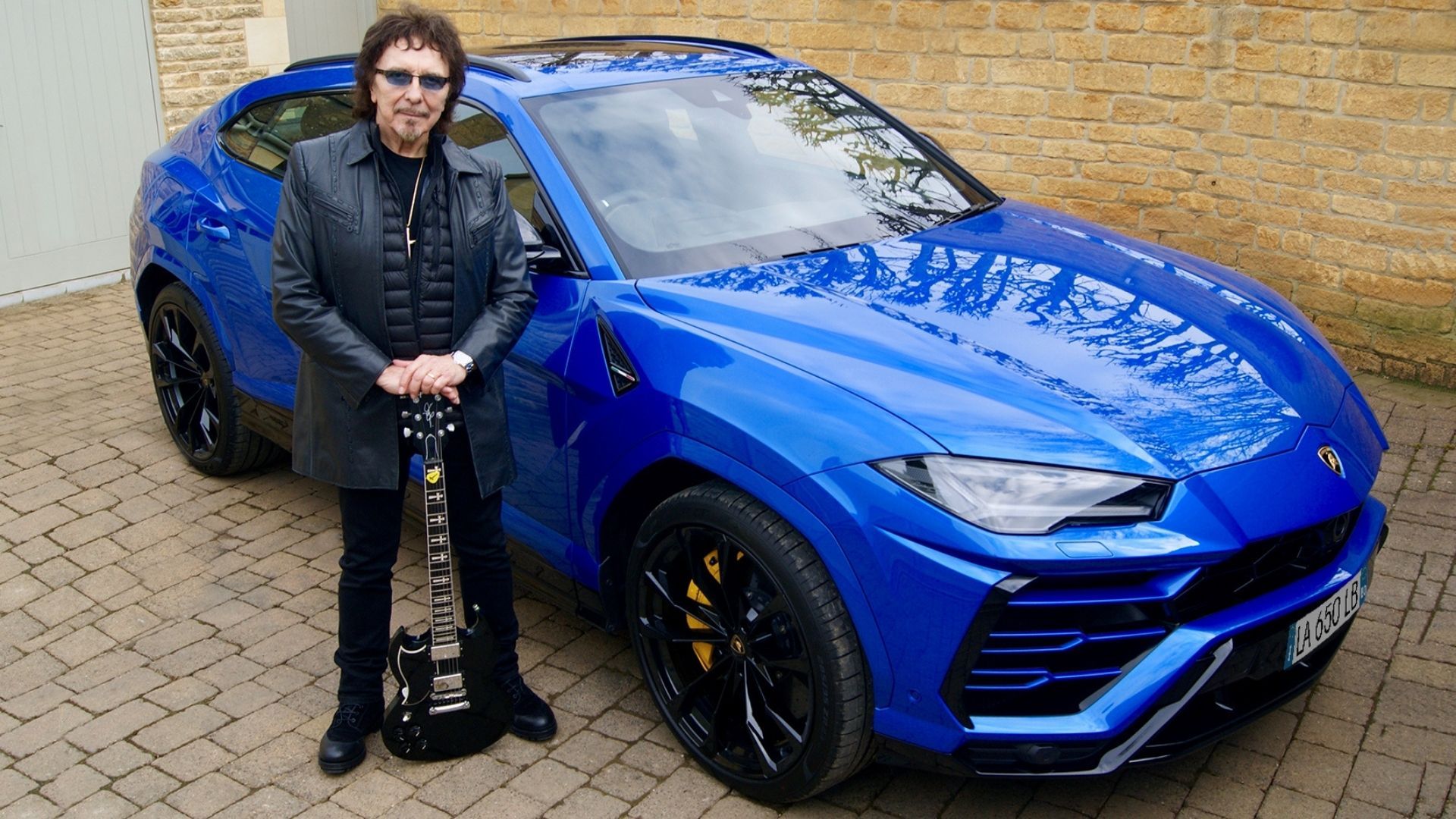 It might not sound like a rock star kind of vehicle, but Iommi fell in love with the Lamborghini Urus the first time he drove one. The Black Sabbath guitarist was given the keys at a track and really pushed the exotic SUV, which he said moved unbelievably fast for something so large. That's when he decided he had to own one. With blue cars captivating his attention lately, Iommi decided his Urus had to be blue.