Running from the cops is never a good idea…
---
Back on September 26 at 1:20 am a Crystal City, Texas police officer tried to pull over a white late-model Chevy Camaro, the driver of the car fled instead. A short time later, all 4 people who were inside, including TikTok star Gabriel Salazar of San Antonio, were dead. It's a tragic story which has rocked people in the community as well as online.
Learn how Bring A Trailer's Instagram account was hacked here.
Local reports say Zavala County Sheriff's deputies tried to deploy a tire deflation device to bring the chase to a close, but it was unsuccessful, as often happens. Finally, the white Chevy Camaro hit a tree after the driver lost control. The car then rolled several times and caught fire.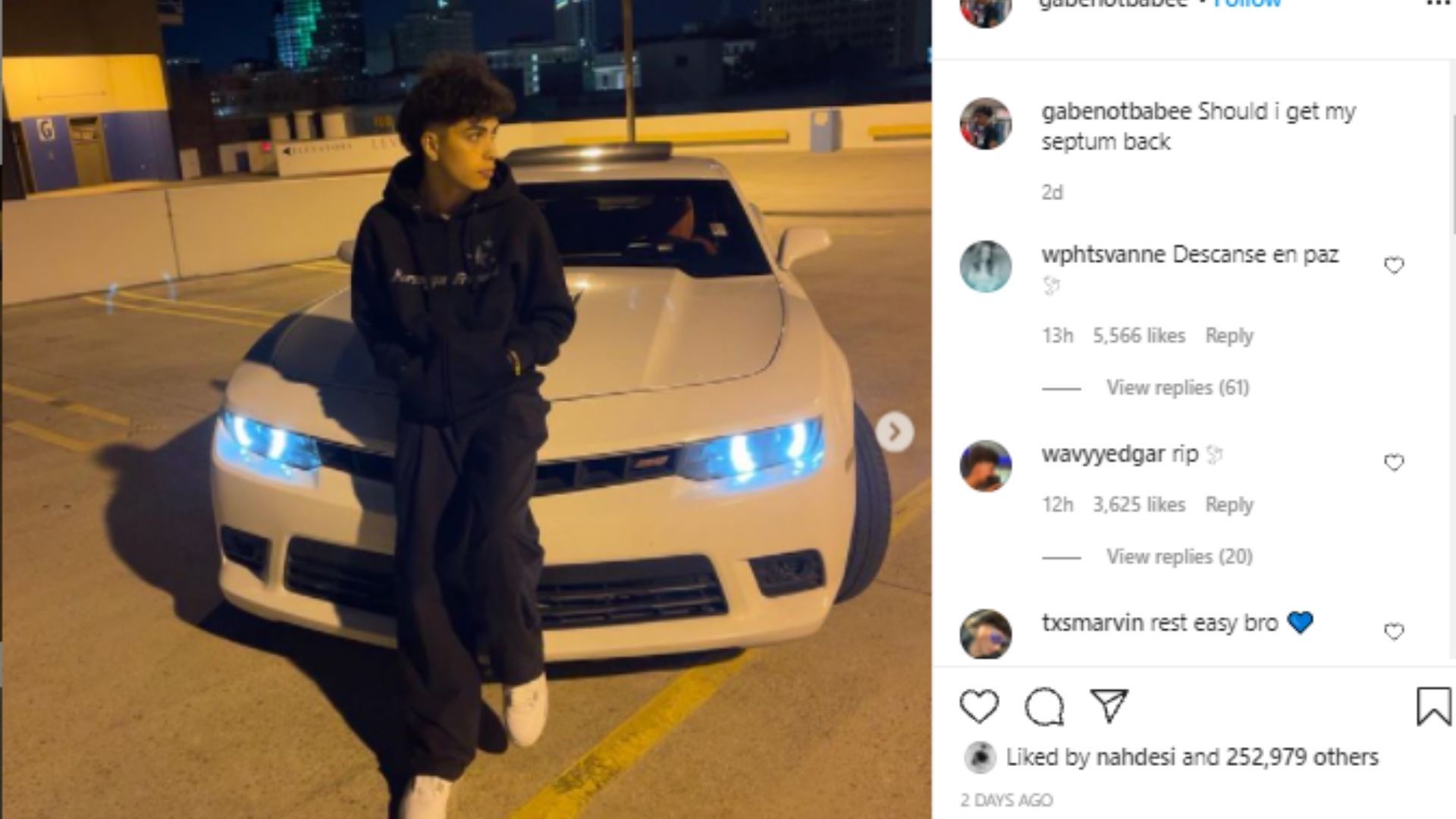 While the Texas Department of Transportation did confirm with local journalists that someone named Gabriel Salazar who was 19 and was in a white Camaro died after the police chase, that's all the information it would verify.
Salazar went by the username "gabenotababee" on TikTok and Instagram, where there are several photos of him with the white Camaro. Users say he introduced some humor and Latino flair to social media, making him quite popular.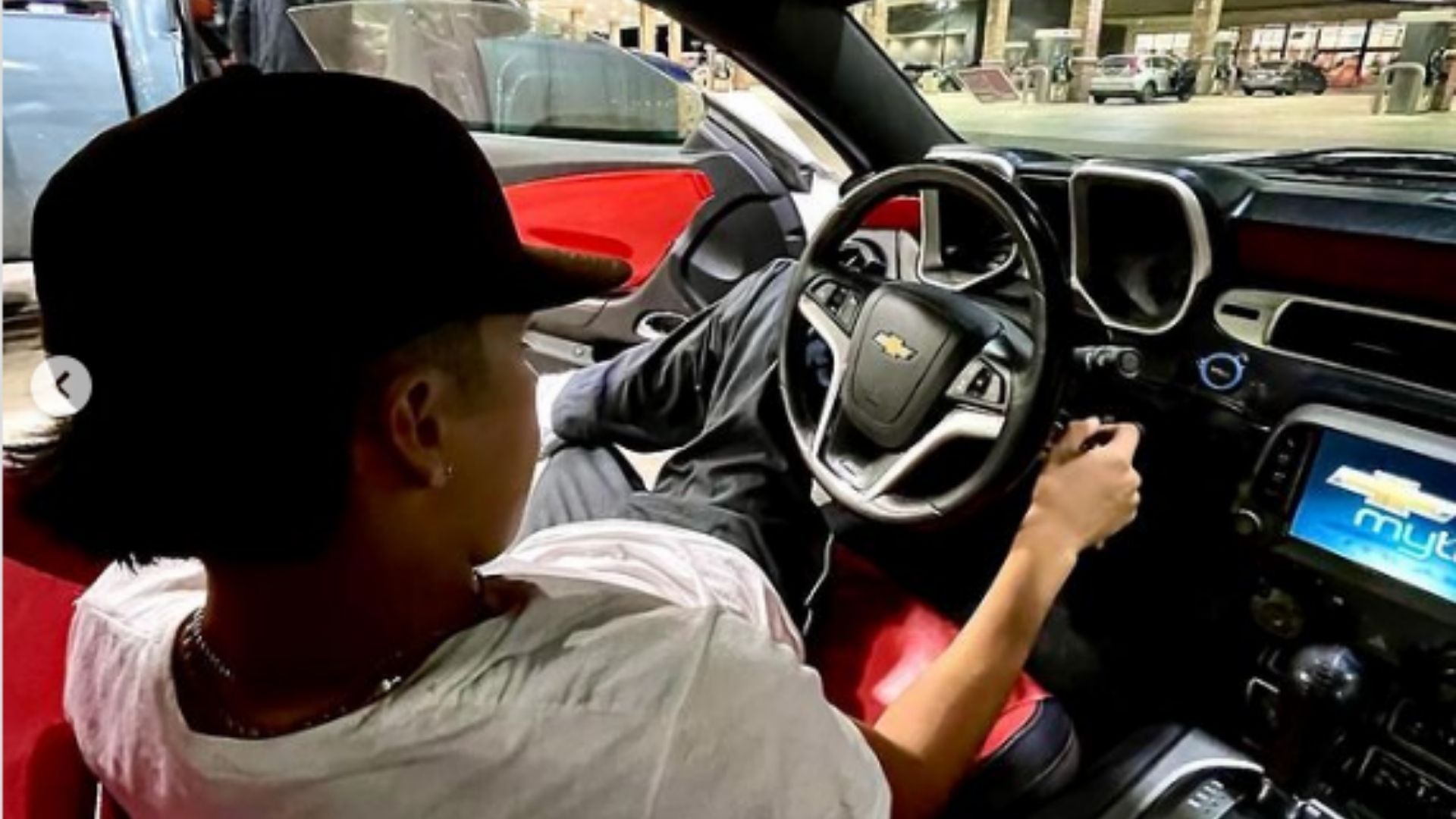 A fundraiser launched by Chris Vasquez to cover funeral expenses and other costs associated with Salazar's sudden death well exceeded its $25,000 goal in just 3 days. It would seem the TikTok star's influence is still strong as many of his fans mourn his untimely passing.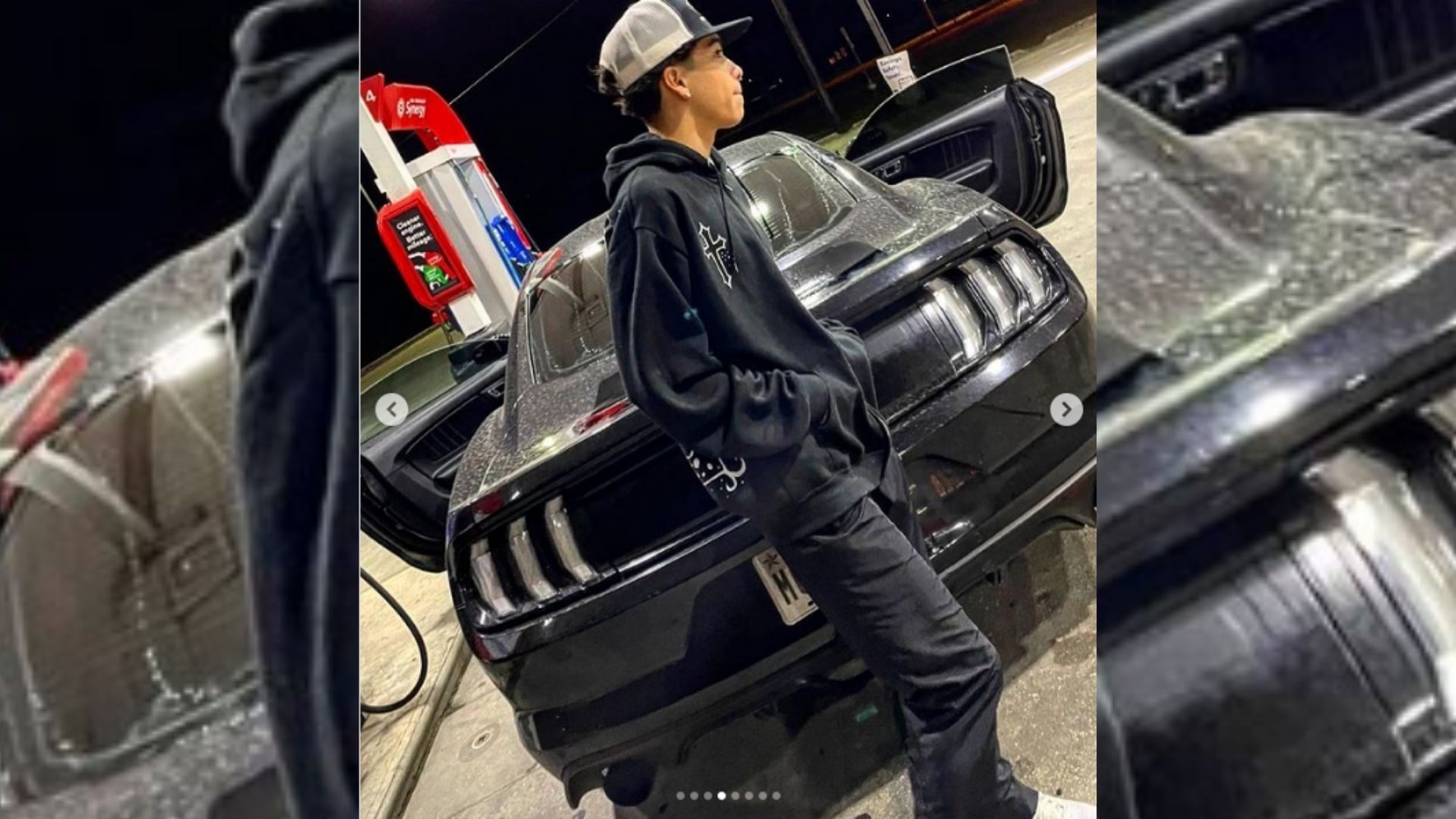 Officials haven't released the names of the other 3 killed in the crash. They also haven't said who they believe was driving the Camaro or why they fled instead of stopping.
Ultimately, the lesson here is running from the police is dangerous for you, the occupants of your car, and everyone else on the road. Even if you think you'll be facing some tough consequences, running form the police can end far worse.
Sources: My San Antonio, Express News