As the temperatures fall, these cars will keep you warm.
---
What a diverse market the collector car industry represents. Every week, the Motorious editorial staff does a dive into the classified section of the site to find the cars for sale that we would want to buy for ourselves. These cars are more than worthy of a new garage, and we're thrilled to be able to share our picks with the readers each week. Here is a list of cars to check out as we roll into the firstn weekend of October.
1970 Pontiac GTO Judge Has Four Speeds Of Magic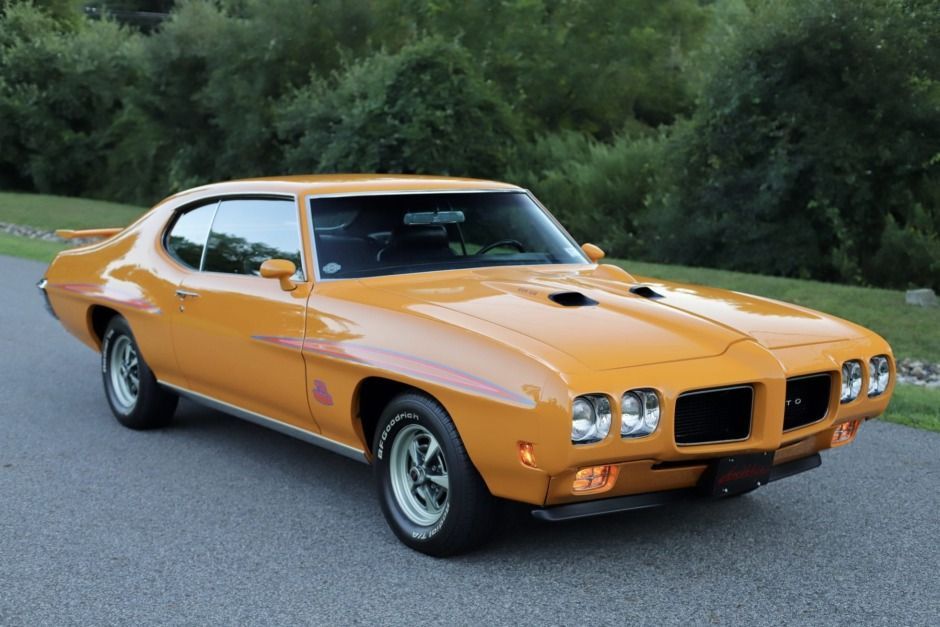 The Pontiac GTO is an exceptional car, no matter what way you look at it. Whether it's the original '64 GTO that started the muscle car revolution or the 2004 model, which saw the introduction of the LS1 into the car's history, the GTO is America's favorite muscle car. However, there was one car that we didn't mention for an excellent reason. This discrepancy is because it's on an entirely different level. Of course, we mean the Pontiac GTO Judge. Like many mean muscle machines of the time, such as the Chevelle, Camaro, and Firebird, 1970 was the year that the GTO saw one of its most fantastic forms. This car epitomizes that point perfectly with its intense nature and ability to turn heads to this day still.
See more here.
1936 Auburn Speedster Has Modern Power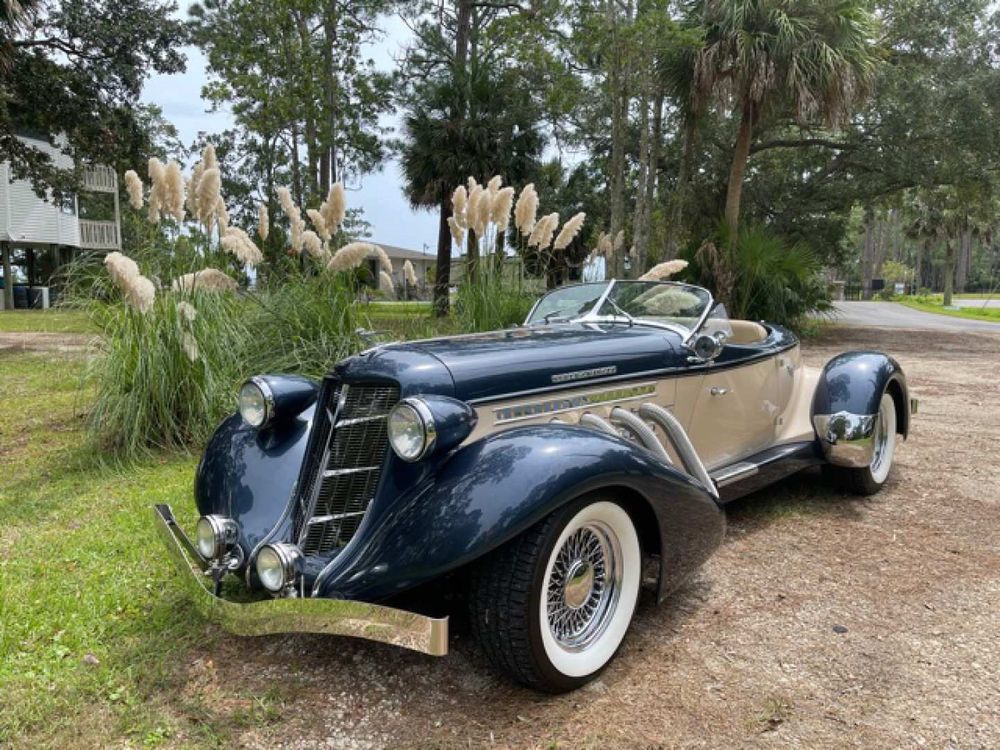 This car is a perfect example of vintage. With the fantastic vintage roadster styling of the 1930s on its side and a set of exhaust headers springing forth from the sides of the engine, this thing blows onlookers away with its style and performance.
See more here.
Monstrous Mustang Looking For A New Field To Graze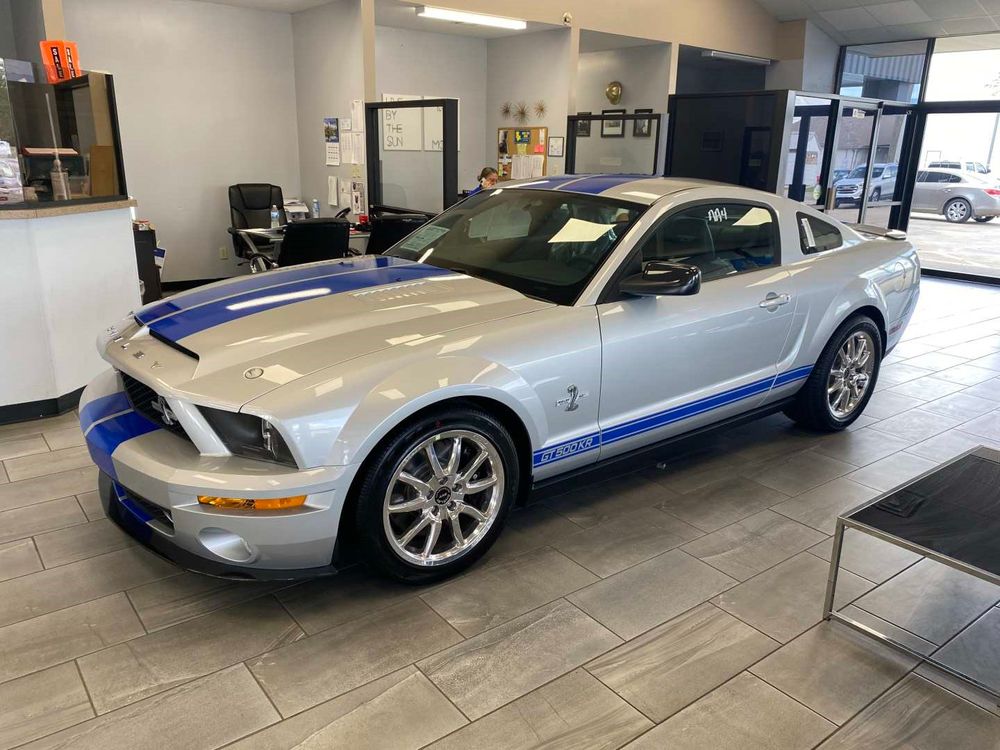 The Ford Mustang is, for many, an icon of freedom in this beautiful country of ours. Initially, the Mustang was designed in 1964 to appeal to the younger automotive enthusiasts as a cheap sports car that anyone could afford and have some fun. The Mustang name has now grown to heights that Lee Iacocca himself couldn't have imagined. If you're one of those youngsters with a fiery passion for all things speed, then we've got the perfect car for you. This Shelby variant Mustang takes everything that made the early 2000's Mustang tremendous and adds a bit of that classic Shelby flair into the mix.
See more here.
1993 Ford Pickup Turned Full Size Radio Flyer Can Be The Strangest Vehicle In Your Collection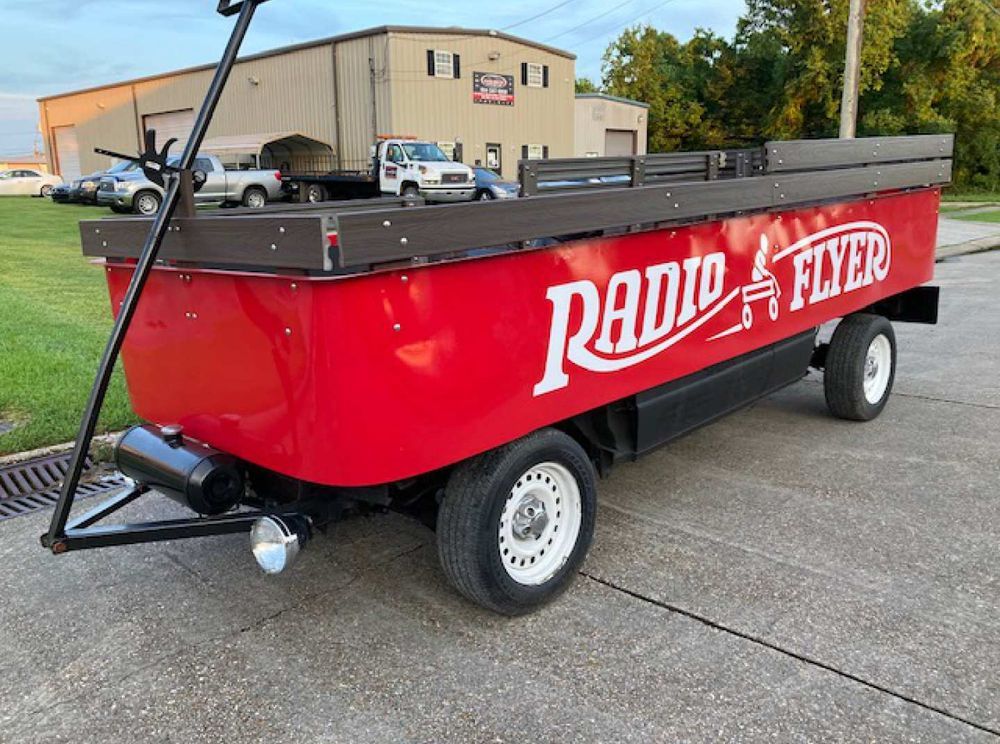 If you were one of the lucky kids, your parents got your a ruby red Radio Flyer with wooden sides and you would just beat it to death, and it would take it like a champ. Once you became too big to ride around in it, you would take the dog for a ride, and maybe haul around your lego collection to the next-door neighbor kid's house. Or maybe your had parents like mine, and you got the rip off plastic version, 'because safety', either way, you gotta admit that you miss your wagon, as a pillar of your childhood nostalgia if nothing else. However, you can bring home a full size, fully functional street wagon and haul around all of the dogs you can find, plus the legos, and fit in there with them.
See more here.
Original 1963 Shelby Cobra On Auction Boasts Extremely Rare V8 Option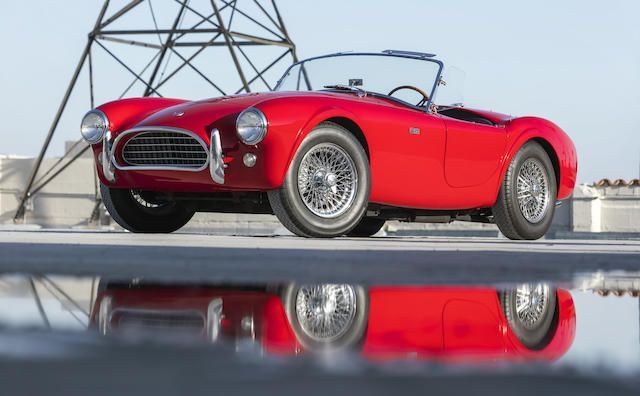 1963 was an incredible year for the American automotive industry, especially for the sports car market. The Corvette had first debuted ten years prior and had used that time to build a reputation for dominating the autocross track. Because of this wise use of time, the Vette' was essentially untouchable. Until the creation of the Shelby Cobra. Designed to destroy the top dog Vettes of the SCCA, the Cobra brought out the best of Shelby's creative engineering. Sporting big V8s lightweight chassis and that classic British roadster turned American road warrior style turned the car into an instant icon.
See more here.
1964 Pontiac GTO Longing for A New Road To Pioneer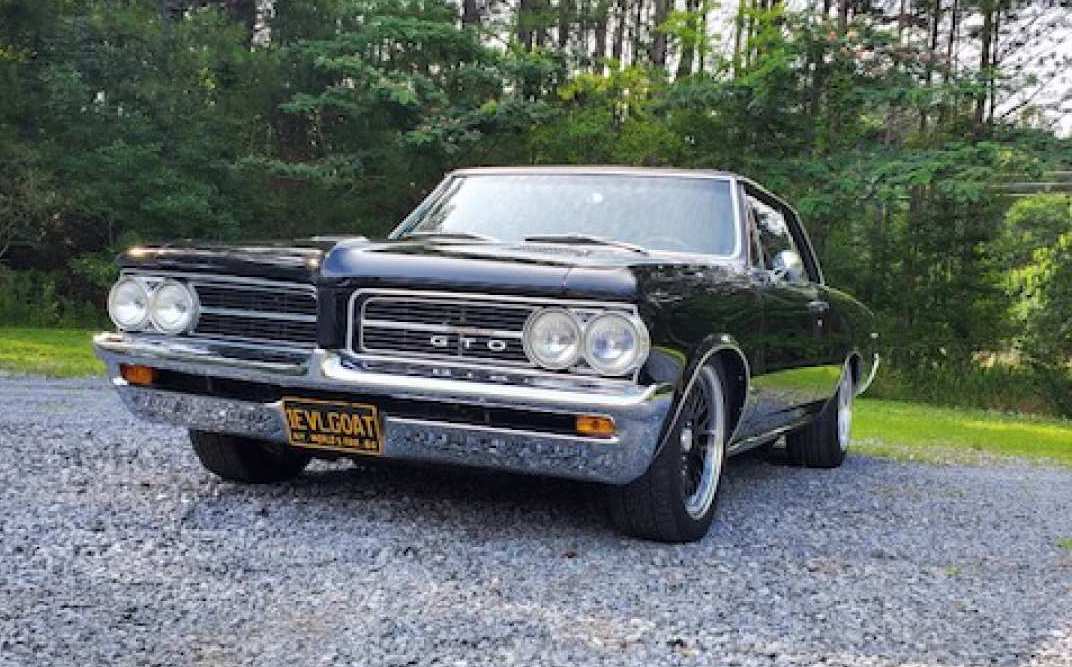 The 1964 Pontiac GTO was a wild car in its own right compared to some of the popular models in the GTO timeline. While regulations, "gentlemen agreements," and public unrest threatened to push the American sports car out of the picture, a special few remained strong within the automotive industry. This rebellious instinct brought forth the need for a smaller car with a bigger engine. That would defy all those who wished to kill that truly American spirit of going fast and looking good doing it. Of course, there was but one company to accomplish this task Pontiac and, after a lot of hard work and countless hours of designing, the first American muscle car was born.
See more here.
Live Out Your Titanic Fantasies In This 1912 Renault Type CB Coupe De Ville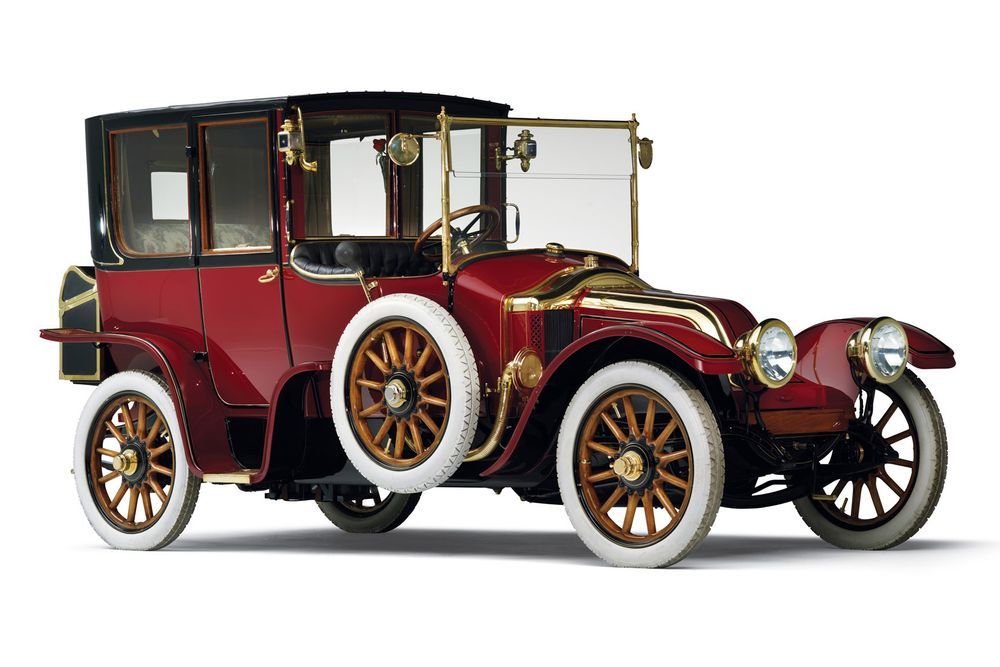 The Renault was a car that stuck out in its era for its sleek sloping front end. It also had a creatively placed radiator that was behind the engine, to enable the identifying looks so well. This award winning 1912 Renault Type CB Coupe De Ville is a perfect example of the time, and you can bring it home to your collection.
See more here.
1979 Ford Bronco Ranger XLT Represents A Generation That Almost Didn't Exist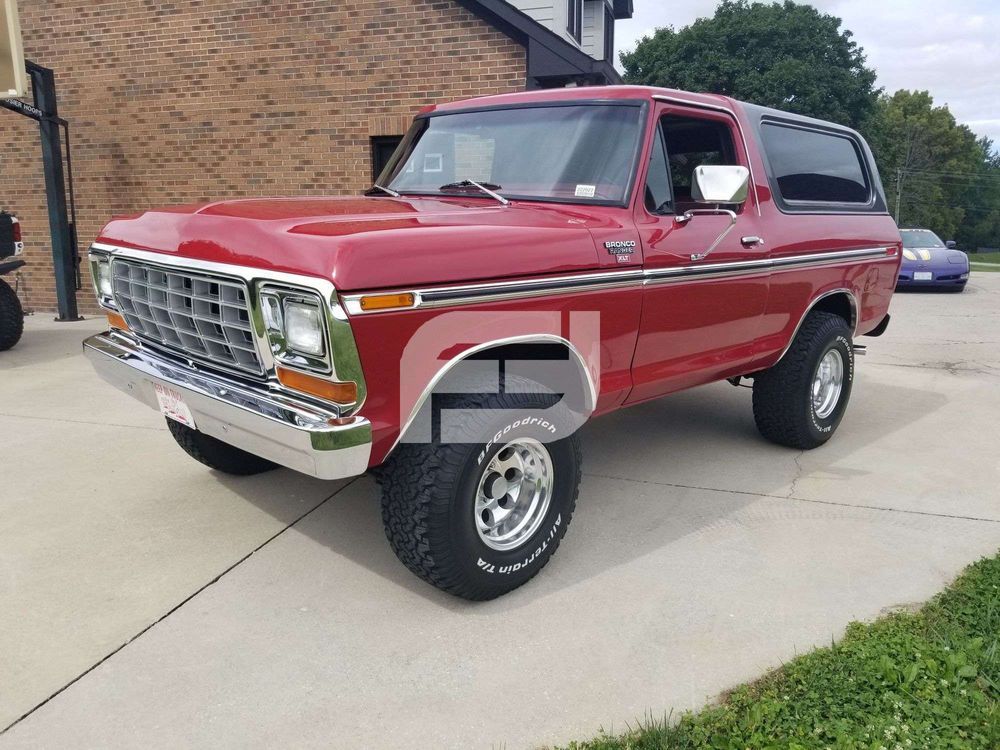 If Ford's plans to go against an industry wide trend of downsizing had gone through in 1974, it could have spelled trouble for the Brands most famous SUV. The 1973 oil crisis had just sent buyers looking for more fuel efficient options, and a 400-cid engine powered full-size SUV was definitely not the solution. Instead, Ford stuck with selling the smaller designed first generation Bronco with its standard inline-six engine option though 1977. All the while, it was building the second generation and developing the third.
See more here.
Volkswagen Bus Looking For A New Hippie To Fill Its Driver's Seat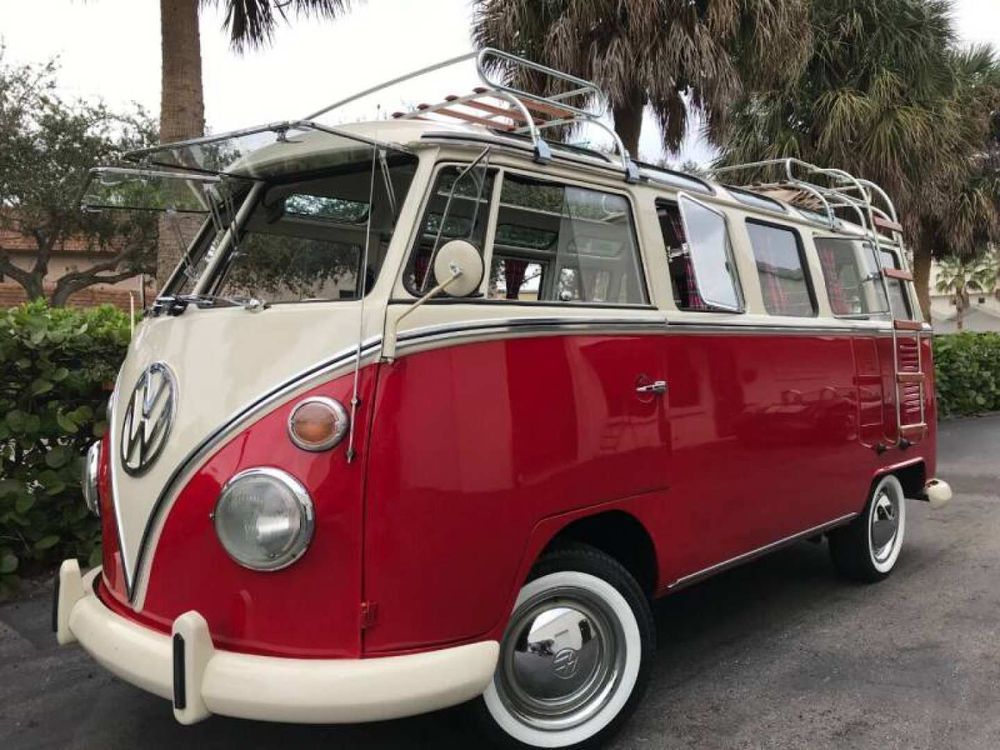 The media have virtually immortalized the Volkswagen Bus via movies and TV shows such as "The Bus" and "Cars." This star power has led to an entire generation of people who dream of owning one of these classic busses for themselves one day, as it perfectly epitomizes the "hippie" aesthetic. In addition, the highly open interior created a trend known as "Van-Life," where teens would live a very nomadic lifestyle, living anywhere they choose. Others still used the Bus for camping or weekend trips with their family or friends. This vehicle, in particular, is a perfect example of that focus on freedom and independence.
See more here.