He even has a famous TV car in his garage.
---
Cars & Bars is an annual event now in its fourth year where people pay $25 a head to check out some impressive car collections normally closed to the public. As is the case with just about everything else these days, the event has been forced into a virtual format. That's especially true with the notoriously rigorous lockdown measures employed in Michigan, where this event is held. However, the virtual format means those of us in other parts of the country and world can check out surgeon Bobby Mukkamala's collection.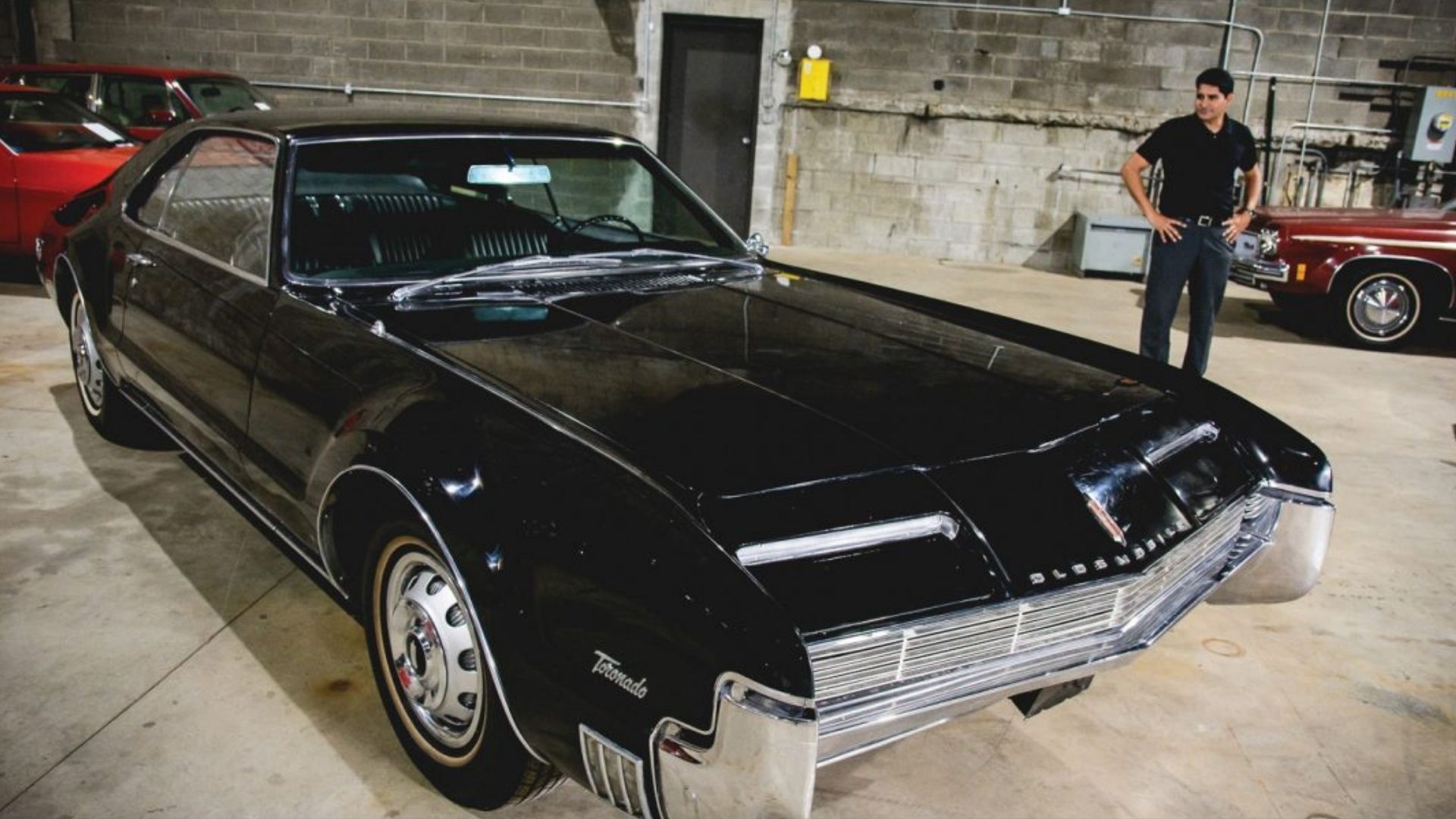 Nestled among the 75 cars in Mukkamala's collection is a 1986 Ferrari Testarossa, which have been appreciating in value quite a bit recently. However, this isn't just any ol' Testarossa but is THE car Sonny Crockett drove in Miami Vice back in the 80s. During the tour he's going to tell the story of how he ended up with the famous car, which is probably an interesting tale.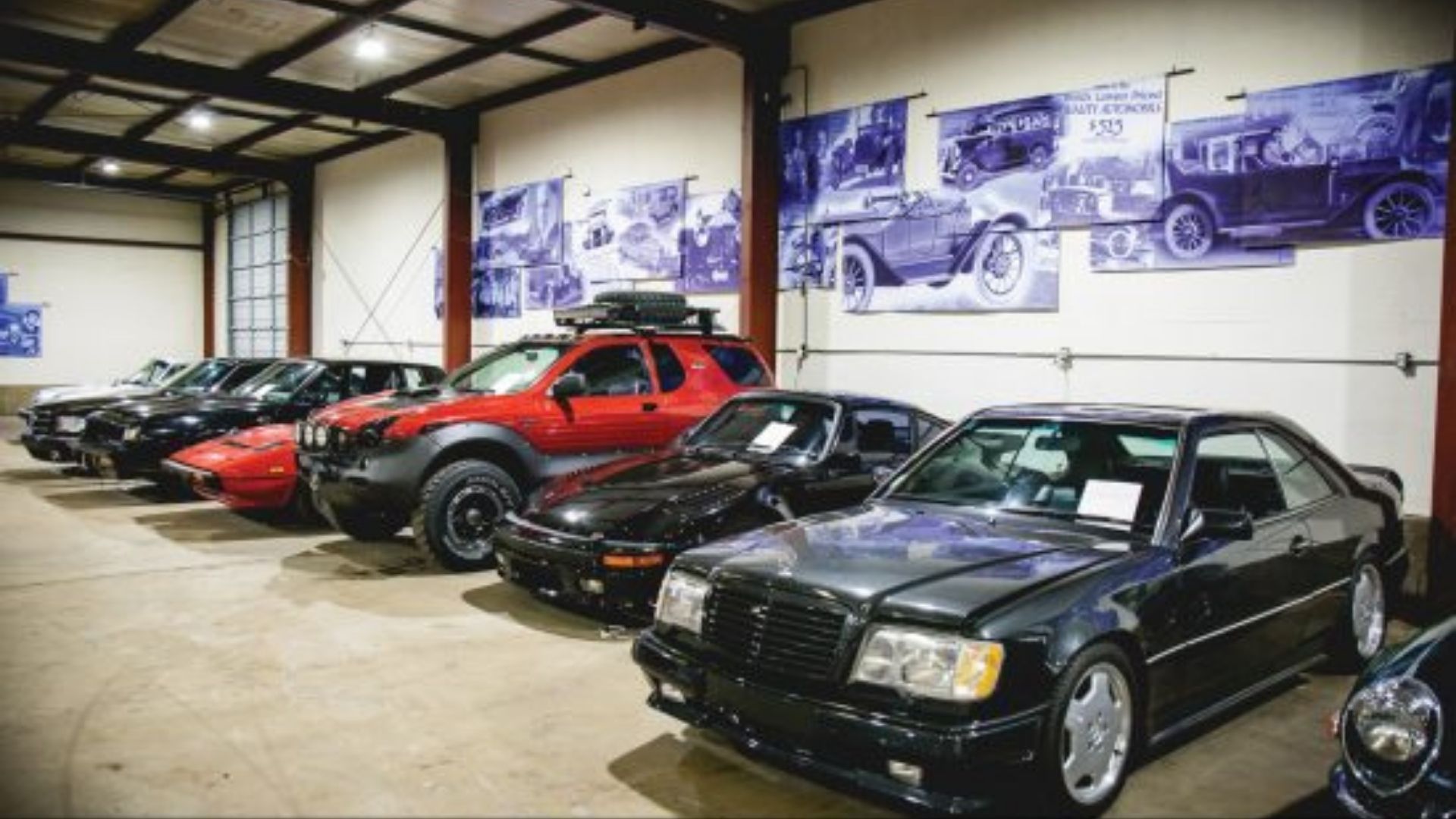 Mukkamala is an otolaryngologist (ear, nose, and throat doctor) so we can imagine he's done quite well for himself. His car collection testifies to that fact. We got a peek at some of the rides in his garage, and among them is a 1959 Chevrolet Corvette, 1966 Oldsmobile Toronado, 1990 Jeep Grand Wagoneer, and a 1974 Jaguar E Type Series 3. One of the weirdest vehicles you can see in the preview is a lifted and otherwise modified Isuzu VehiCROSS, which is something of a legend among off-roaders in the know.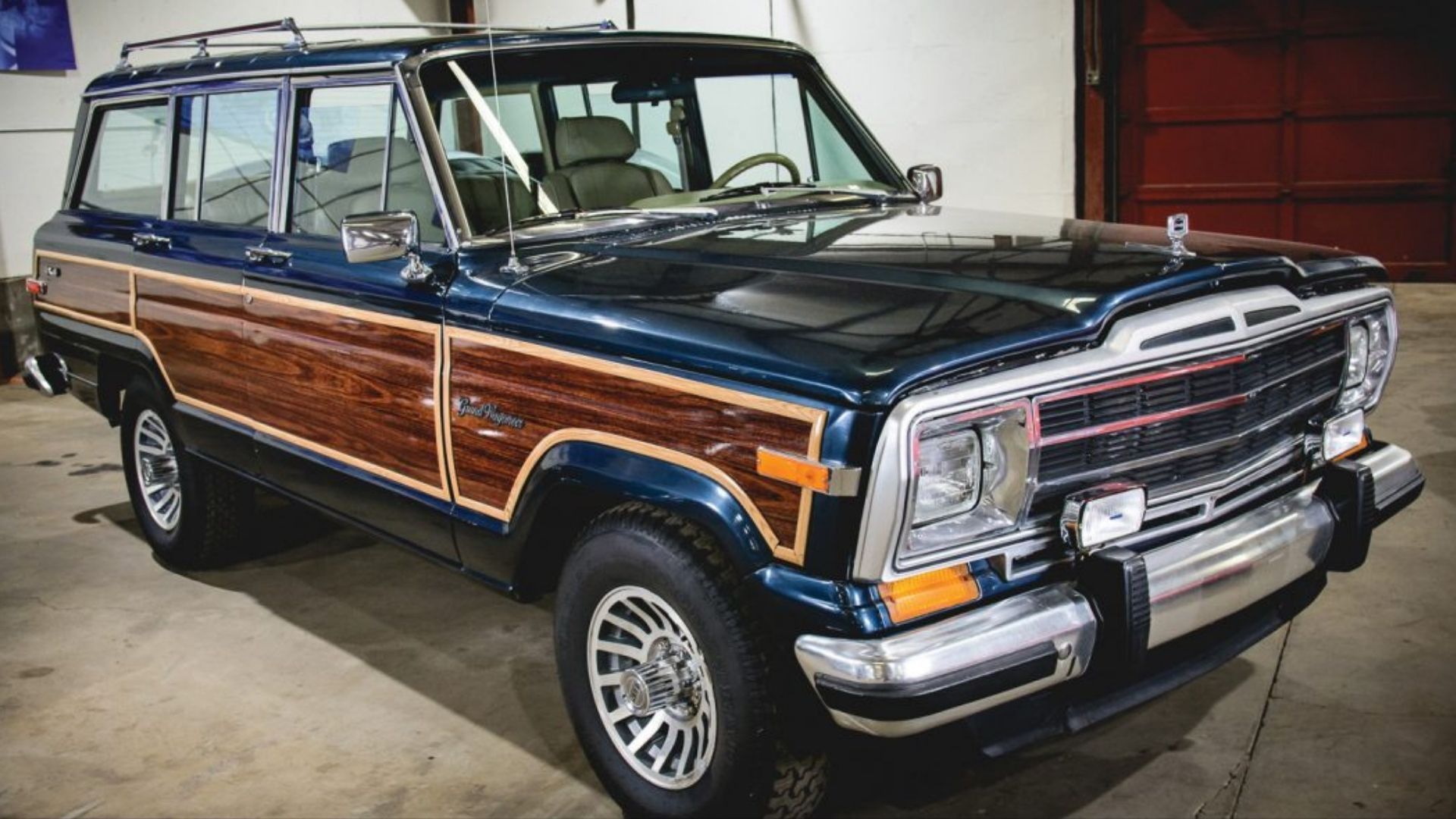 Proceeds for this Cars & Bars event go toward the Sloan Museum and Flint Institute of Music, so your ticket money will help out two worthwhile organizations. If you want to attend this Cars & Bars event virtually, you can get all the info by following this link.