Crank the volume up!
---
Without any modifications, the current Ford Mustang GT certainly is no pushover, but it's also not going to hold a candle to a Hellcat Redeye or ZL1. Sure, you could fork out the cash for a Shelby GT500, but then you wouldn't have the option of shifting like a big boy and you'd be lost in a sea of lookalikes. That's where this Hennessey Mustang GT HPE800 comes in handy since it can hang with the big dogs and yet is kind of a sleeper.
Check out the Hennessey Mustang GT built to honor a legend here.
If you tell Hennessey to leave off the badging on the exterior, your little pony will look like it's factory stock. Sure, once you open up the throttle and the supercharger starts whining like a banshee everyone will know you have a serious build, but otherwise you could fly under the radar.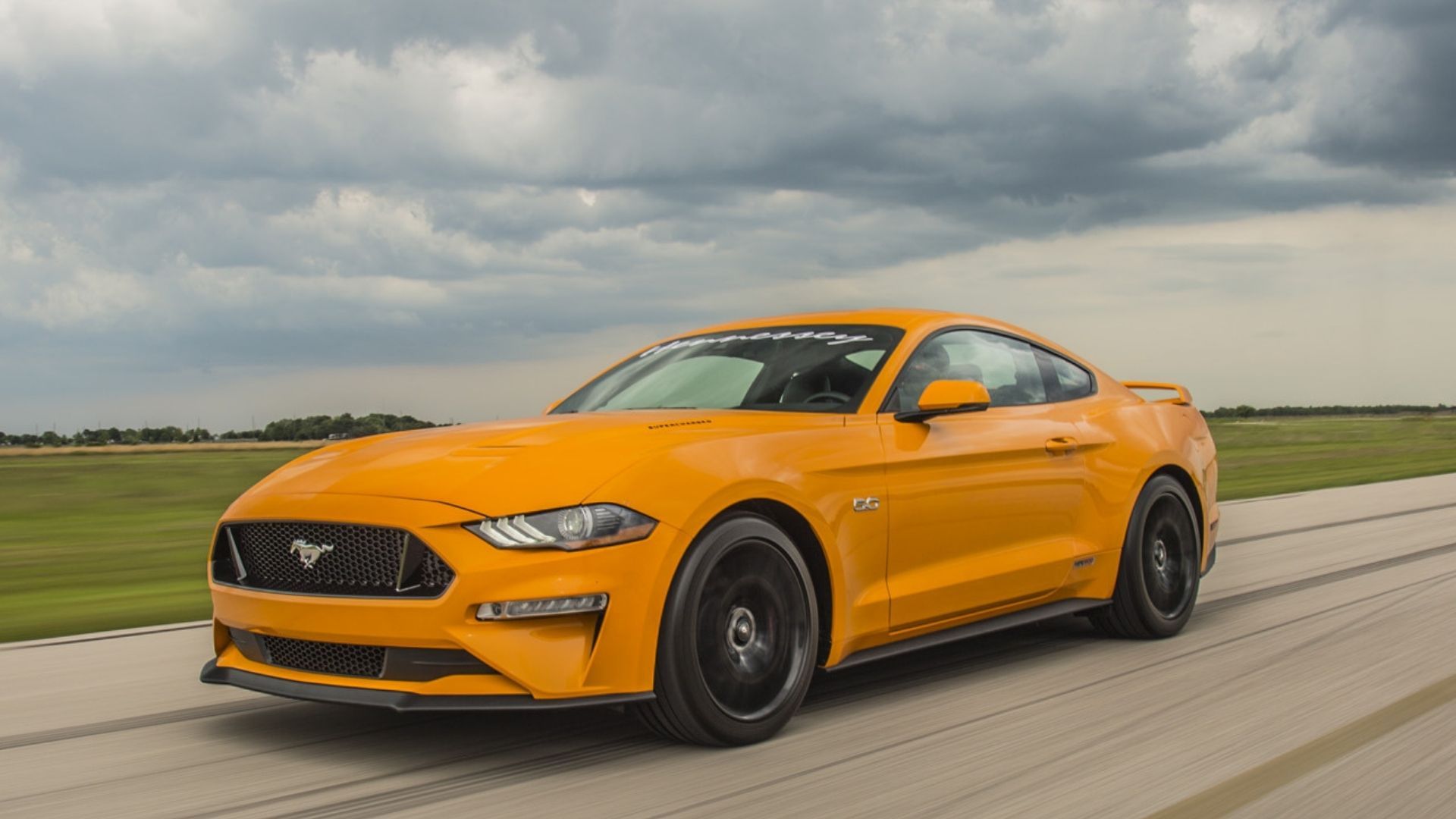 To push the Mustang GT into Hellcat Redeye territory, Hennessey bolts a big 3.0-liter supercharger onto the Coyote V8. That, along with high-flow injectors, upgraded air induction, HPE engine management calibration installed, and everything fine-tuned on a dyno turns the engine's bark into a deep bellow. It also adds more bite so when you drop the hammer, your Ford takes off with ferocity.
If you're smart, you'd opt for either the 19- or 20-inch Hennessey H10 Lightweight wheels to reduce unsprung mass. You'd also choose the Brembo 15.1-inch front brake system upgrade to help balance out that crazy boost in power.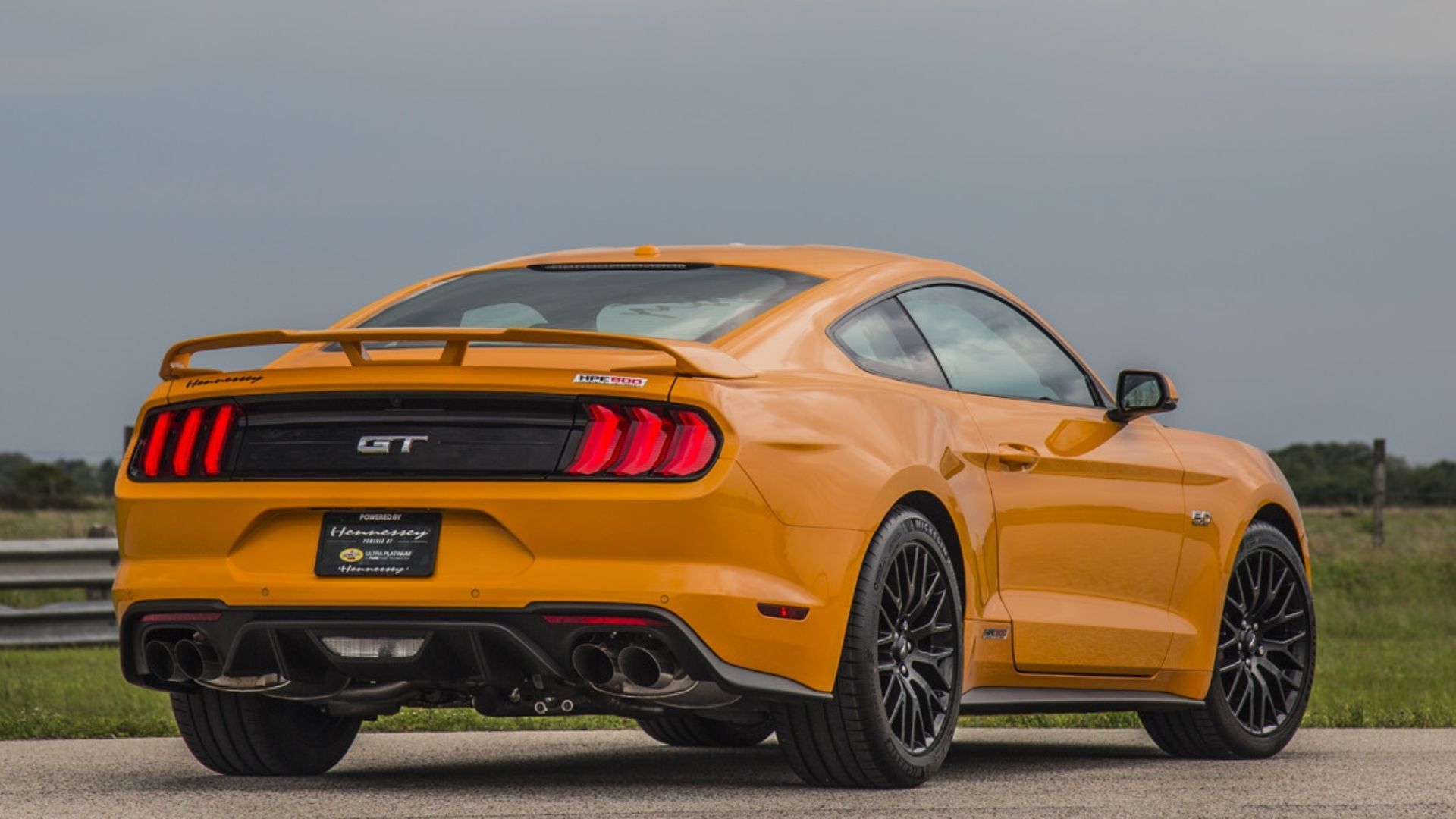 Now some people like the flash and the badges since they impress those who just look at a car and judge it by the glance. For those there's the Shelby GT500. If you care more about performance than looks and making your neighbor who knows nothing about cars envy your ride, the HPE800 might be more your thing.
Check out the video to see this thing in action, and don't forget to crank the volume.