This is for getting the kids to school a lot faster!
---
If you're like most people, when you think of fast cars one of the last things to come to mind is a 3-row full-size SUV like the Lincoln Navigator. The folks at Hennessey Performance aren't like most people, so when they see something that large and heavy, they start thinking of ways to make it faster. At least, we think that's how they dream up things like the HPE600 package for the 2018-2021 Lincoln Navigator.
See what Hennessey has done to the McLaren 765LT here.
For anyone who can't handle power, this package should be avoided. It boosts output from the powertrain to 600-bhp at a lofty 6,000 rpm, which should be enough to get anyone's blood pumping in a hurry. After all, with that kind of an uplift, the hefty SUV charges from 0-60 in just 4.8 seconds and does the quarter mile in 12.9 seconds at 107 mph.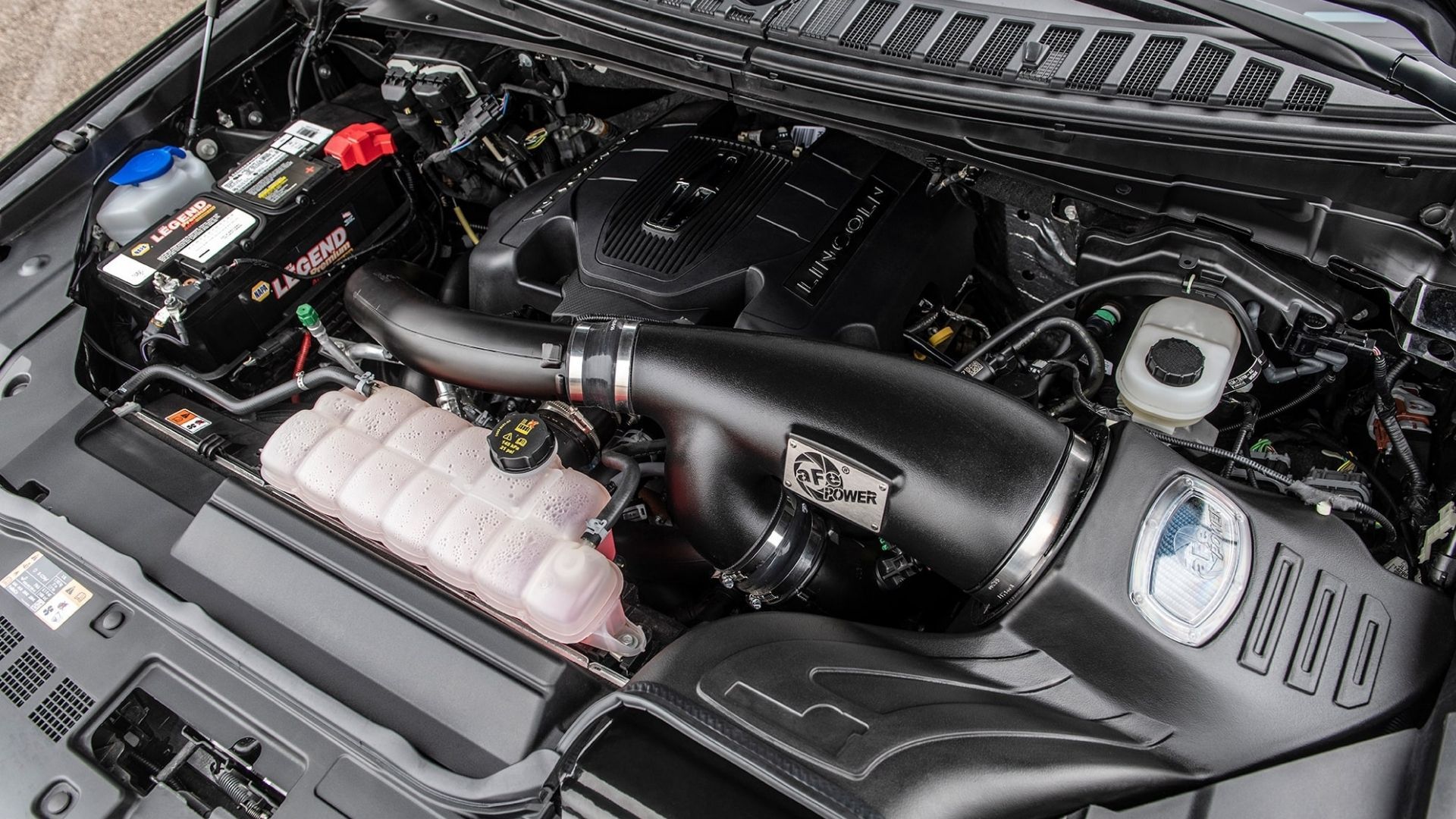 Maybe not everyone thinks of how something that heavy moving that quickly will make an emergency stop, but we definitely focus on that. Hennessey thought of that, too, but apparently thinks the Brembo brakes it offers as an option isn't something everyone wants to pop for – go figure.
Another consideration when dialing things up is how you're going to cram more air in the cylinders during the intake cycle. Hennessey engineered a high-flow air induction system as well as an air-to-air front-mounted intercooler upgrade along with upgraded intercooler piping to address that very issue. To help manage the extra pressure on the turbo, a wastegate modifier is also installed.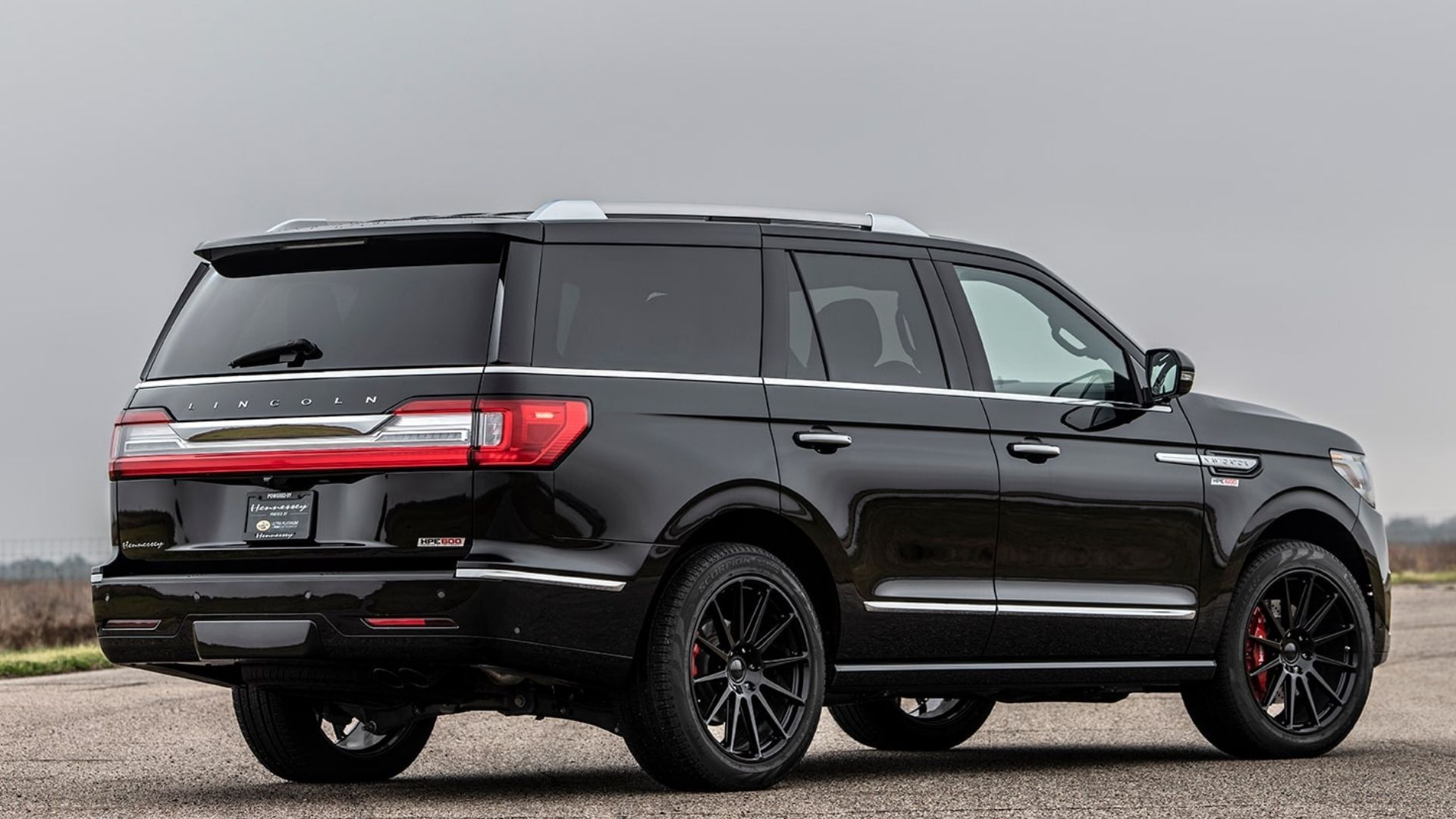 For good measure, Hennessey also throw on a stainless steel catback exhaust system, helping with the exhale end of things. As you can hear in the video, it also makes the Navigator sound cooler so you'll want to rev the engine in tunnels while the windows are down, making for amazing family memories.
Of course, to take full advantage of these upgrades, the Texas tuning shop also installs an ECU software upgrade, because Lincoln didn't think to program things to run so aggressively. If you really want to go for it, 22-inch Monoblock Wheels with performance tires are optional and we think they're an excellent idea to maximize performance.
Check out the video to see and hear the Lincoln Navigator HPE600 in action.