The car was being sold to fund the education of aspiring priests.
---
Between COVID-19 and recent protests-turned-riots, there has been an abundance of classic cars being stolen lately, but at least some of these vehicles are being recovered. Fortunately, that is the situation with the 1966 Plymouth Fury that was stolen on May 22nd from the Sacred Heart Cathedral Catholic church located in Gallup, New Mexico. In an email from Rev. Matthew Keller, police recovered the vintage Mopar over the weekend along with its trailer, and the only damage done to the car is a broken driver's side vent window. No arrests have been made, but we're glad to hear the church got its car back!.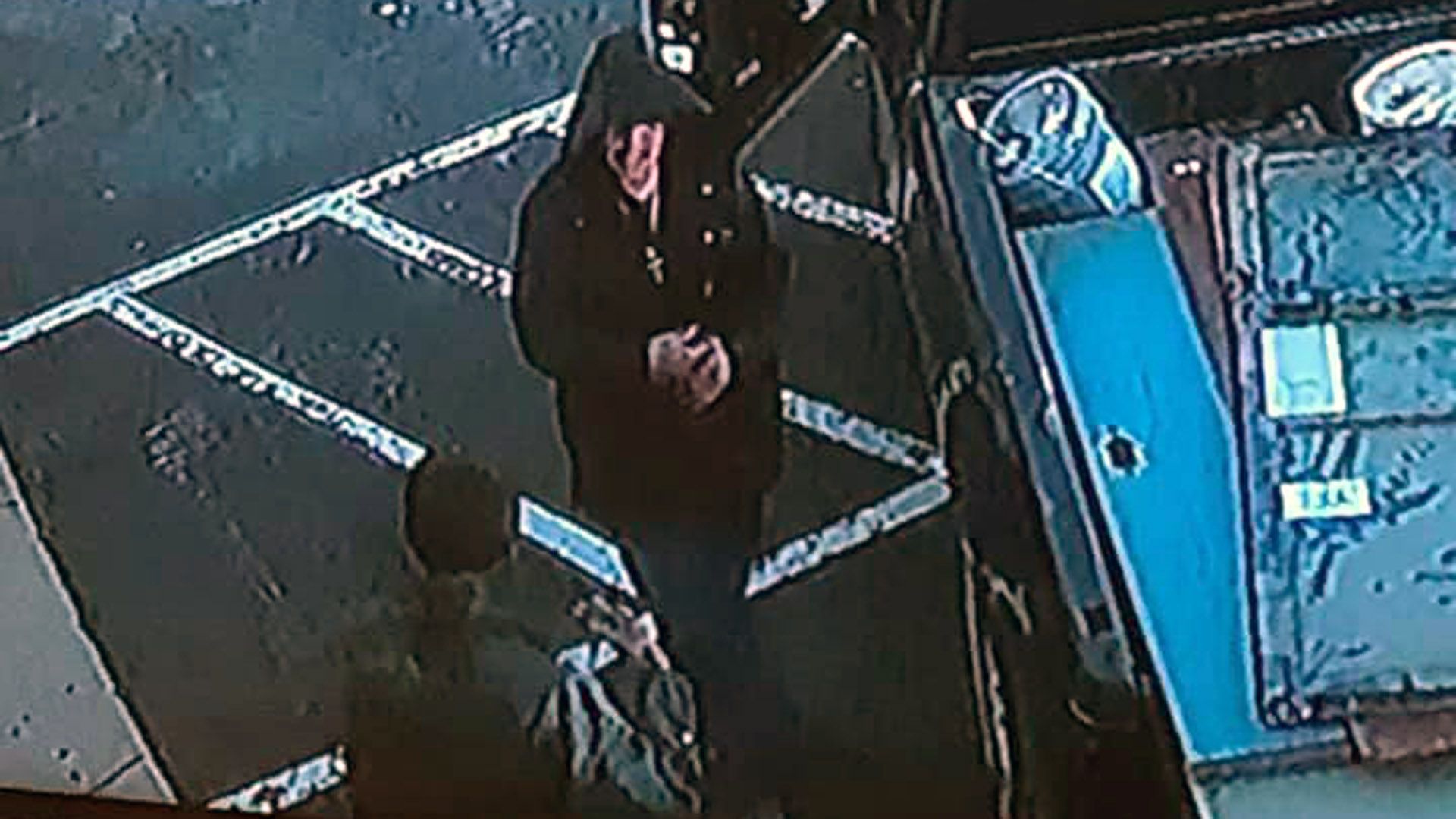 The Plymouth had been donated to V8s For Vocations – a fundraiser setup by Rev. Keller to raise money for seminary students studying for priesthood at the Diocese of Gallup. According to a Facebook post by Rev. Keller, this car was donated by the widow of the previous owner who had owned the car for 50 years, and it was being sold to a buyer who planned to fix it up.
The saddest part about this theft is that it occurred on the morning it was to be sold to a new buyer. The Plymouth had been parked in the church's parking lot secured to a trailer and attached to a hand railing using a large chain. At around 7 a.m. on May 22nd, two men hooked up a dark blue or black Chevrolet Silverado to the trailer and then proceeded to pull the car until the chain and railing broke. The incident was caught on a security camera, and it gives a decent look at the truck as well as the two individuals who stole the car.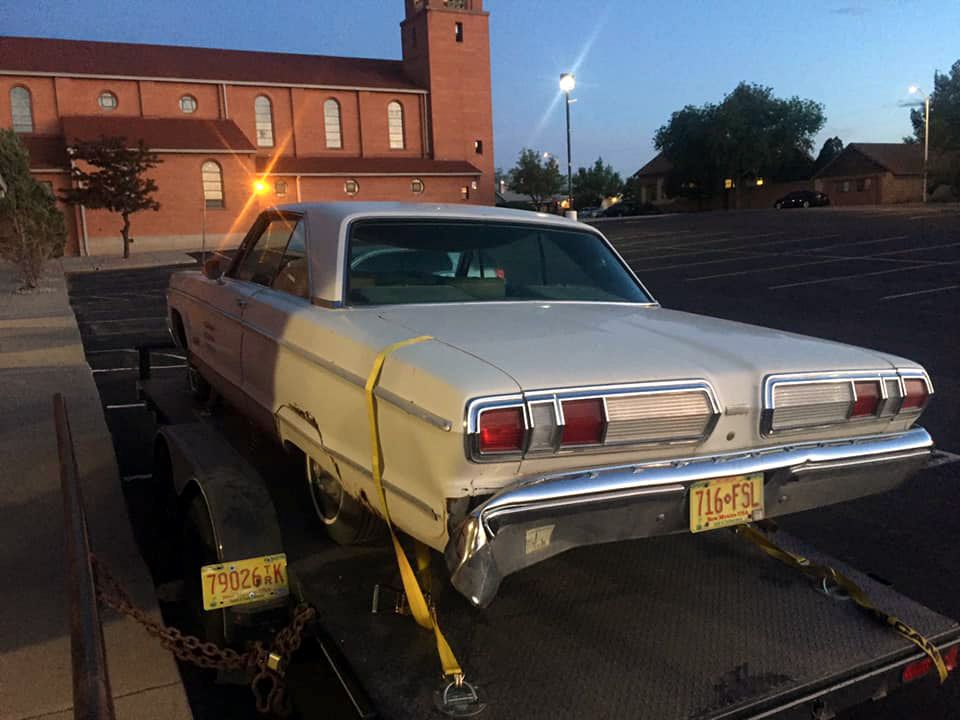 Source: KRQE