Put this classic Demon in your garage.
---
The 1970s era of automotive production was essentially defined by the incredibly flamboyant styling, big V8 engines, and dragstrip fun that made them perfect for the American youth at the time. Whether you want something that can tear up the track or cruise around to local car meets, you'll always be able to find the perfect classic for you right about that era. However, the question of who made the American muscle car/pony car revolution better has primarily been up in the air since the beginning. Of course, we're just kidding; the answer is obviously Mopar, as they were well known for their stripped-down, performance-oriented V8s.
Donate to win this Dodge Demon here.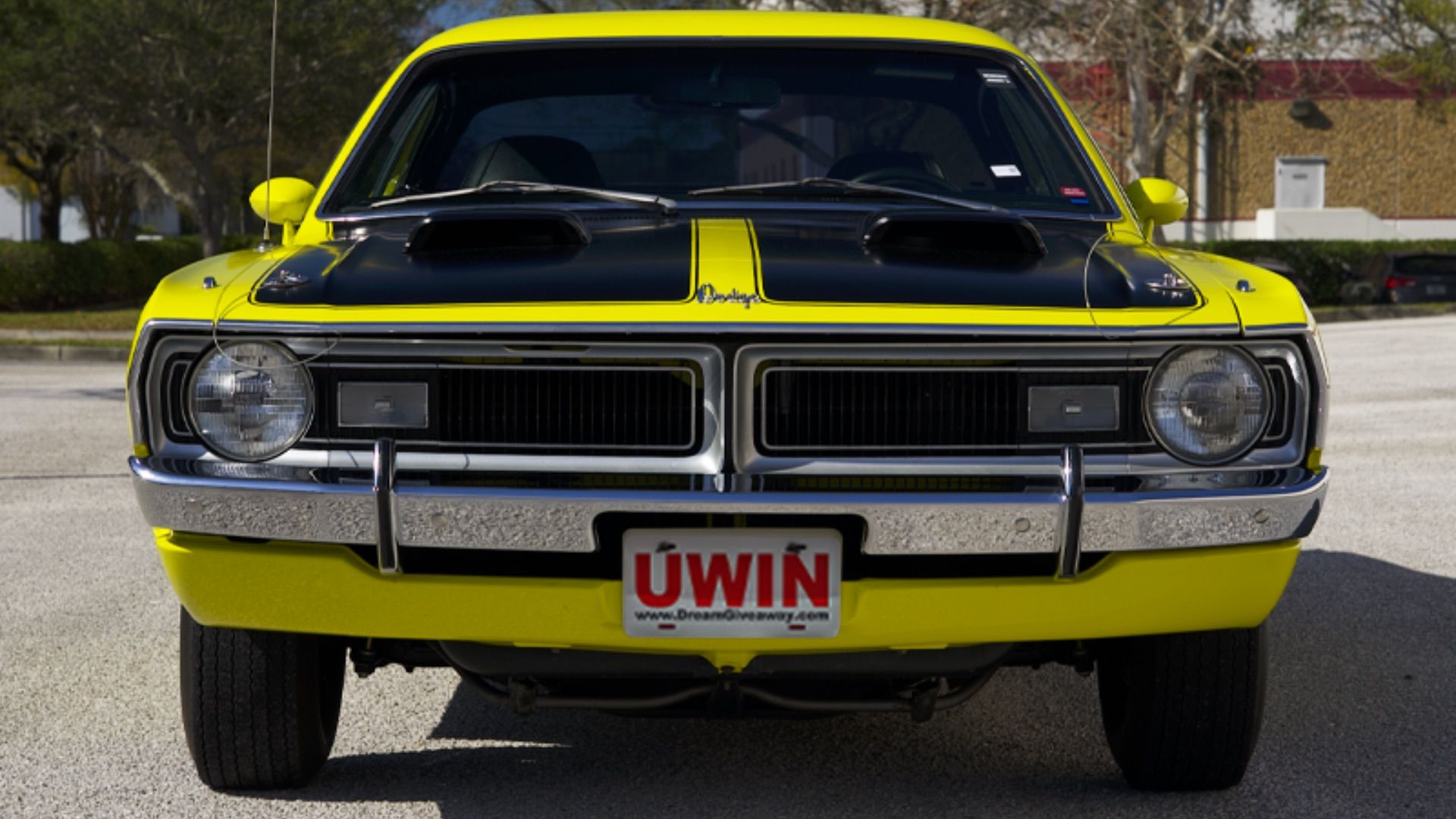 Unlike the modern Dodge Demon, this classic Demon is based on the 1970s 2-door Dodge Dart and was designed to be the performance model of the range. Various optional performance packs could be added, as well as distinctive bodywork. This particle example is being noted as (possibly) being one of the best optioned from the time. Options include: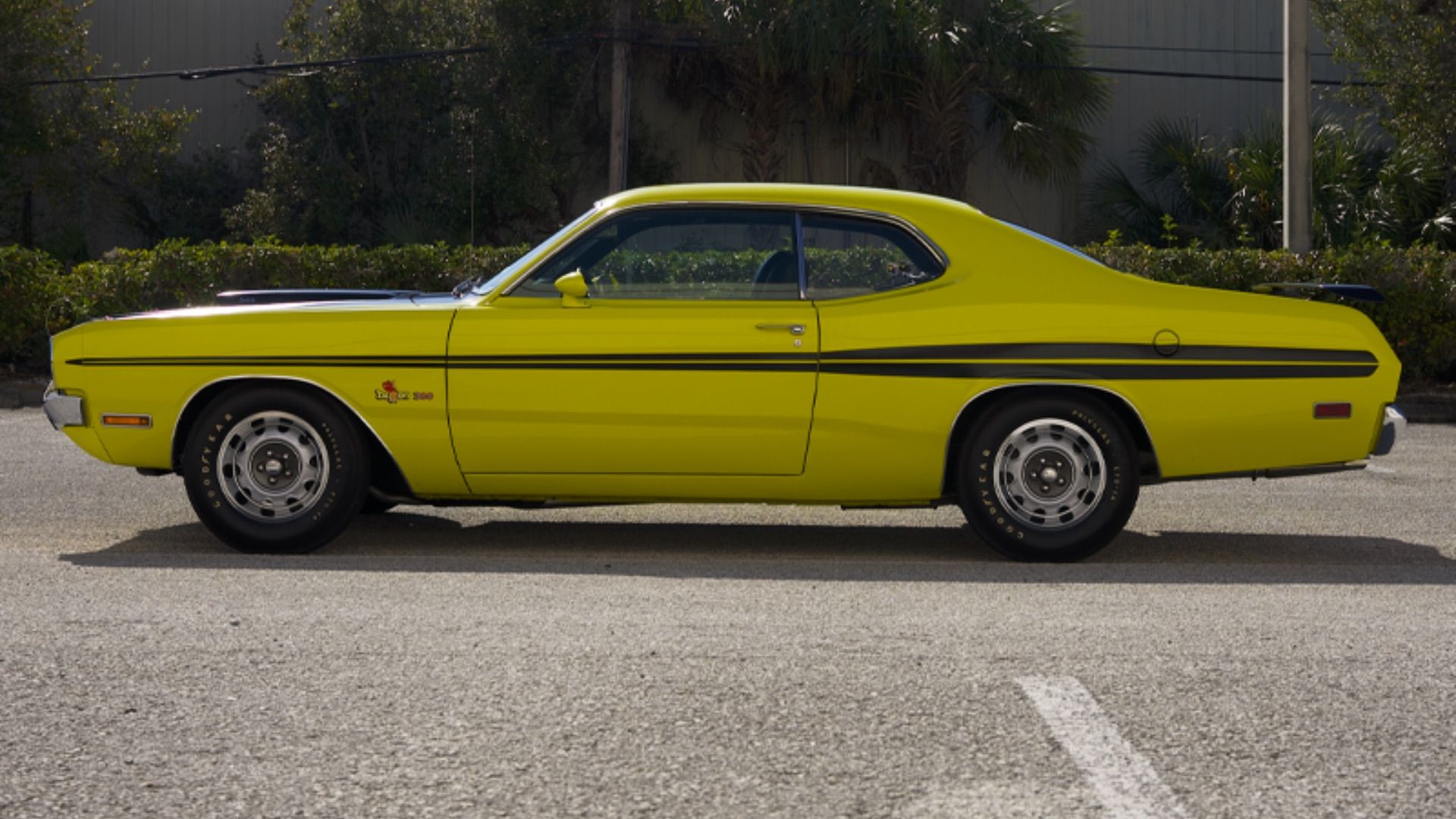 Vinyl Bucket seats (an $89.75 extra cost.)
Moulding Group (a $7.45 extra cost.)
Torqueflight Transmission (a $214.40 extra cost.)
Suregrip Differential (a $41,70 extra cost.)
Tinted windshield (a $25.05 extra cost.)
Dual painted racing mirrors (a $25.75 extra cost.)
Pedal dress up (a $5.35 extra cost.)
Hood tie-down pins (a $15.20 extra cost.)
Hood scoops and flat-black hood (a $44.45 extra cost.)
Undercoating (a $20,80 extra cost.)
Rear spoiler (a $34.30 extra cost.)
Fender mounted turn signals (a $10.65 extra cost.)
Front and rear bumper guards (a $24.95 extra cost.)
Exhaust emission control (an $11.90 extra cost.)
AM Radio and Cassette (a $201.65 extra cost.)
Microphone tape recorder (a $10.75 extra cost.)
Power steering (a $94.75 extra cost.)
Tuff steering wheel (a $28.85 extra cost.)
Rallye road wheels (a $38.25 extra cost.)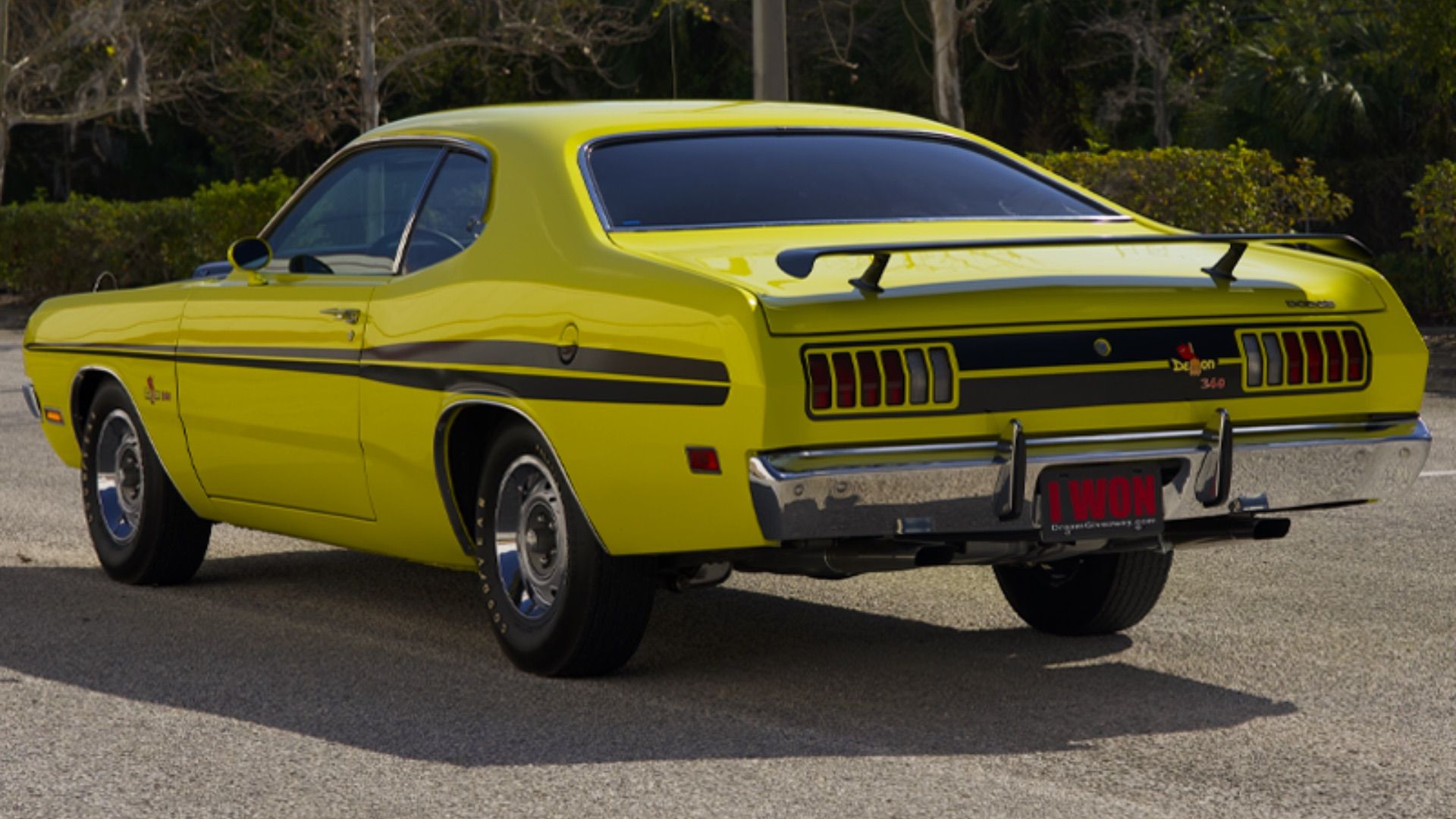 Donate to win it now!