This short-lived sport sedan is sure to catch the eye of collectors.
---
Normally, a brand-new Cadillac sedan wouldn't perk up our ears when we spend so much time talking about classic and collectible cars, but the all-new Cadillac CT6-V strikes all the right cords for car lovers. Combine the car's advanced high-powered engine with a short, limited run of production, and these big sedans suddenly sound enticing. Now there's one up for sale with almost no miles on it, and a price that should have this car selling faster than its 0-60 time.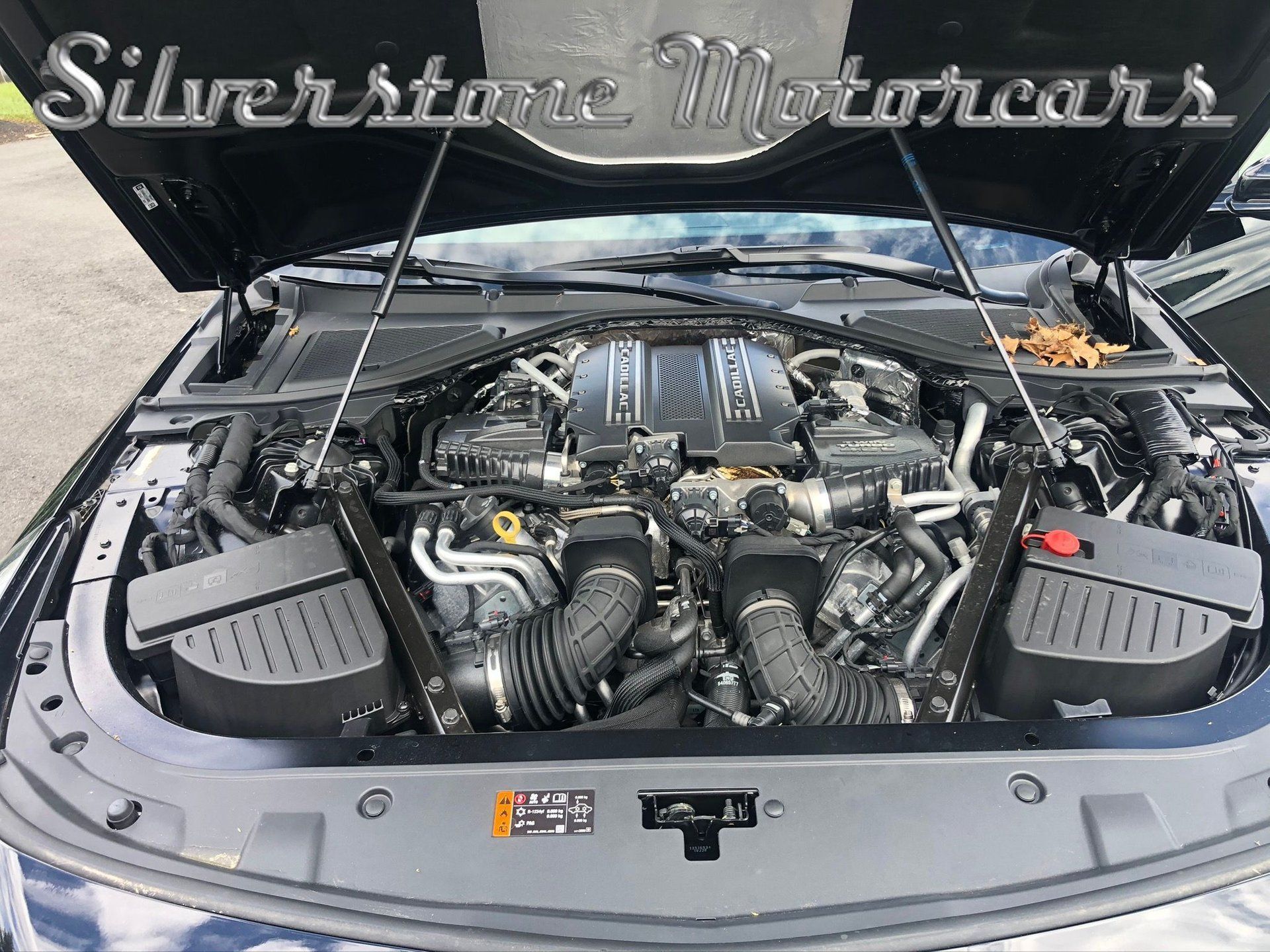 Not to be confused with the CTS-V, the Cadillac CT6-V caught the attention of enthusiasts thanks to the all-new Blackwing engine. In the CT6-V, this hand-built 4.2-liter twin-turbo V8 delivers 550 horsepower and 640 lb-ft of torque, which allows the full-size, all-wheel-drive sedan to sprint from 0-60 in just 3.8 seconds. Forget the badge on the grille, that's a sports sedan no matter how you cut it!
As is generally the case with modern classics, the true collectibility of the CT6-V comes from the limited numbers of cars that were built. Originally, Cadillac planned to produce just 275 examples of this sports sedan, but the total for the 2019 model year eventually rose to 875 Blackwing-powered CT6 sedans, although this total includes the CT6 Platinum that uses the same engine but with a lower tune rated at 500 horsepower and 574 lb-ft of torque. On top of that, production of the entire CT6 lineup had ended less than a year after the CT6-V was announced.
While the added power and some suspension and braking make the Cadillac CT6-V a true sports sedan, this Caddy is a bit of a sleeper as it doesn't have the aggressive design of some of its rival sedans. Compared to the standard CT6, the V model does get a distinctive styling with redesigned front and rear end treatments, a carbon fiber spoiler and big 20-inch wheels to expose the Brembo brakes.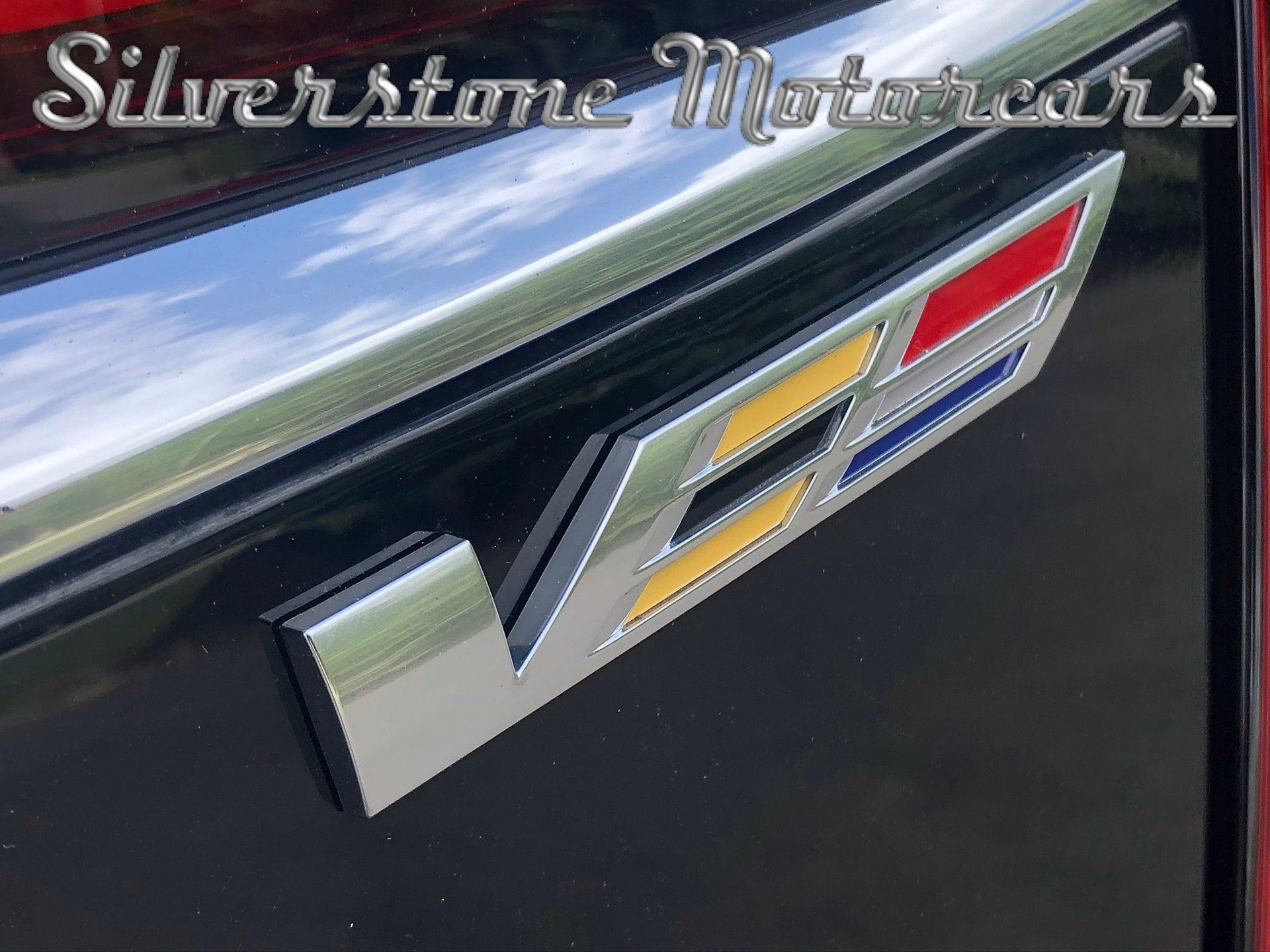 What makes this particular 2019 Cadillac CT6-V so attractive is its price as Silverstone Motorcars has this bad boy listed for $83,000. With only 450 miles on the odometer, this Caddy is basically brand new, and it's priced below the car's $95,000 starting price. Considering full-size Mercedes or BMW sedans with this level of performance start well over $100,000, this high-powered, low-volume Caddy is destined to be highly collectible.