Remember skateboarding as a kid? Maybe you skated the curb outside of the YMCA or the handrail at your high school. We'll bet you've never skated a Lamborghini before.
---
Nyjah Huston is the highest paid professional skateboarder in the entire world. That's for a good reason – he's one of the best to ever ride. He belongs in the pantheon of great skateboarders along with names like Tony Hawk, Bucky Lasek, and Steve Caballero.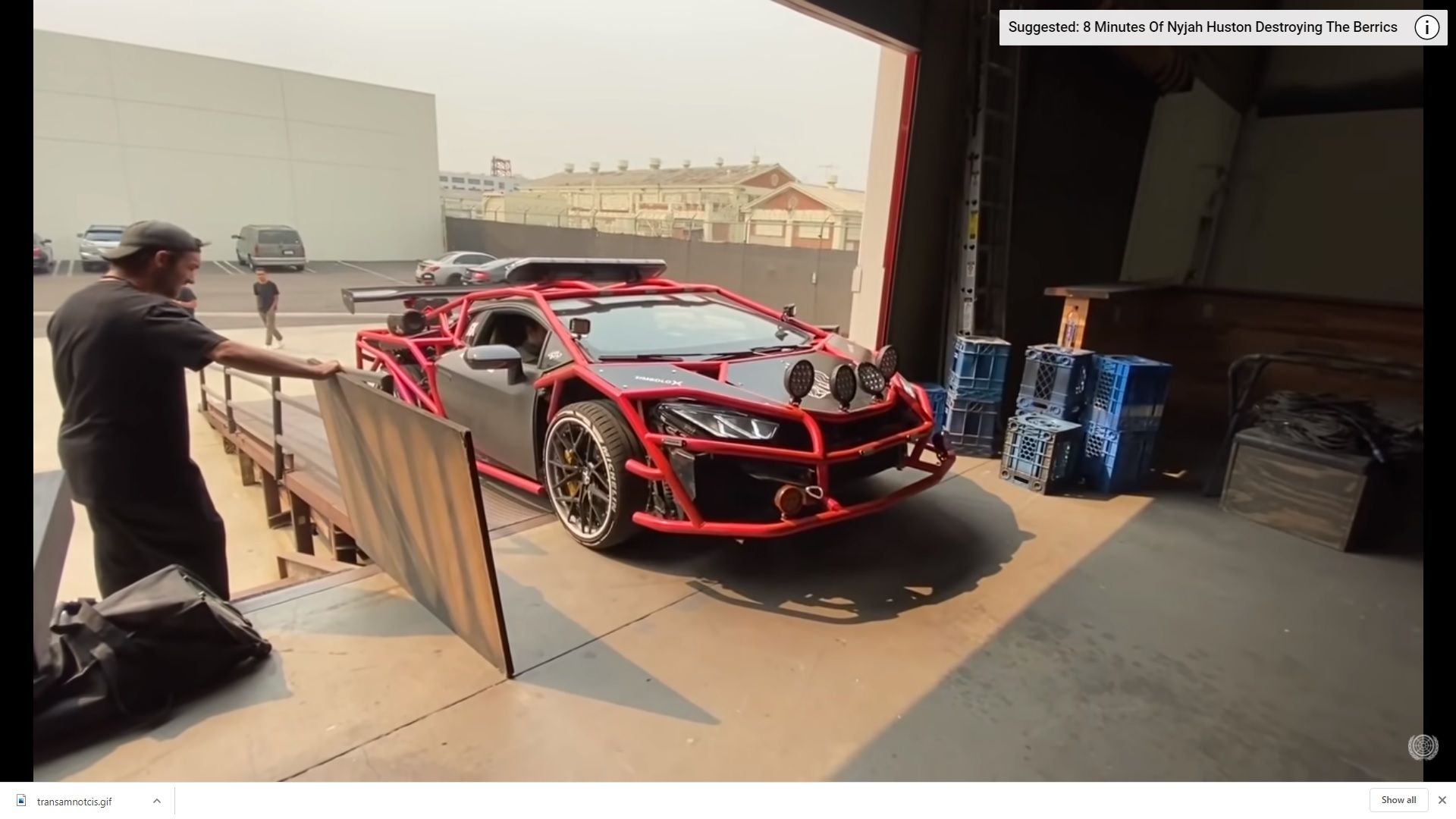 The Berrics is a legendary skatepark owned by Steve Berra and Eric Koston – two pro skateboarders who also deserve recognition for their greatness. If you want to watch some of the best skateboarding you've ever seen, you should subscribe to The Berrics on YouTube.
In this video, they're doing something a little different by driving a Lamborghini into to park and letting Nyjah skate on it. Yes, you read that correctly.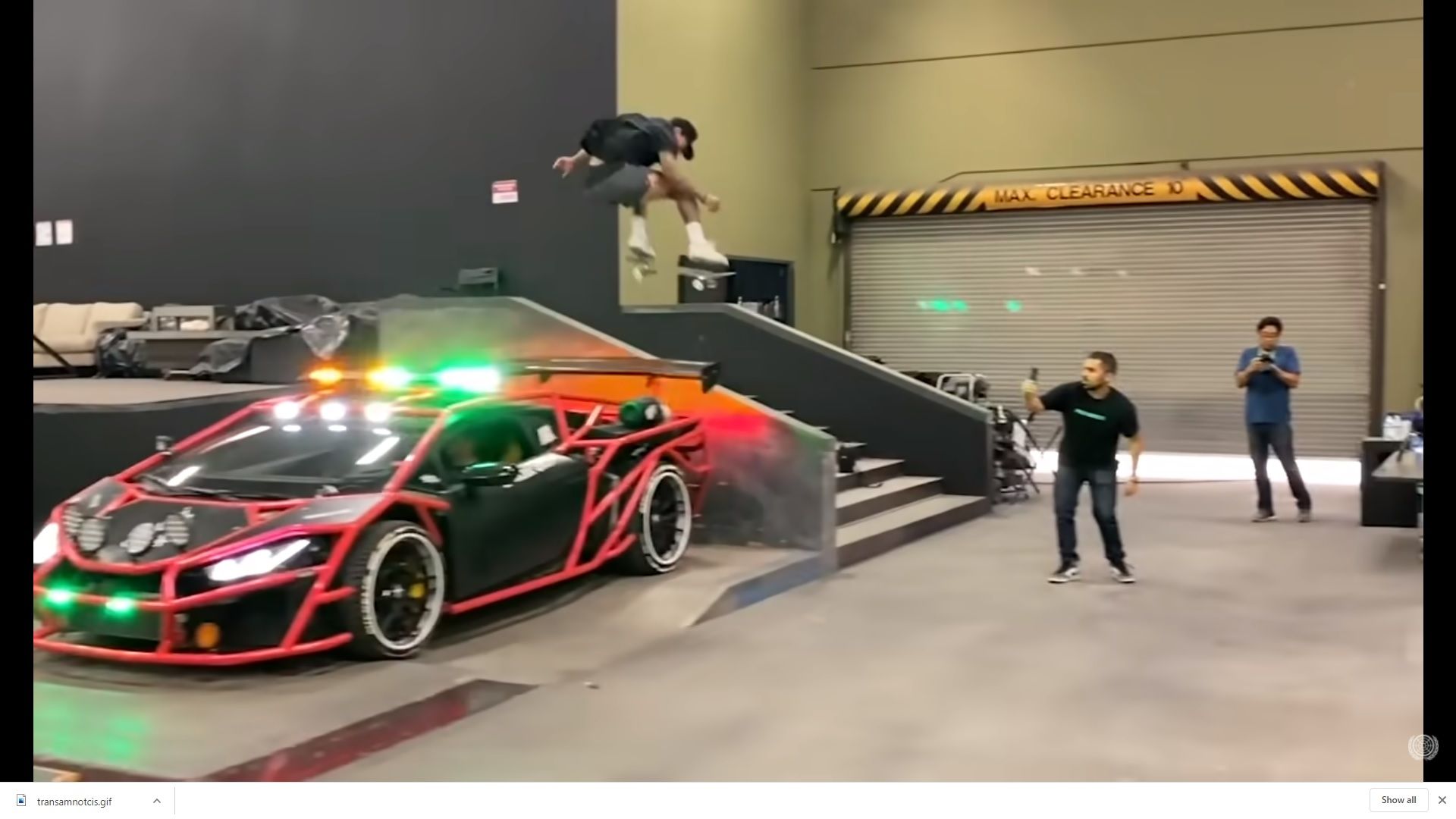 As you can tell from the photos, this is no ordinary Huracan, though. Much of the body has been replaced by a metal exoskeleton. As it turns out, the piping of the exoskeleton provides ample opportunities for Nyjah to show off his skills.
We never expected to see a pro skateboarder doing tricks on a Lamborghini. Then again, we never expected to see a Lamborghini quite like this one.
After he treats the Lamborghini like the world's most expensive handrail, there's only one thing left to do. The video ends with the Huracan showing off its tricks inside of The Berrics.
It's likely the first set of donuts ever performed in that legendary skate park. You can't blame us for wondering how the Lamborghini would do on the halfpipe. Maybe we'll see a new sport at the next X Games.