Here's what to expect at the upcoming fall auction.
---
The 24th annual Cruisin' The Coast event starts soon, but if you haven't signed up yet or started planning your trip to America's Largest Block Party, there is still plenty of time to do so. This weeklong event descends upon Biloxi, Mississippi in early October delivering a little something for automotive enthusiasts young and old, and it culminates with a three-day Vicari Auction event that will see more than 800 cars cross the auction block.
Here are our picks that you need to get ready to bid on:
2001 Chevrolet Corvette
I have to admit, I am a sucker for C5Zs, especially white painted ones with dark tinted windows. There's something so special about the generation that really made the LS engine and Z06 moniker a household name.
1968 Chevy C10
Powered by a 383 Stroker engine, this C10 Chevy pickup is a beautiful blue with black racing stripe ride. It rides on an upgraded suspension, and has comfortable leather seats.
1996 300ZX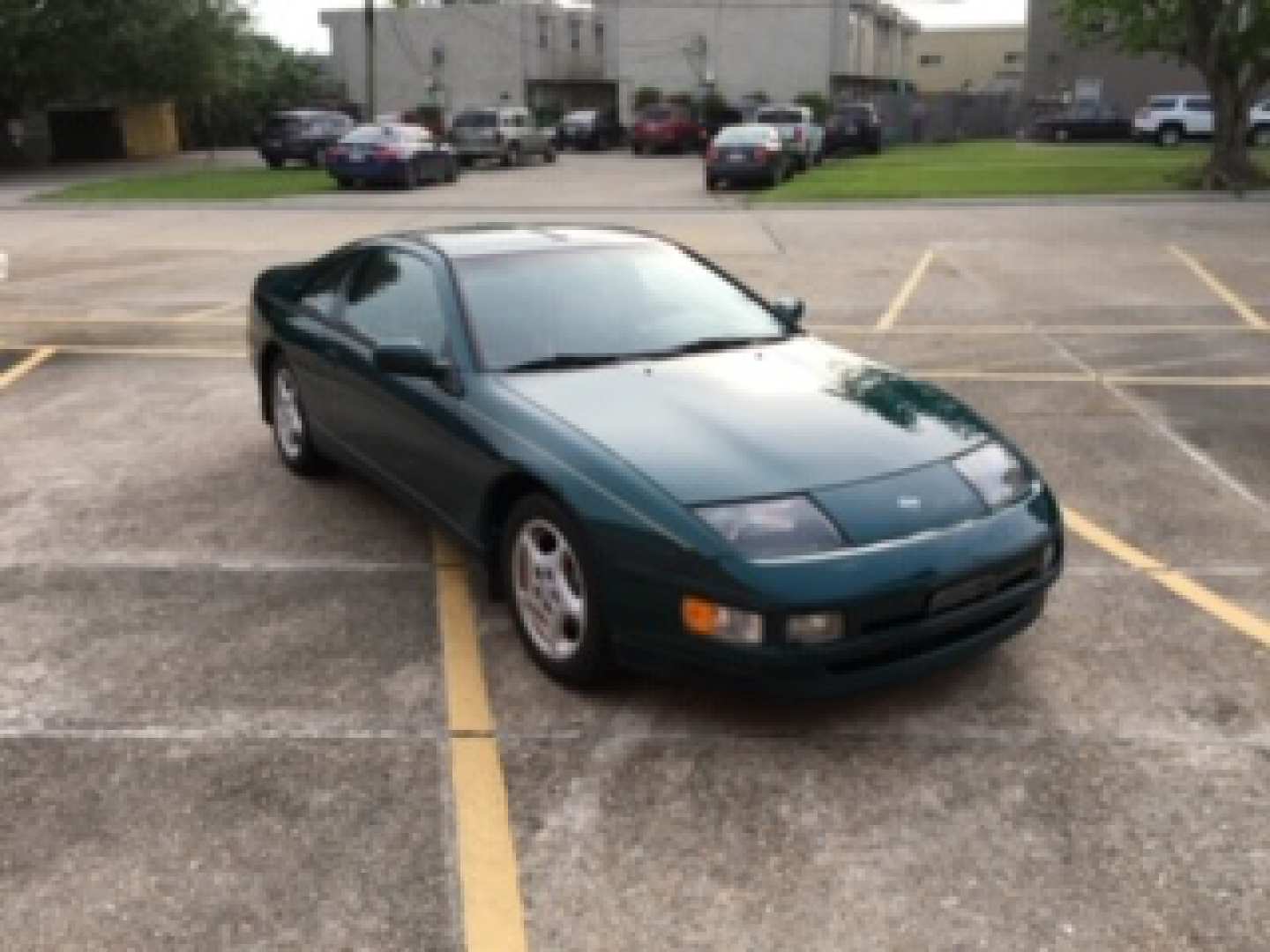 If Japanese modern classics is more your speed, this 300ZX might be just the car for you. It has been kept in great condition by one owner, it's entire life. Powered by a 3.0-liter V6, this lightweight car will be a zippy ride you can take anywhere.
1968 Chevy Impala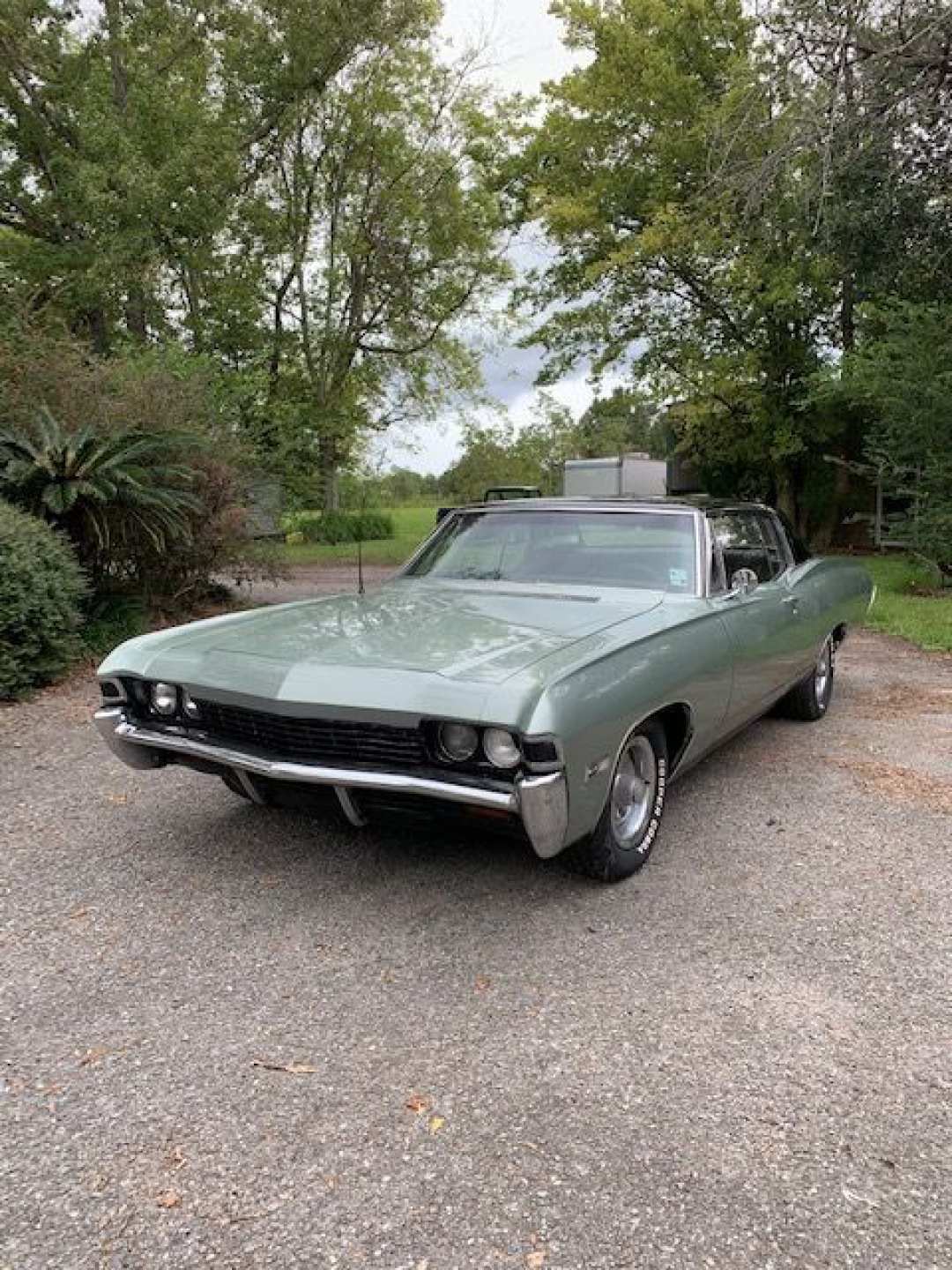 This custom Impala is Chevy Big Block powered, and ready for a new garage. The massive 402 cubic-inch engine is backed by a 4-speed manual transmission, and this car begs to be driven.
1961 Mercury Coupe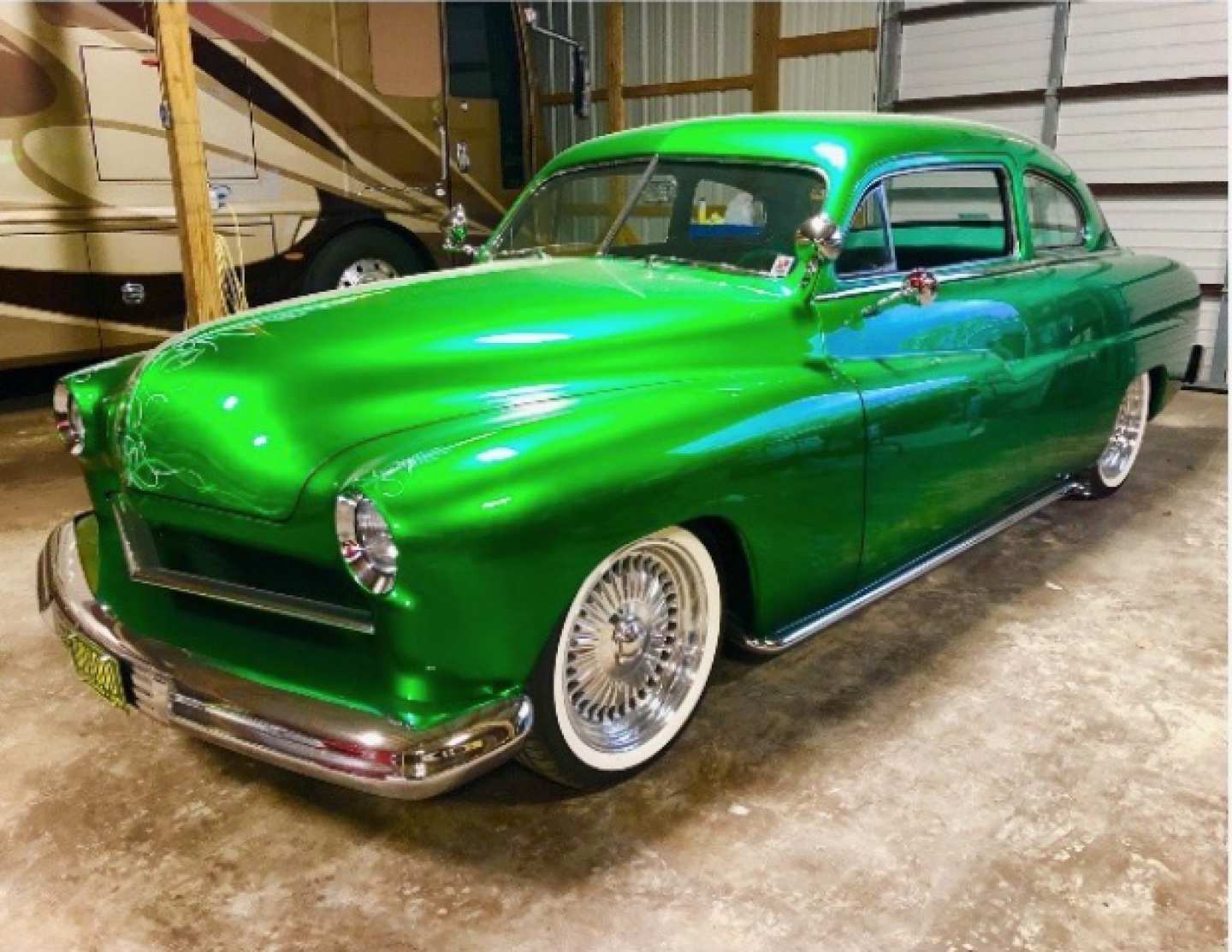 If a mean green hot rod is on your shopping list, look no further! This 1961 Mercury Coupe has power steering, power windows, power seats, and a power antenna. It has a custom Candy Green paint job with custom pin stripes by Joe Vincent. The interior has custom leather seats by Paul Atkins, and is powered by a 281 cubic-inch Flathead engine.
1969 Oldsmobile 442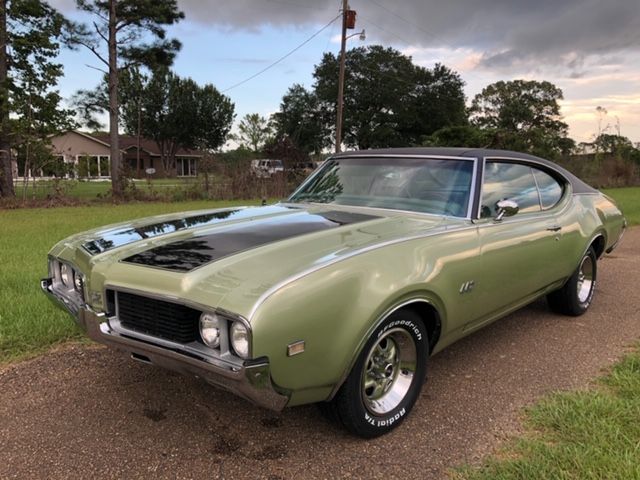 A 325-horsepower, 400 cubic-inch engine powers this muscular Olds. It's backed by a Turbo 400, and has power steering, power brakes, and factory Rally wheels. It comes with the original sales contract, finance contract, and warranty.
1947 Ford Super Deluxe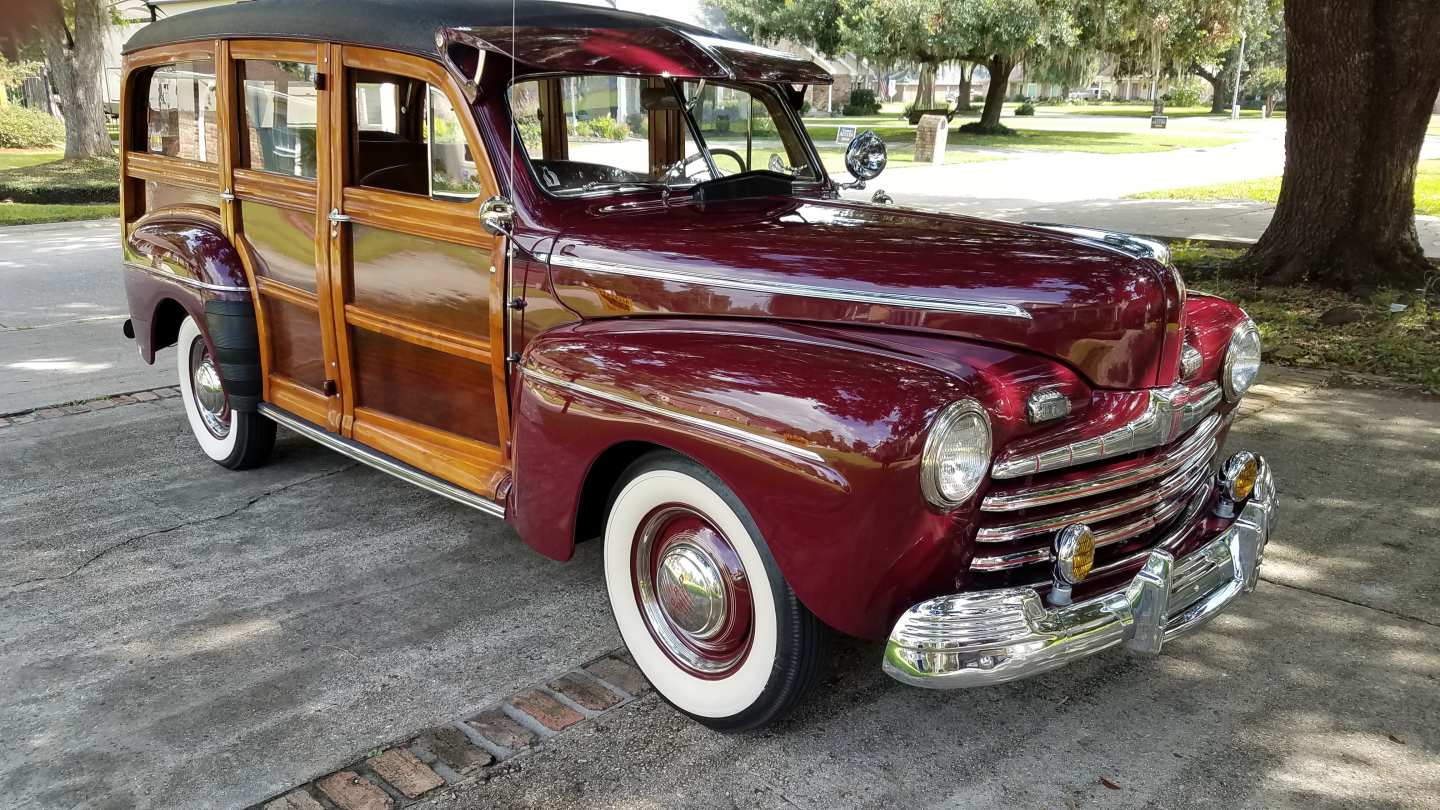 Crafted with the original gloss finished wood on the outside, and semi-gloss wood on the inside, this Ford is in excellent condition. It has been carefully restored to the original condition, and will be your best show car!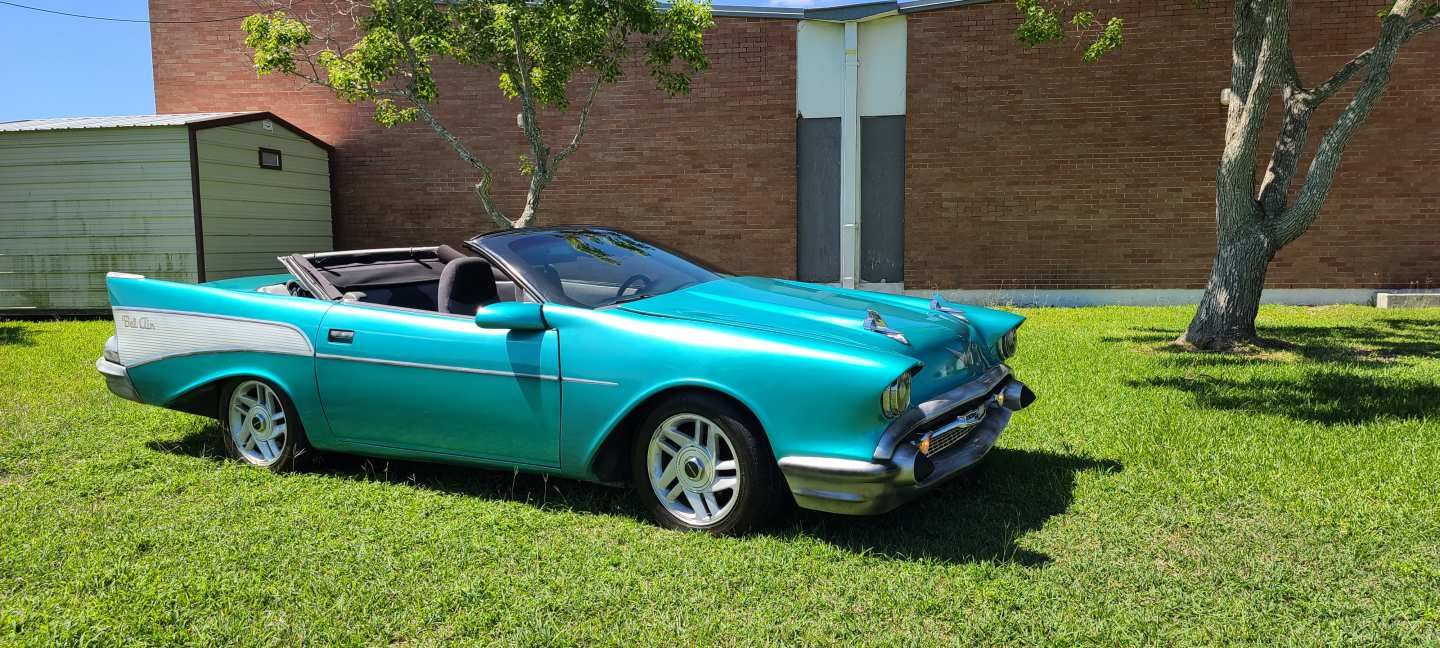 Needless to say, this fourth-generation Camaro is heavily customized. It was built to look like a classic Chevy Bel Air, but still retains a lot of its modern features, like Z28 brakes and suspension. This looks like a classic, but handles like a modern sports car, and this is quite the opportunity to own it!
1963 Chevy II Nova

How about a ready-made magazine car? This classic Nova is everything you could ever ask for in a proper restomod, including the power of an LS3 engine. The modifications are too many to list, so make sure to check it out in the add.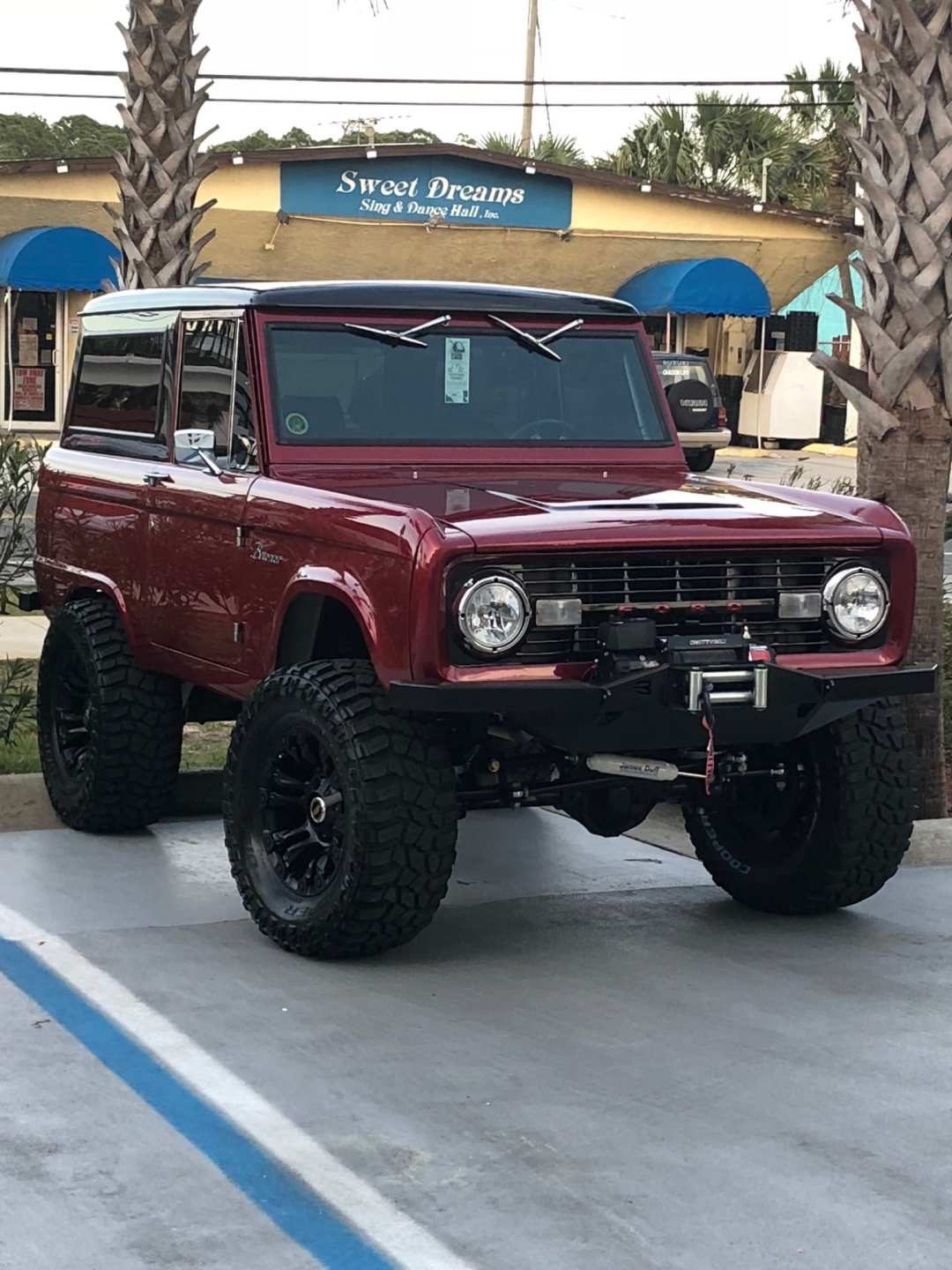 Check out this fine representative of vintage SUVs. Enjoy this Bronco, equipped with a manual transmission, power steering, power brakes, vinyl interior and a/c. It's the perfect old school off-roader, or vintage beach cruiser.