Back in the early 1990s, sport trucks ruled the streets. The SVT Lightning had the performance, the look, and most importantly, a factory warranty.
---
Ford unleashed the Special Vehicle Team (SVT) in 1993 with a one-two punch. The Mustang Cobra (and the ultra-limited Cobra R) were among the hottest Mustangs ever built at the time. The SVT Lightning, on the other hand, capitalized on the early '90s trend of high performance street trucks.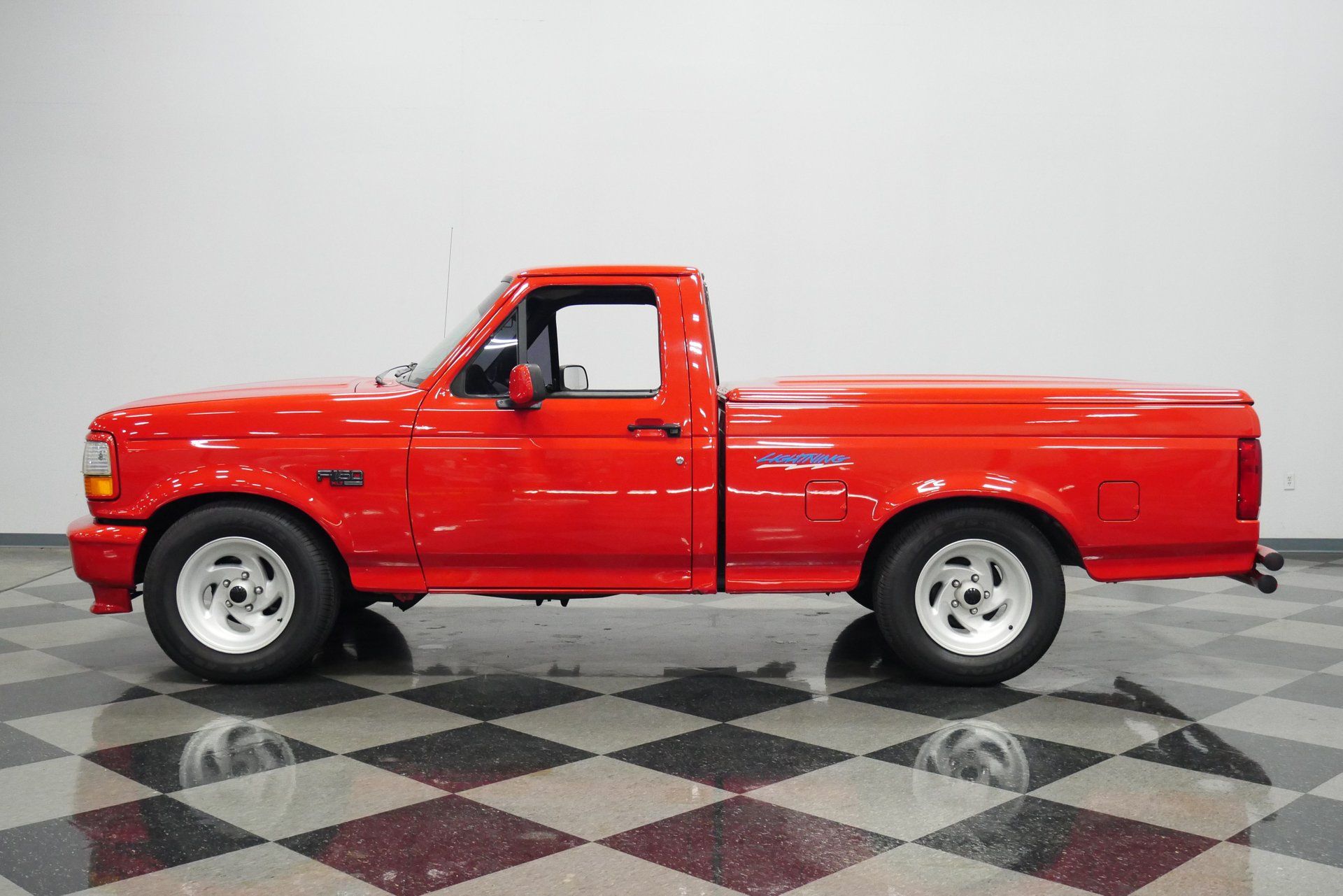 Chevrolet may have drawn first blood with the 1990-1993 454SS, but Ford's SVT Lightning delivered the kill shot. Despite over 100 cubic inches fewer displacement, the Lightning delivered slightly better performance from its 351 cubic inch Windsor V8.
Both trucks came with about 250 horsepower, and both were capable of zero to 60 blasts in the low seven second range. In fact, depending on who you ask, they were dead even or darn close. The gap widened on the dragstrip, though, with the Lightning having a slight edge.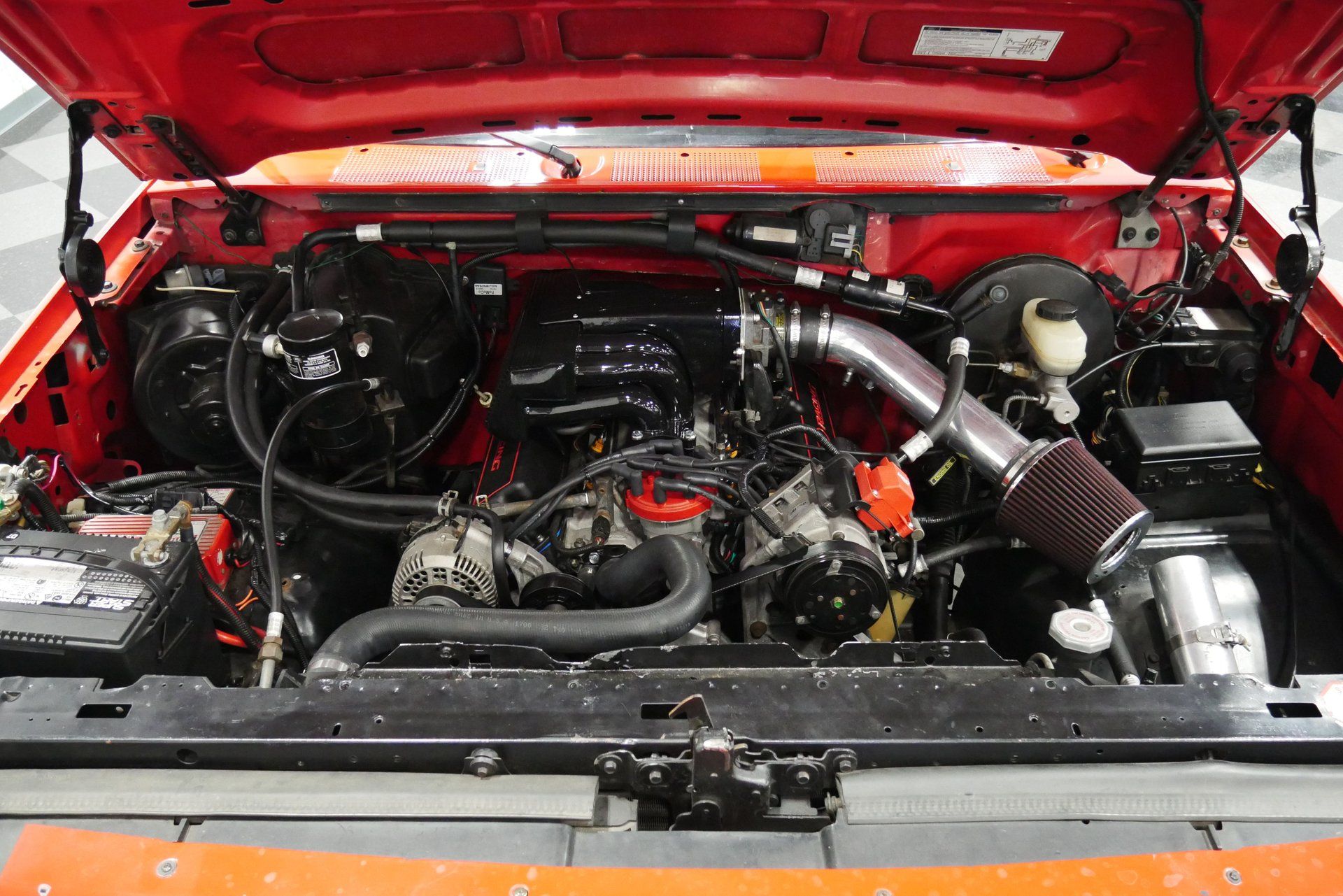 The Lightning could handle, too, thanks to input from none other than three time Formula 1 World Champion Jackie Stewart. Despite its old-fashioned recirculating ball steering, the Lightning is surprisingly capable when the road gets twisty.
The Lightning seen here is a first year model in red. Lightnings were only available in black and red in 1993 and 1994; white would be added in 1995. This truck has covered nearly 150,000 miles, and it's got a replacement engine under the hood with a few extra high-performance goodies installed.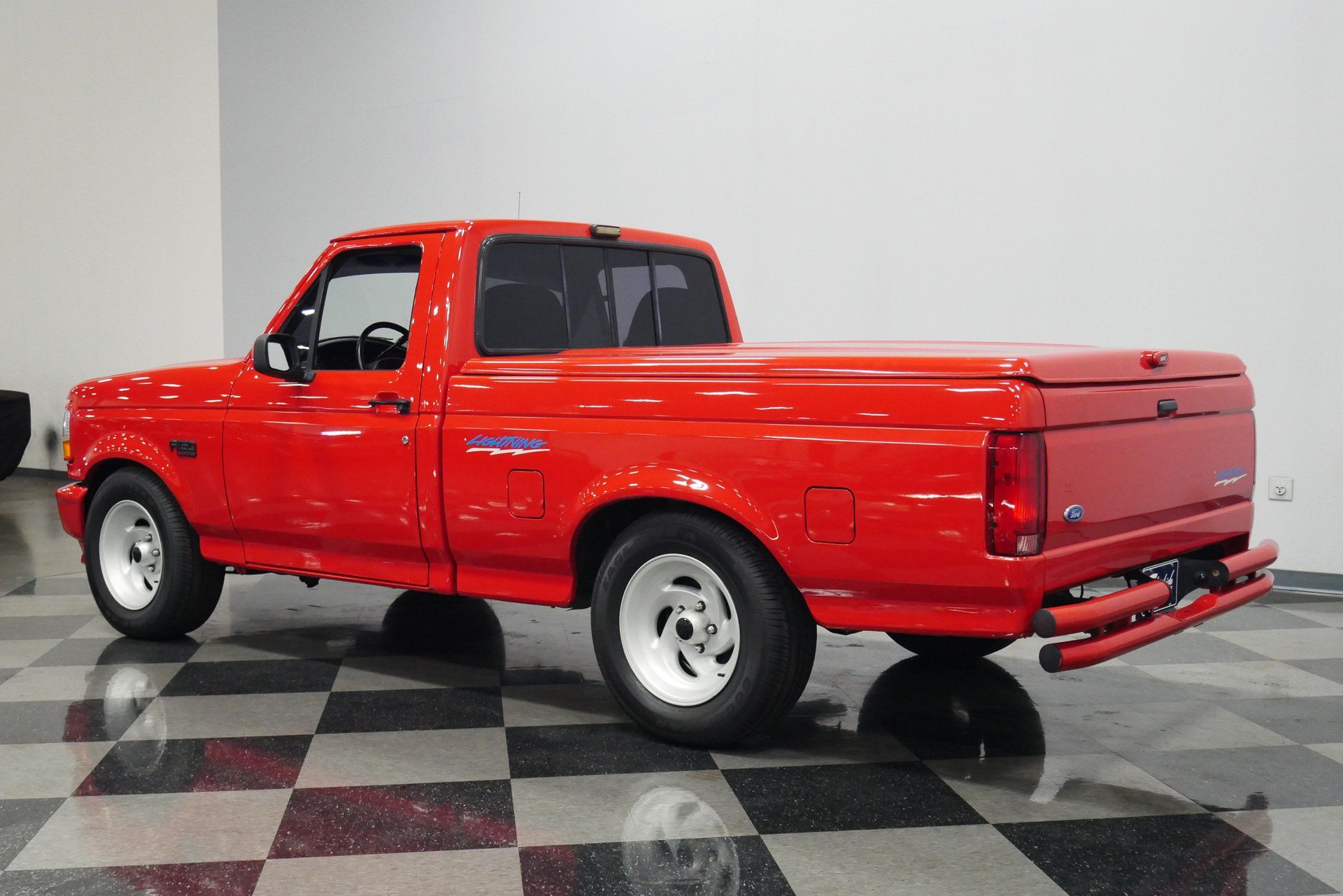 You can find it right here on Motorious, located at Streetside Classics in La Vergne, Tennessee. It can be yours for just under $19,000 – proof positive that prices are on the upswing for these classic '90s sport trucks.