This could be good news for racing fans.
---
In case you aren't following news about automakers closely, General Motors has been shuffling around its executive team lately. You probably did hear about GM moving its lead Corvette engineers to the electric vehicle and autonomous vehicle programs, a move which angered quite a few enthusiasts. Also part of the changes, Mark Kent has been moved from his position as Director of Motorsports Competition Engineering and is now working on the GM Defense program. All is not lost, because the man occupying the director position is Mark Stielow, a name Camaro fans might know.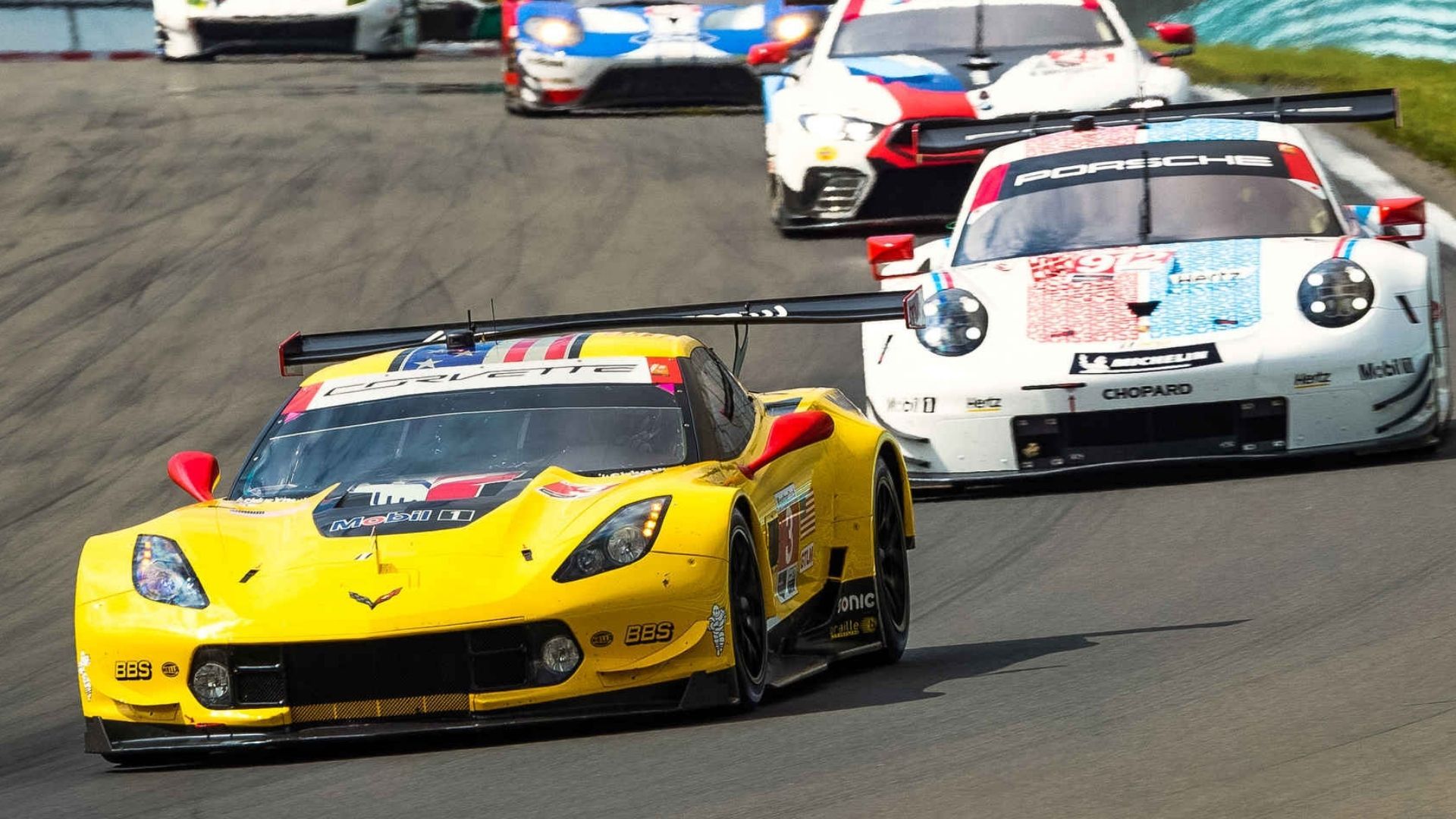 Stielow was a vehicle dynamics engineer and project manager working on the Chevy Camaro. He's one of the engineers responsible for the road and track dynamics of the modern muscle car, something fans absolutely rave about. The man was also a key component of developing the fifth-gen Camaro Z/28.
It's also worth noting that Stielow has been a big proponent of pro-touring muscle cars, particularly the Camaro. In fact, the man has been working on a '69 Camaro with an LT5 engine swap. He's tuned the crate motor to produce a whopping 900-horsepower, so the guy is a bit of a mad scientist.
This moving of Stielow seems to bolster rumors that General Motors is going to kill off the Camaro once more. Supposedly a seventh generation of the muscle car isn't planned, meaning 2023 would be the final year of production, at least for a time. Most reading this have been alive long enough to remember when there was no Camaro in production for a few years and somehow we all survived.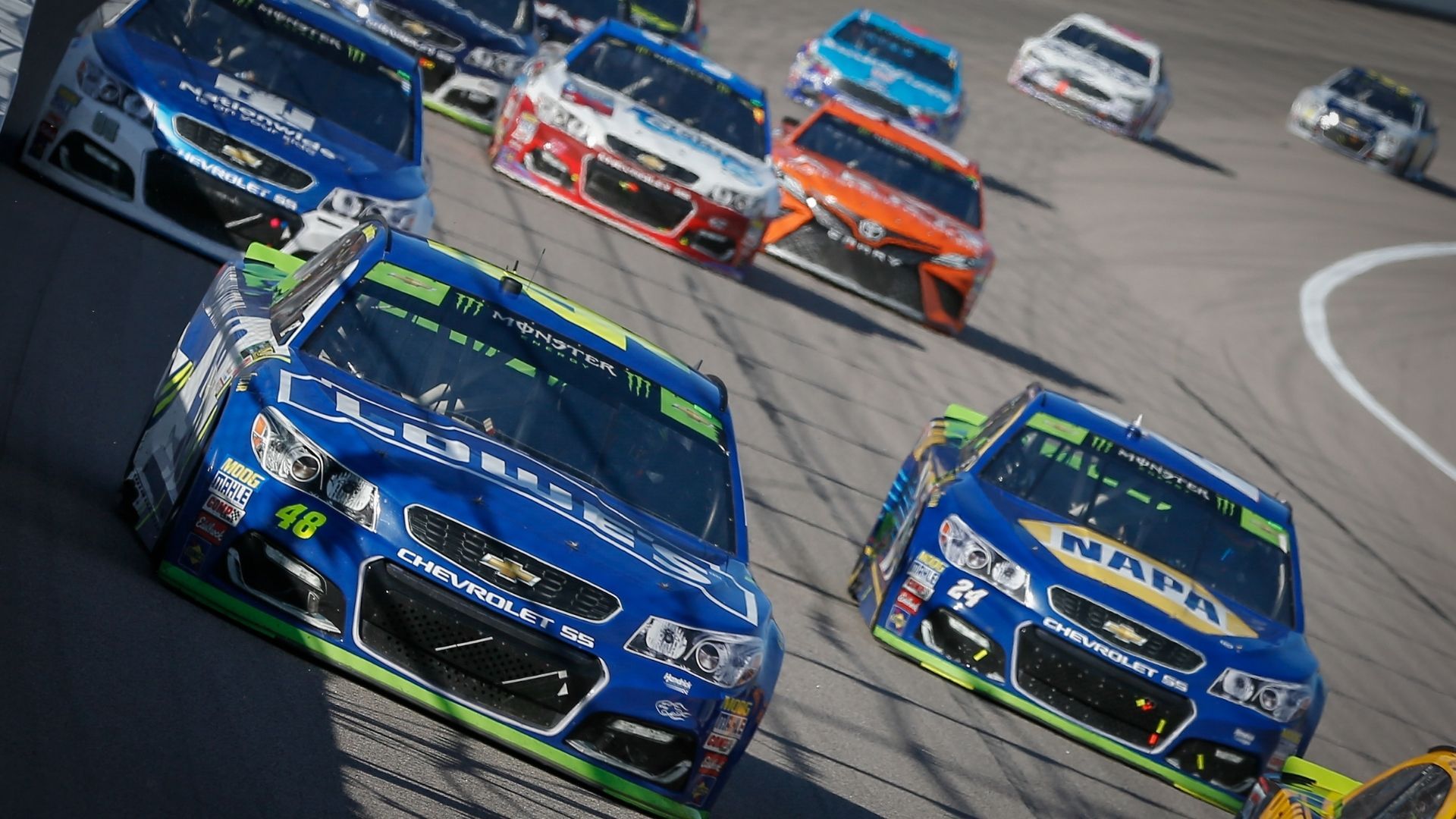 While you can focus on the negative or the likely death of the Chevrolet Camaro, you can also choose to look at the positive aspect of this revelation. With Stielow at the helm, GM obviously cares enough about its motorsports program to put its best foot forward. After all, winning races on Sunday leads to sales on Monday. On the flip side, Chevrolet dealerships will be losing the only muscle car in the brand lineup, so the Corvette might be the sole option for those with a need for speed.