Pretty much this is our worst nightmare…
---
Customers of Curtis Customs Radical Garage, which is located about 40 kilometers north of Halifax, Nova Scotia, have accused the autobody and mechanic shop of returning their classic cars in pieces, charging more than originally agreed, or just plain not returning their vehicles. We wish this were the first time such an accusation has been leveled, but the sad truth is you're always taking a tremendous risk when dropping your beloved ride off anywhere.
The restoration of a 1931 Chevy went all the way to the supreme court. See what the result was here.
The thing is as noted in a local report, Curtis Customs Radical Garage has been showered with all kinds of honors and praise from its customers since it first opened in 2005. It would seem then that either these accusations aren't entirely true, or something has drastically changed recently.
There seems to be evidence backing up the theory that something has taken a turn for the worse with the business. Several classic car owners have taken the owner of the shop, Curtis MacLean, to small claims court and won, per the local report. However, at least 2 former customers claim they were never paid the money they were awarded in court.
Because of ongoing litigation aimed at him, MacLean told local reporters he couldn't provide any comments.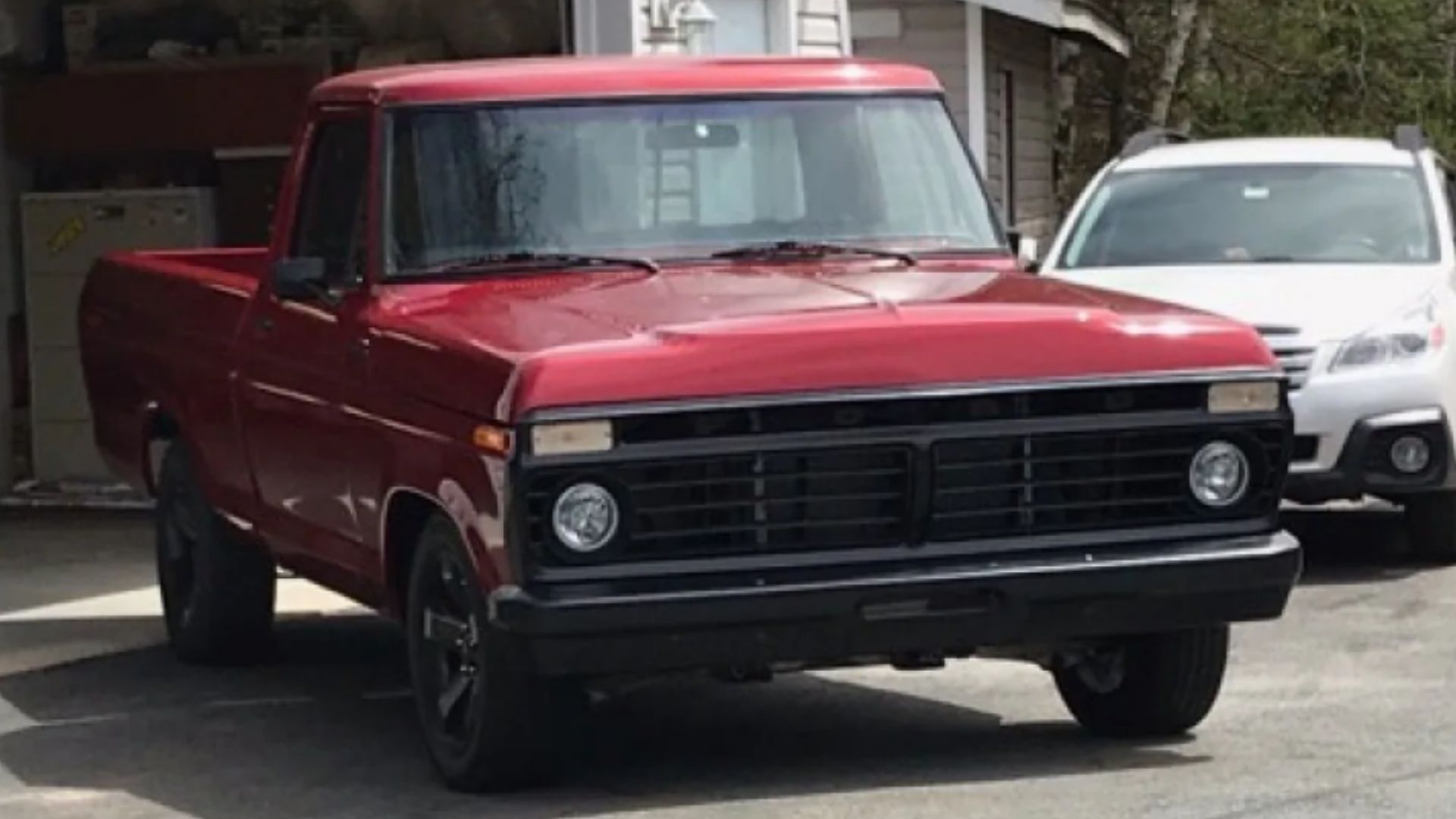 One man said his 1939 Nash Ambassador was missing so many parts after sitting at Curtis Customs Radical Garage it was undrivable by the time he finally got it back. Another man said his 1979 Ford truck was also missing parts, plus MacLean wanted to charge more than was originally agreed to, even though he claims the shop stole his property.
Perhaps most infuriating is to hear about how a customer left a 1967 Chevelle and 1967 Camaro at the shop to have both stripped of parts and "destroyed" by the man hired to fix them. In fact, stopping by the shop one day, the owner said he found MacLean had "cut the hood all up" on his Chevelle.
While there are good, honest mechanics out there, one thing we should all keep in mind is that dropping your car off at a shop for a long time and not checking up on the status of your car is a bad idea. We hope all the owners who were legitimately wronged receive restitution.
Source: CBC