The sky's the limit in this truck…
---
The Ford Ranger, a truck whose name precedes it even still to this day of high-performance modern utility vehicles. It was a fan favorite for everyone from off rotors to truck show guys and now it's a lovely collectible fit for any enthusiast's garage. While it may be a sort of dream truck for a lot of auto enthusiasts, good examples can be hard to find. However, this pristine truck is a beautifully kept automobile with all the shiny parts that make the Ranger great to begin with.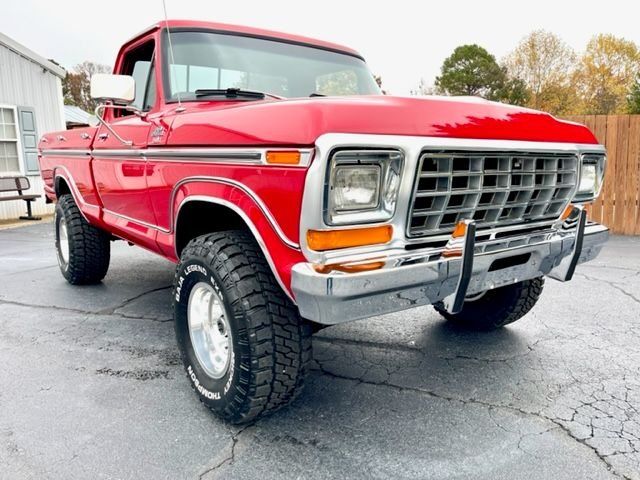 First, there is the obvious exterior quality which can only be described as mint condition. All of the chrome parts are very nicely shown on the vehicle to be untouched by danger. This is a crazy thing to find on such a truck as the Ranger is famous for off-roading. Don't be fool by the appearance though because this beefy Ford can still take a hit.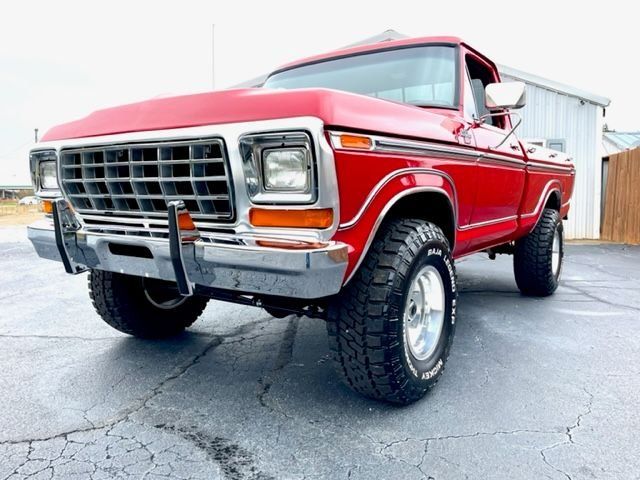 In fact, if you do need to absorb an impact, those massive mud tires might just protect you from harm. Those wheels are spun by a 351 cubic inch V8 engine which makes a lot of power compared to other models like it as well as a venomous roar from the exhaust pipes. Don't get too caught up in listening to the tail end to drive it. That's right, you could be the next behind the wheel of this Ford Ranger, it's only a matter of when.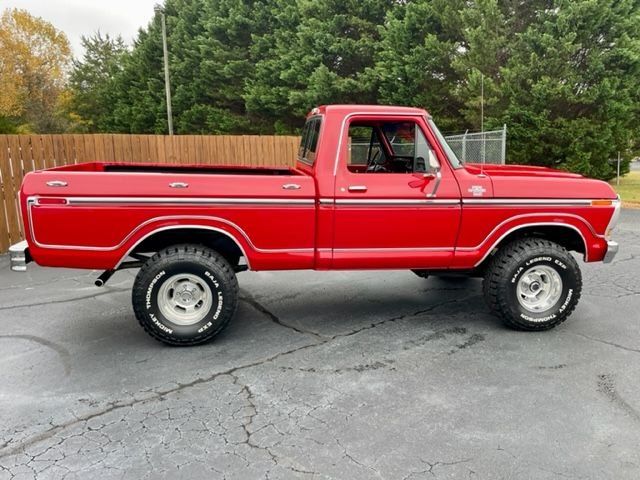 This great car along with over 300 classic and collectible cars will be selling at Premier Auction's Punta Gorda, Florida auction on December 2nd and 3rd. Please visit https://www.premierauctiongroup.com