This could be interesting…
---
Six Dodge owners have filed a class action lawsuit for 2014-2109 Dodge Challengers and Chargers with V8 engines, including Hellcats and Demons, alleging the rear differentials can't handle the power and torque. The claim is that sounds of whining, howling, and whirling from the differentials, along with vibrations in the rear of the cars, are clear signs the differentials aren't sufficient for the powertrain output.
Meanwhile, Dodge Hellcats are still popular with thieves. Learn more here.
In the class action filing, the plaintiffs claim these Dodge muscle cars aren't safe to drive on public roads since a sudden failure of the rear differential will cause them to suddenly stop. That can trigger a serious accident.
If that doesn't sound bad enough, the filing also claims the rear differentials can explode when they fail. That supposedly can send shrapnel rocketing through the undercarriage, causing even more damage.
Yet another claim in the class action filing is that Dodge Challengers and Chargers don't retain their value on the used vehicle market as well as they should because of the rear differential problems. What's more, they state that when a car's rear differential is replaced at a dealership, another defective one is installed, only prolonging the inevitable.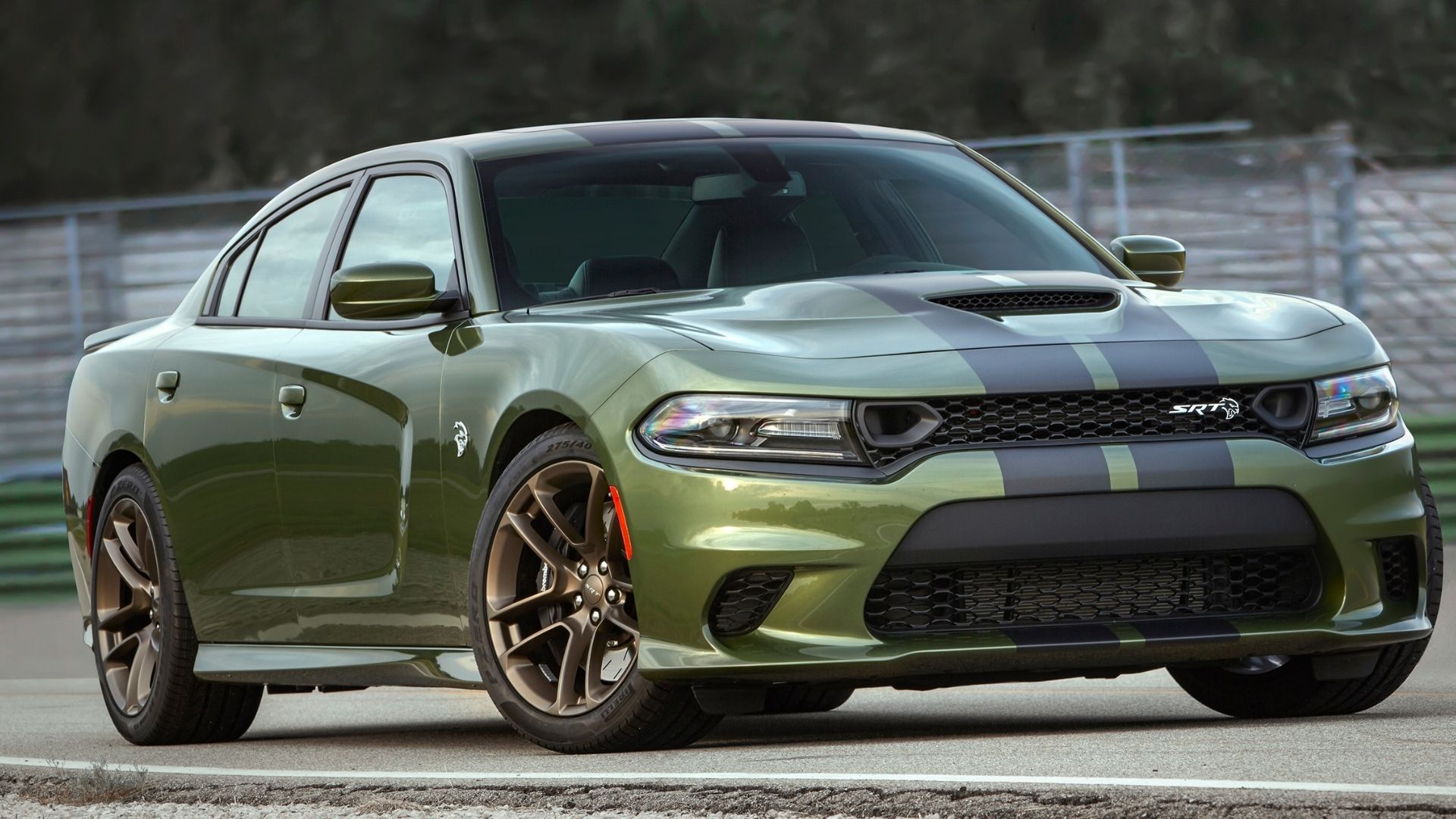 We realize these are tall claims and we're not alleging any of them are true. No doubt, you will have your own opinion about the worthiness of this class action lawsuit. Cited as evidence in the filing are several technical service bulletins issued by Dodge, including TSB 03-001-15 from May 2015 about "a slight noise of vibration from the rear of the vehicle." The solution reportedly was the replacement of the rear halfshafts.
This Dodge rear differential class action lawsuit was filed on June 24 in the U.S. District Court for the District of Delaware and is called Diaz, et at., v. FCA US LLC. We'll see if this amounts to anything substantial or not.
Source: CarComplaints.com