We see this kind of thing way too often.
---
A two-alarm fire broke out in Seattle, Washington on April 21, consuming a storage unit facility with multiple classic cars stored inside. After the fire broke out around noon, it took responding firefighters hours to get the blaze under control. While nobody was hurt, it looks like the classic cars stored inside, which were all owned by one man, might be a total loss.
Learn here how car theft victims are using social media to fight back.
The unnamed elderly man who owns the collection was captured on a local news crew's footage looking like his whole world was falling apart. Undoubtedly, the cars were beloved to him and he likely had considerable sentimental value loaded into each one. Even if they were all insured and he receives a considerable payout from the blaze, that won't even begin to make up for the loss.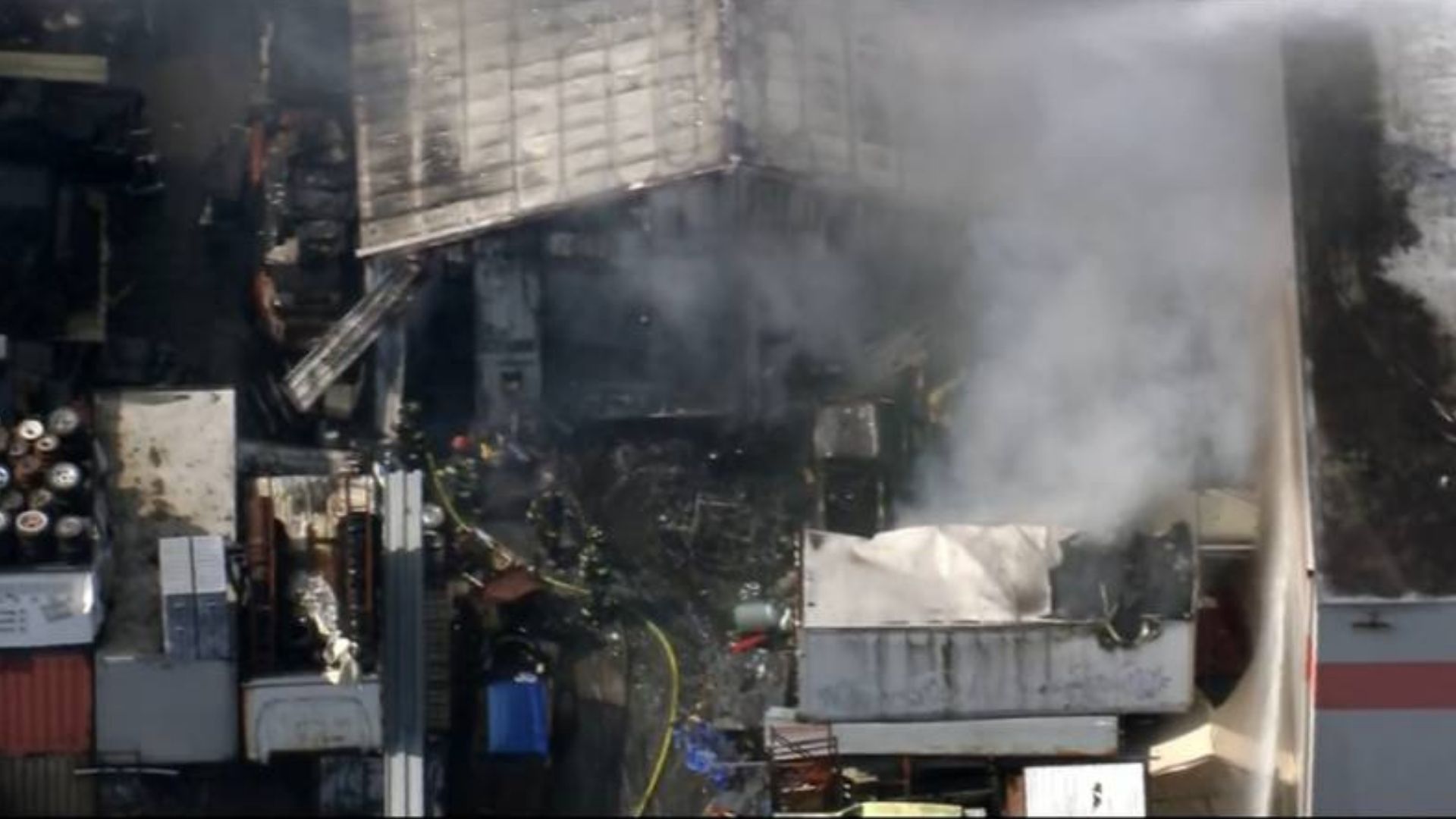 According to the man's son, who was interviewed by the news crew, his father "loved to tinker with things." Apparently, he considered working on cars and figuring out how to fix different problems on them a challenge. That's understandable, but as the son point out, "what's he going to do now?"
This is a sad situation we see often, more than the stories we choose to publish. And while everyone hopes it won't happen to them, this tragedy should serve as a reminder if you have a car collection you love, invest in a fire suppression system and make sure you have proper insurance coverage. Accidents absolutely happen and usually when you're least expecting them.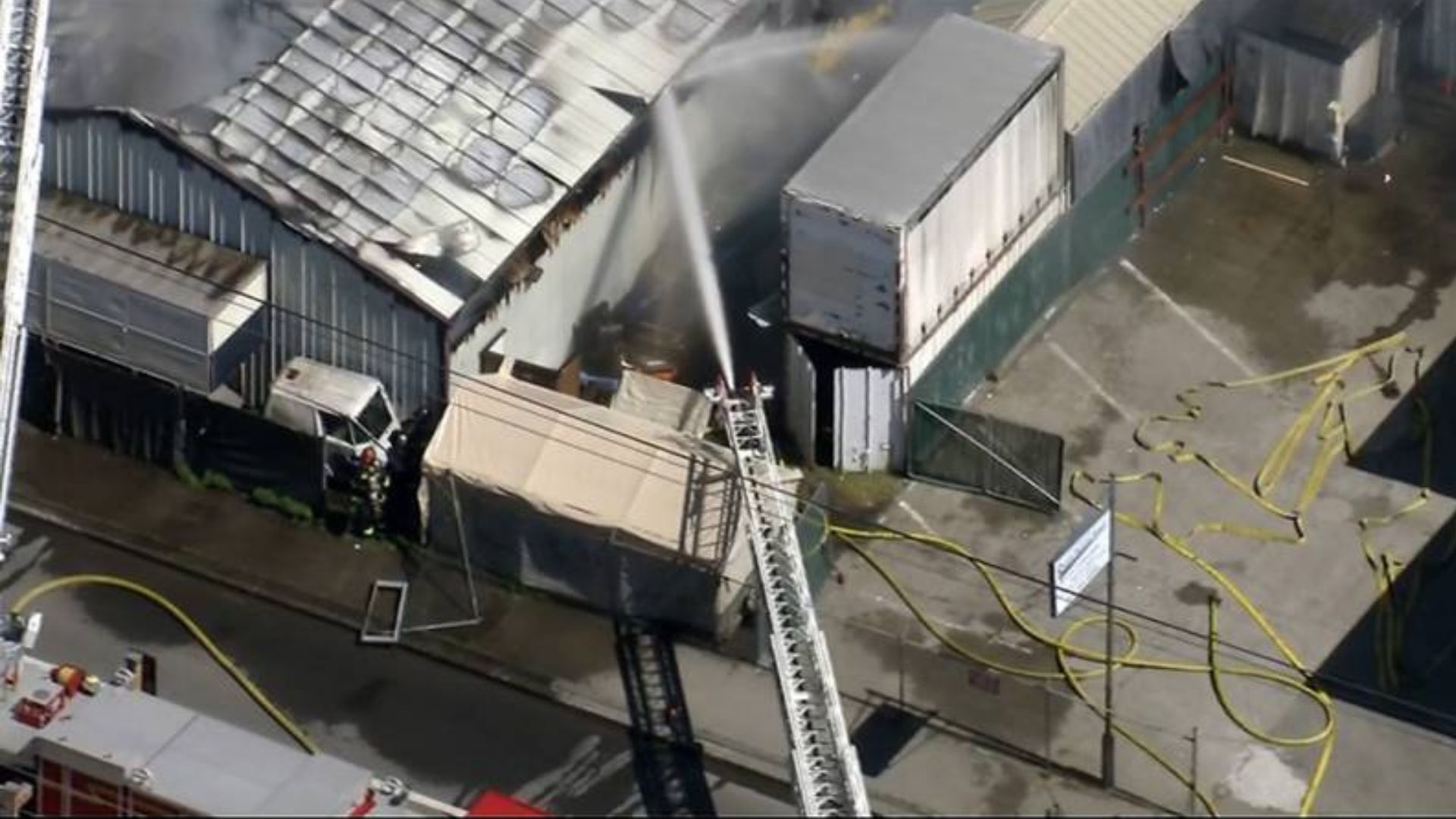 In total, 3 buildings were damaged as the inferno raged. Firefighters were still knocking out hotspots while an investigation was underway to determine the cause of the fire. Thanks to the unstable nature of the structure, crews couldn't go inside the building the next morning, hampering the investigative process. The total estimated loss at the moment is $230,000.
Source: KIRO7