This is not the way to start your car collection.
---
A man in Detroit has been accused by federal authorities of fraudulently receiving COVID-19relief money, then using it to buy several cars. Darrell Baker, aged 51, allegedly misused the Paycheck Protection Program to secure a $590,000 loan for a business which went under last year. Using a portion of that taxpayer cash, Baker purchased a Dodge Charger, two Cadillac Escalades, and a Hummer.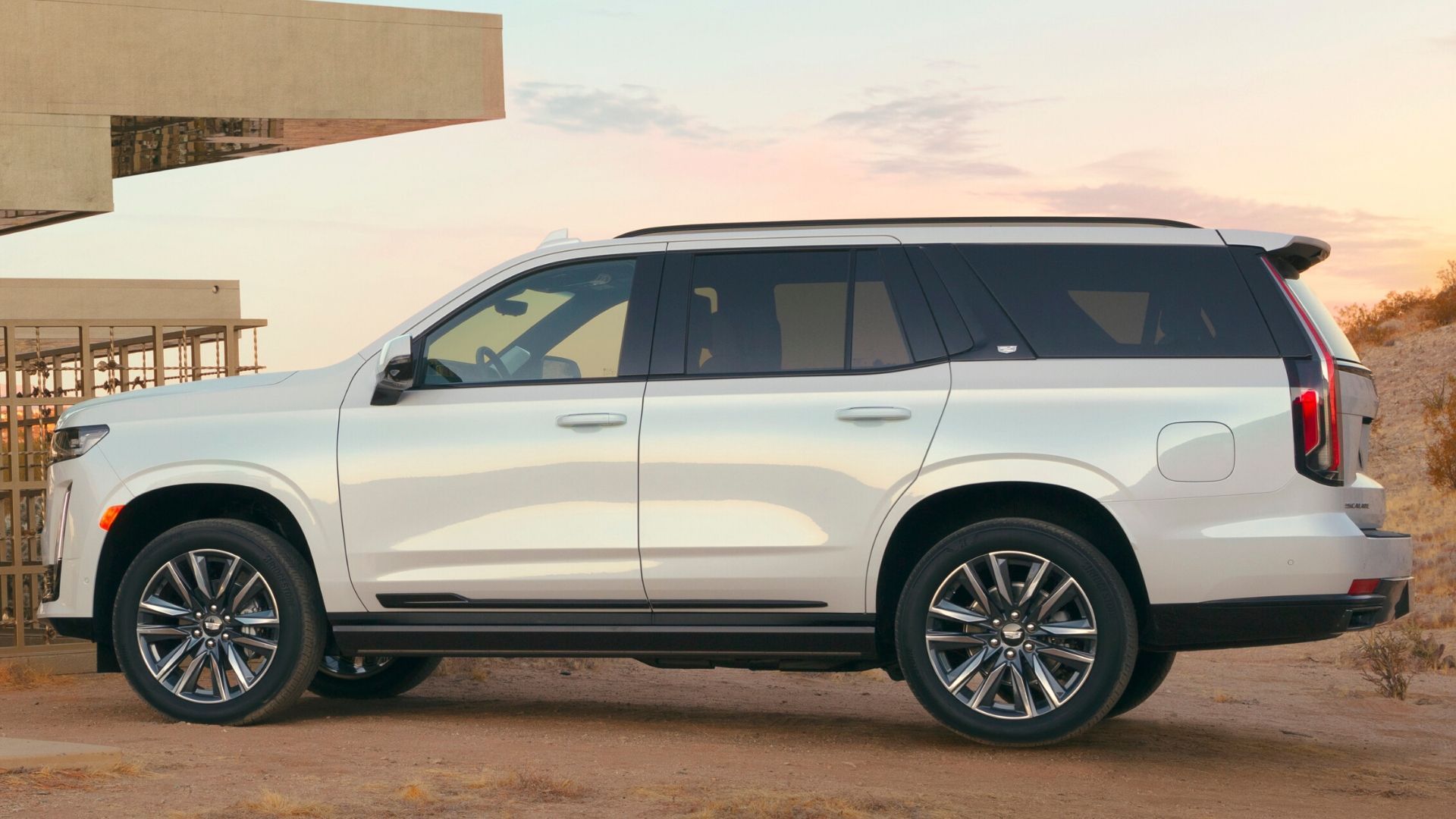 The report did not indicate the years or models of the muscle car, off-roader, or SUVs. While obviously what Baker has been accused of doing is wrong on many levels, it's understandable he would want to invest in some American steel. However, that in no way justifies defrauding a program set up to provide relief to businesses which were harmed by the coronavirus lockdown measures.
Some will question Baker's taste. After all, even certain Mopar fans don't like the fact the modern Charger has four doors instead of two. Most enthusiasts look down on the Cadillac Escalade as being gaudy. While we don't know what kind of Hummer Baker purchased, if it was an H2 or H3 those are often ridiculed by off-road enthusiasts for a number of reasons.
At least Baker wasn't selfish with his allegedly ill-gotten spoils. A report states he gifted two of the vehicles to two of his sisters, although it's not clear which. We'll take a stab at it and say likely it's the two Escalades, so one can't gripe about the other one getting something different.
Currently, the FBI is investigating the PPP loan application. It's reported that the business under which Baker applied for the government loan was called Motorcity Solar Energy Inc. but that it had its corporate status dissolved by the state of Michigan in July of 2019. However, paperwork filled out for the loan claimed 68 actively employees and a payroll of $2.8 million annually. Addresses listed on the application were for empty offices or private residences.
While the investigation is ongoing, this could turn out to be yet another case of a fraudster using illegal means to buy cars, then those cars being sold at auction to recover some of that money.
Source: Fox News