Let's look inside the Duke of Edinburgh's car collection.
---
As the world mourns the passing of Prince Philip, some are remembering him as a lifelong petrolhead who 'enjoyed driving fast', which leads up to wonder what cars gained his interest. After combing through several sources, his history with cars is quite intriguing. Prince Philip's automobile stories involve the Duke of Edinburgh being spotted piloting a double-decker bus, behind the wheel of a Chieftain tank, and hanging out with James Hunt at an F1 Grand Prix event.
Check out Queen Elizabeth's royal limo here.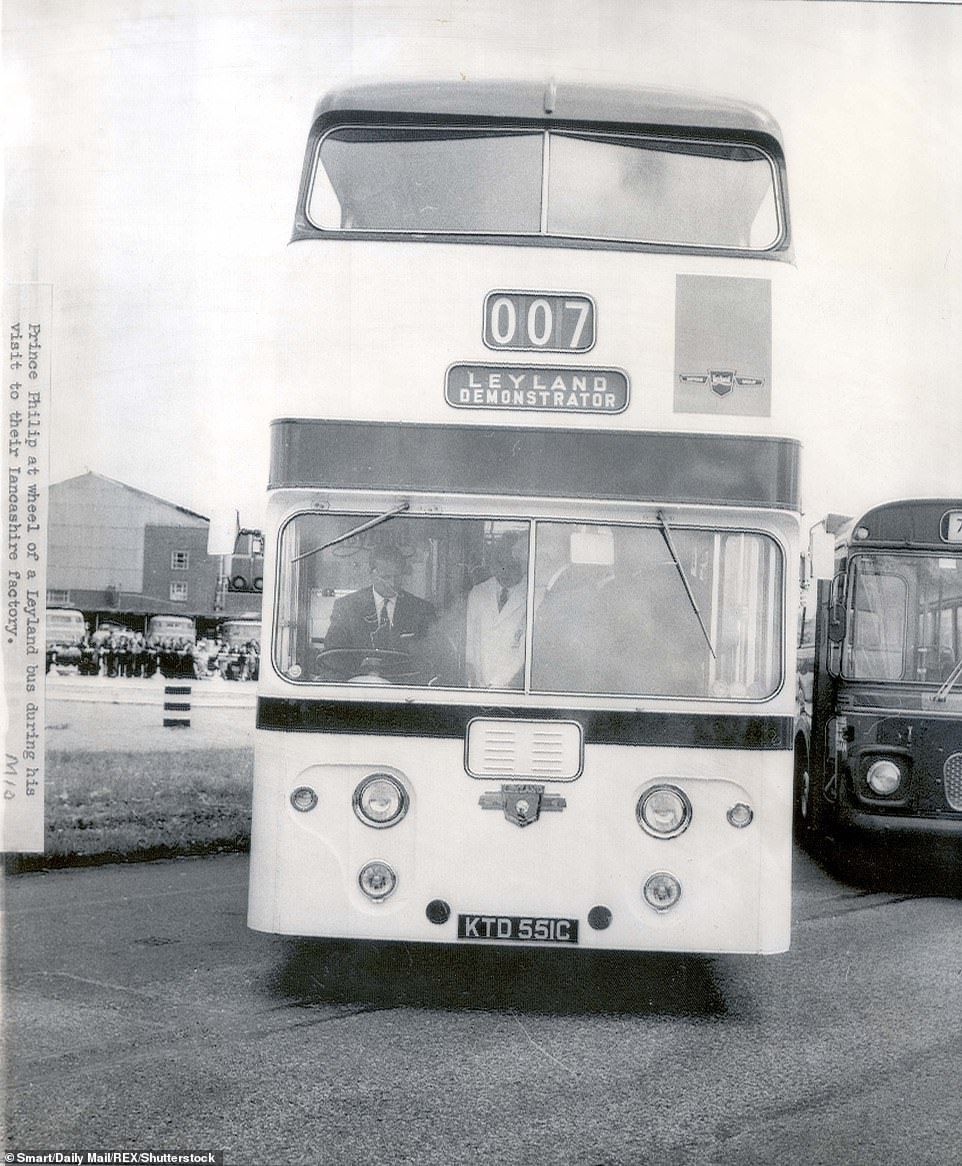 It's reported that he owned a 'tiny' MG that he was very proud of having, but his Aston Martin Lagonda is a bit more attention grabbing. The historical Aston Martin was outfitted with a large vanity mirror used for events. People close to the Prince say that he used the car's phone to make prank calls to Prince Charles and Princess Anne. The car sold for nearly three times the original price in 2016 for £350,000 ($480,800).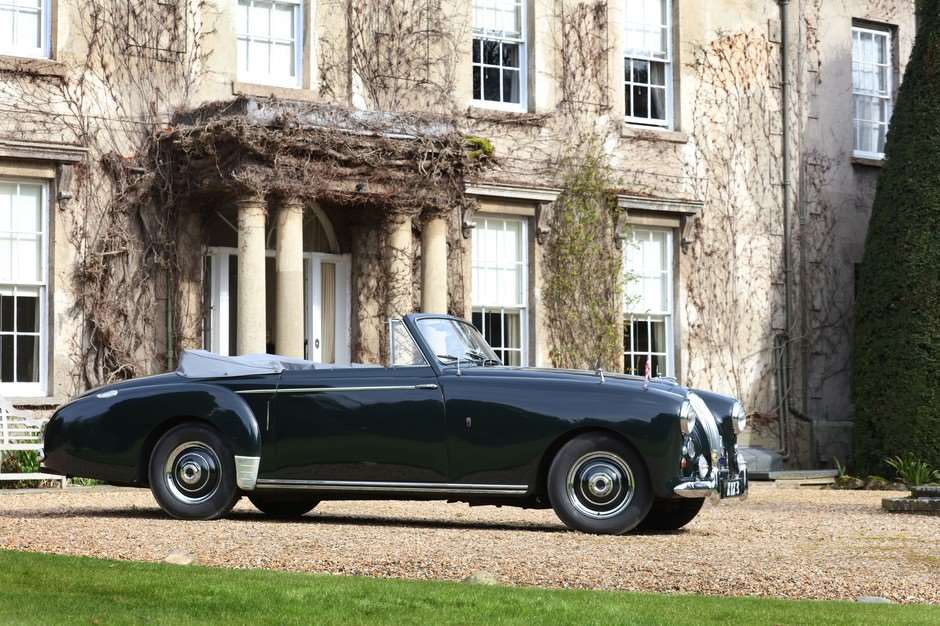 Another interesting vehicle is a Alvis Series II Drophead he wanted after seeing an example at the London Motor Show. Prince Philip's version had many extra features, like a all windscreen and electric folding power roof.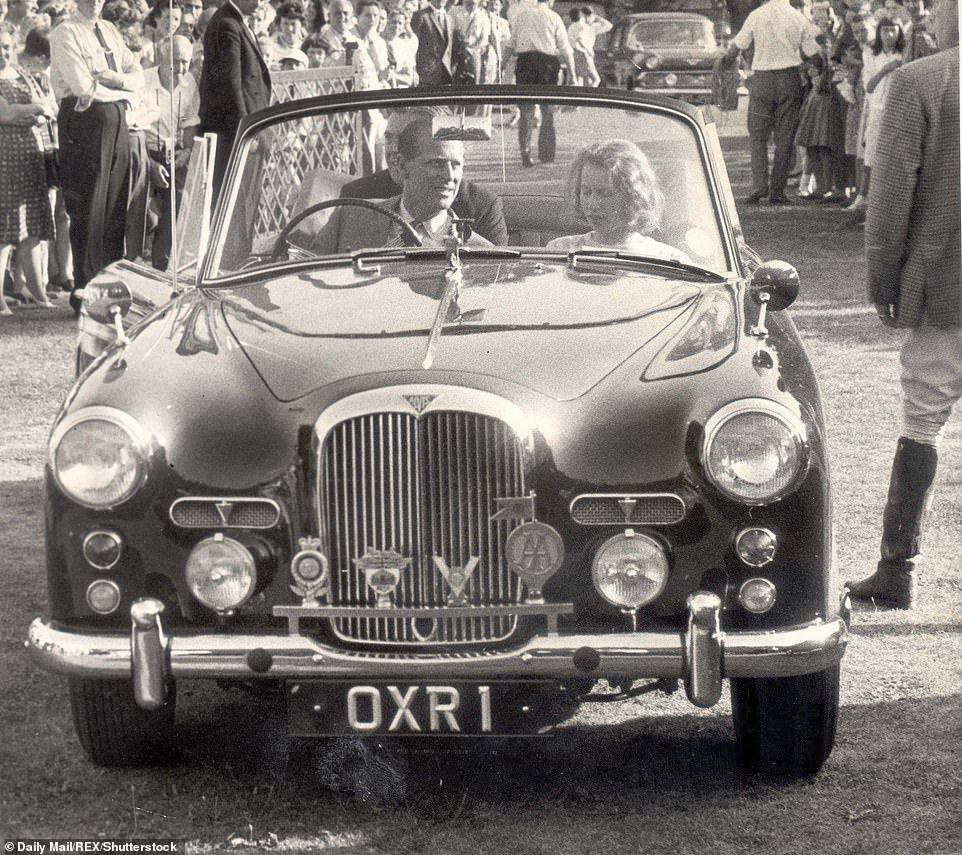 In addition to the cars he owned, he was always eager to jump behind the wheel of special cars during royal visits, including a Hillman Imps and Fiat 500cc. He was also famously photographed in 1953 behind the wheel of a Aston Martin race car at the Goodwood Motor Circuit.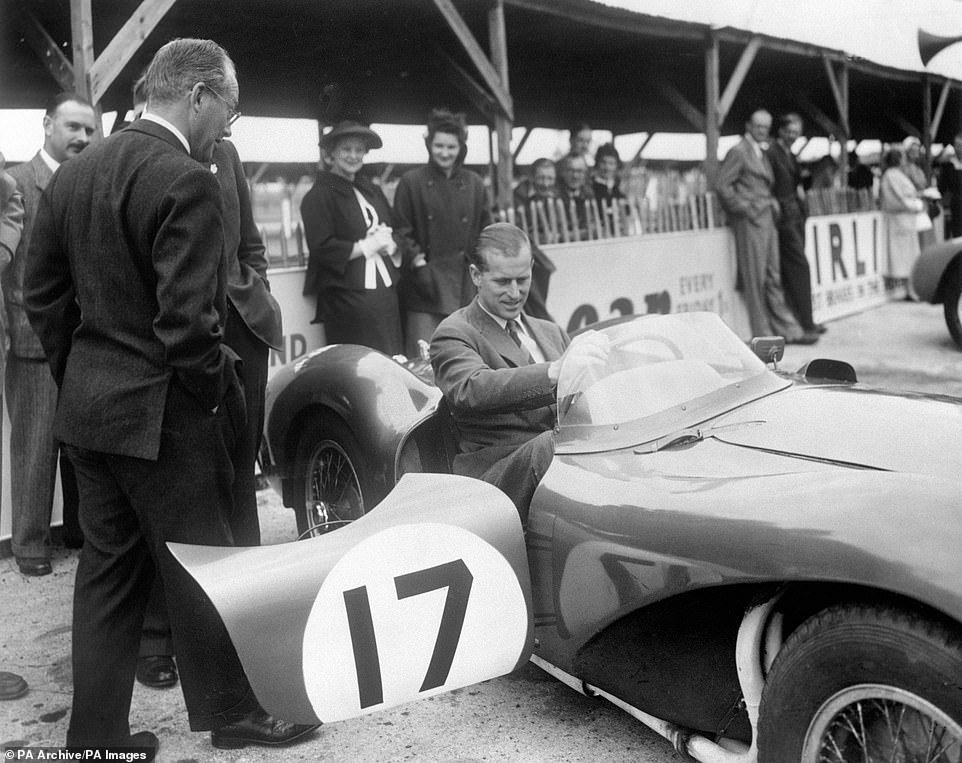 Source: Dailymail