It was to celebrate his 80th birthday.
---
You may be dreaming of one day owning a Porsche, but a man named Ottocar has now owned 80 of them, having acquired the last one for his 80th birthday. We can't think of a better way to celebrate such a momentous milestone.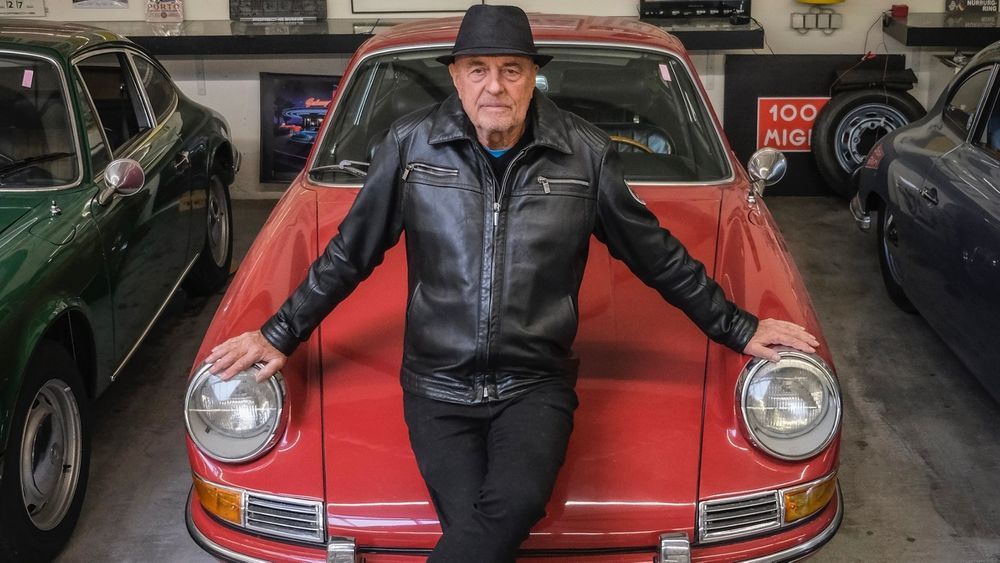 That 80th Porsche Ottocar has collected is a brand new Boxster Spyder in beautiful Miami Blue. The man picked it up in person at the Porsche factory in Zuffenhausen since he lives in nearby Austria. In fact, in the past he's taken delivery of his cars in person whenever it's an option. The first time he visited the plant was back in 1977 when he bought a Porsche 911 Carrera 3.0.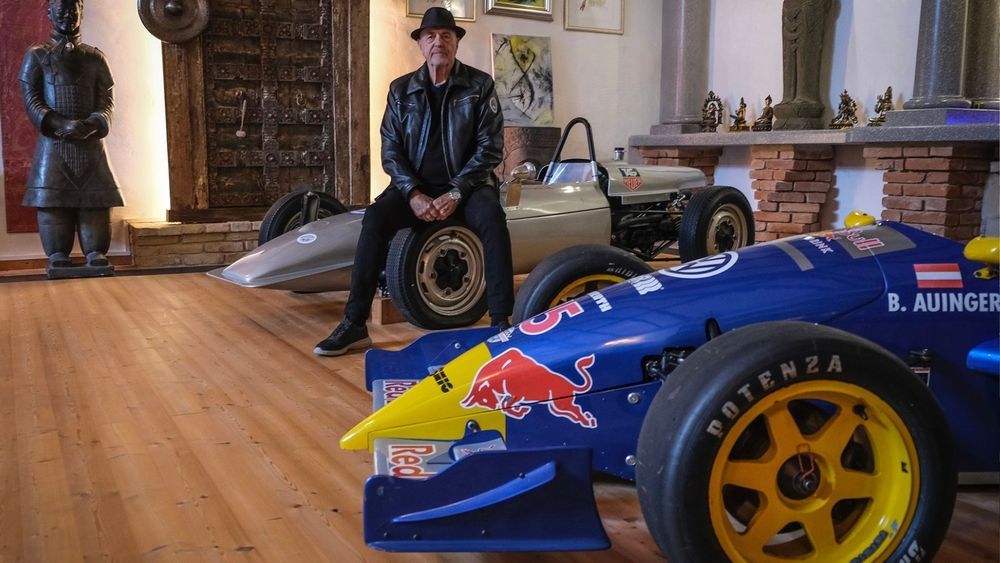 To make taking delivery of his Porsche Boxster Spyder a more special event than usual, the Porsche Community Management team got together with the company's factory collection team to make it possible for Ottocar to do something few have done before. The 80-year-old man was allowed to attach the Porsche crest to the hood of his car, putting the final touch on it.
In addition, Dr. Wolfgang Porsche, Chairman of the Supervisory Board for Porsche, was present for the event and to congratulate Ottocar on his purchase. This is the kind of special treatment you get for buying so many cars.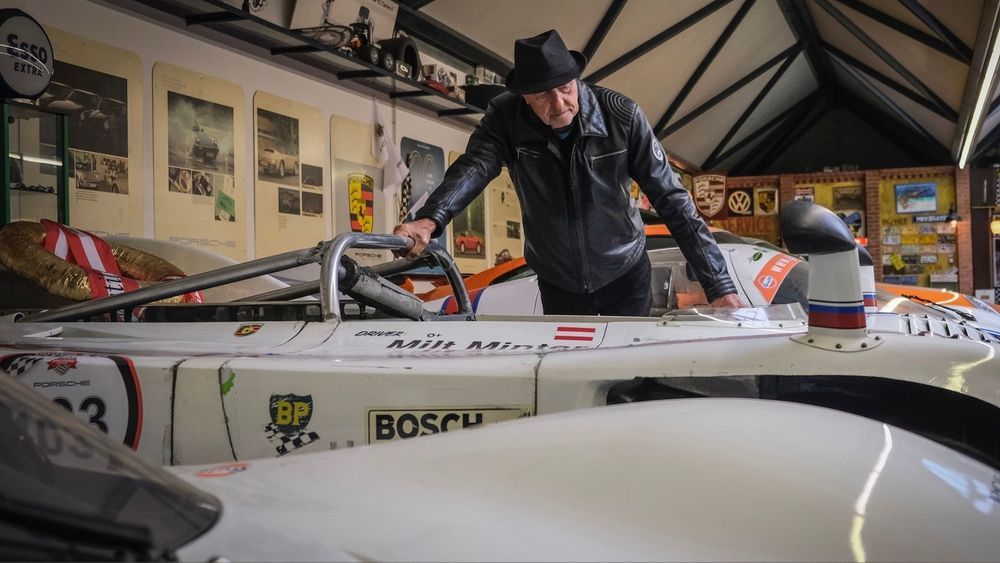 After getting passed up by Porsches on the track almost 5 decades ago, Ottocar decided he had to have one. The man saved his money dutifully, finally buying a Porsche 911 E in Speed Yellow.
If you do the math, Ottocar might have owned one Porsche for each year of his life, but he didn't start collecting them until 40-plus years ago. That means he's owned on average almost two per year, a pace that's almost dizzying to think about.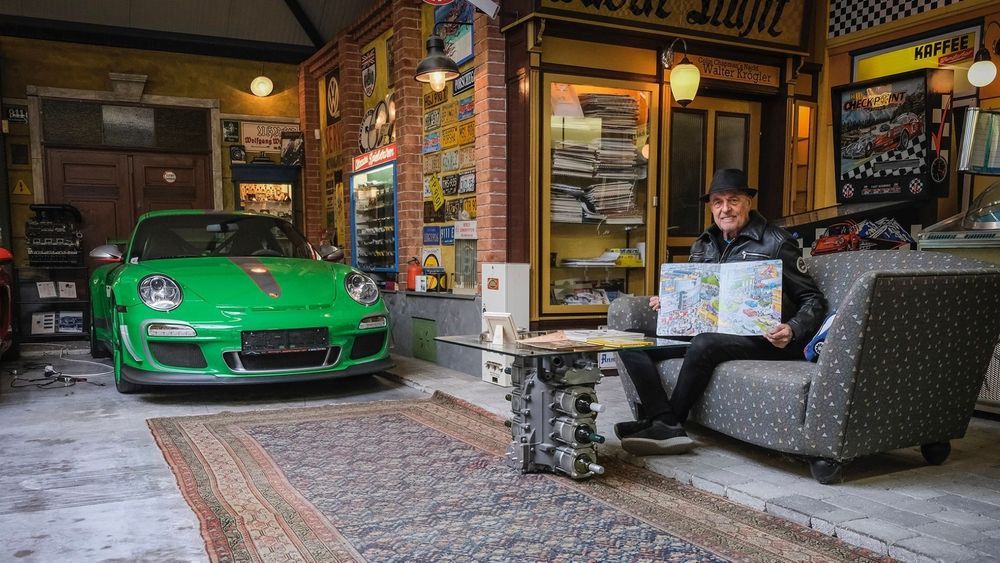 He still has 38 of those cars in his collection, which is housed in the ultimate man cave in Vienna. That number means he gets to drive a different vehicle every day of the month, plus "two at the weekends."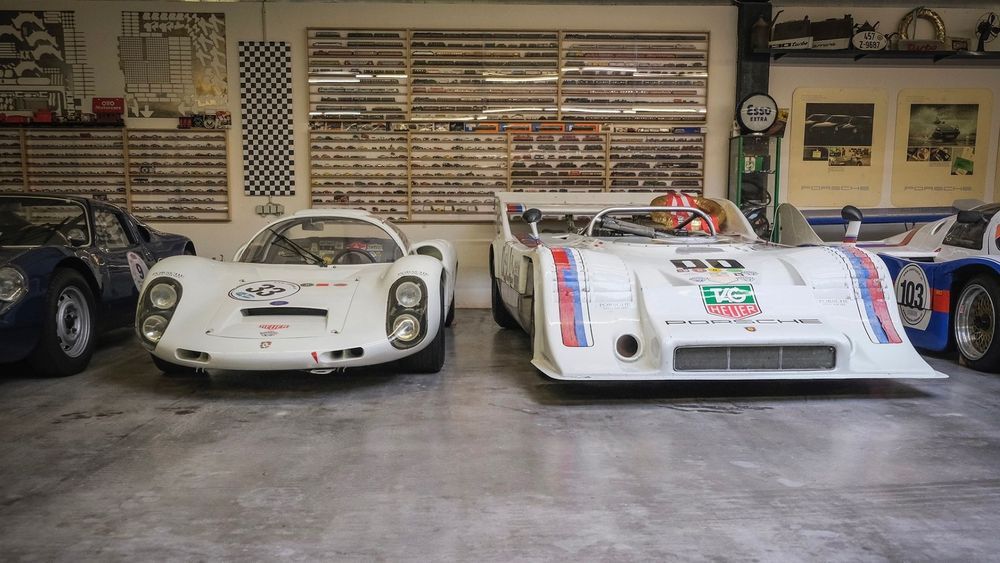 Not all the cars in Ottocar's collection are road-going models. As a former racer, he acquired a Porsche 917 and a 910 with the 8-cylinder engine, plus a 956, a 904 that still has the factory Fuhrmann engine, plus a 964 Cup.