The standout Mopar is powered by a ProCharged 572 cubic-inch HEMI.
---
Built by Rides by Kam and owned by Robert Zahabi from Queensland, Australia, the Havoc Challenger is no stranger to us at Motorious. This restomod is one of the most impressive classic Dodge Challenger builds we've ever seen, and Barrett-Jackson seems to agree. The Havoc Challenger recently earned the title of "Ultimate Best in Show" by Barrett-Jackson.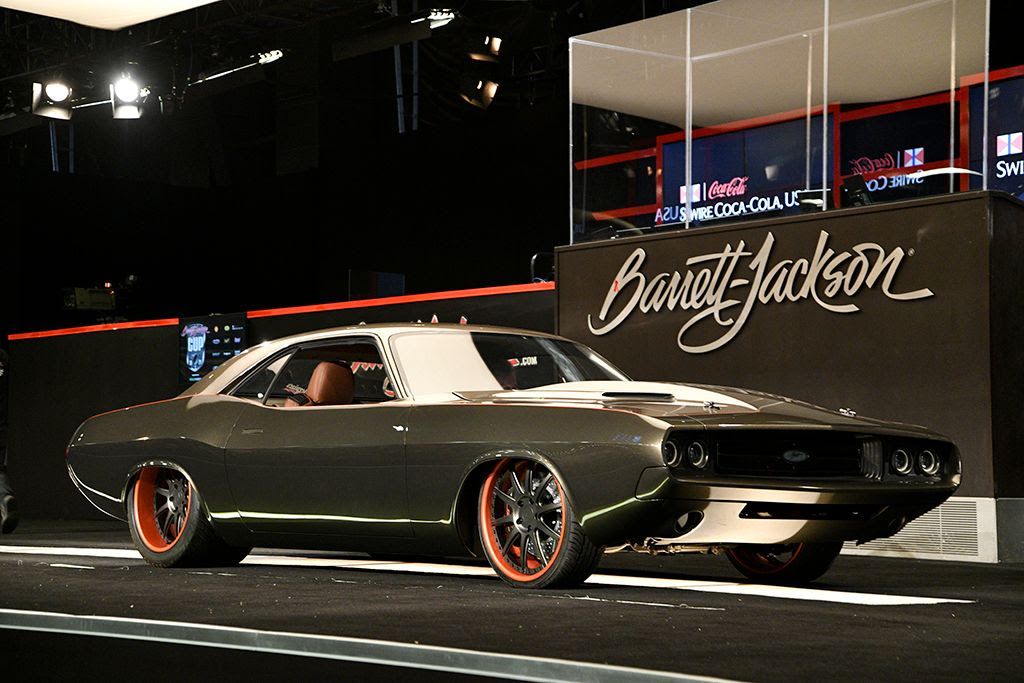 The finalists for the Barrett-Jackson Cup, presented by eBay Motors, were chosen by  Barrett-Jackson Chairman and CEO Craig Jackson and President Steve Davis along with automaker representatives. These five final cars, including a 1932 Ford Tudor, 1955 Chevrolet Bel Air, 1963 Chevrolet Bel Air Wagon, 1970 Dodge Challenger, and 1970 Ford F-100 Pickup, were then voted on by fans at BarrettJacksonCup.com. Over 25,000 votes were cast, and the ultra-powerful 1970 Dodge Challenger was chosen. In addition to bragging rights over the title, the owner also received a trophy and $10,000 in cash.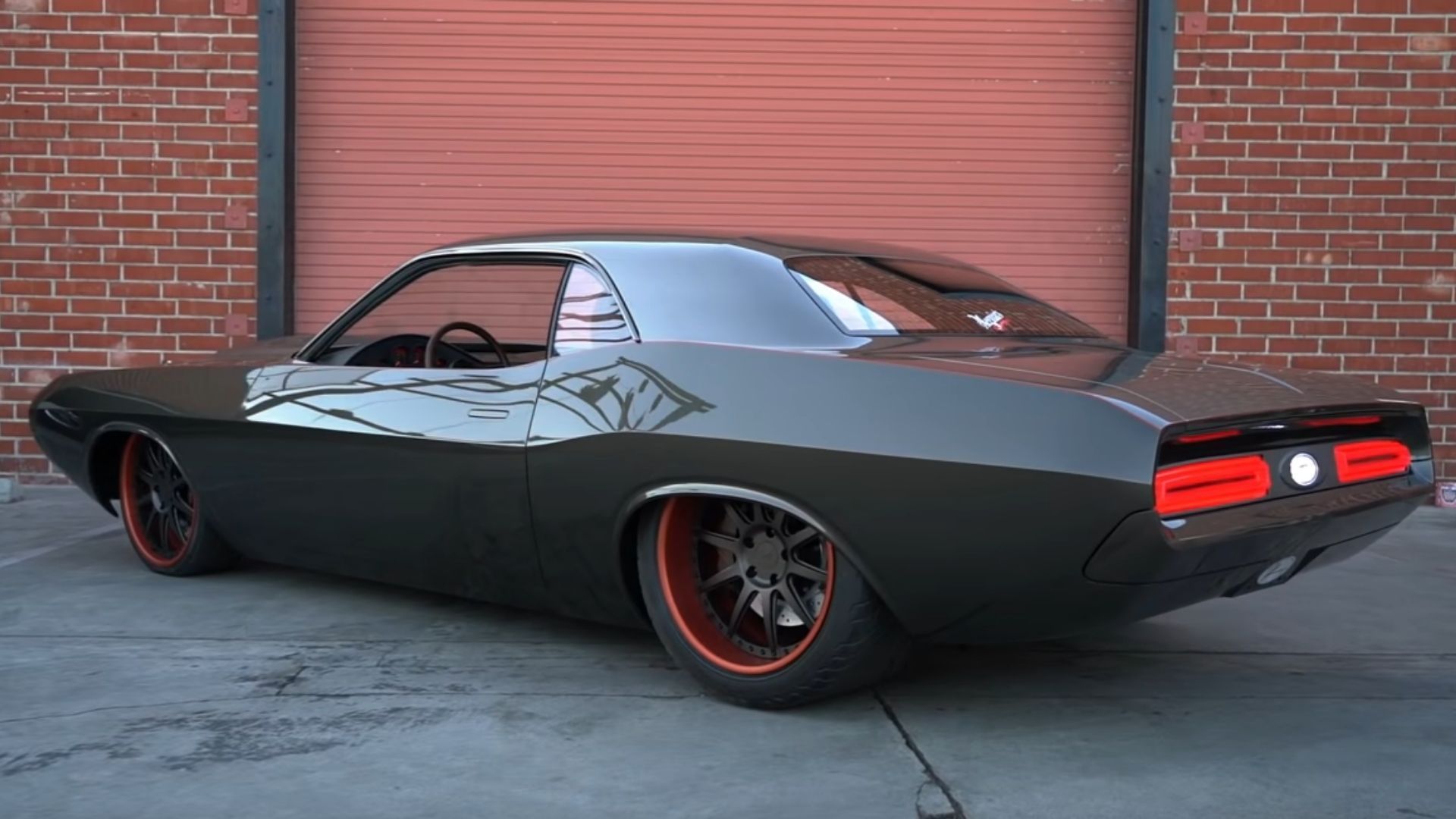 "This year's Barrett-Jackson Cup Competition was a testament to the level of talent of today's custom coachbuilders," said Steve Davis. "Over the past few years since we first hosted the Barrett-Jackson Cup, we've seen a tremendous surge of talent and vision take life in these custom builds. I am so honored to be a part of giving these Cup entrants the recognition they deserve. Congratulation to our winner, finalists and all of our entrants."
Check it out here: