The Dodge muscle car theft saga continues…
---
Authorities in Alabama have recovered 3 Dodge Hellcats which were reportedly stolen in Georgia. The whole incident started at about 6:15 am on July 16 when police in Jefferson County, Alabama tried stopping a 2016 Dodge Challenger Hellcat which was speeding on 1-59. Instead of just pulling over, the driver of that muscle car decided to flee, presumably because the vehicle was stolen.
Whatever happened to Dodge's promised and now overdue security update to prevent its muscle cars from being stolen? Find out here.
Like so many chases involving high-powered performance vehicles, this one ended because the driver's skills were outstripped by the capabilities of the car. After the suspect lost control of the Hellcat, it spun out and hit a curb. After that it was apparently unable to drive, maybe because of a broken axle, damaged wheels, or something else – the report is fuzzy in that area.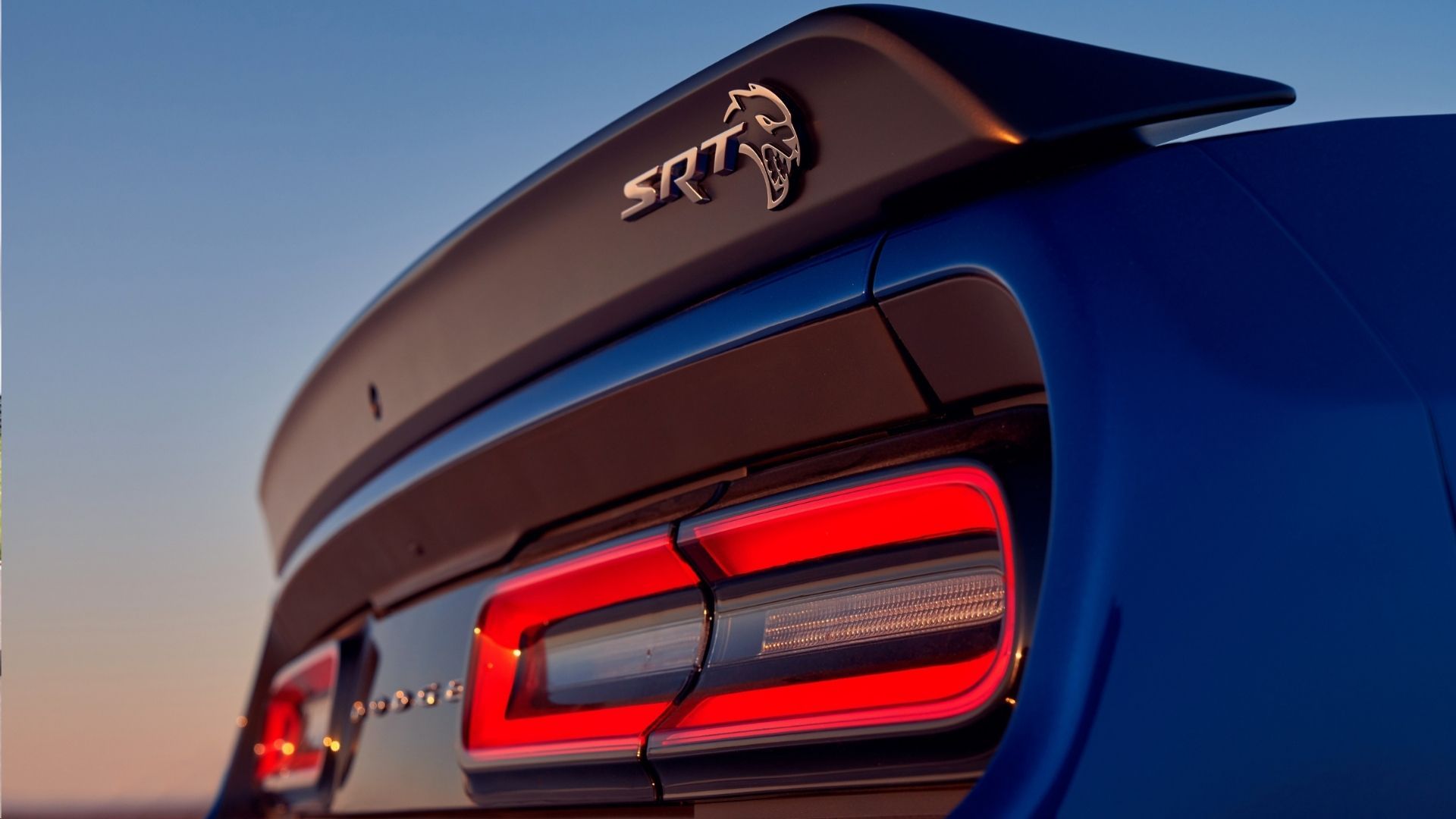 After processing the crime scene, authorities were able to determine the Dodge Hellcat had been stolen from a dealership located in Perry, Georgia. The investigation uncovered that two 2021 Dodge Challenger Hellcats had also been swiped during that heist.
Using good detective skills, police were able to track down the location of those other stolen Hellcats and recovered them as well. Probably because the investigation is ongoing, we don't get to know how they found those muscle cars or if anyone has been taken into custody. Still, it's great to hear some car thieves have been thwarted and hopefully caught.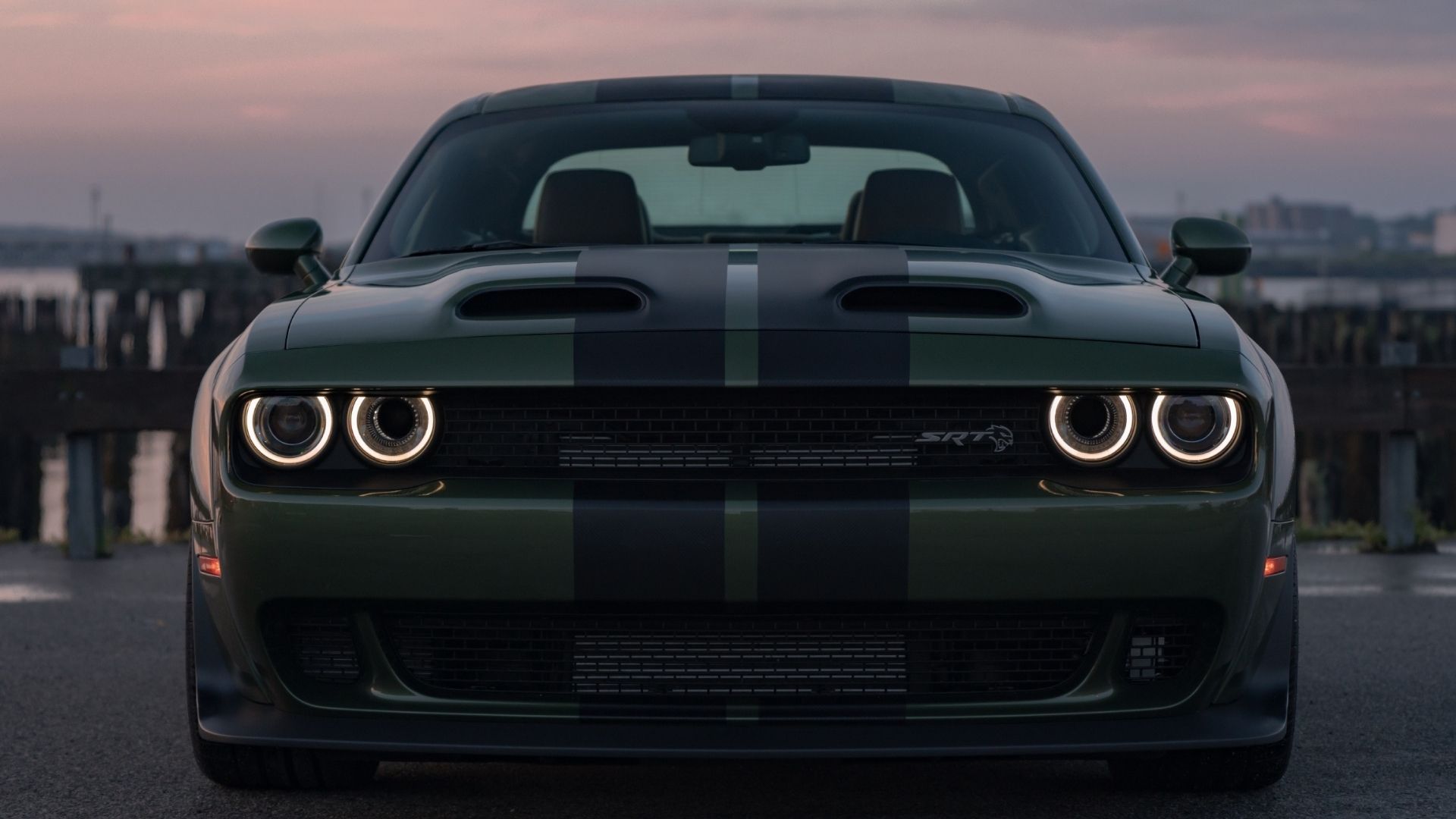 Local media seems to be astounded those 3 recovered Dodge Hellcats have a combined value of $200,000. They obviously haven't been shopping for a modern muscle car lately. After all, the days of cheap muscle are behind us, at least for now, something we've decried before.
We keep waiting for something to help cut down on the ridiculous number of Dodge muscle car thefts. Dodge has been promising a new anti-theft technology for its upline models, which was supposed to be released by the end of June, but obviously more needs to be done.
Source: AL.com