Just when you thought 2021 couldn't get any more bizarre…
---
There's no denying the shortage of computer chips for cars has been disastrous for automakers, particularly Ford. But a new report claiming the Blue Oval is considering shipping vehicles to dealerships for service technicians to install semiconductor chips when they finally arrive seems like a drastic move. Obviously, this isn't happening yet, and it might not ever happen. But we might be seeing this reality in the near future.
Ford's also messed up the launch of the Mustang Mach 1. Read all about it here.
As Ford has been conserving its chip supply, it has also kept assembling vehicles and setting them aside without finishing installing all the necessary microprocessors. We can imagine it's getting difficult to find spots for all these cars and trucks, which is where shipping them to dealerships would come in handy.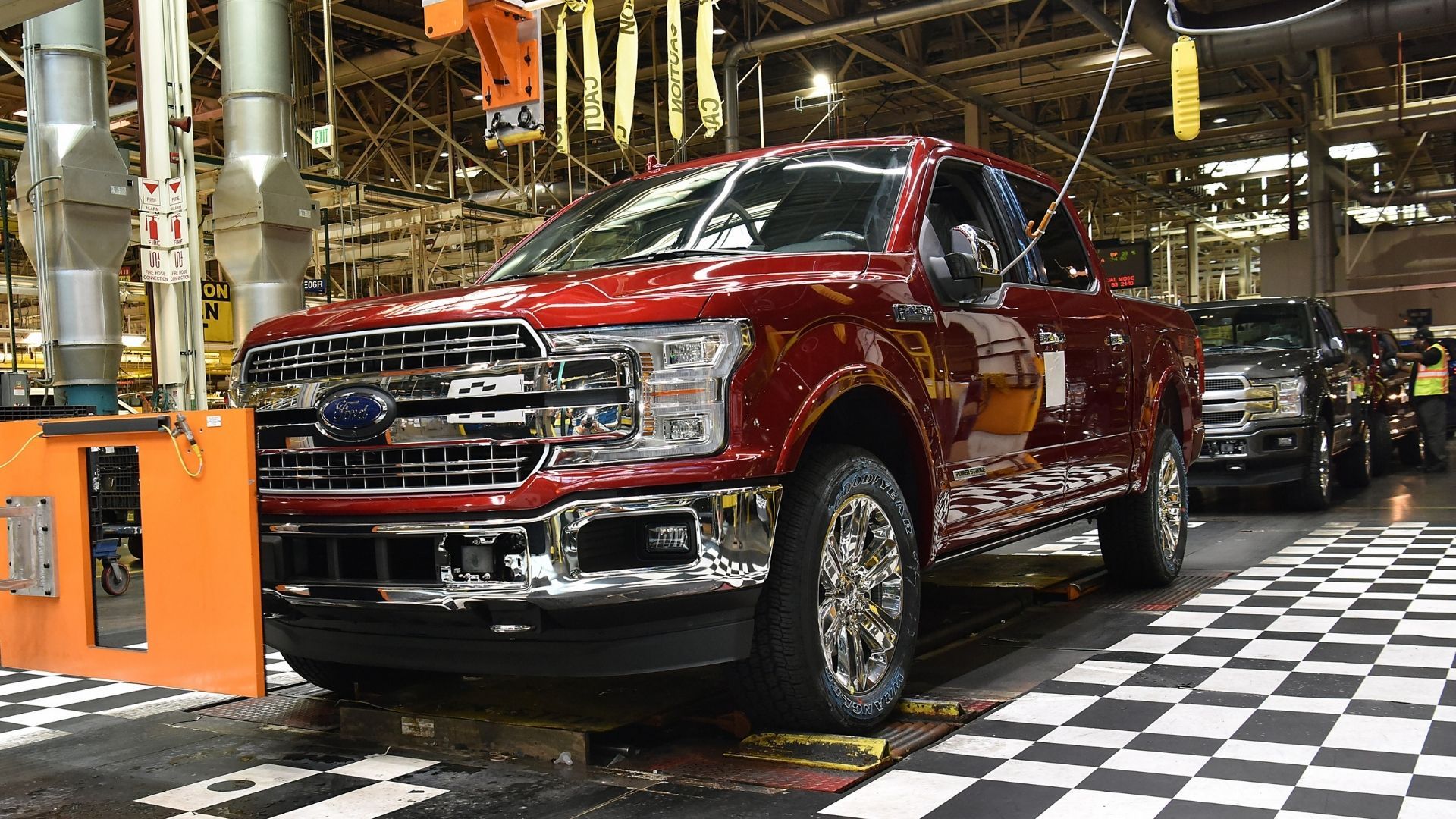 After all, many dealers have huge empty sections on their lots at the moment. That means they could put those blank sections to use, which would look better than having nothing there. Plus, it would mean the dealers would already have the vehicles on location, which would speed up the process of getting them to customers once enough computer chips are available.
There are some obvious potential problems with this plan. First off, what if something happens to the vehicles while they're sitting at the dealerships – who would be held liable for something like theft or vandalism? Is there a possibility someone at a dealer could accidentally sell one of these incomplete vehicles to a customer? And can the service technicians successfully install those chips without problems? Or if there are problems with how the chips are installed, who's liable for those?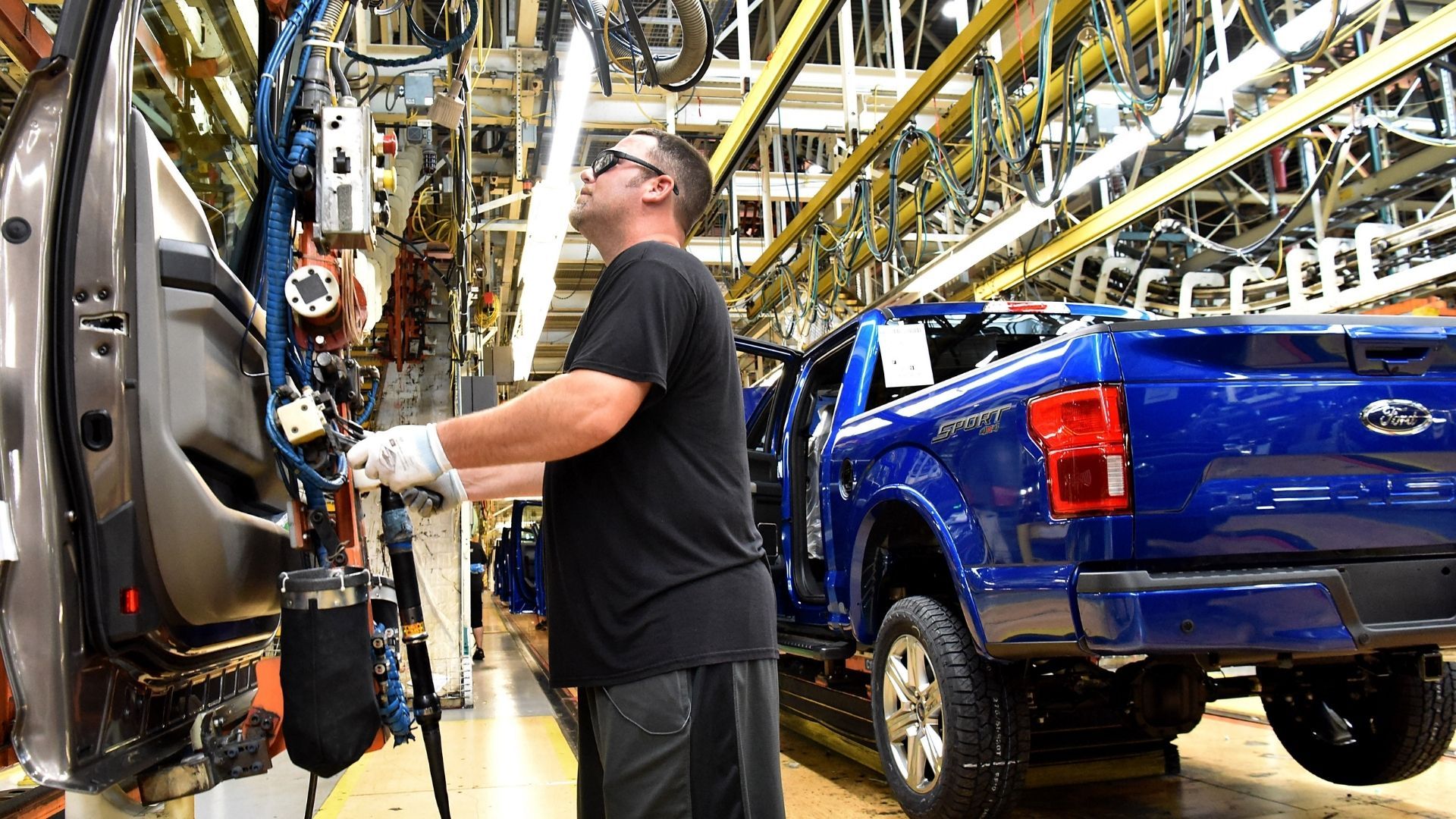 We get it, Ford is a little on the desperate side. Considering it's been hardest-hit in North America for the chip shortage, the automaker is trying to find any way possible to keep its head above water. Shutting down production lines again isn't a great solution, and renting someone to store vehicles comes with its own set of problems, so here we are.
For the record, Ford hasn't confirmed this is what it will be doing, so nothing has been decided yet.
What do you think of this plan?
Source: Car and Driver