Way to leverage modern technology!
---
Classic car theft has become far too common these days, leaving many owners feeling distraught upon finding their beloved vehicles have been stolen. However, law enforcement is fighting back with modern technology, like how the Tulsa County Sheriff's Office in Oklahoma used a drone to confirm several stolen classic cars were hidden on a property. This is a superb way to bring car thieves to justice, so they hopefully get exactly what they deserve.
See why stealing classic cars is so easy here.
The investigation started when the Pawnee County Sheriff's Office had "developed" information about several classic cars which were stolen from that county being located on a property in Tulsa County. That's when deputies got to work, deploying a drone to check out the suspect's house and the land around it from the air. Using that drone, they could see several vehicles covered with tarps.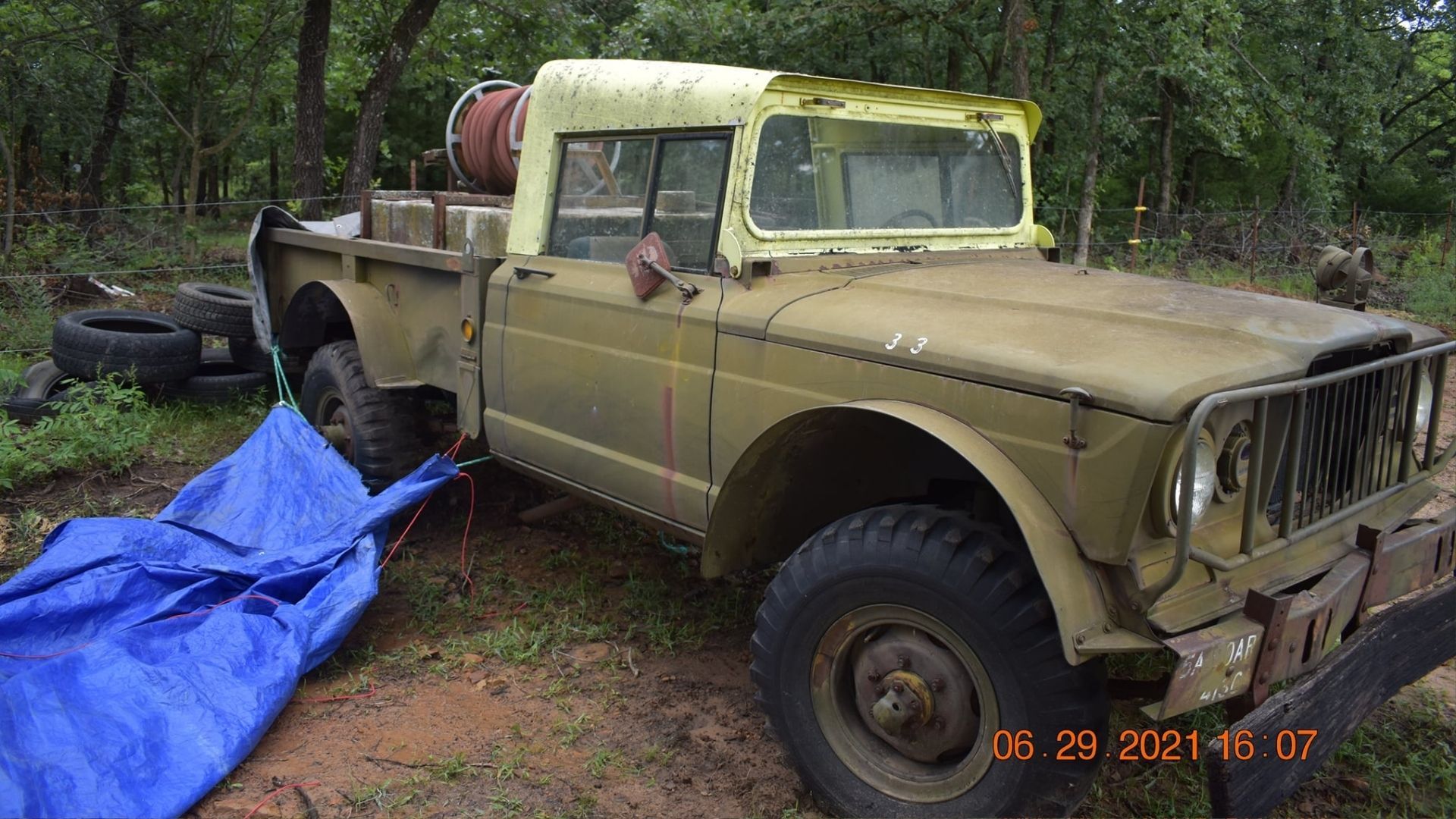 While it wasn't clear if the cars under the tarps were stolen or not, as the drone was performing the surveillance, 50-year-old Steven Kitchens fired a gun at it. There's nothing quite like acting suspicious when law enforcement is checking you out.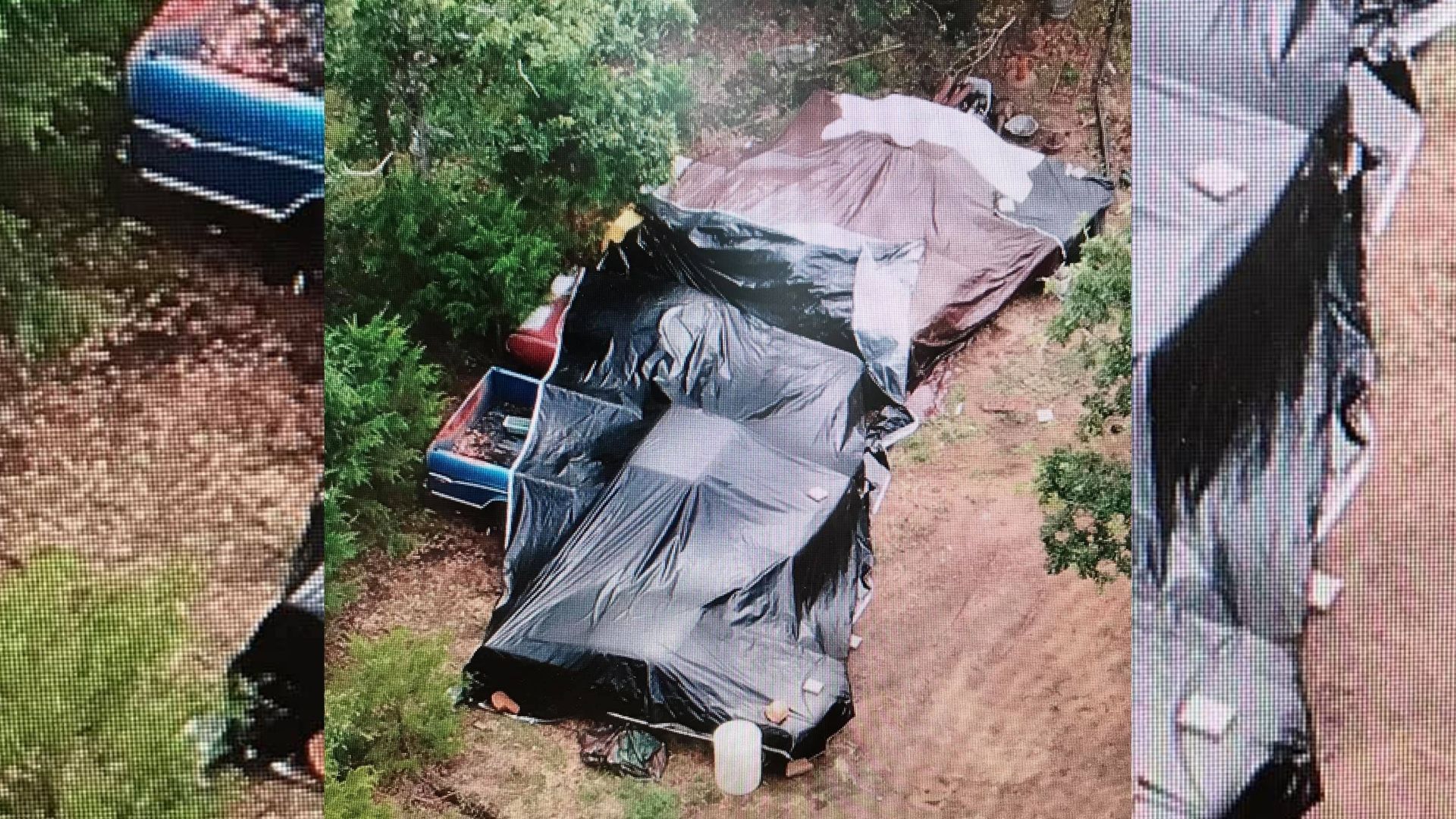 Deputies returned with a search warrant and were able to pull back the tarps, revealing several stolen classic cars. In totally, 6 were confirmed as stolen: a 1966 Ford Mustang Fastback, 1966 Ford Mustang convertible, 1967 Ford Mustang Fastback, 1967 Jeep Deuce, 1971 Chevy Nova, and a 1971 Dodge pickup.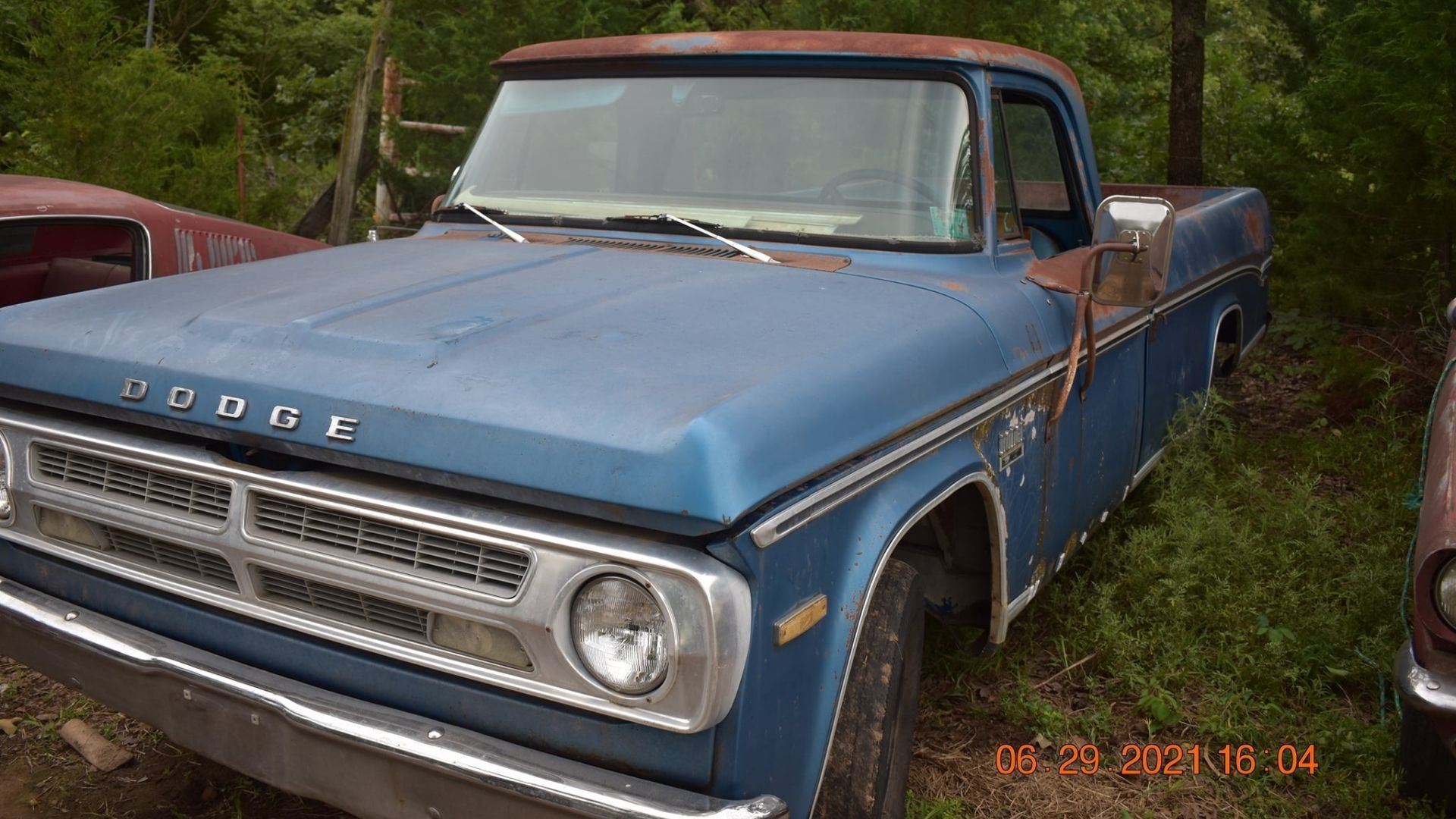 Kitchens was present at the home when deputies returned and served the warrant. They arrested him and he's facing charges for reckless handling of a firearm plus being a felon in possession of a firearm. 43-year-old Alan Vanderwagen took off before deputies showed up, but Muskogee County Deputies tracked him down at a relative's house. He's facing charges for possession of a stolen vehicle, knowingly concealing stolen property, possession of a firearm in commission of a felony, plus the man has an outstanding warrant for eluding and endangering others, so he has a history of running from cops.
It's great to see car thieves get collared like this, and we hope they get the justice they so richly deserve.