Look at all those muscle cars!
---
Authorities in Tennessee recently busted quite the chop shop, which included classic muscle cars, a wrecker, and an excavator, all reportedly stolen. The Shelby County Sheriff's Office said detectives executed search warrants at two facilities on N. Highland Street, discovering quite a few stolen vehicles. This is a thing we see quite often these days as car theft has surged.
Watch cops in Atlanta bust a chop shop here.
According to a local report, one of those facilities was a warehouse. Photos provided by the sheriff's office make it clear this was a pretty organized operation with quite a few cars in different states of disassembly.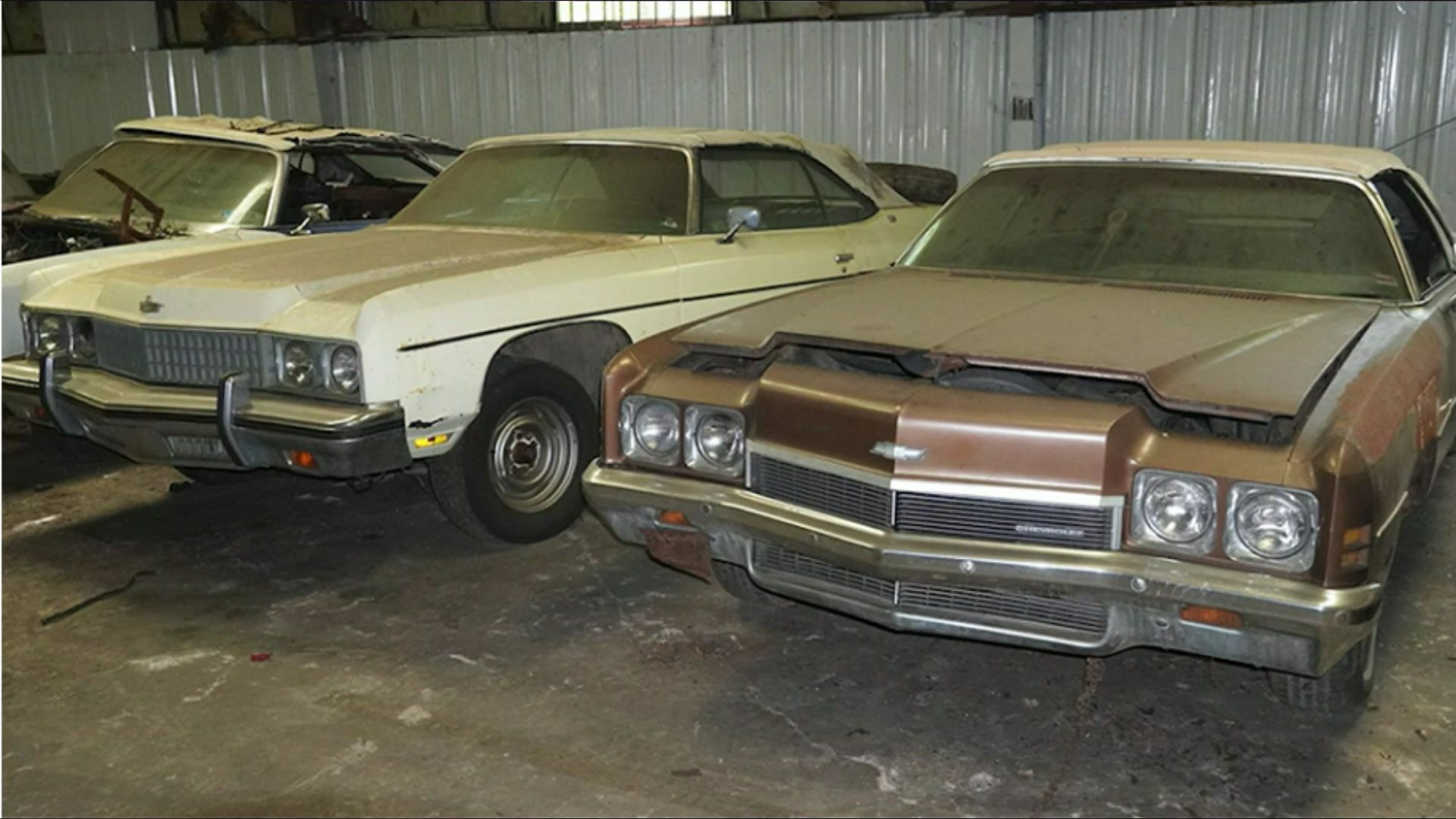 After running VINs on a dozen vehicles detectives believe were stolen, it was discovered most were taken from the Memphis area, but one was stolen in Mississippi and another went missing in Collierville, Tennessee.
Not counted in those dozen cars were the excavator, 3 trailers, a forklift, a four-wheeler and a U-Haul truck, all of which were also stolen. A total of 22 cars were found at the location, but it wasn't clear if the other 10 hadn't been determined to have been stolen when the sheriff's office released information about the bust.
These days, you just can't be too careful about securing your car, especially if it's particularly desirable. This goes for the classics like what you see in this chop shop as well as modern vehicles. Thieves seem to be extra motivated at the moment and have been for over a year, leading to a surge in car theft.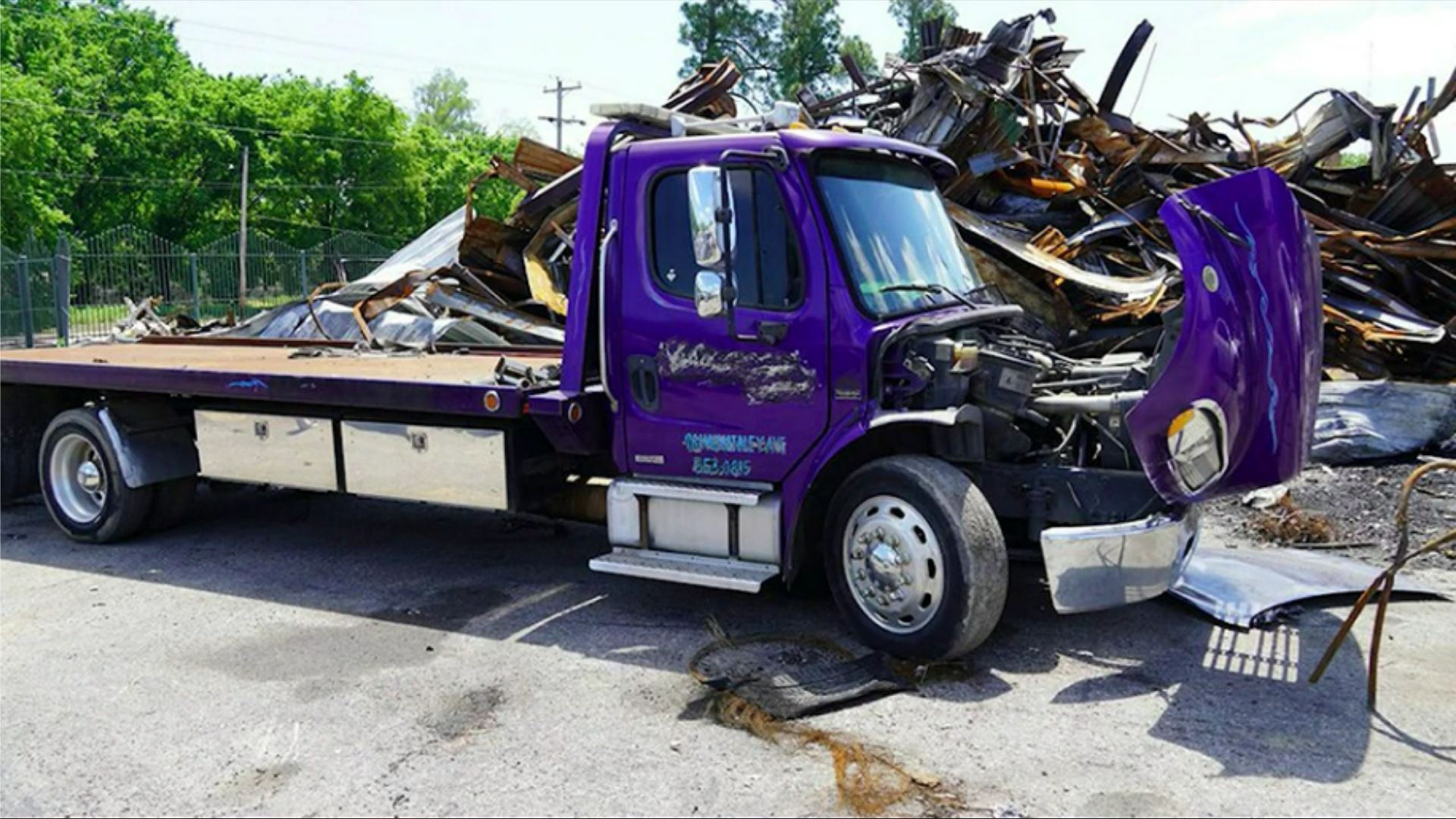 While locking your car, not leaving valuables inside, and putting it in a garage at night certainly help lower the risk of theft, there's still more you can do. Installing a tracking device of some sort in your vehicle is wise, as are enhanced security measures like a kill switch. Still, we all have to keep our heads on a swivel since thieves are getting creative, even going so far as to use wildlife cameras to help find your vulnerabilities.