This supercar is a work of art!
---
Often touted as the perfect convertible, the Ferrari 360 Spider featured a mid-mounted 3.6-liter quad-cam V8 engine that delivered 396 HP to the rear wheels. While this pales in comparison to the modern Ferrari engines, the 4.5-second 0-60 time and top-speed of 175-mph is still exhilarating.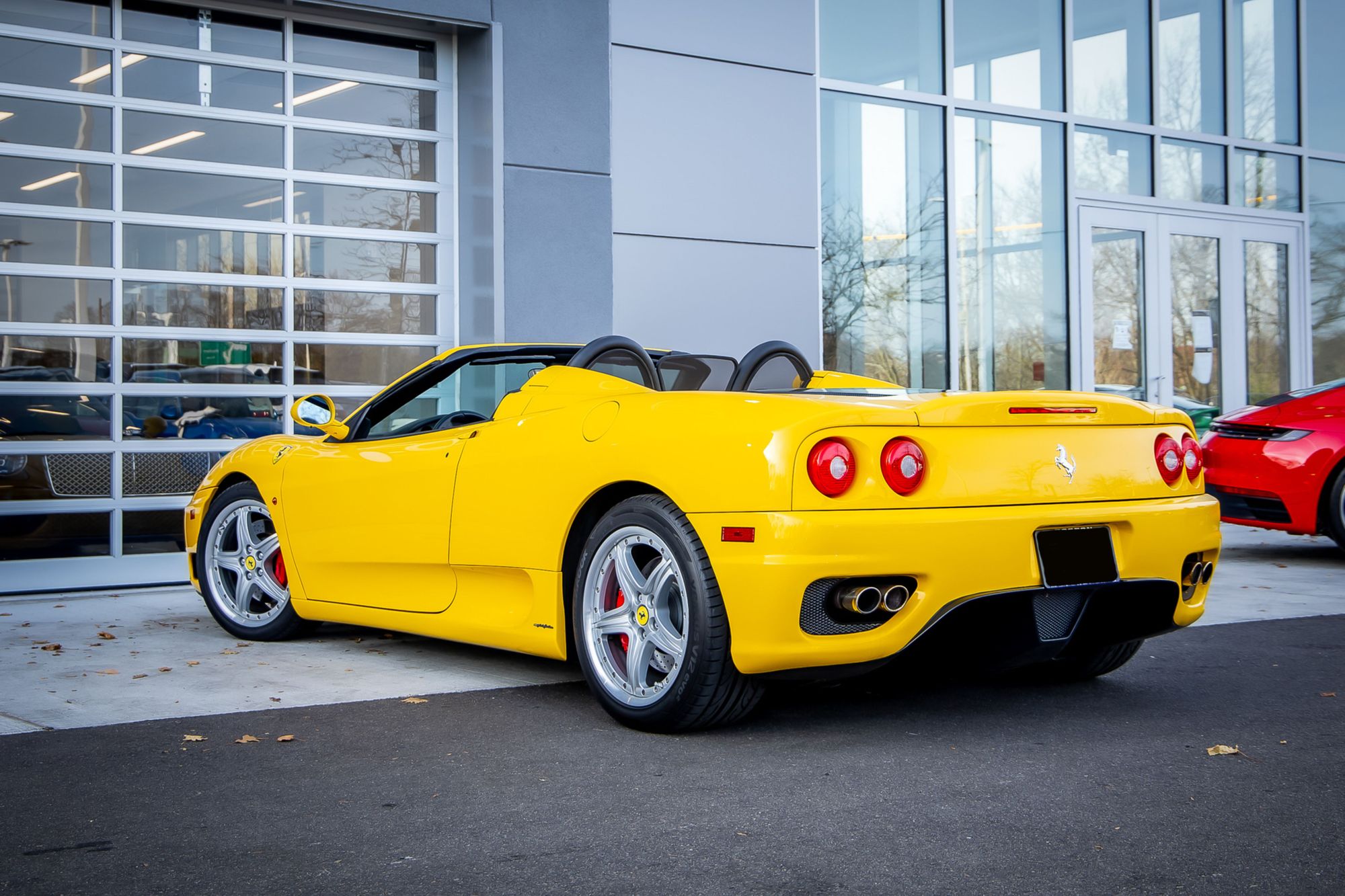 In true Ferrari fashion, the engine internals consist of a flat-plane crankshaft and titanium connecting rods that allow for a high revs and that iconic Ferrari sound. Transmission options included an F1-style single-clutch automated manual transmission or a gated 6-speed manual transmission. The latter of which only made it into 670 of the Spider models. This paired with the discontinuation of the model in 2005 makes a rare commodity of this 6-speed gated manual transmission equipped 2004 Ferrari 360 Spider being offered at auction on PCARMARKET.com.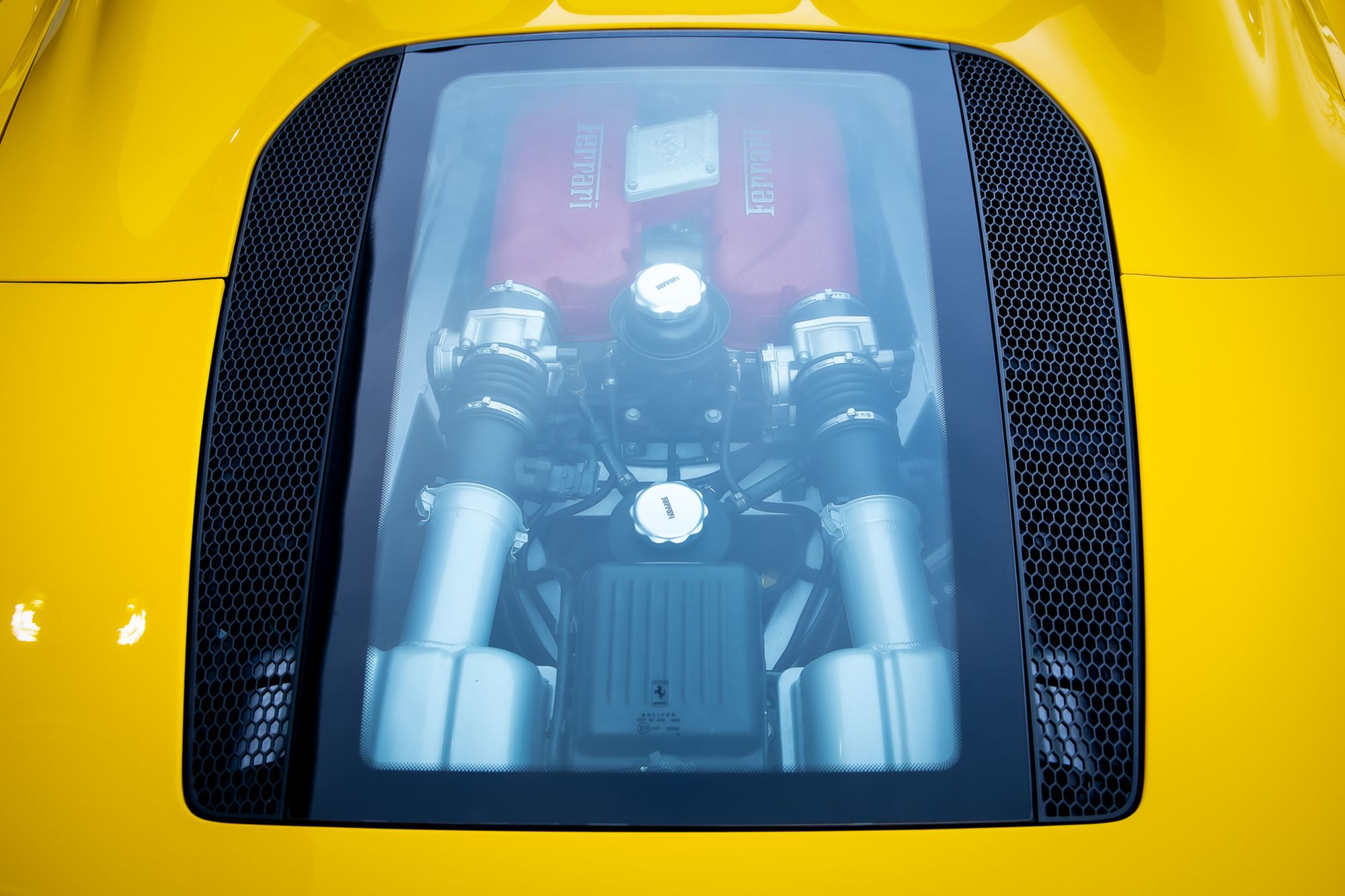 Throw a perfect yellow finish and a black leather interior into the mix and the result is, not only a rare Ferrari 360 Spider, but a beautiful one as well. Optional features include Scuderia shields, red brake calipers, and modular 5-spoke wheels. Clear paint protective film has been applied over the partial front end and on the lower rear fenders to help preserve the beauty of the car and the engine has been well maintained. Most recent maintenance work includes a full major timing belt service in 2018, a new throttle body in 2020, and a new brake master cylinder in 2021. The car was also fitted with a new set of Hankook Ventus V12 tires last March. Interior options include a black leather upholstery, power-operated seats, and a 6-disc CD changer paired with a High Power HIFI sound system and subwoofer. With just 11,000-miles on the odometer and a good maintenance record, his is your chance to get behind the wheel of a dream Ferrari.