That's a pretty nice present!
---
You might be familiar with Lil Wayne, aka Dwayne Michael Carter Jr., as a legendary rapper. But the 38 year-old is also a successful businessman. With all of his success has come a crazy amount of wealth, something he enjoys in unsubtle ways. His friends know this, which is probably why Mack Maine, who is also his business partner, bought a 2020 McLaren720S for Lil Wayne's birthday. We don't get presents nearly as cool or expensive as that.
Follow the hunt for El Chapo's McLaren here.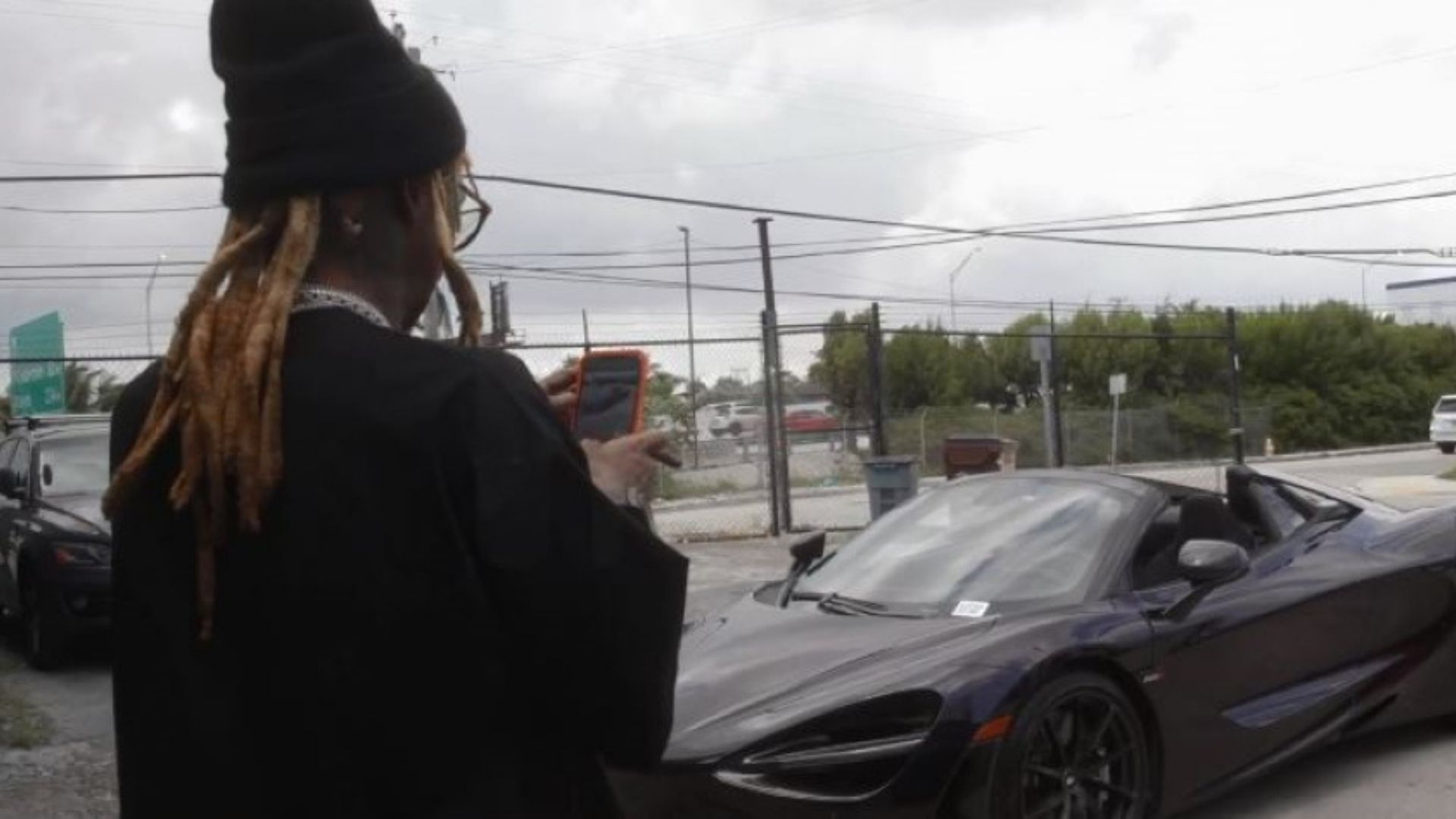 The video of the supercar's delivery was posted to Facebook. After all, what good does it do to buy your friend a nice gift if you aren't also bragging to the entire world about it? The car looks excellent, thanks in no small part to the Amethyst paint and black interior.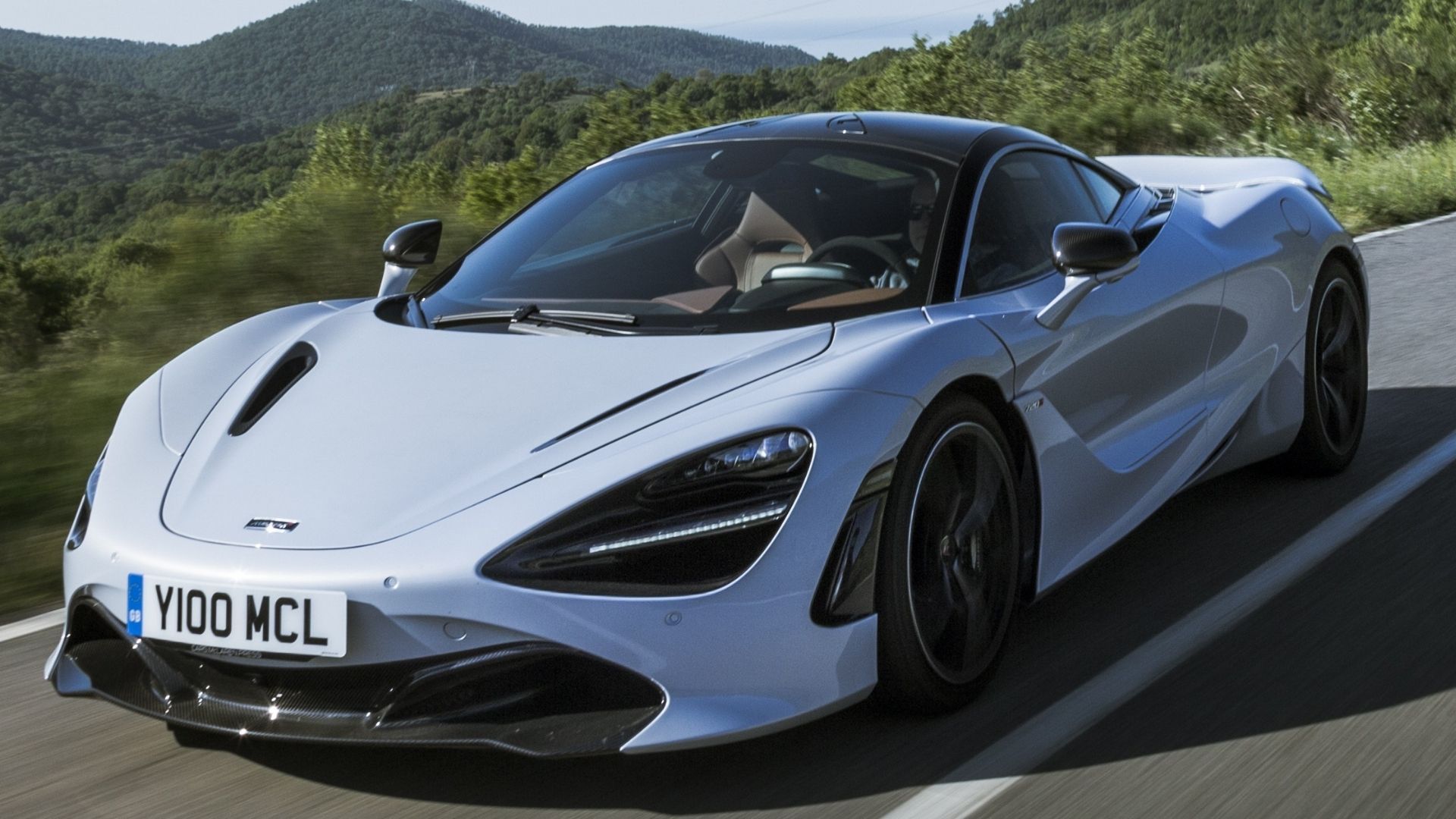 While the starting MSRP for a 2020 McLaren 720S is $299,000 reports are that this car has been optioned up to about $400,000. For that kind of cash there are some extras and we don't know what all they are. Maine does mention that at night the car glows purple and that couldn't have come cheap.
Part of the Super Series, the McLaren 720S isn't a good choice for someone who likes to drive casually. The twin-turbo 4.0-liter V8 pushes a mighty 710-horsepower and 568 lb.-ft. of torque, propelling the vehicle from 0-62 in just 2.9 seconds. It can hit a top speed of 212 mph, so this is the kind of car that will easily get you in serious trouble if you have a led foot.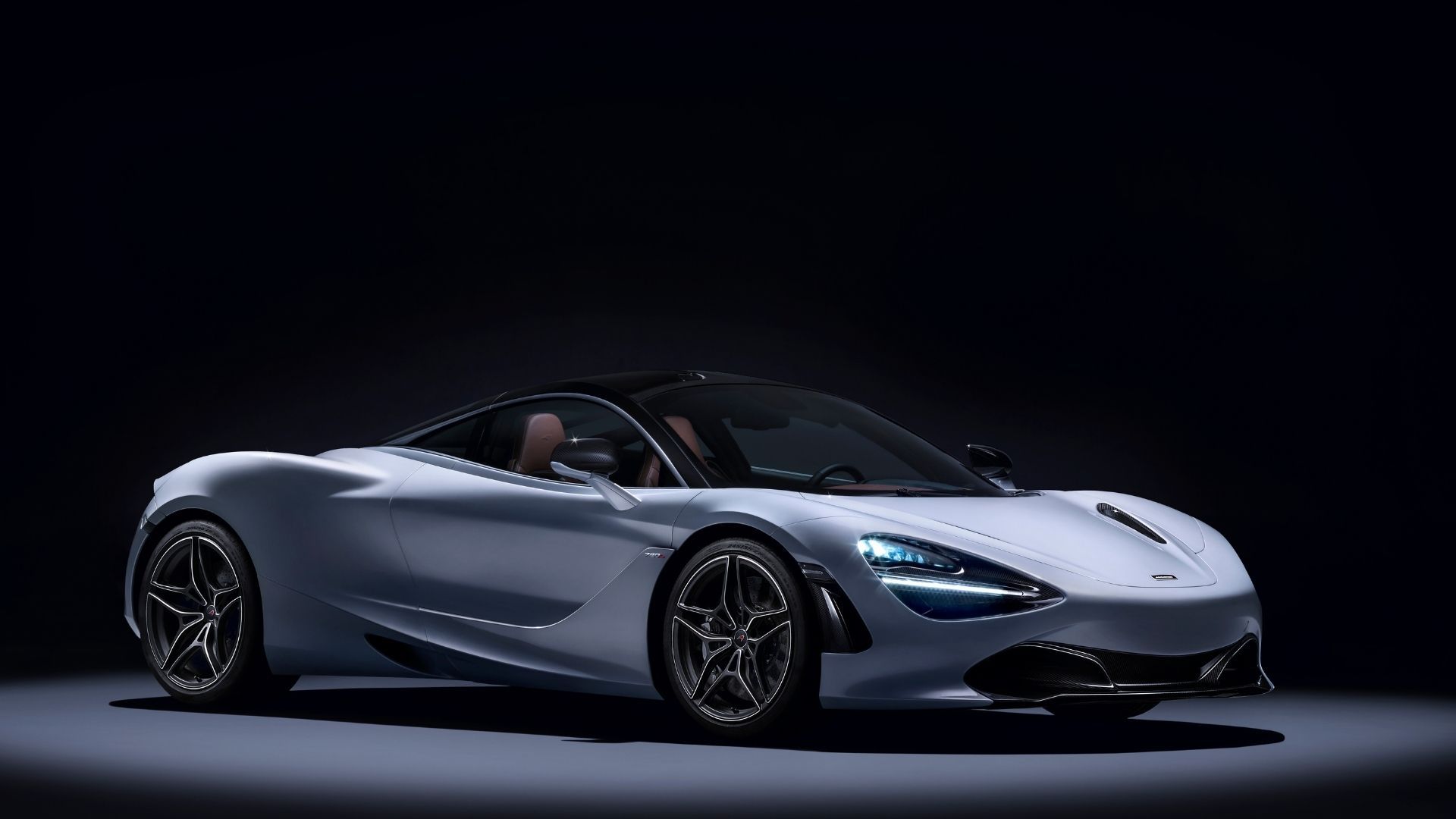 Lil Wayne is reportedly worth a cool $150 million. He not only has worked as a music producer but is also in the cannabis business. The man has an impressive car collection already, with a Bugatti Veyron, Lamborghini Gallardo Spyder, Maybach Landaulet, and more.