The thieves crashed the luxury sports car into a multimillion-dollar home that was under construction.
---
With a successful rap career and then marrying Kim Kardashian, it's safe to say that Kanye West is rolling in fortune and fame. Not only does he have multiple homes and properties, but he also has an exotic car collection. Just because he's famous, doesn't mean that he is not targeted by car thieves. Back in 2010, robbers took off with Kanye West's Porsche Panamera worth $133,000, and they wrecked it into a garage under renovation. The suspects then fled the scene on foot.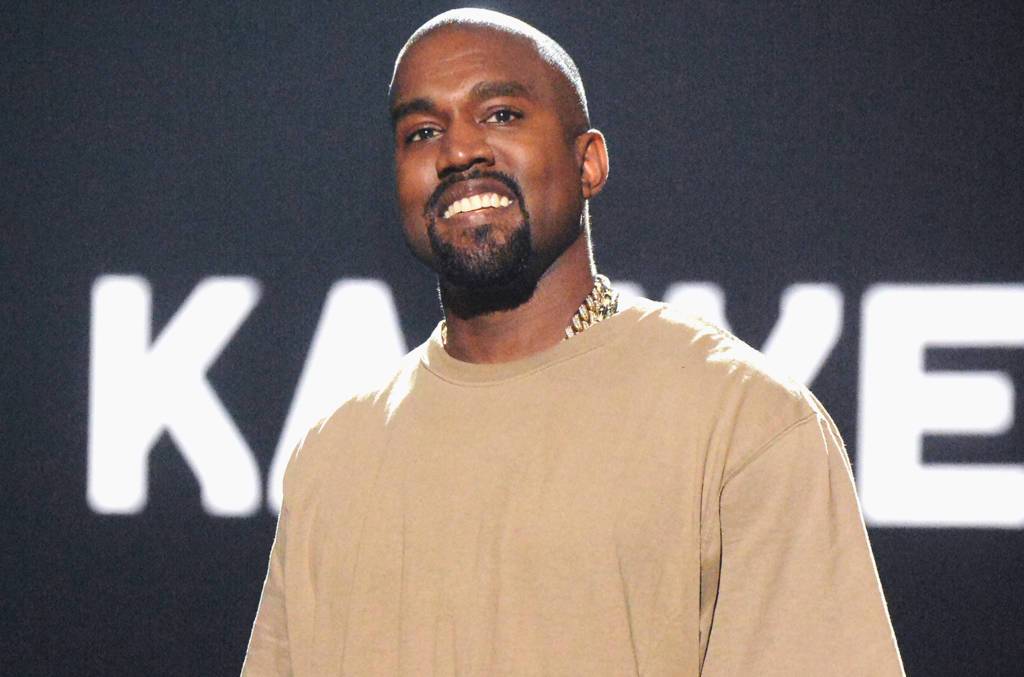 Not only is Kanye a Grammy Award-winning rapper, but he also has a fashion line called Yeezy where he specializes in shoes and apparel. West's Yeezy line is said to be worth over $3 billion. Big into buying properties, Kanye even owns a ranch in Wyoming complete with livestock worth $300,000, a property in Hawaii, and a $60 million mansion in Hidden Hills, California. Even more, the rapper is fond of exotic cars having a $3.8 million collection consisting of Lamborghinis, Hummers, Mercedes-Benz cars, and Porsches.
Back in 2010, Kanye West was visiting his home in Honolulu where he was in the studio to get those creative juices flowing. West's cousin was taking care of his 2010 Porsche Panamera worth over $110,000 when suddenly the high-end sports car disappeared into thin air. West didn't get his car back since it was found wrecked into a home worth millions of dollars that was being constructed as they attempted to evade police. Three men ran on foot from the crash site and have yet to be identified.
Even things can happen to the wealthy including auto theft, and this time West was a victim. Many likely don't feel too bad for the billionaire as he can go out and buy another one in a split second.
Source: CheatSheet
Read More Porsche News Here...