It just keeps growing…
---
Once again, the National Corvette Museum is launching a campaign to expand the building. With space being a little more limited than back when the museum last expanded in 2009, which almost doubled the interior space, the plan now is to go up. A second story will add about 30,000 square feet of space for more displays and member amenities.
Check out the latest rumors for the C8 Corvette Z06 here.
For the Corvette faithful, the National Corvette Museum in Bowling Green is a must-visit destination. As different sections of the nation become free again, interest in making the pilgrimage to Kentucky is on the rise.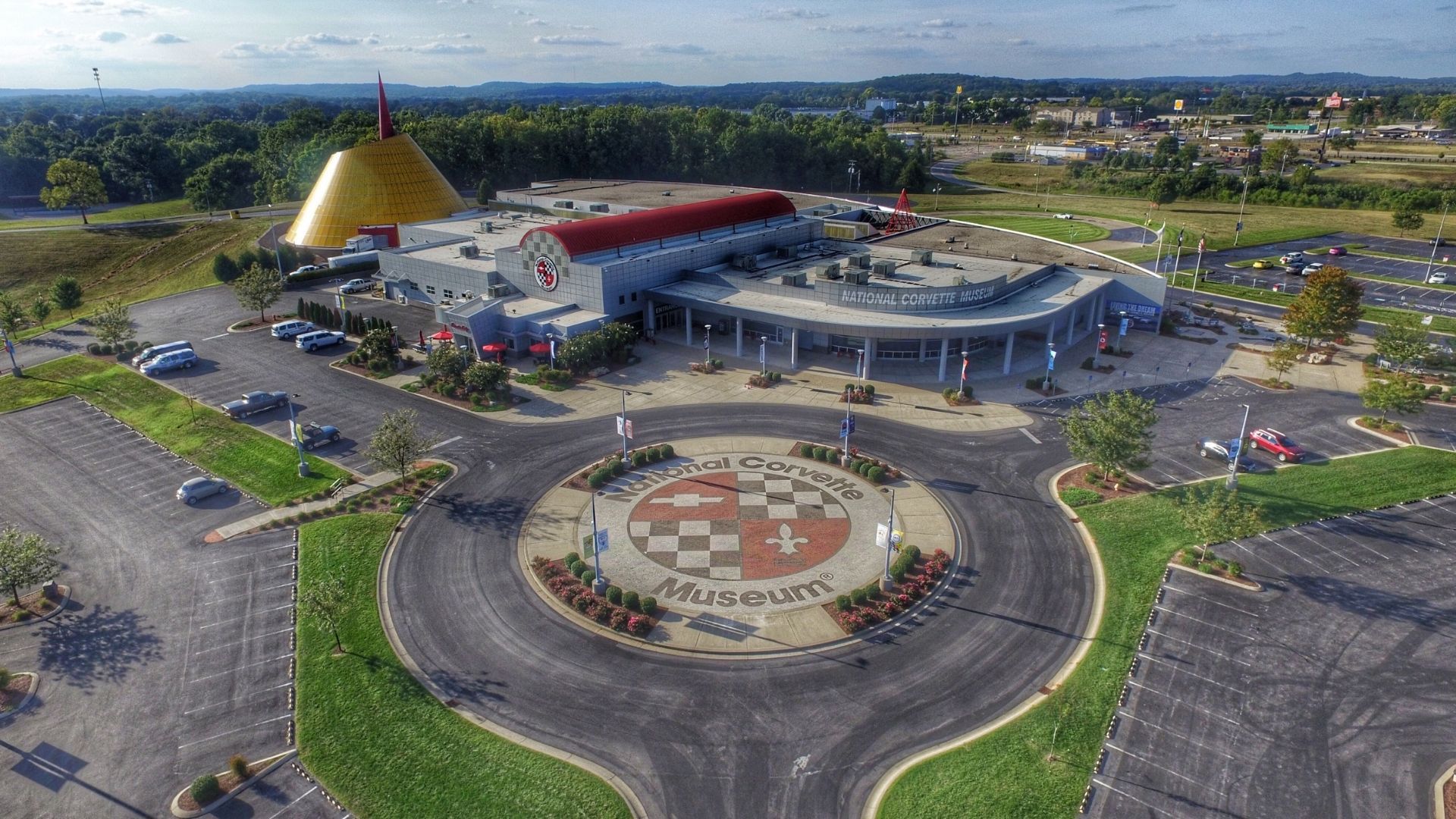 With the launch of the mid-engine C8, interest in the Corvette has only grown. It's not like America's sports car has ever been anywhere but front and center, but the C8 looks and performs so well that people who might have dismissed the 'Vette in the past are now huge fans.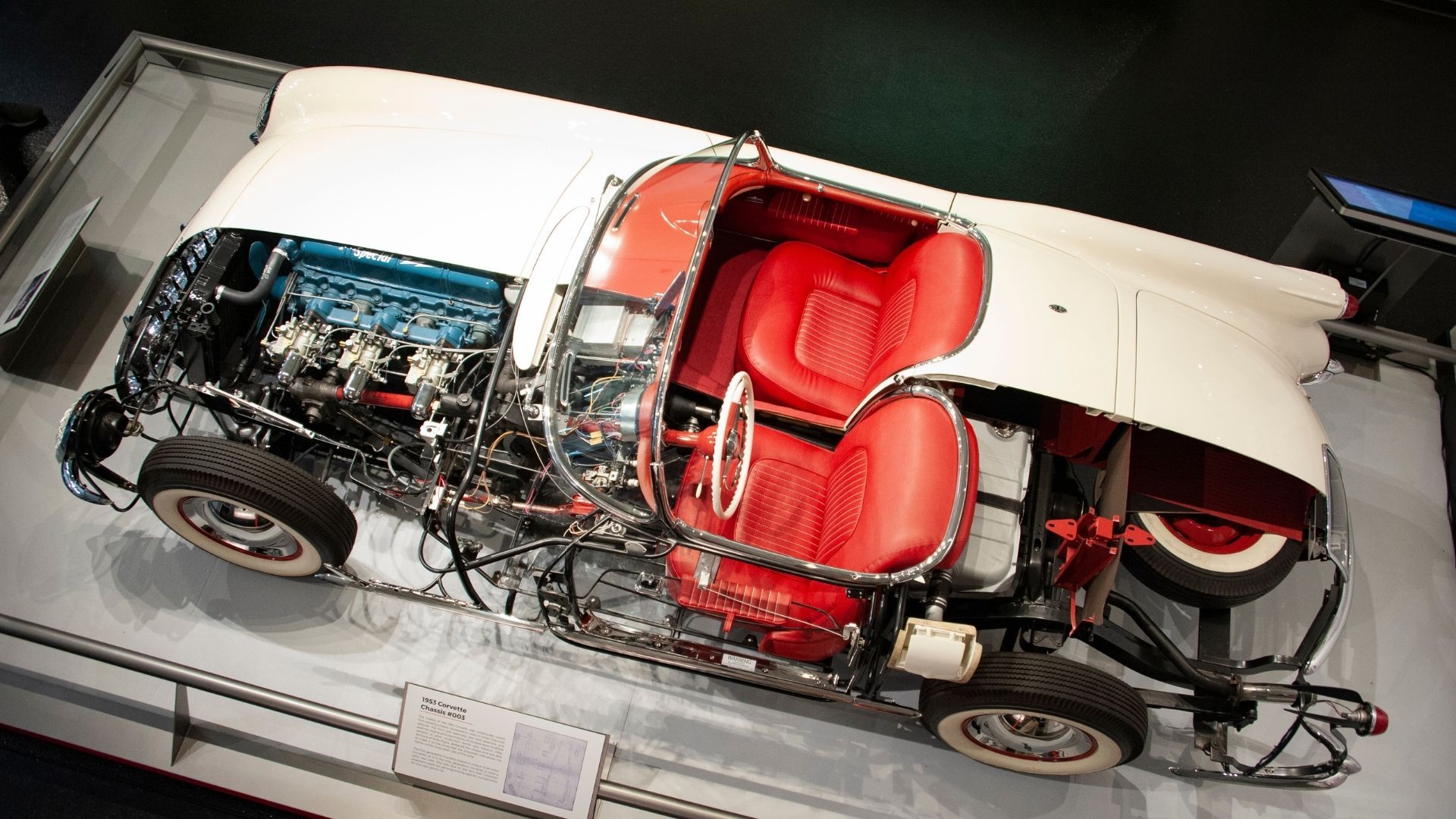 When the sink hole incident made headlines back in February of 2014, the unfortunate tragedy spiked public awareness of the museum's existence. It might be difficult for some enthusiasts to understand, but not everyone sits around obsessing about car museums nor has a list of which ones they need to visit.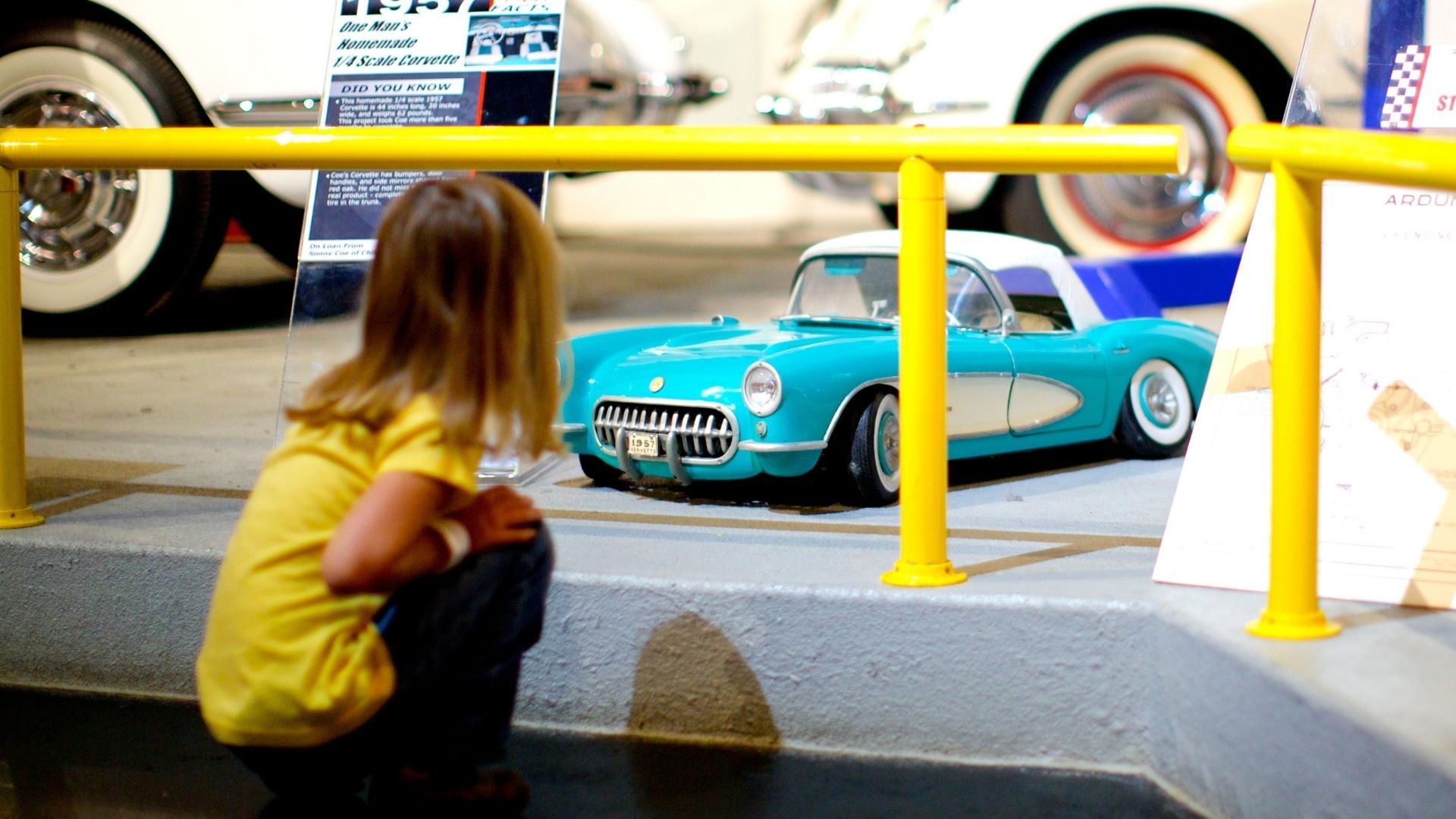 It seems quite a few of the planned additions to the National Corvette Museum aim to make it more of a destination for everyone. For a while we've found it to be one of the better car museums when it comes to catering to kids, but a new Kids Zone Education Center would improve on that further. Management is also planning to add a Sensory Calming Room for people who need such a thing. More specialty exhibit spaces and rotating displays reward people for making return visits.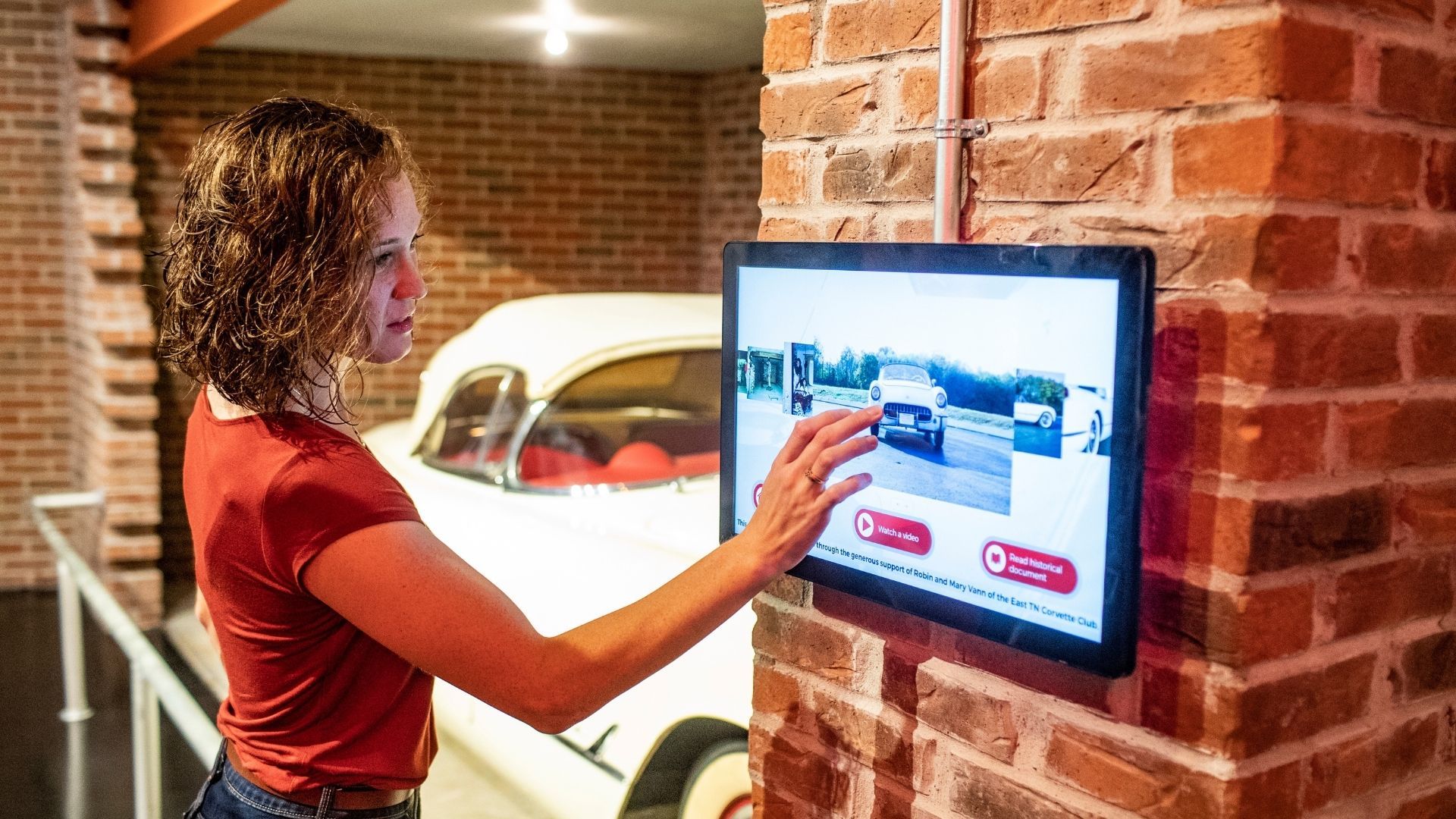 Members are going to benefit from the additions through access to a rooftop lounge as well as Lifetime Members Lounge. An open theater place has also been announced.
So far, there's no projected date of completion for the expansion since it's still in the early planning stages.