This sounds like one hell of a sports car.
---
There's a lot of anticipation swirling around the upcoming C8 Corvette Z06, especially considering the amazing reception of the new midengine platform. Despite the admittedly breathtaking performance posted by the Stingray, Chevrolet is poised to kick things up a notch with the new Z06. Exactly what aces it has up its sleeve haven't been confirmed officially, while credible rumors hint at absolutely jaw-dropping possibilities.
Learn about rumors of the end of production for the 2021 C8 Corvettes here.
One of the big rumors is that Chevrolet has been working on the most powerful naturally-aspirated production engine in the world. That's quite the claim but considering engineers have been adapting the 5.5-liter flat-plane crank V8 from the C8.R race car for the Z06, it's certainly within the realm of possibility.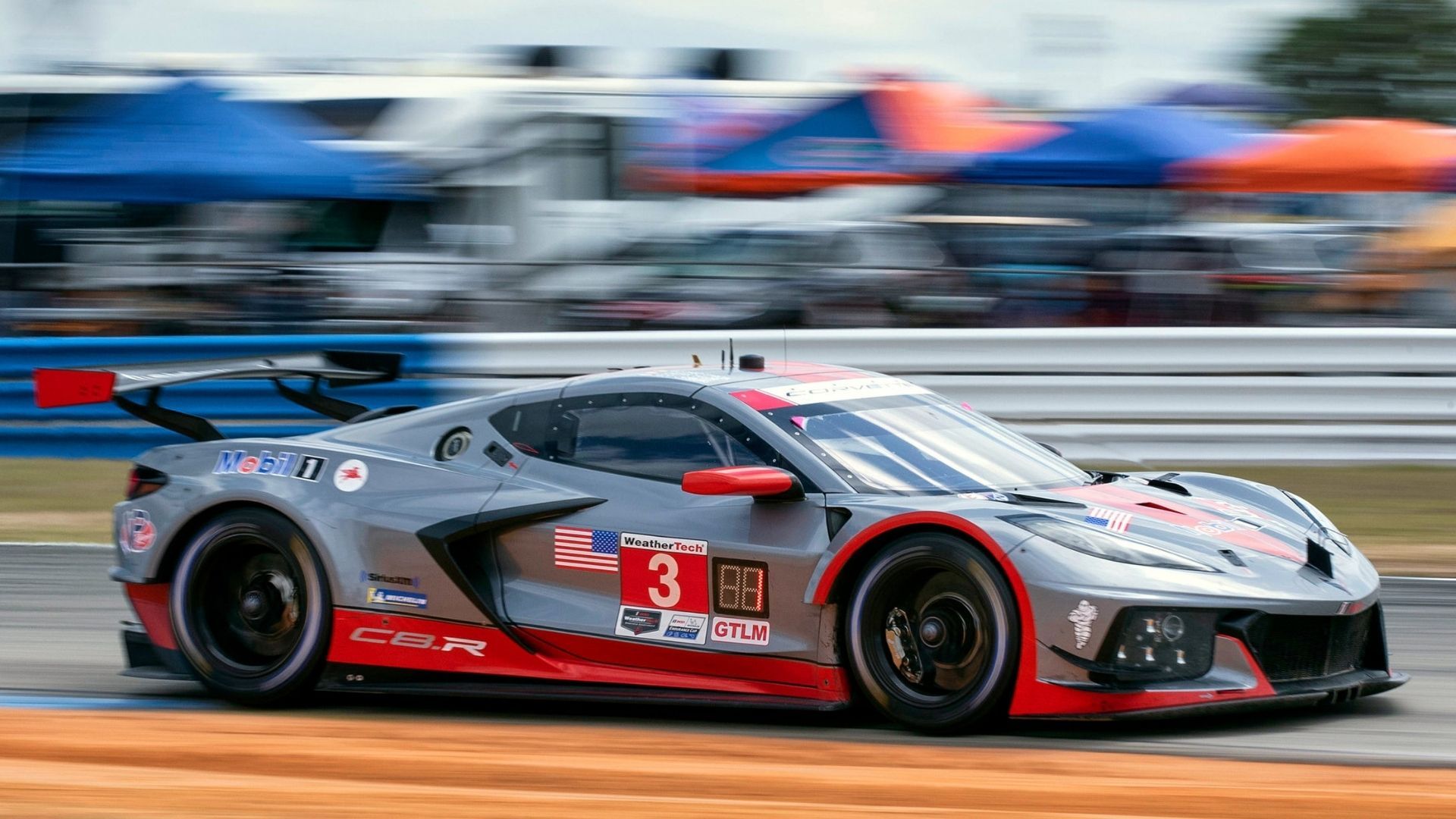 Instead of putting out 500-horsepower like in the C8.R, the upcoming C8 Z06 is supposedly going to push a mighty 617-hp. Everyone can't help but compare that to the 526-hp figure Ford massaged out of the 5.2-liter Voodoo V8 in the Shelby GT350 and 599-hp from the Porsche 918 Spyder's 4.6-liter V8. Is that really fair? GM fans probably don't care.
To help handle all that power and add stability to the C8 platform, the new Z06s are supposed to sport a widebody layout. That means wider wheels with Michelin Cup tires to provide plenty of grip.
Also included in the rumors is a 9,000 rpm redline for high-revving driving antics, a tighter steering ratio, and stiffer, more robust suspension. In other words, what Chevy is planning to put in the hands of consumers could be a bonafide American supercar which is essentially a street-legal track weapon.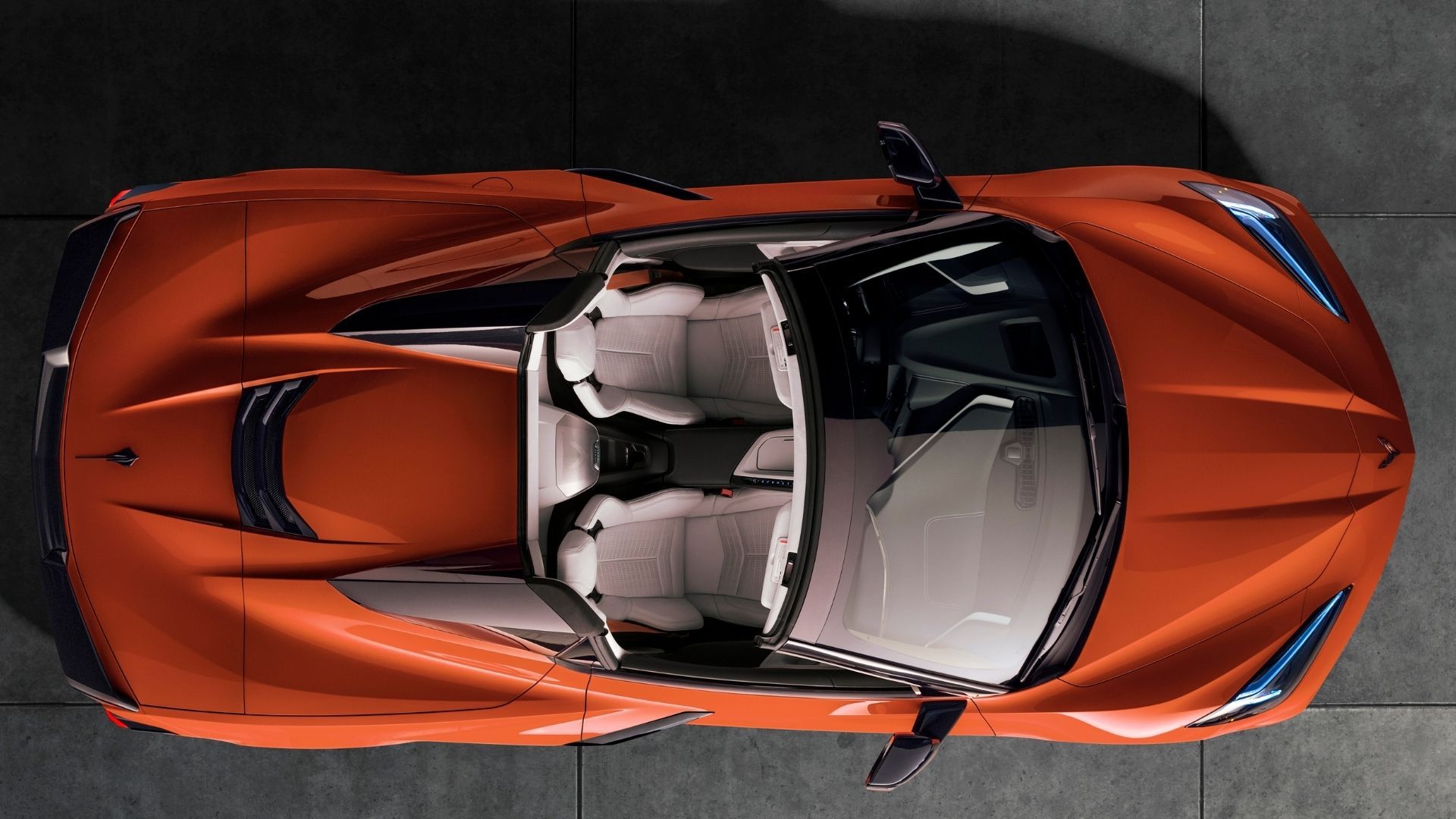 It looks like production of the C8 Corvette Z06 could be starting up very soon. A report details out how visitor access to the Bowling Green Assembly site has been suspended suddenly. At the same time, photo albums of customers' cars being assembled which are offered through the National Corvette Museum have also suddenly ceased and customers who haven't received theirs will be getting a full refund. This would indicate retooling is likely taking place right now.
Supposedly, we're going to see a reveal of the C8 Corvette Z06 in July of 2021. That's not soon enough for many who are absolutely chomping at the bit to see just how good the upgraded version of the C8 will be versus the Stingray.
Sources: Corvette Blogger, Gear Patrol