The 1984 Land Speed Race Car joins the Bowling Green-based collection.
---
The National Corvette Museum's newest induction is a record-breaking 1984 corvette. In 1988 this C4 Corvette broke Mickey Thompson's previous speed record at the Bonneville salt flats in Utah under the AA-GT class. Juris Mindenberg, the owner, was able to achieve this via the help of a 9.5-liter V8 pushing out 1,100 horsepower. One naturally aspirated, heavily modified, C4 then became the fastest Corvette in the world hitting an astonishing 270.04mph and a 2-way average speed of 266.45 mph.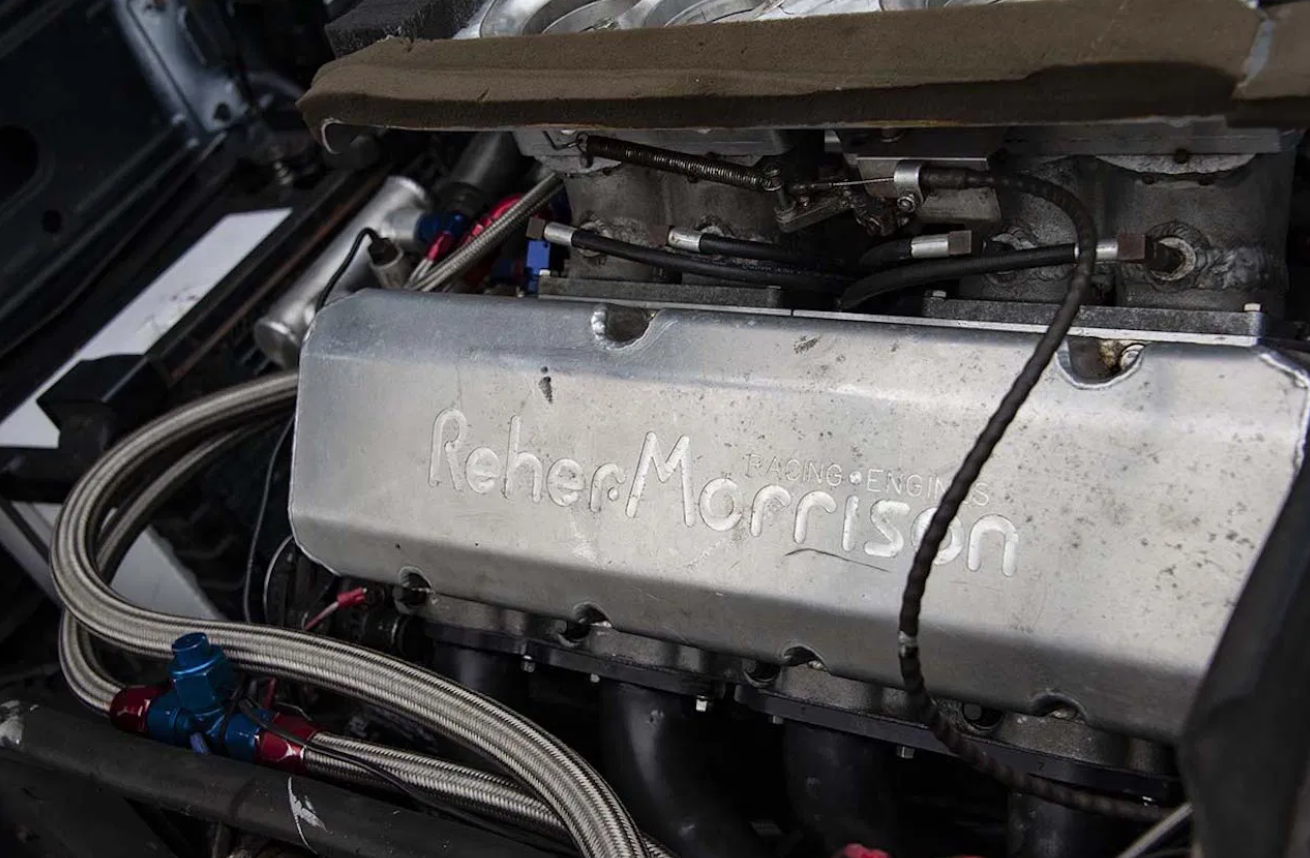 After breaking a world record the car continued racing and even competed in other classes such as AA-GT, AA-MS, and A-MS and has since been introduced into the National Corvette Museum's vast repertoire of crazy 'Vettes. So how did this car go from the tiny 5.7-liter L83 V8 barely managing to scrape up an abysmal 205 horsepower, to this epic record-breaking monster we know today? Juris sought out the help of Mike Dorgan, Don Schellberg, Art Morrison, and Larry Kalsch to build the car as well as Bob Creitz who designed and built the 580 cubic inch fire-breather of an engine mentioned previously.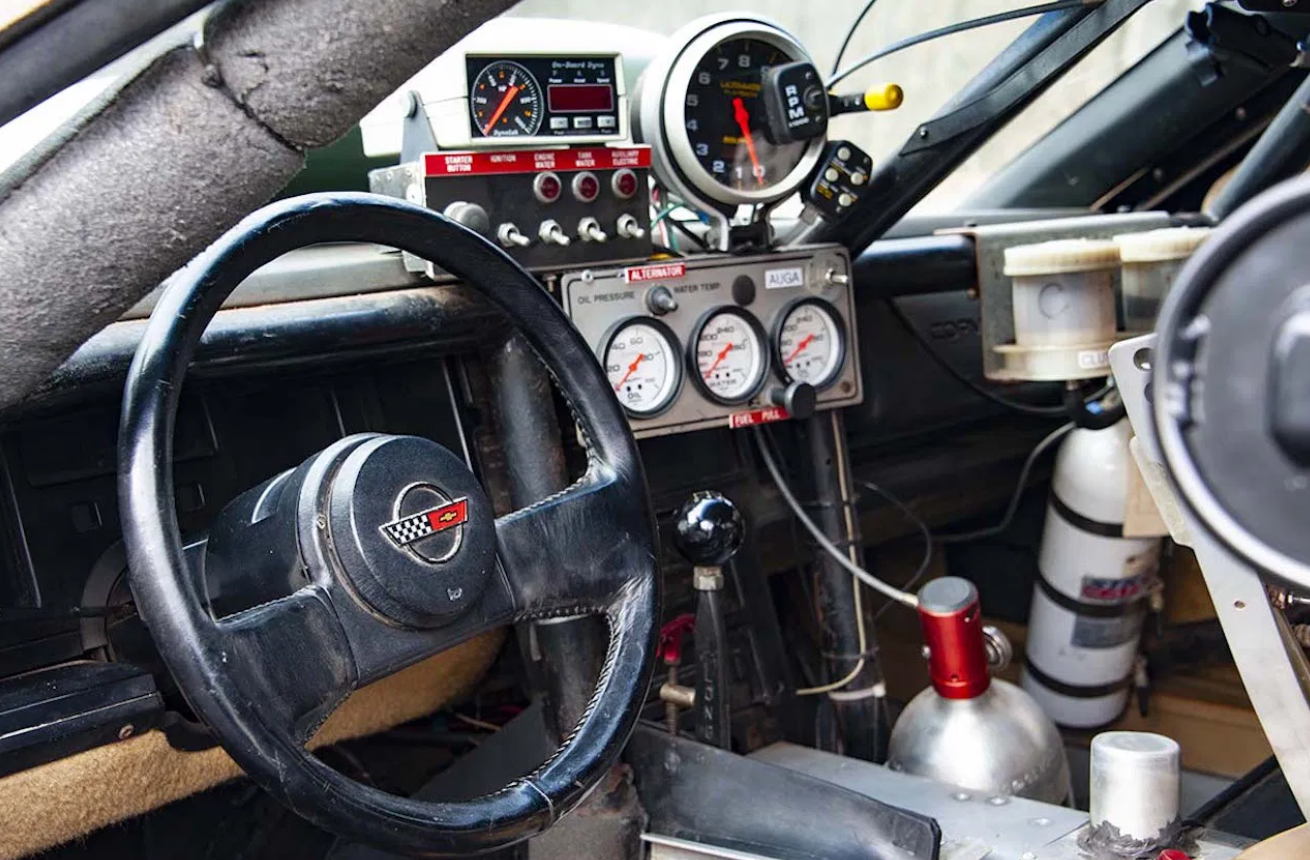 That engine was mated to a Doug Nash 5-speed manual transmission which drives the power to a GM 12-bolt solid rear axle. All of this culminated into the car that would live on as a legend as the fastest Corvette in the world. Now as the curtain closes on this car's life as a racer generations to come will be able to view it in all of its greatness. As the next generation of Corvettes come in one might wonder if the record 270mph will ever be broken and who knows it may be. However, this car is a hero for the Corvette world as not many people look to the C4 corvettes for their extreme performance. It is the underdog of the 'Vette community and for that, it's name will be forever cemented in history.