Here's something to do when you're bored or want to show off to friends.
---
If you have an Amazon Alexa-enabled device and want to bone up on your knowledge of Corvette trivia, there's a new app for just that. The National Corvette Museum recently announced the Alexa game which can simply be accessed by saying "Alexa, Play Corvette Trivia." We suppose this is a good way to pass the time, or to prove to your friends you really know a lot about Corvettes.
From there the game is pretty straightforward. Alexa asks a series of Corvette history questions and you answer them, earning points for those you get correct. That point tally is tracked by Alexa. Also, after you answer each question, Alexa supplies more facts and details related to the question, helping you to learn even more about America's sports car and its rich history.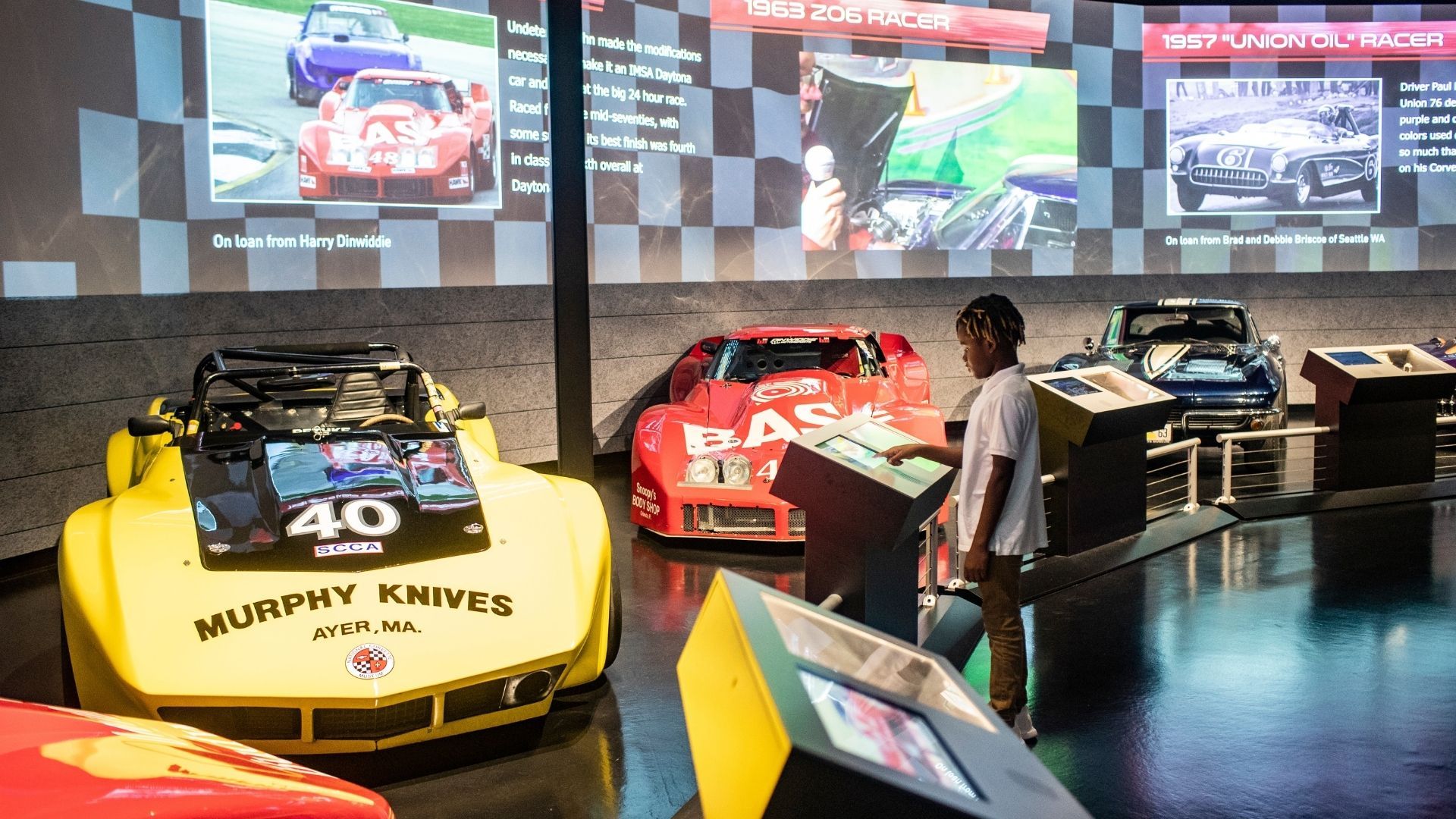 You're allowed to get three answers wrong before the game ends. However, you can keep playing over and over, helping you to learn even more about the Chevrolet Corvette. Plus, you can compete against friends to see who can get the most points before they're out.
If you're afraid the app will grow stale as you keep getting the same questions, the museum has already thought about that very thing. Museum Educator Deb Howard has plans to keep updating the pool of questions regularly, keeping the game fresh and exciting for all who play.
For those who want to bone up further on their Corvette trivia skills, they can check out the Vetteacademy videos available on the museum's YouTube channel. Many of the questions for the app come from the videos, plus it's an entertaining way to study more about the iconic car.
According to the National Corvette Museum, this feature is available already on all Alex-enabled devices. However, you might have to enable or turn on the feature in the Alexa app first.