Oops!
---
Most people don't follow closely the exact release date for different vehicles, even something as big as the Ford Bronco. That helps explain how a Florida man innocently swung by a Ford dealership a few days before Christmas and excitedly traded in his old Volkswagen Jetta for the brand new off-roader. What he didn't know was the dealership had sold a demo model to him, which they weren't supposed to sell to anyone for several months. Now he's likely the first owner of the new Ford Bronco, but it's come with some trouble.
More specifically, the man ended up with a 2021 Ford Bronco Sport, which might be a bit of a letdown to some enthusiasts, but in an interview with a local TV news station he seemed pretty pumped about it. One of the big reasons why he wanted the little 4x4 was for the nostalgia factor. Also, we wouldn't be surprised if he wasn't happy to see his old VW gone.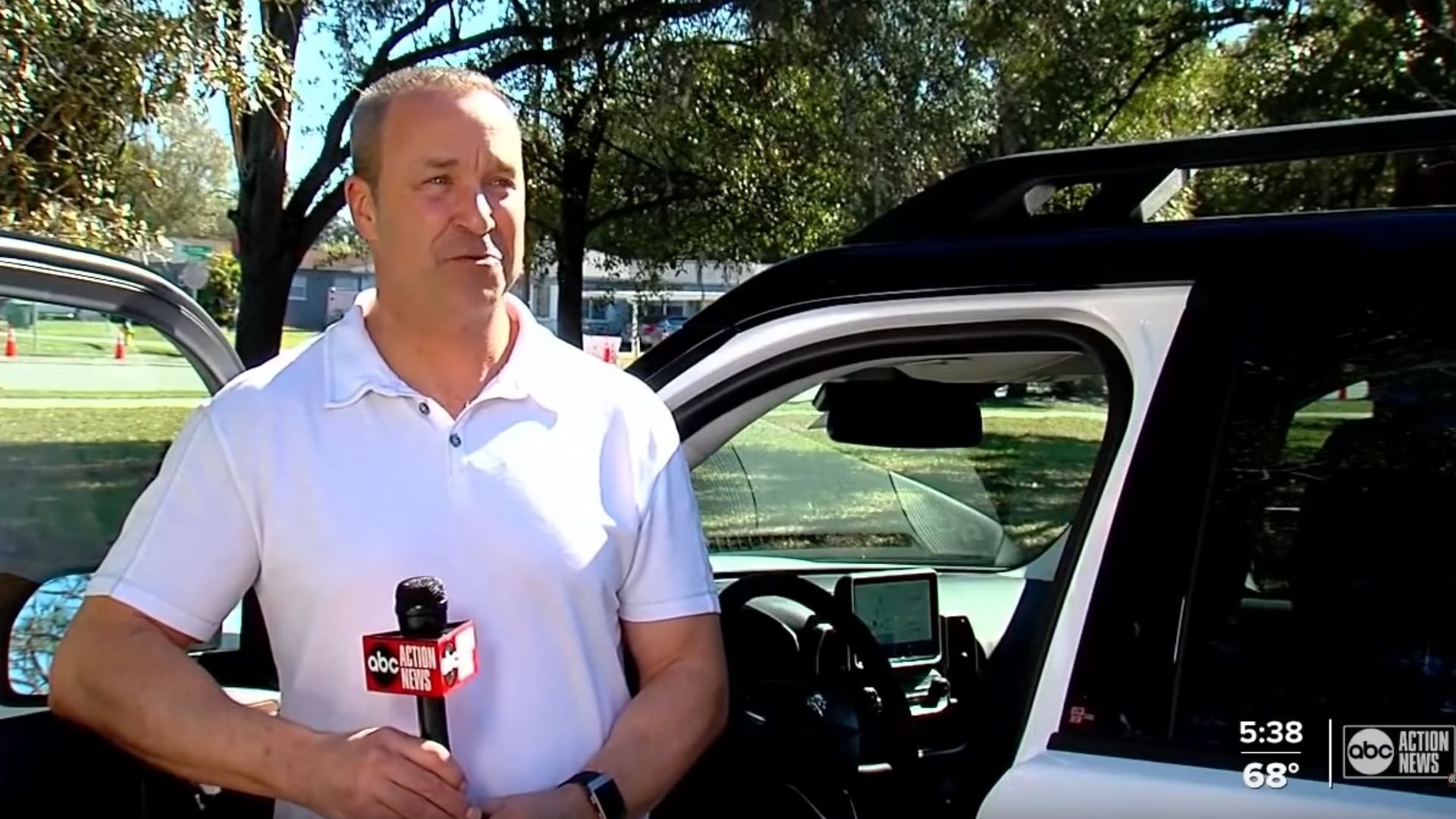 The guy completed the transaction on December 22 and was excitedly driving the Ford Bronco Sport around town doing Christmas shopping when the dealership called and told him he had to bring it back. They explained it was a mistake they sold him the SUV because it was a demo model they had to keep. It sounds like a tense exchange between the man and dealership ensued and the man reached out to the Florida news station for help.
That news station did what the guy didn't but should've done, contact Ford Motor Company directly. Once the Blue Oval found out what happened, they decided to let the dealership off the hook for the goof so the customer would stay happy. Had the automaker done the opposite, the press on this whole situation would've been pretty negative, so we think Ford made the right move.