The jokes for this one write themselves.
---
Police in Roanoke, Virginia recently chased a fleeing suspect who was driving a Ford Mustang, until the pony car lost control and crashed into a ditch. Photos of the crash aftermath are pretty dramatic and probably worthy of making a few memes to share in Dodge and Chevy groups online. We're so sorry to all the Mustang fans out there, but this is going to be fodder for Mopar and GM for a while.
This guy actually successfully outran the cops, but not in a Mustang!
We're not sure why the suspect was fleeing or even what he was wanted for, but needless to say his driving skills were pushed beyond their limits. As police gave chase, the driver tried to turn left, we're assuming at a high speed. Instead of sticking it, the Mustang driver lost control and took the muscle car through a yard, then crashed into a ditch under a bridge.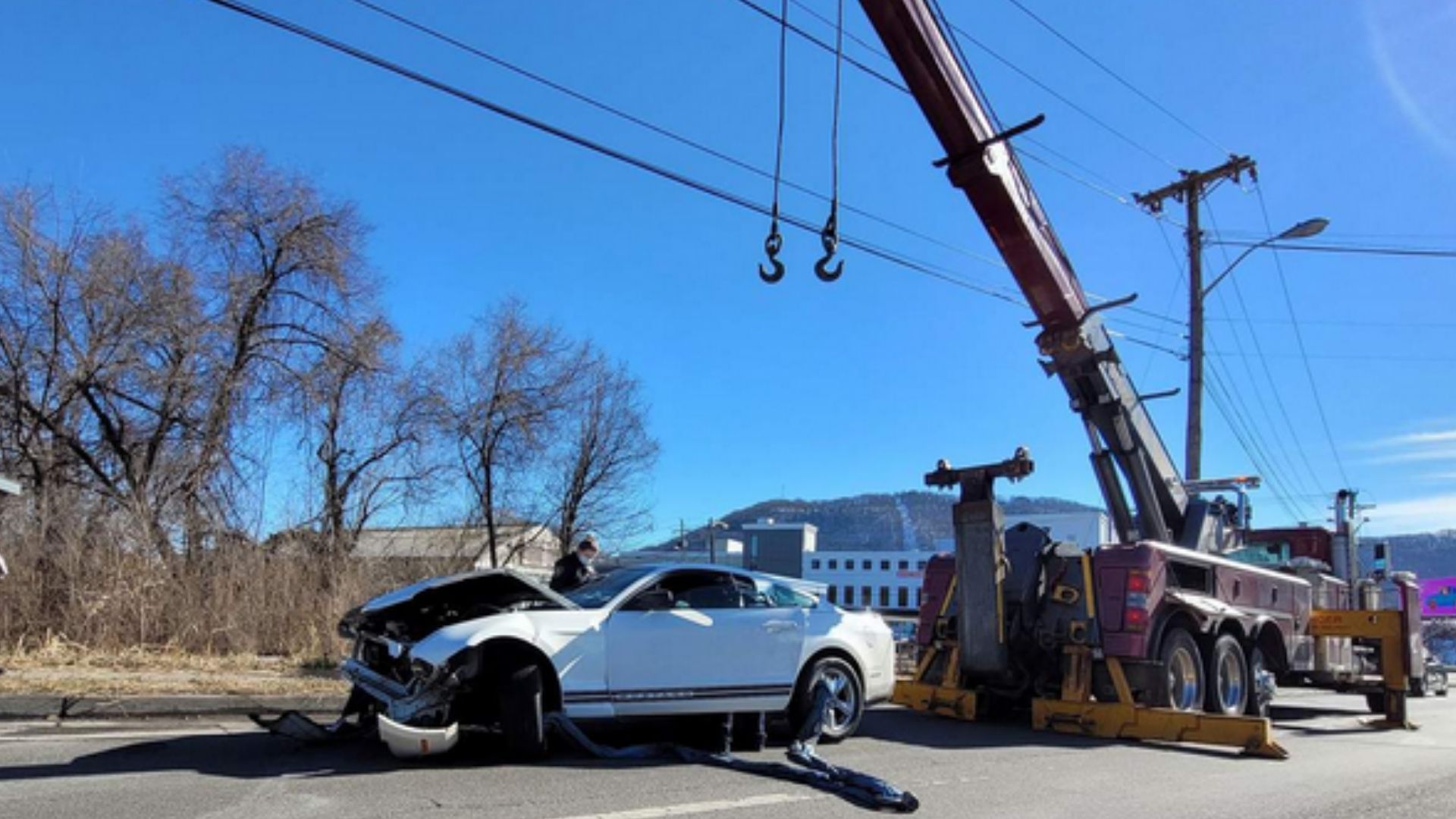 Basically, this Mustang driver failed the audition for being a Hollywood stunt driver for the Knight Rider reboot or a future Dukes of Hazzard reboot. Sad.
Since the water in the ditch wasn't deep and the pony took the hit like a champ, with the front end sustaining quite a bit of damage. However, the driver was able to get out and run away on foot. Police found him hiding in a nearby dumpster, and the jokes from there write themselves. The unnamed suspect was already wanted for multiple charges in 2 Virginia counties and is going to be facing more for running from police.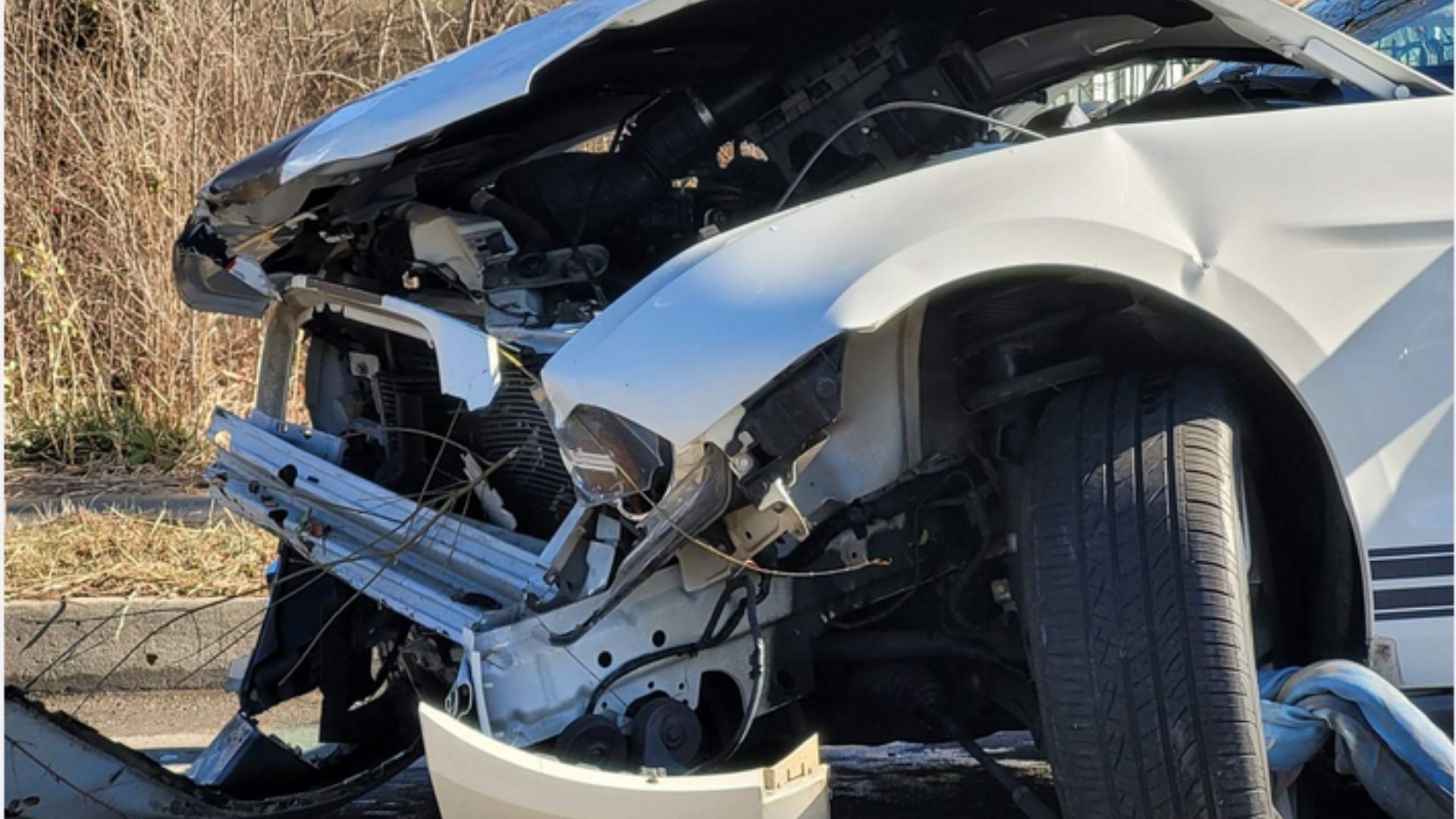 The police chase is currently being investigated, no doubt to figure out if police followed proper procedures A local news report says it was a marked police cruiser which first spotted the suspect in the Mustang and that officer called for unmarked units to help apprehend him. Obviously, there was reason to believe the suspect would flee and it turns out they were well-founded. This guy should definitely enter the Dream Giveaway 2021 GT500 giveaway here.
Source: WSLS