There's no telling how KITT will turn out this time.
---
Multiple reports indicate James Wan, who has directed numerous hit movies, is producing a new movie adaptation of Knight Rider with Spyglass Media Group. This means a return of KITT, the Knight Industries Two Thousand, which in the 80s television series was a super-advanced Pontiac Trans Am. David Hasselhoff was the enigmatic Michael Knight, the arguably inferior sidekick to KITT.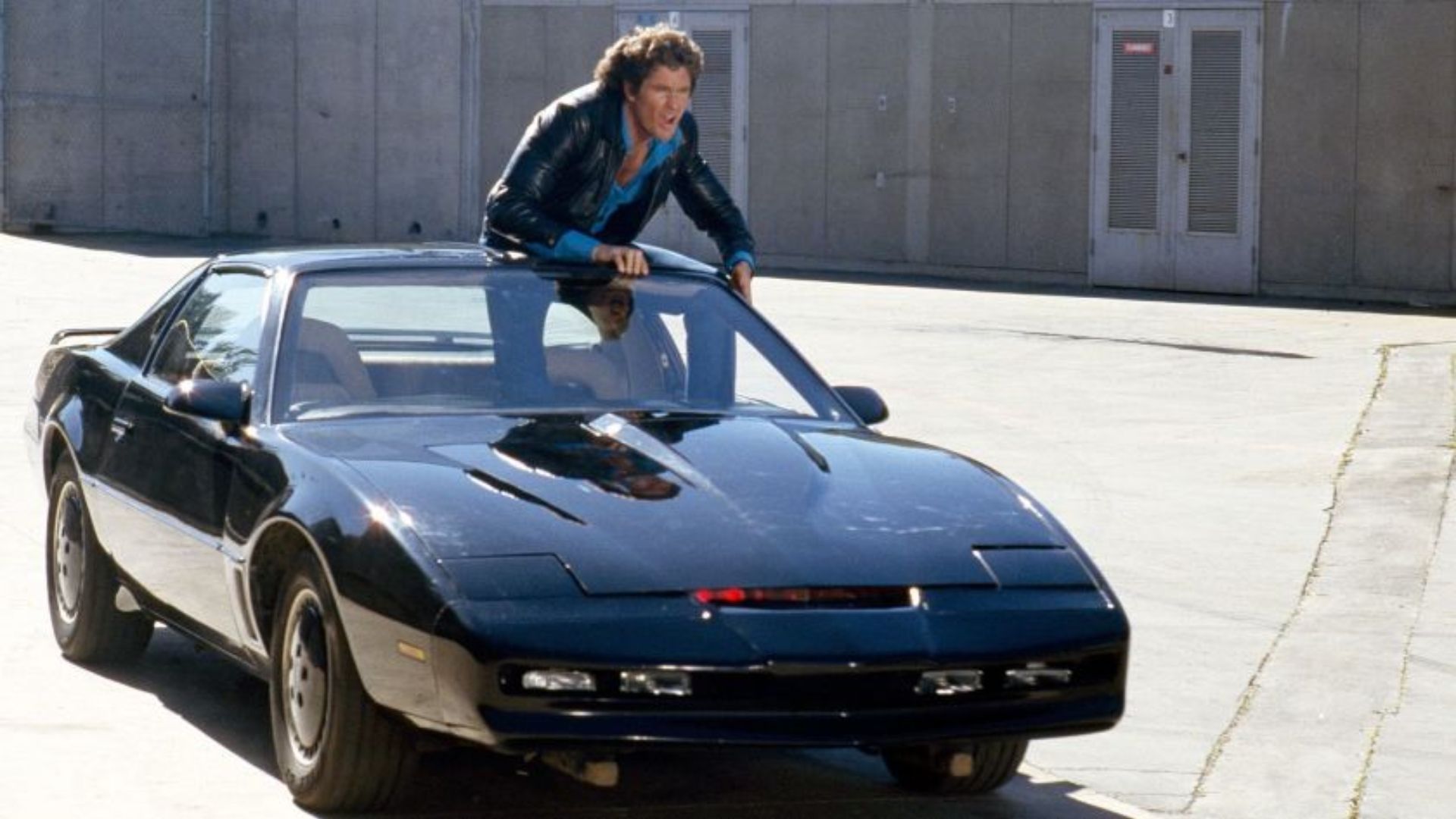 Little information is available about the upcoming film, including a potential release date since it's still in pre-production. However, we do know the script is being written by TJ Fixman, who got his start writing for the video game industry.
The big question on our minds is what kind of car will be used for KITT? That might depend on whether the movie goes along the fairly recently trend of leaning on 80s nostalgia like in Stranger Things or if this is a modern adaptation. If it's the latter, there are many possibilities and what it might come down to is which automaker is willing to play ball with Wan and his crew. We have our money on KITT being a new Tesla Cybertruck. That's of course a joke, before all the hate-filled comments come pouring in. KITT really should be a Hellcat – there, we said it.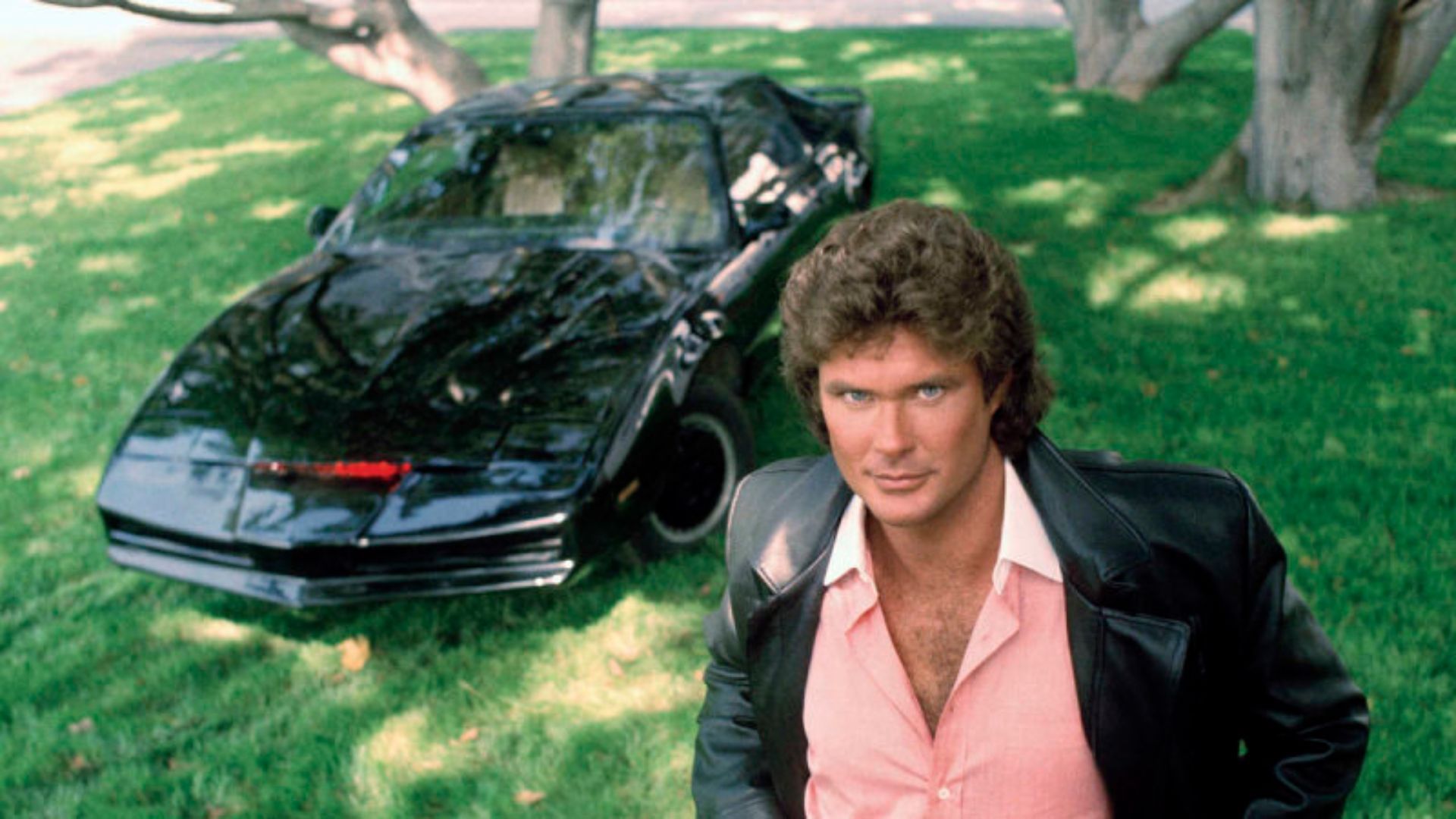 A director hasn't been named yet, and that will be a crucial part of how this film turns out. Just remember that James Wan directed Furious 7, so the guy has experience with CGI-heavy car stunts, for better or worse.
We're assuming Michael Knight will be in this new script, but that's an assumption. These days it seems reboots like to completely change the characters so they're almost completely indiscernible from the original, which ironically undoes so much of the nostalgia media companies then try to constantly highlight.
This new Knight Rider movie is being produced by Wan through his Atomic Monster production company, which is also working on a MacGyver reboot for CBS television. The company is also working on a film reboot of the Scream franchise.
h/t: Variety