More production delays for America's sports car…
---
This has been a year of car production delays like no other, so it's not entirely shocking that the C8 Corvette Z06 everyone has been eagerly anticipating won't be coming until the 2023 model year. With plenty of spy photography and videos floating around online, it was fully anticipated the hotter version of the mid-engine Corvette would be revealed by this summer, but a new report claims that isn't so.
This comes after the week-long stoppage of Corvette production in May. Learn more here.
Yes, the big reveal of the crazy C8 Corvette Z06 apparently isn't happening this summer, something everyone was looking forward to. Now we must wait for a while before learning just how much more powerful and quicker the Z06 version of the mid-engine car is.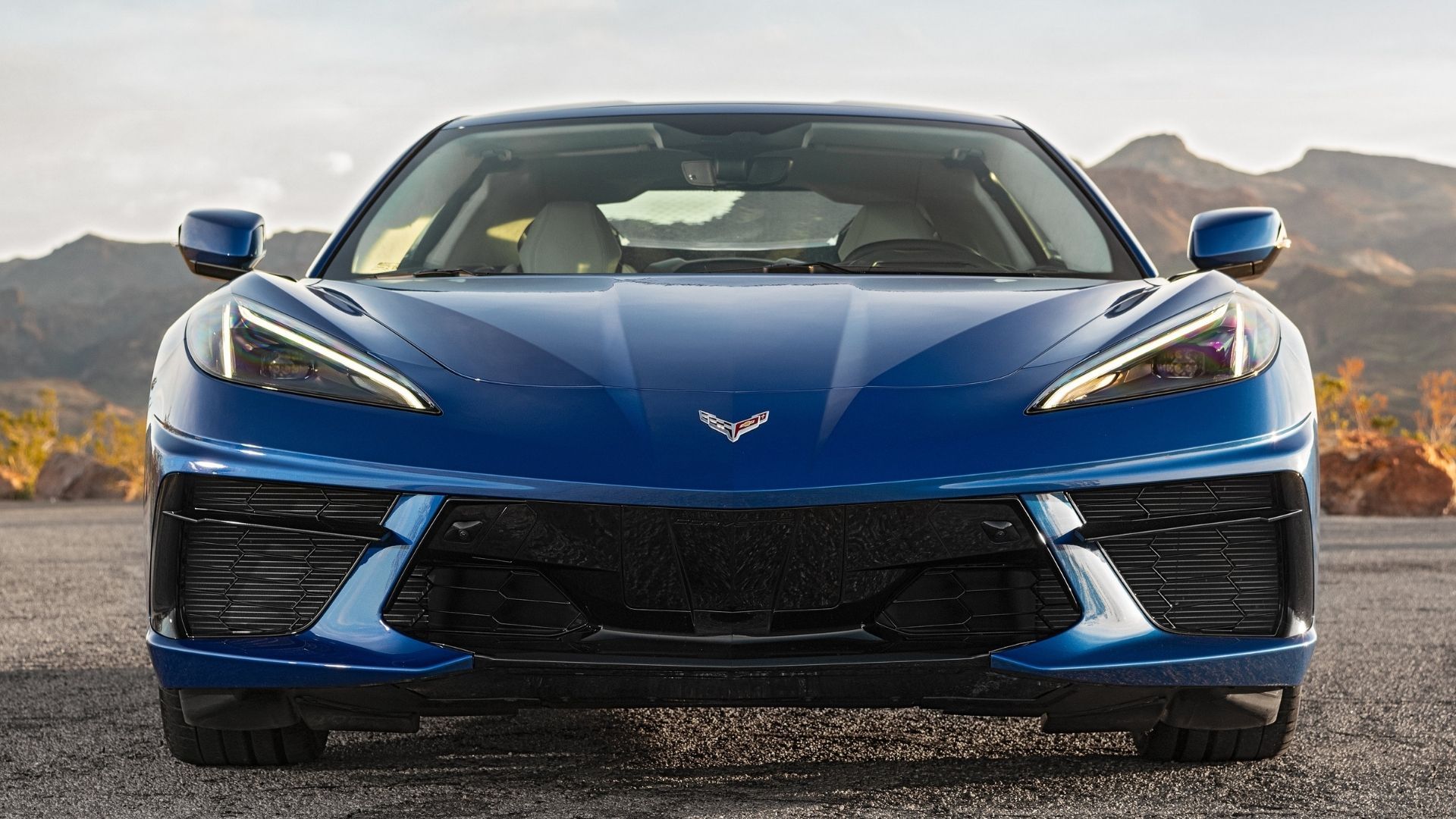 It's rumored GM is using a 5.5-liter LT6 V8 with natural aspiration, DOHC layout, and a flat-plane crank for the Z06. That would add to the exotic credibility of Chevy. Considering many non-gearheads regularly mistake the C8 for a Ferrari, such a haunting sound coming from the sports car just seems fitting. As for power, estimates seem to all land at or north of 600-horsepower and near or above 500 lb.-ft. of torque.
That report pins the blame squarely on delays related to the pandemic. It's getting more than a little tiresome that literally everything under the sun is blamed on COVID-19, almost like it's become the fall guy for every organization's shortcomings.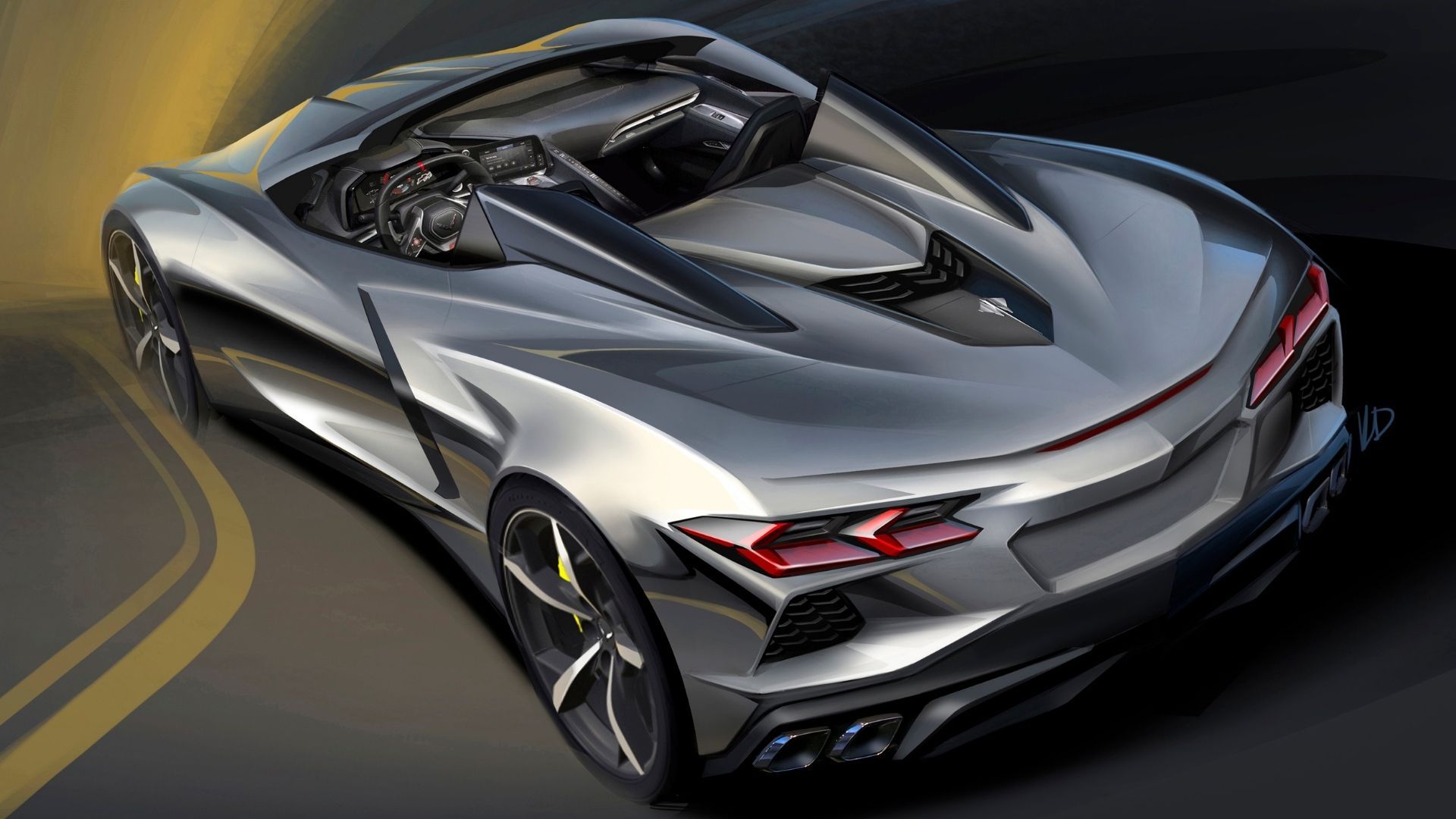 You can hope this report is wrong – it maybe be. However, with the production delays Bowling Green Assembly has been facing recently, including a complete stoppage of work on new Corvettes for a week, makes us think this could be real. On the collector side of the business, these forces at work could make the Z06s rarer than we initially thought, just like the C8 Stingrays, boosting their value in the aftermarket considerably. It seems the appetite for 'Vettes has just grown even as the supply is constrained, like people lining up to get into the club that already has a huge line.
Source: GM Authority