You're about to see quite a few of them…
---
For anyone wondering if the Ford Bronco is going to be popular, the answer seems to be a resounding "yes." The Blue Oval has taken 125,000 orders, despite a series of delays in launching the all-new off-roader with a nostalgic badge. However, Ford says it plans to build about 80,000 Broncos in 2021 and 160,000 in 2022. In other words, you might have to wait until next year to get one, unless you're already on the list with your local dealership.
Ford is still struggling to make many vehicles these days, thanks to the chip shortage. Learn about what's going on here.
During a tour of the Michigan Assembly Plant in Wayne, plant manager Erik Williams wouldn't give reporters a figure of just how many Broncos will be shipped to dealerships, saying it will be "a lot" and he "can't give a ballpark." So, you might start seeing Broncos where you live very soon.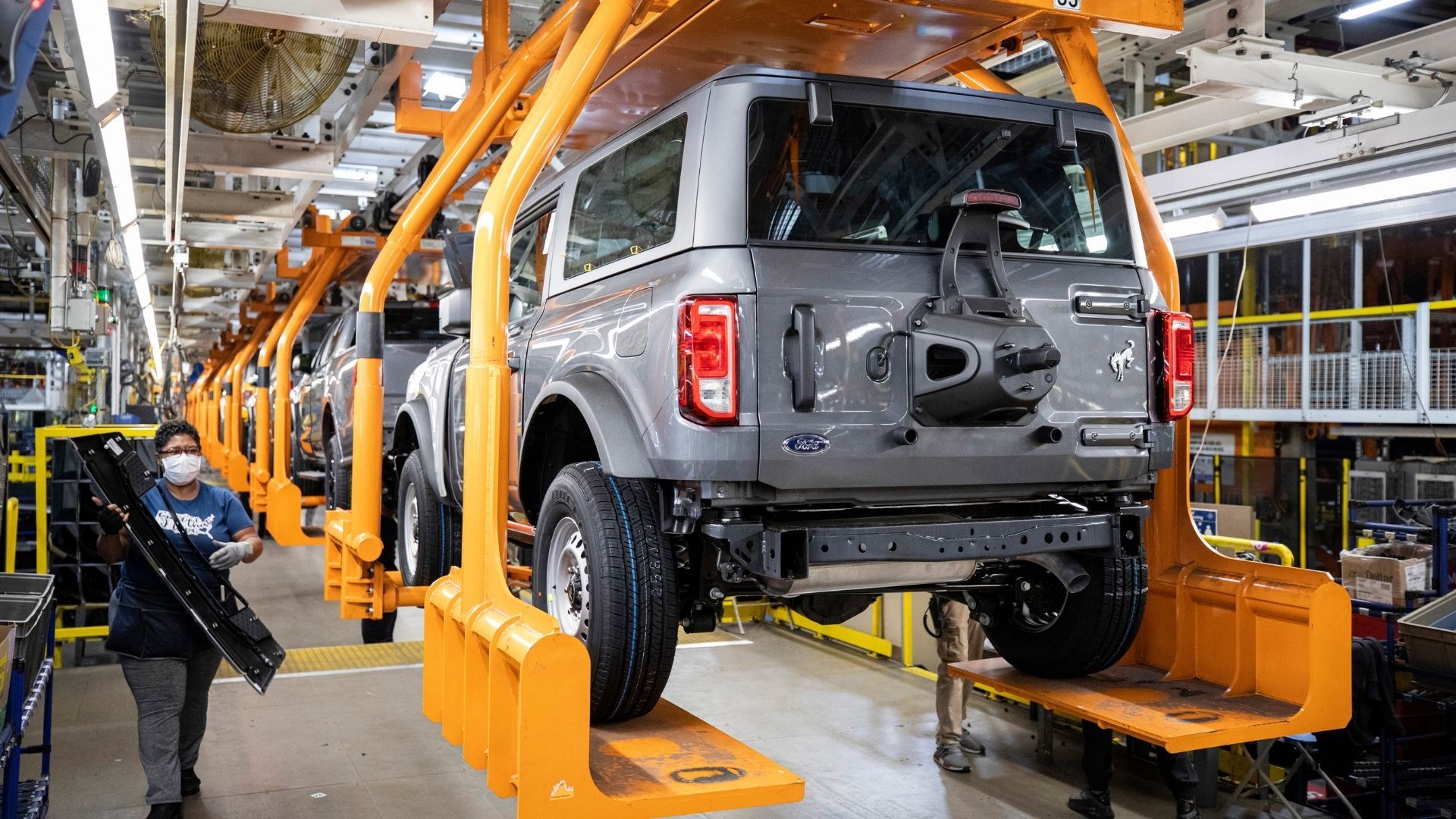 Production delays of the new Ford Bronco have involved the COVID-19 pandemic, which shuttered many factories as panic spread and companies made shortsighted decisions. Also, supply chain issues, particularly a problem with the removable tops for the off-roaders also put a kink in the process.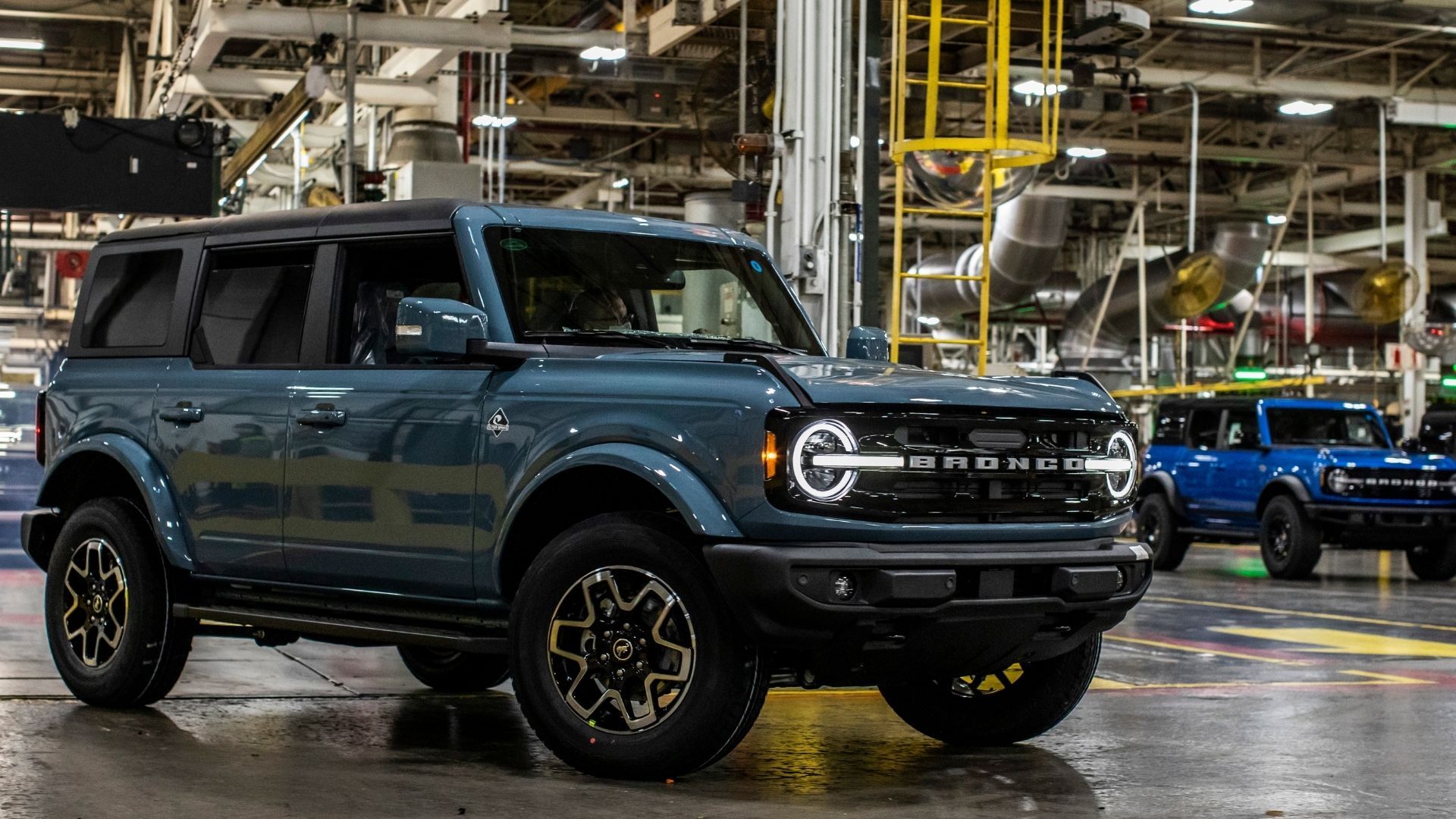 With all that in the rearview mirror, Ford now only has to contend with the microprocessor chip shortage. Don't underestimate the impact of that issue on Bronco production, especially since the Blue Oval has been the automaker most affected by the lack of chips in the North American market. However, Williams tried to downplay the microchip factor in Bronco production, saying so far it hasn't impacted the plant. "They're making it happen. I don't know how. It's magic," he said.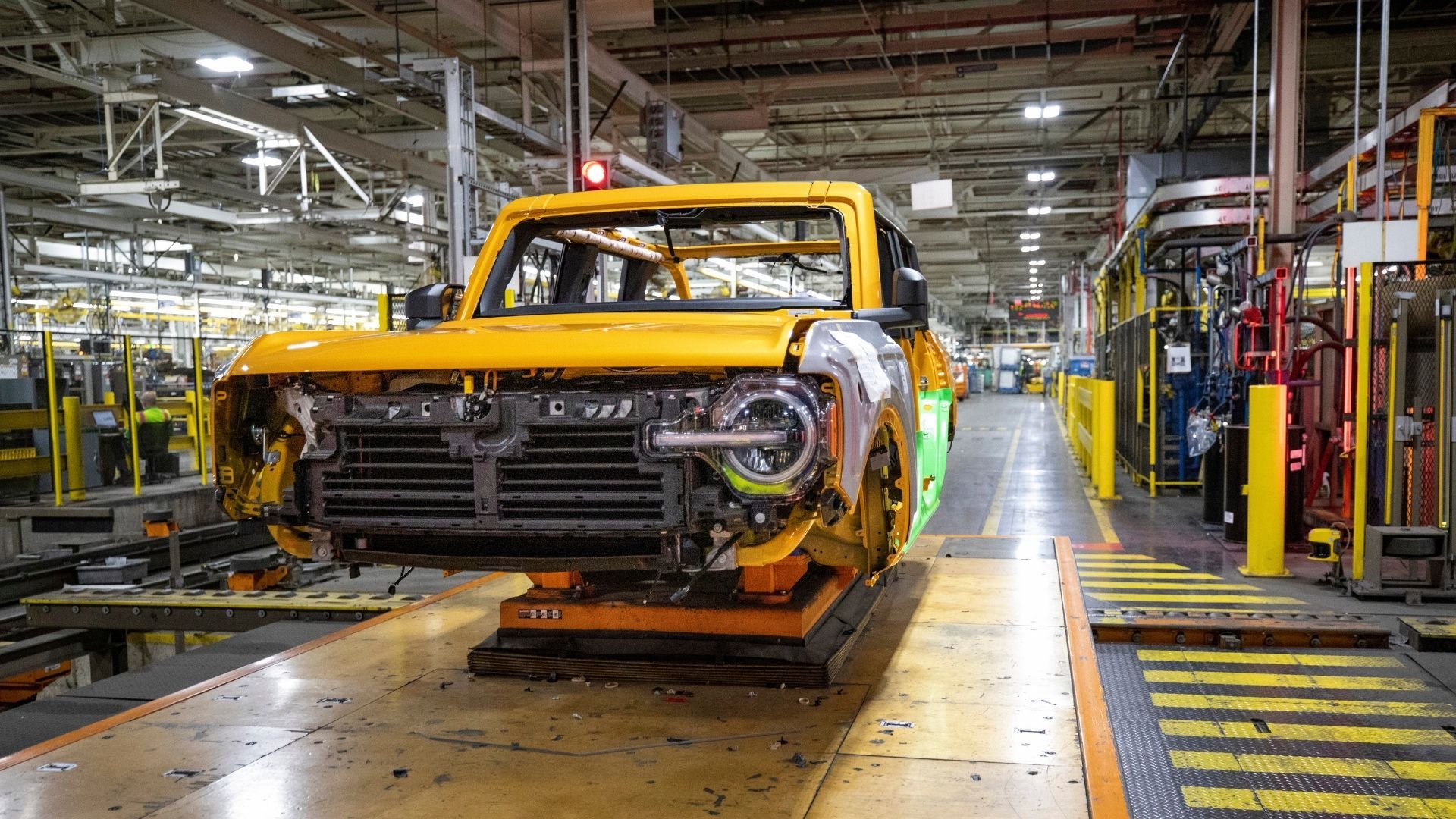 The first wave of Broncos are already arriving at dealerships after shipping on June 21, be prepared to start seeing quite a few of the off-roaders in your area. Some people have been confusing the Bronco with the Bronco Sport, which is smaller, made in Mexico, and not designed for hardcore trail duty. Once everyone starts seeing the Bronco in person, the size difference will be immediately noticeable.
Source: Detroit Free Press