Some elbow grease, a lot of parts, and maybe expert help will turn this C3 into something magical.
---
Like all broke gearheads, we like to peruse Craigslist for basement bargain cars. A lot of what you find for a deal is garbage, but occasionally there's that diamond in the rough. The question is which is this 1977 Chevrolet Corvette listed in Los Angeles? You're definitely going to need to bring your own pitchfork to get this sports car out of the hay, that's for sure.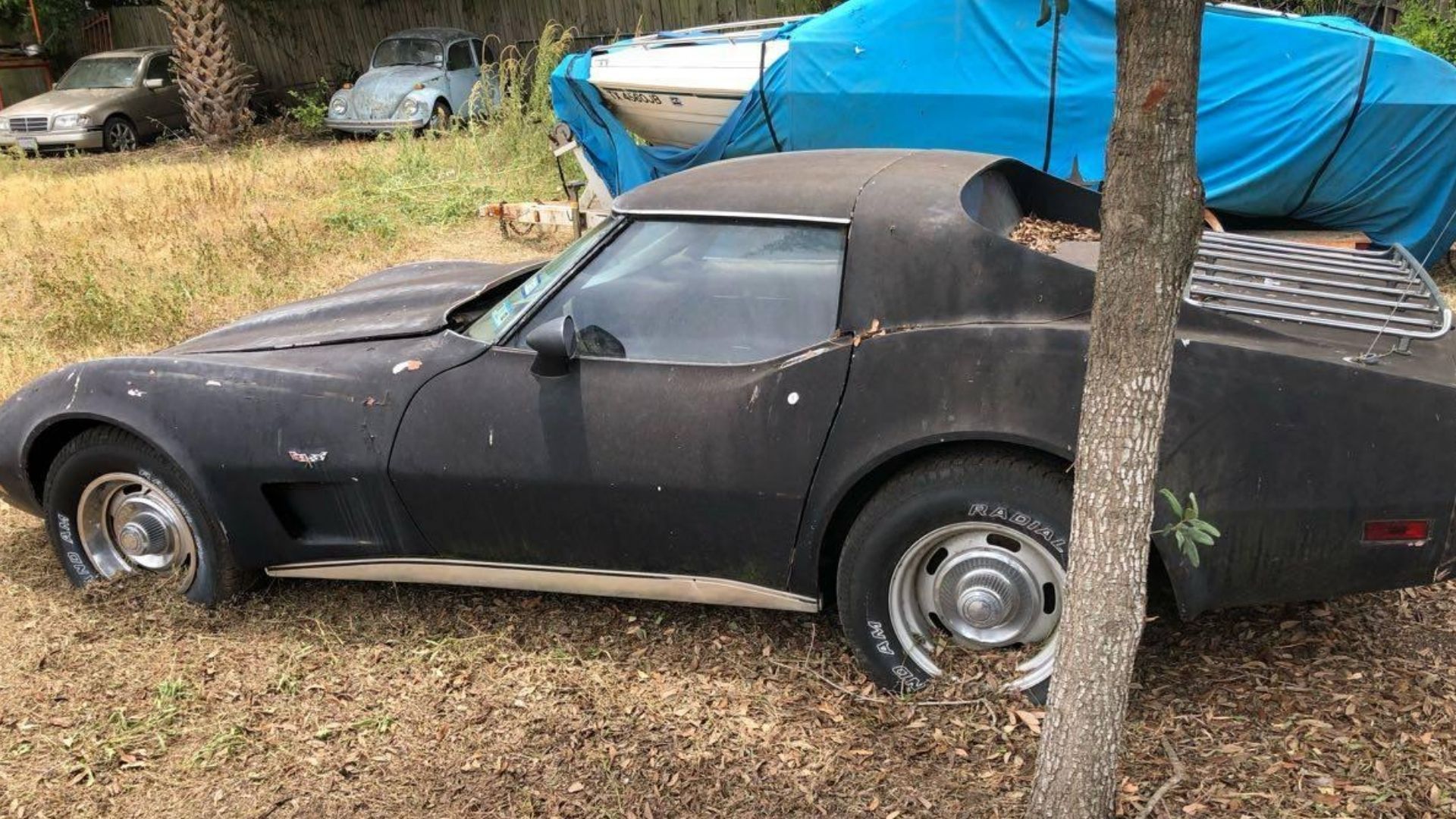 According to the ad, this C3 Corvette has "been sitting for a few years." Considering it looks like a set piece for a zombie apocalypse movie, we'd have to concur. It looks like the paint used to be black, but we can't be certain about that, but it looks like that near the rocker panels. Amazingly, rust doesn't appear to have eaten through any of the body panels. Big tears in the seats, stains in the carpet, etc. ensures you'll bring something to sit on if you want to see what it's like behind the wheel, but don't count on driving this 'Vette home.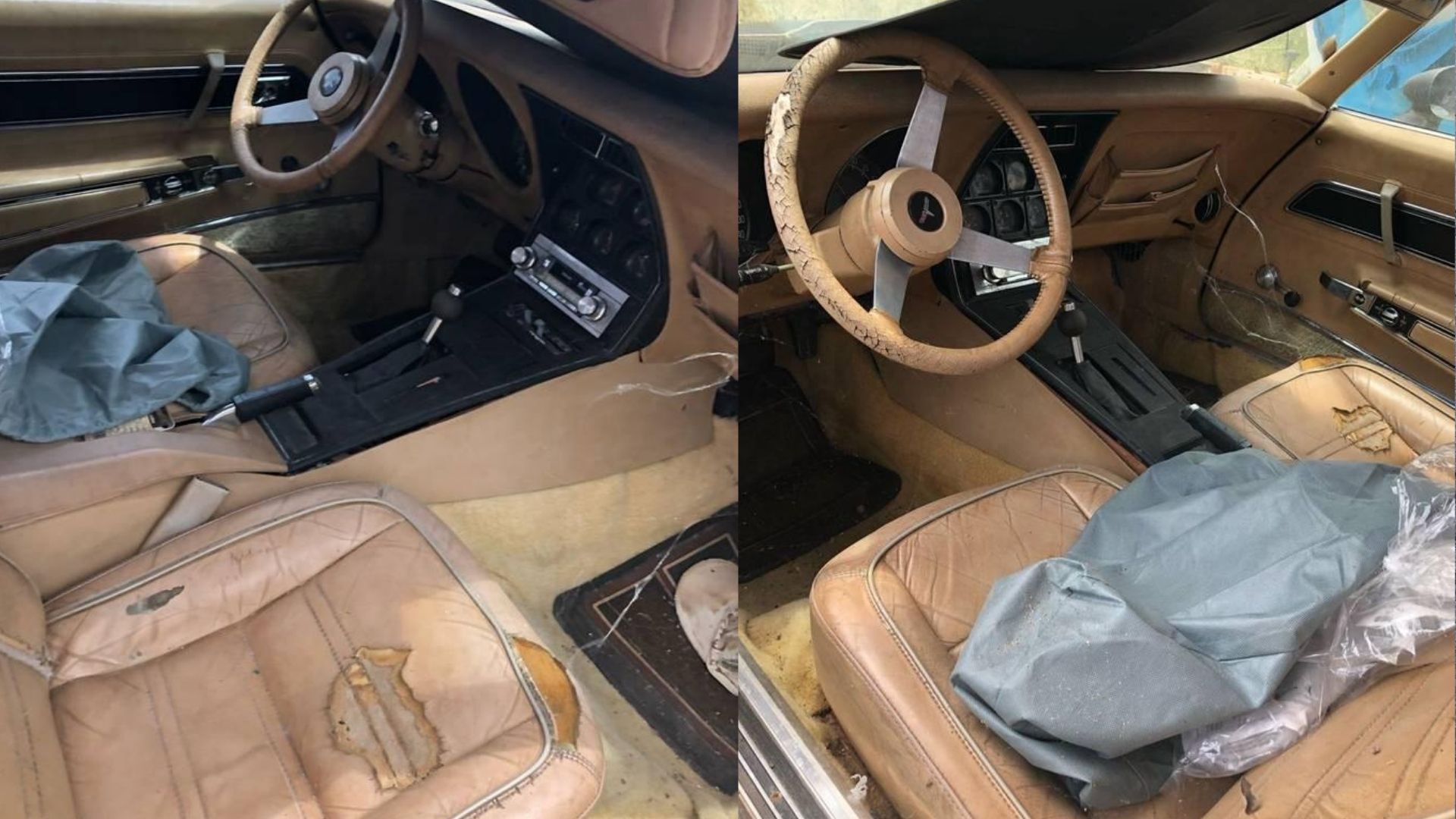 The seller knows what he has and won't accept any lowball offers – we're joking, he doesn't say that. But he does claim the 350 small block V8 and automatic transmission run, although at the moment the car needs some gas and a battery. Why hasn't he supplied both to make this C3more marketable? Well, that's a good question to ask when you show up with a gas can and battery!
We always are incredibly skeptical of claims that a car is functional but an incredibly simple and quite frankly cheap fix is all that's needed. This comes from experience having purchased inoperable cars, however we thankfully were smart enough to pay very little for those, because the problems were always bigger than advertised.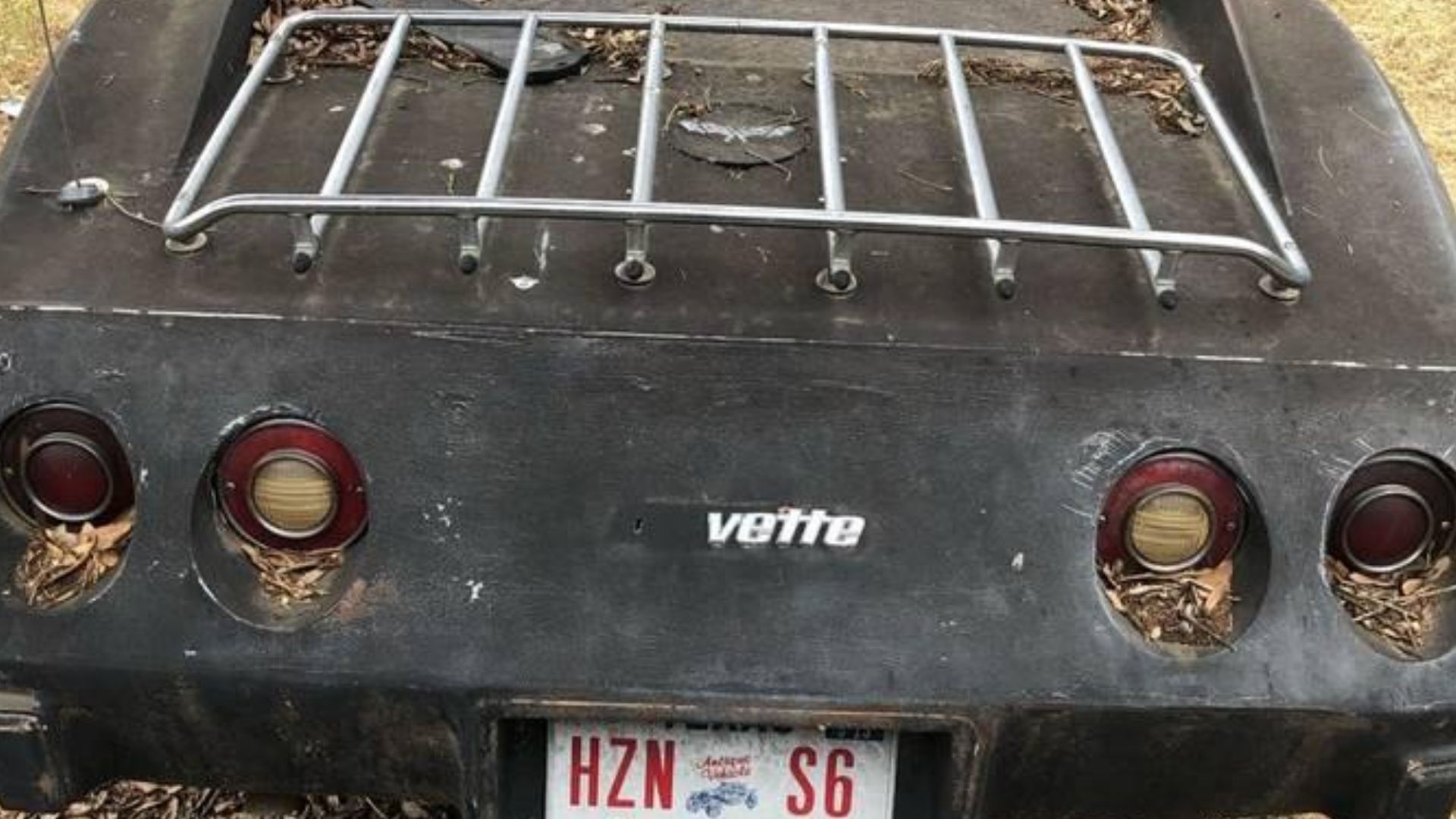 What this C3 Chevy Corvette does have going for it is the car appears to be complete. Even the luggage rack on the rear deck is there. Although, part of the rear "Corvette" badge is missing, so you'll have to source that one off the many other dead '77s out there.
A cool $3,000 will get you this (hopefully) operable 1977 Chevy Corvette. Just remember to bring gas and a battery. Do you think it's worth the price?
Check out the car on Craigslist here.