Check out this transformation.
---
1016 Industries has become wildly famous in the car world for its extravagant builds and crazy car concepts. Some of their recent endeavors include a widebody Lamborghini Urus, a fully 3D printed Ferrari, and a stunning Mclaren 720S complete with a full carbon fiber body. It would appear that 1016 has struck gold yet again on their most recent build, a beautiful Porsche 911 GT3 RS. This incredible masterpiece of design now sports carbon-fiber bodywork throughout and some extra performance to back the extreme race-inspired looks up. The engine has been upgraded, the calipers have been coated in a vivacious Lizard Green, the wheels were custom made for this build, and the crazy vinyl wrap helps to tie the whole thing together while following the green theme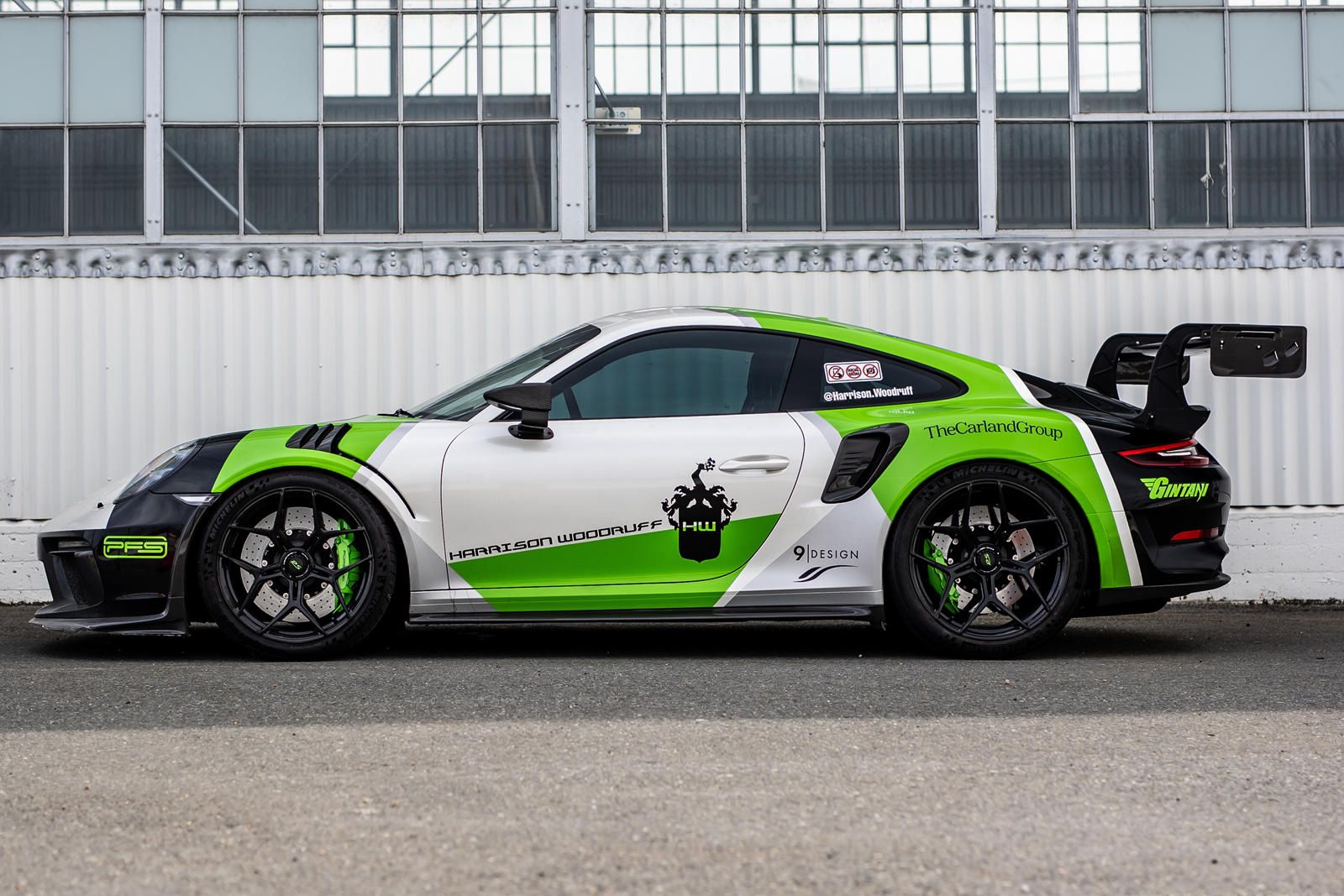 Sitting behind the rear axle of this bug-eyed beast is an upgraded engine that allows the vehicle to push out an incredible 580 horsepower. A few other performance features include the straight pipe, headers, and a custom mid-pipe. This rally racing rapscallion is an insane combination of style and performance which adds to the general design of the original car. The Lizard Green calipers complement the green vinyl wrap perfectly while the black and green also make a significant positive impact by adding just the right amount of contrast to the exterior design.
Of course, this car wouldn't be a 1016 car without a little fancy bodywork thrown into the mix. Both the front and rear bumpers are completely carbon fiber and the rest of the exterior is sprinkled with bits of carbon fiber trim and carbon fiber ventilation. The interior also keeps with the green color scheme, sporting the same Lizard green as the brake calipers on various interior trim pieces. This car was built to go fast and look good doing it, this is a feat it accomplishes quite well.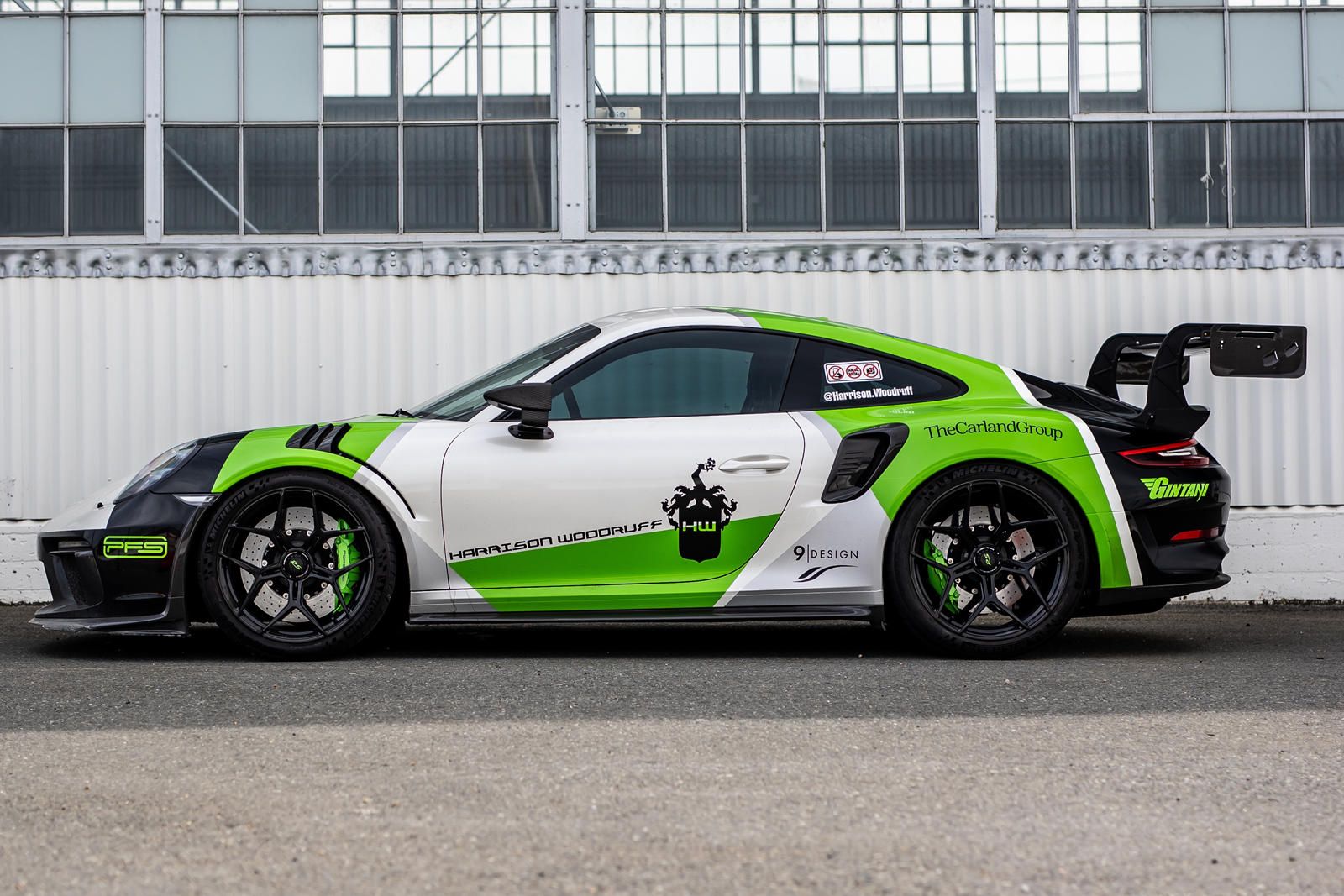 While many other companies strive to create something that gives the presence and performance of a true-blooded race car while also allowing for style and a bit of luxury it is incredibly easy to fail. This is why this car is so special. Even from just the color choice, you can see that the car pushes the boundaries and walks a fine line that is home to some of the world's greatest automotive achievements.