If you're a fan of rear-engine German sports cars, you're in luck.
---
We're happy to show off the amazing range of inventory we have here on Motorious. In fact, even if you're just looking at one manufacturer's offerings, you can still find a wide variety of dream cars.
In this installment, we're going to look at Porsches old and new. We've got a selection of the best of the best, the rarest of the rare, and the most impressive models we could find.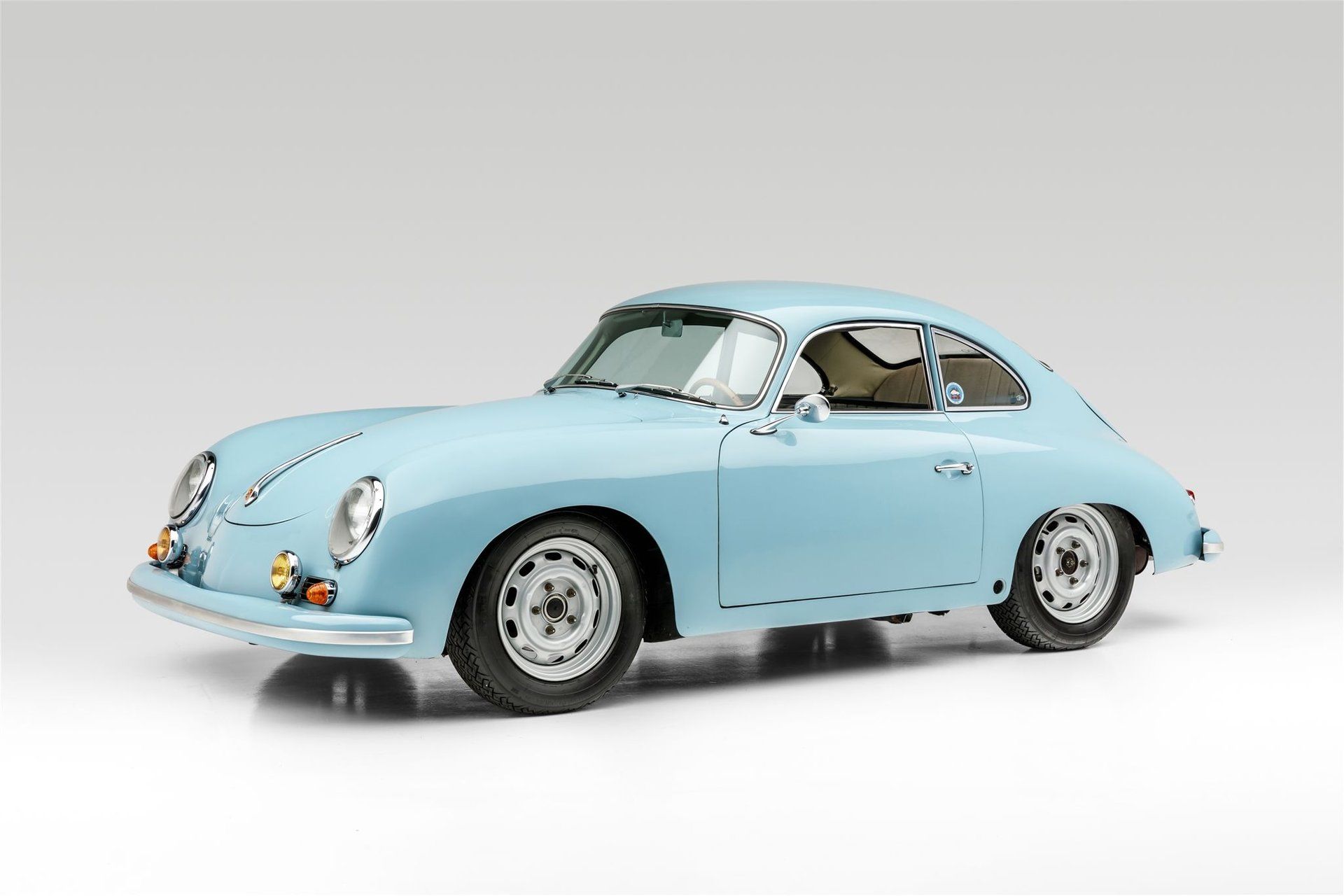 First up is this 1959 Porsche 356A Coupe. It was originally a rust-free California car, but in 2005, it was restored in the popular "outlaw" style.
It has a great classic club racer look to it that's just perfect, in our opinion. You can find it at European Collectibles in Costa Mesa, California for $139,500.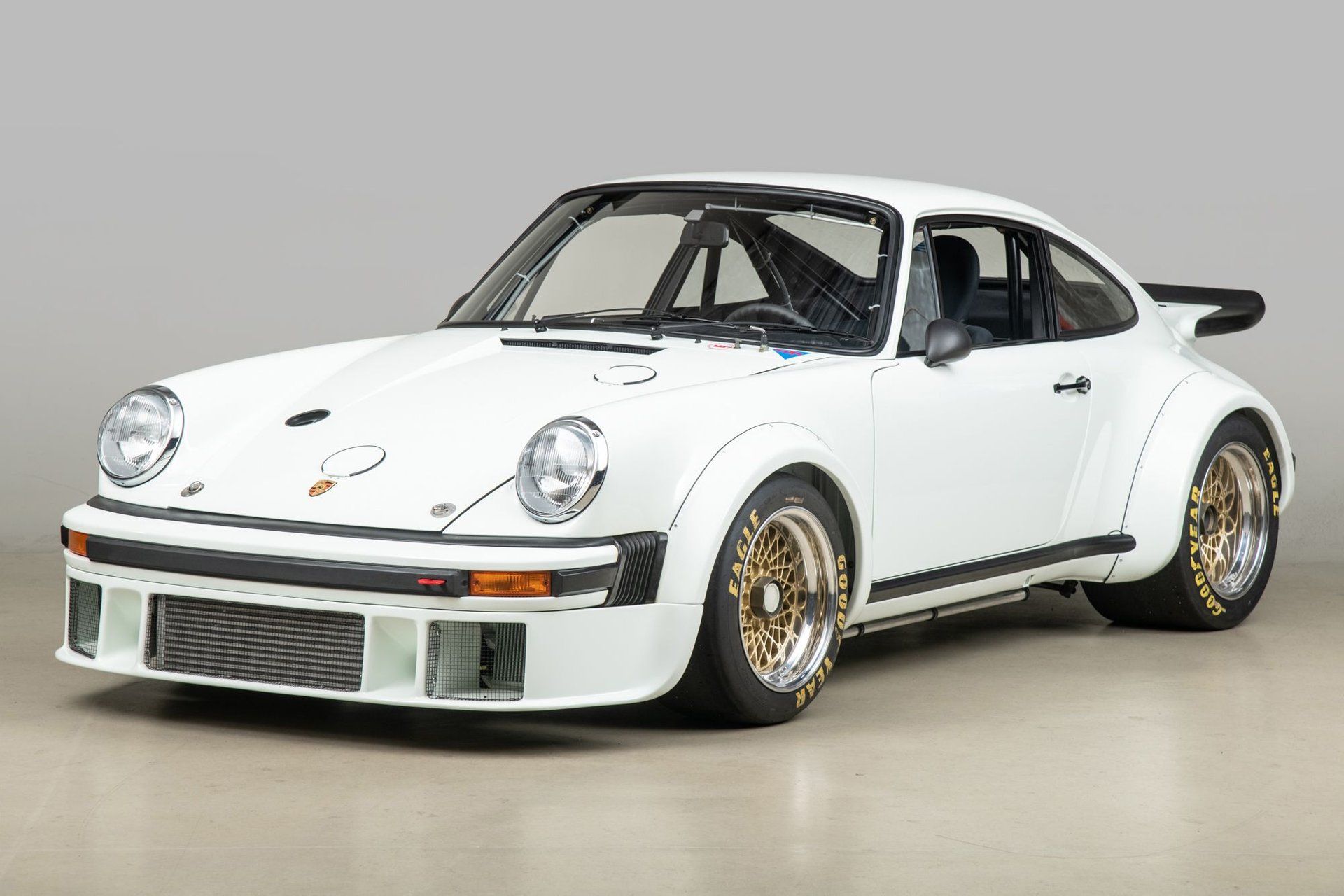 Up next, we've got the ultimate early turbo Porsche, the mighty 1976 934. They simply don't get much wider than this.
This is one of just 31 Porsche 934s ever built, and it raced all over the world, including Le Mans. After a painstaking restoration by renowned Porsche experts Canepa, it's ready for a new home.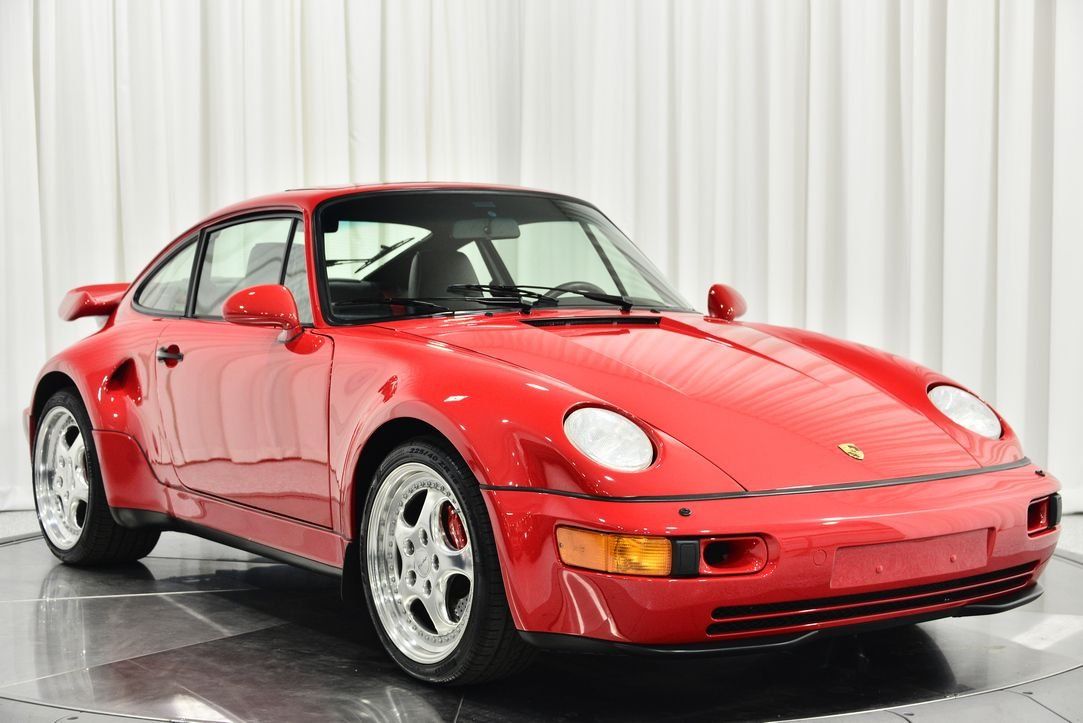 This 1994 Porsche 911 Turbo S "Flachbau" is one of the most unique 964 Turbos we've ever seen. Apparently, just a handful of these unusual 964s were built towards the end of production.
The style hearkens back to the 935-inspired slantnose cars that were all the rage back in the 1980s. If you want to own this rare Porsche, get in touch with the folks at Nostalgic Motoring Ltd. in Auburn Hills, Michigan.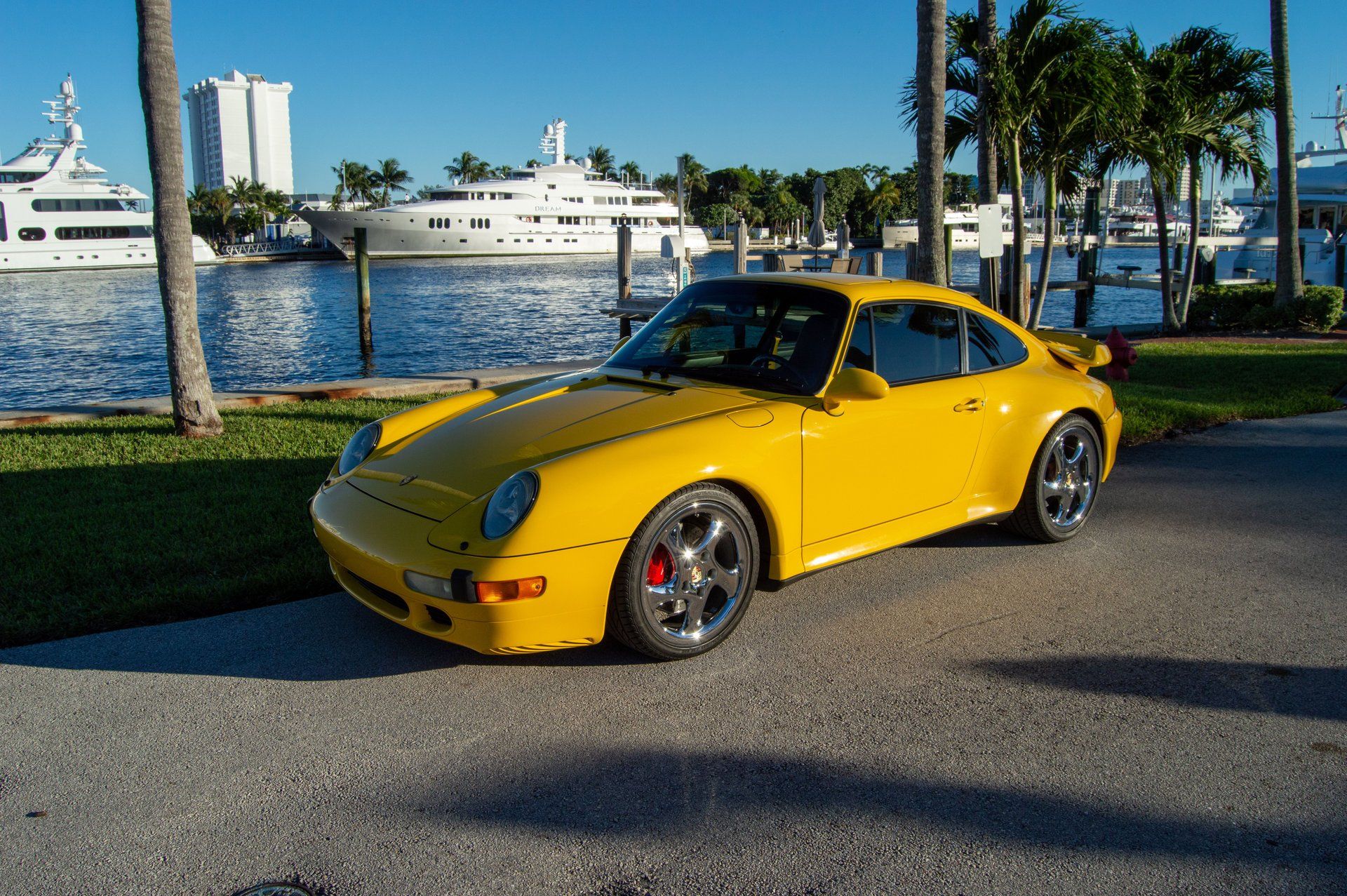 We simply couldn't make this list without a bright yellow 993 Turbo. To us, this car is the '90s on wheels.
We can't be the only ones who spent our childhoods dreaming about this exact car. For $185,000, you can make your dreams come true. Find this one in Fort Lauderdale, Florida at Motorcar Gallery.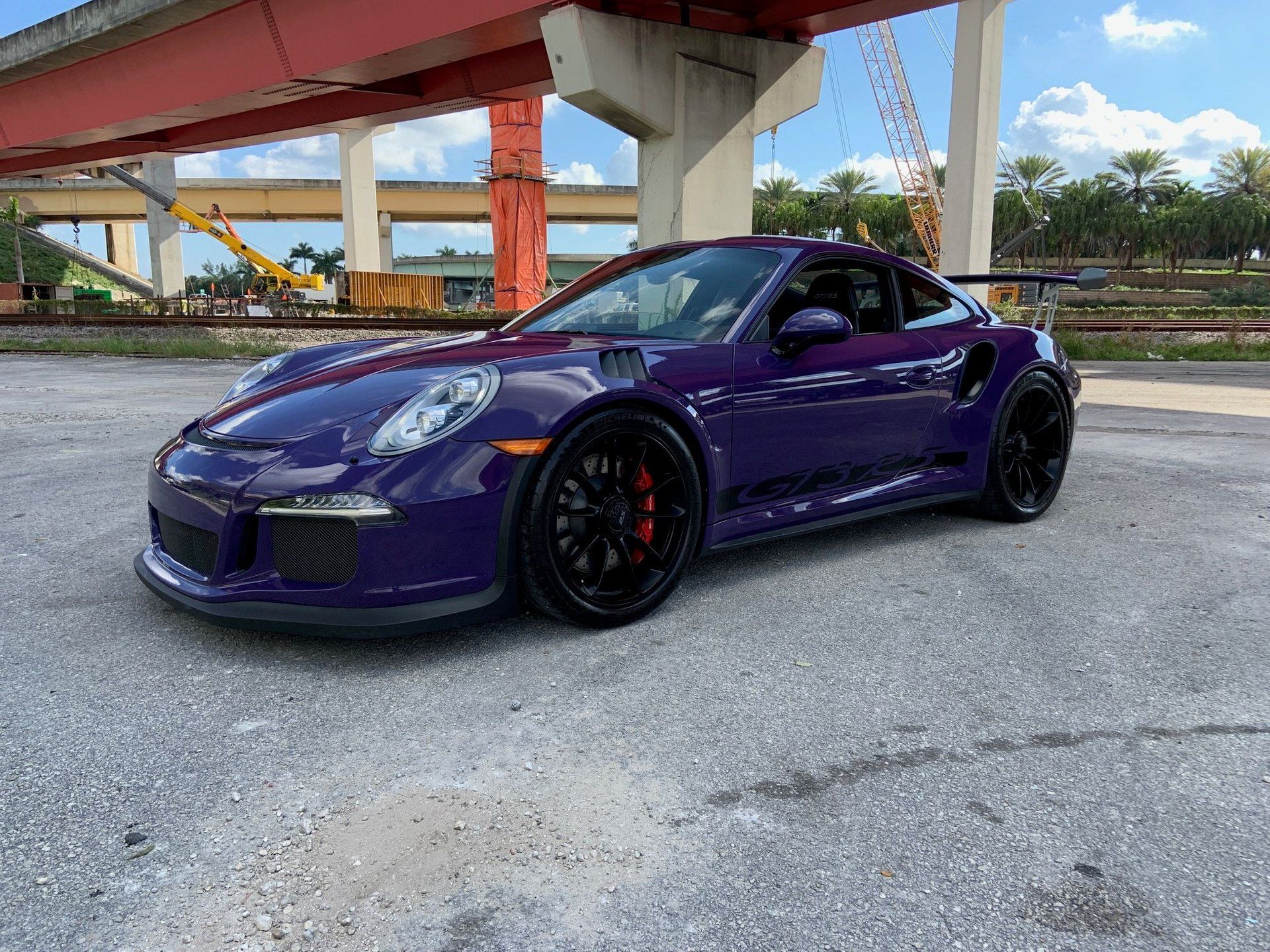 The final Porsche on our list is a bright purple 2016 Porsche 991 GT3RS. Porsche calls this color "Ultra Violet." We'd say that's an appropriate moniker.
The GT3RS is the ultimate Porsche track toy that you can still drive back and forth to the office if you so choose. You can find this one at Bullet Motorsports in Dania Beach, Florida for $175,000.