Motorious readers have a chance to win this monster modern muscle car, and a nice bank of cash!
---
We have all sen that the new car inventory continues to remain low, and what's left being sold at premium pricing, so entering for a chance to win a 2021 GT500 now has more appeal than ever! That's exactly what you get to do here, and to make the deal even more appealing, the winner will also get $25,000 to cover the taxes on the car, and have a little left over for some driving shades.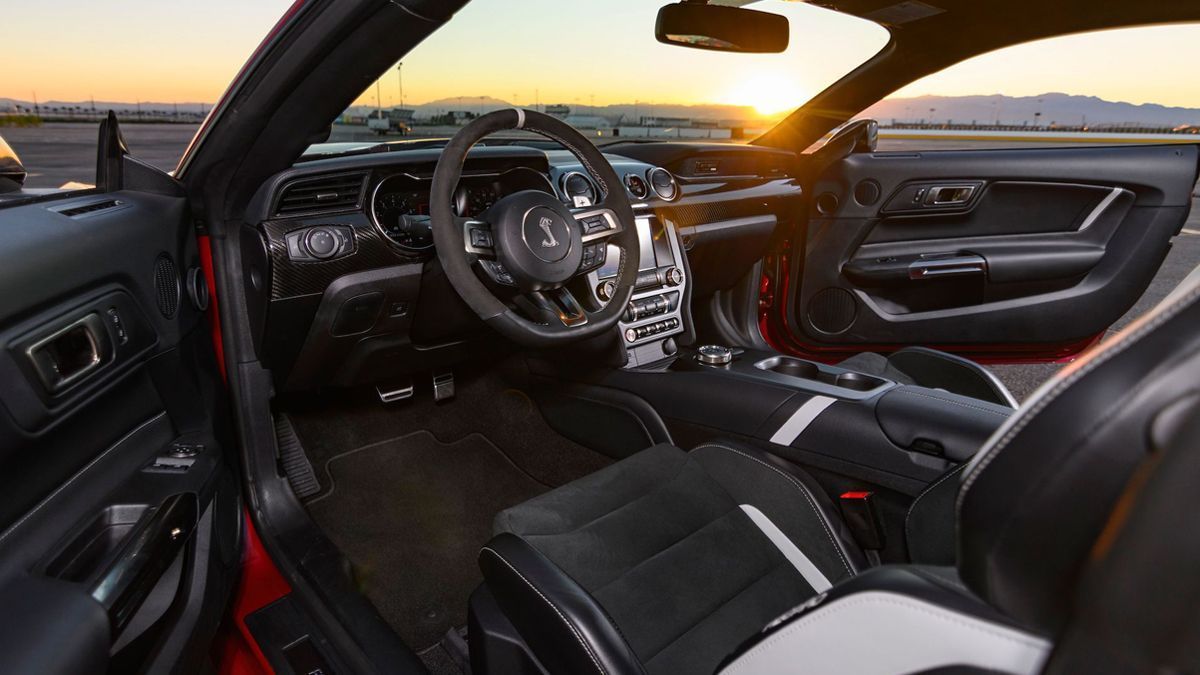 When you enter the win this 2021 Shelby GT500 Mustang, you're entering for your chance at becoming the owner of a brand new, 760 horsepower, supercharged beast of a modern muscle car. That and the $25,000, but there's another option is you're not entirely in love with this particular car...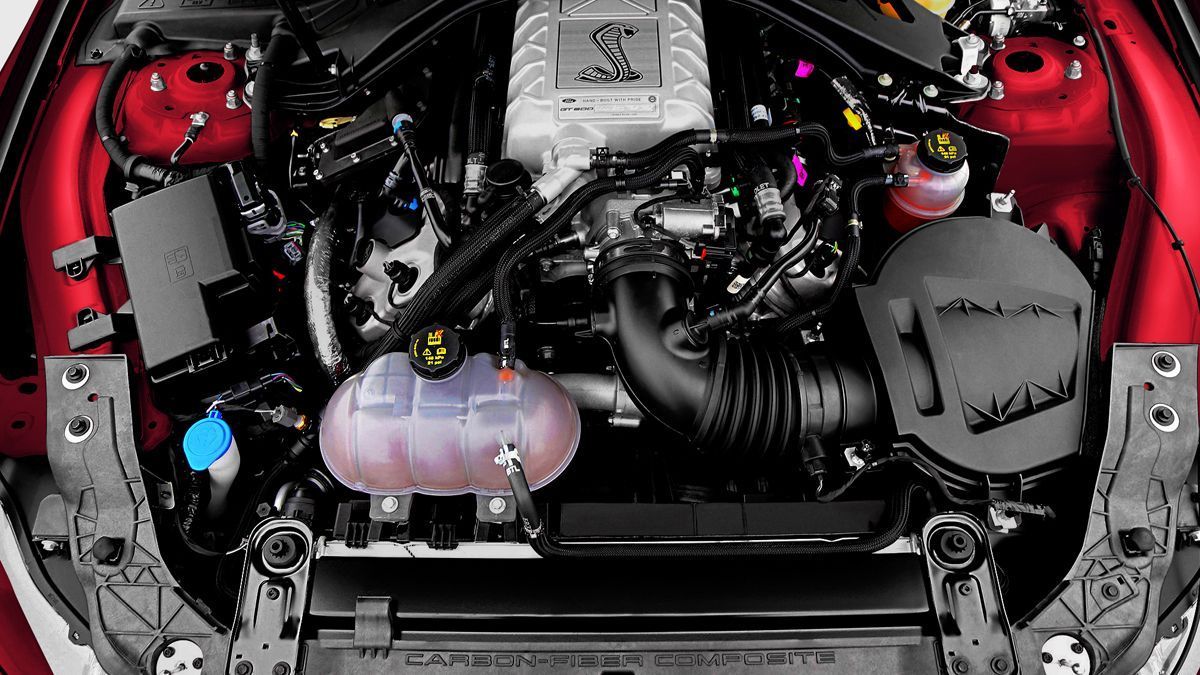 If you're not a red car person, or maybe not even a Mustang person at all, you can take the cash option of $75,000 when you win - and while you're friends might think you are totally bonkers, we get it, we like picking out our own color too.
All it takes to enter is buying raffle tickets: $25 gets you five tickets, but the per-ticket price goes down the more you buy. $100 gets you 26 tickets, and $500 gets you 170 tickets.
To make it even sweeter, as a Motorious reader, you can get extra tickets, so you get more chances to win when you buy raffle tickets here.
Money raised from the raffled funds go to benefits the Shelby American Collection car museum in Boulder, Colorado. The museum is dedicated to preserving the legacy of Carroll Shelby, so helping out with your ticket purchase is a win no matter what!