He made a common mistake…
---
According to a local report, rap star Ludacris, real name Chris Bridges, had his Mercedes-Benz stolen while he was using an ATM in Atlanta. Police say Ludacris made a common mistake and left the key to the car in the cupholder, an easy mistake to make with keyless ignition. Fortunately, they were able to use GPS to track the car to an apartment complex and recover it.
As the report points out, Ludacris is far from the only celebrity or even just everyday person to have their car swiped this way. From January 1-23 the Atlanta Police Department has reported 245 car thefts where the victim either left the keys sitting in the car or even left the engine running.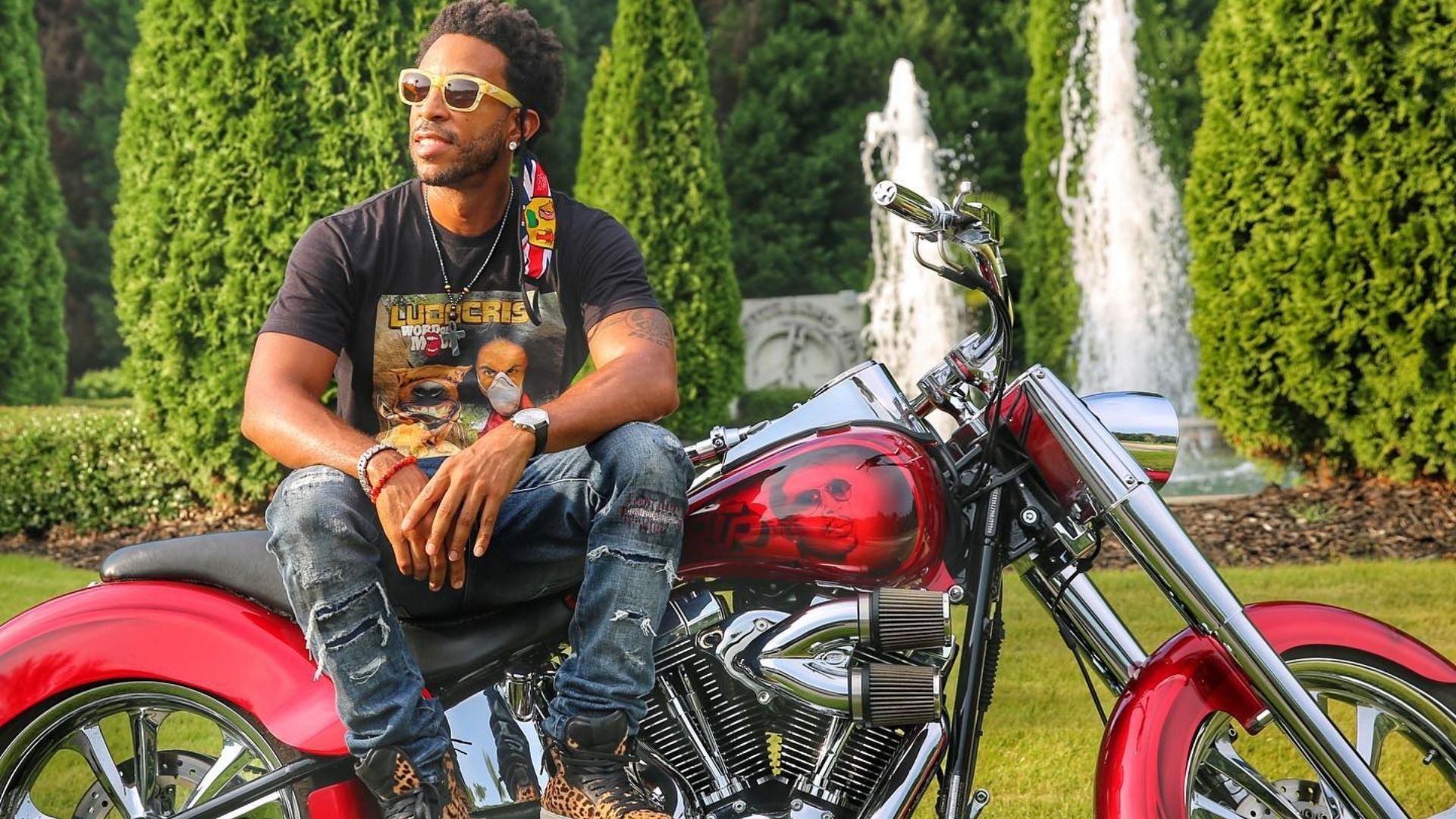 Last week we highlighted a ridiculous report from none other than the New York Times which claimed the sole reason for the recent spike in car thefts was from people leaving their keys in their car. While that overly-simple explanation for a complex problem ignored other factors like a shortage of new cars and parts or people feeling desperate as they've been furloughed from their job, the fact is some of the vehicles stolen are easy pickings because people stupidly leave the keys inside. This has apparently become more common with the keyless ignition technology since you don't have to turn a key to shut off the engine, so you might just forget it in the cupholder. Whoever said technology doesn't make us dumber hasn't been paying attention.
Despite what some might think, we're not anti-technology. However, you have to admit some low-tech solutions and designs are better than the ostensibly superior high-tech options, since those can create more problems than they solve. In other words, while you can laugh at Ludacris and mock the man, he's done what so many others have. The sad truth is as this becomes even more common, we all end up paying the price with higher insurance rates and maybe other high-tech "solutions" to fix the problems caused by rushed, ill-planned technologies.
Source: AJC