Talk about dedication!
---
With only 399 BMW M1s made for street use, and that's globally, the classic supercars aren't exactly easy to find. In fact, quite a few people have never seen one in person. Because of that, most people would consider themselves lucky to have a chance to own an M1, but Eric Keller, CEO and founder of Enthusiast Auto Group, is far from just your average person. When you run the largest independent BMW service center that focuses specifically on high-performance Bimmers (that's only M cars, for those who don't know), you tend to be pretty picky about these sorts of things.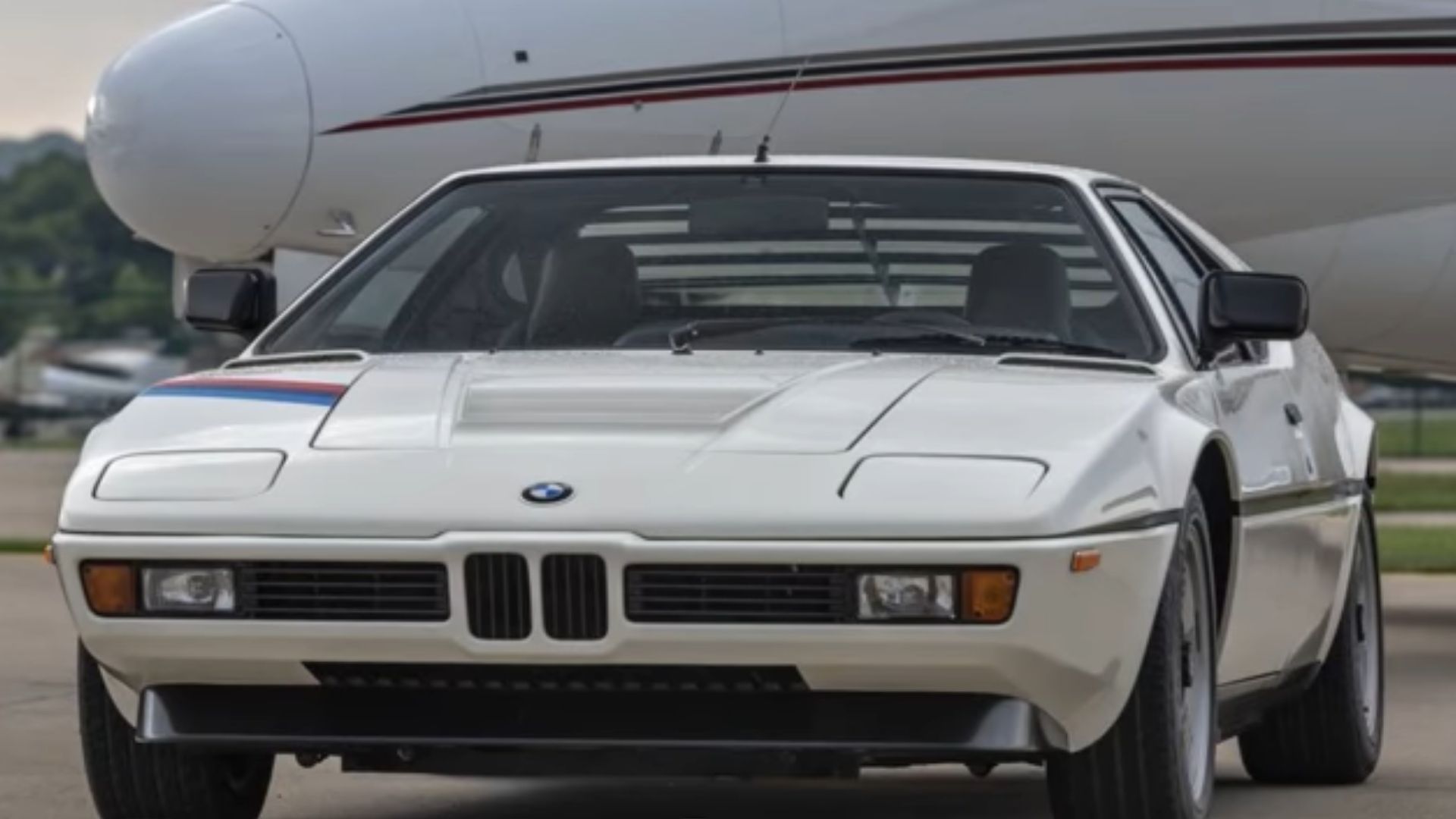 The funny thing was Keller's business had one of every analog BMW Mcar ever made, except for the M1. That's a big omission since it's considered a holy grail among the Bimmer faithful and is so revered by the automaker it called the 1 Series M car the 1M in deference to the supercar. Rareness aside, it was high time the 1M was added to the stable.
When Keller set out to buy an M1, he had a very definite idea of what he wanted and the man wasn't going to settle. In fact, he was so determined he spent 6 years hunting down what he believes to be the most perfect BMW M1 out there.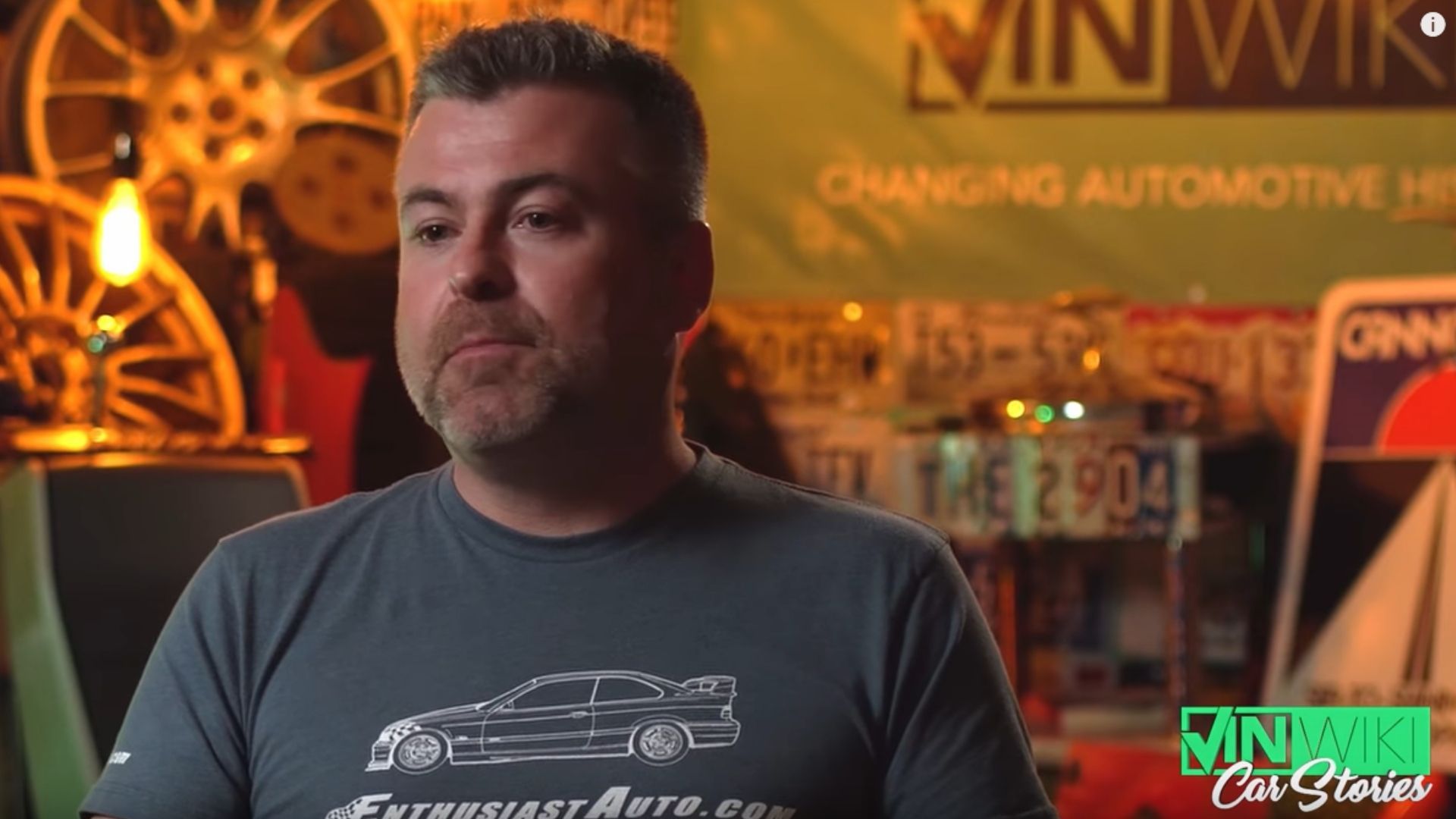 Like so many of us, Keller's story, which you can hear in its entirety in the video, had a chance at owning that perfect vehicle at one point, but things just didn't line up. It all took a turn for the worse and seemed like he would never own what he considered to be the perfect M1. Most of us have been there, we have our white whale we keep chasing but it's out of reach for a number of reasons, be they financial or otherwise, Keller's tale is inspiring because he didn't give up and eventually he was successful in getting his dream car. Check it out.