This is way out of reach for most people…
---
Any Shelby Cobra is an amazing, special car people rightfully are excited to see and even more enthusiastic about owning. However, if you want to get one of the original models and not a continuation you better have some healthy financing, because they don't go for cheap. Even more out of reach for your average shopper is this 1967 Shelby Cobra 427 CSX 3000 that's seeking a new owner. Car CSX3281 not surprisingly has been owned by notable collectors and is extremely well-documented, which only increases its value.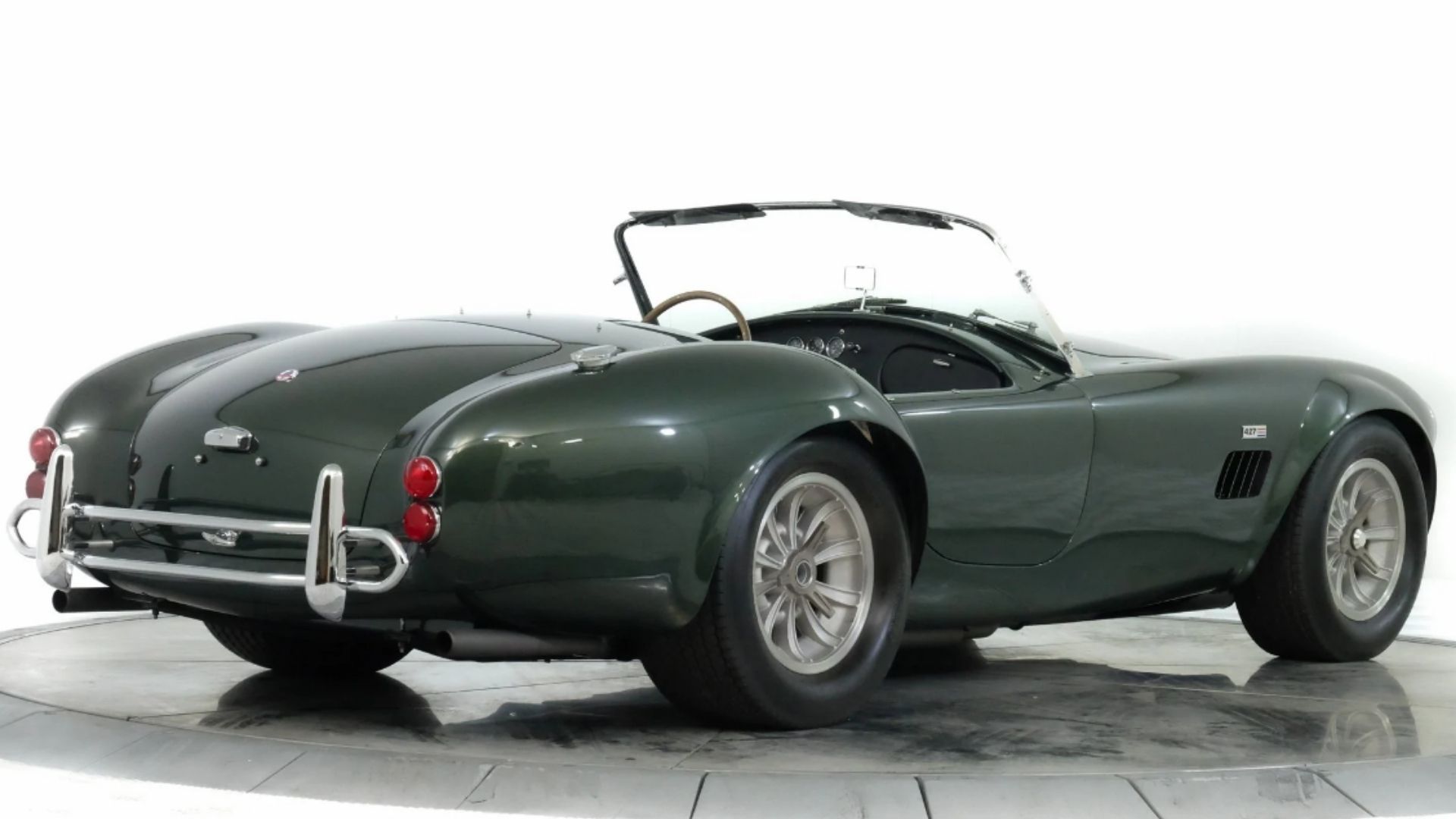 According to the dealer, this car has just 4 miles on the odometer, test miles put on since the concours restoration was completed. It originally had a 428ci Police Interceptor big block V8 engine from the factory, but that later was replaced with a 427ci by former owner Rick Reese, who was a Cobra Performance employee, so the guy knew what he was doing. It also features a 6-speed manual transmission.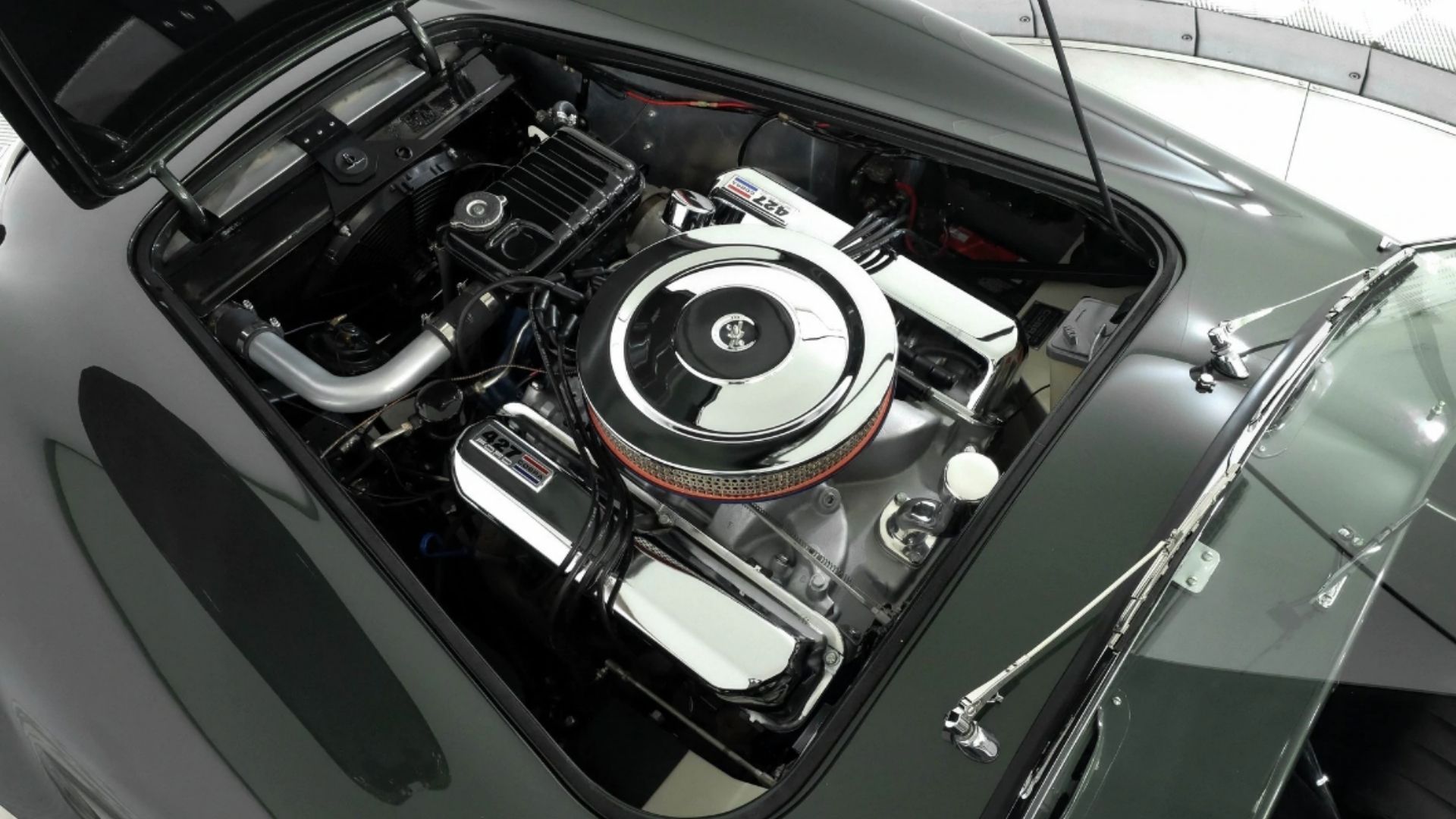 Just like when it was brand new, the body is adorned with a green metallic acrylic lacquer. Factory equipment has been refitted to the car, including the removal of a roll cage and the use of the Shelby taillights and rear bumper. This Cobra rides on Sunburst knock-off wheels for a genuine presentation.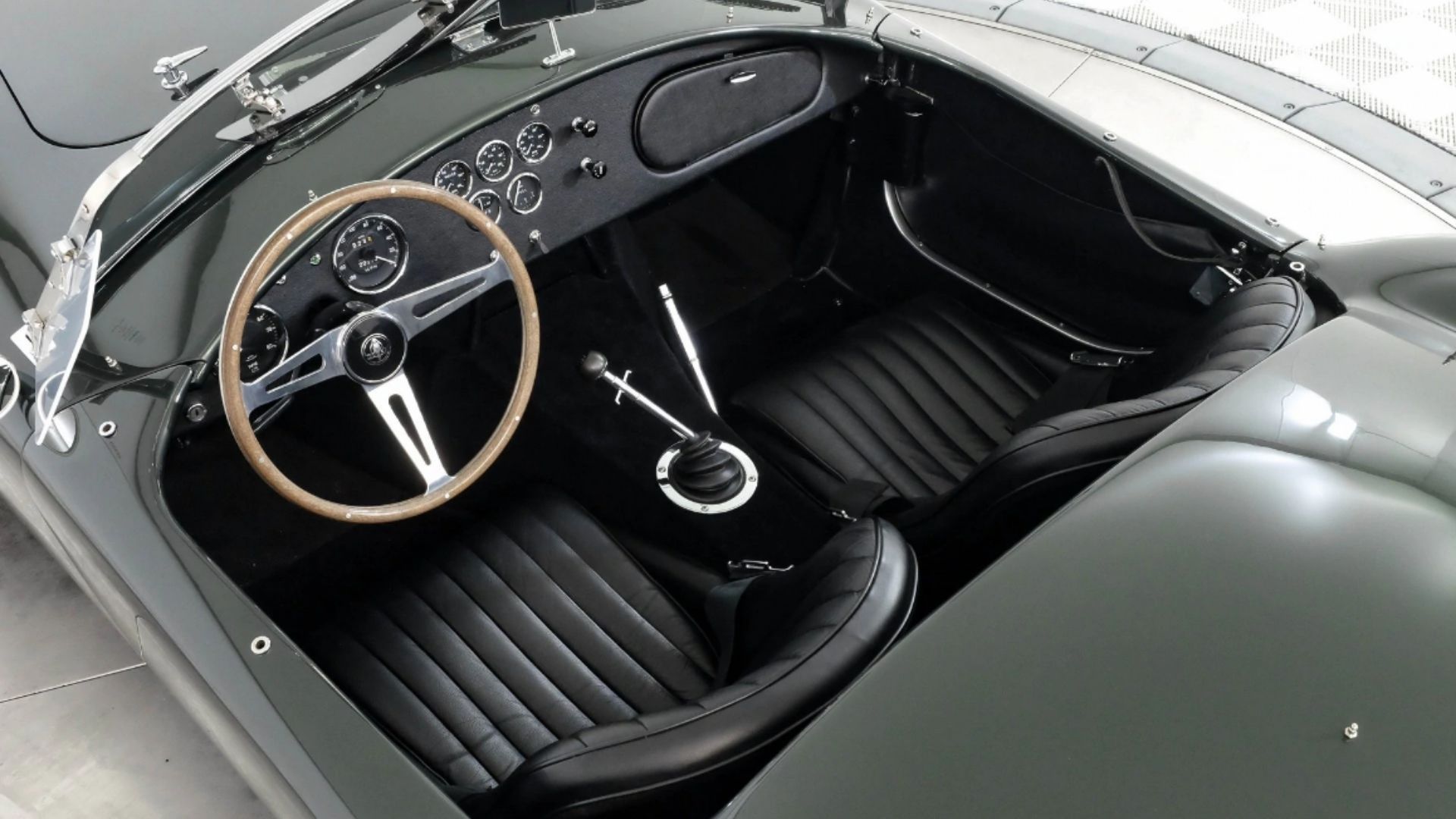 Also to factory specs, the black interior is just as impressive as the exterior. As the driver, you get to enjoy that original wood-rimmed steering wheel as well as factory instrumentation and switchgear.
Such a fine Shelby Cobra 427 doesn't come cheap at all. It's currently listed through a dealer for $1,485,400. If you think that's steep, well it is, but we would be willing to bet the value of this ride is destined to increase nicely over time. You can see the listing here.