No car collection is complete without a classic Ferrari, and this 1985 GTO would make a perfect centerpiece.
---
Ask most people to describe Ferrari in one word, and there's a good chance that "racing" and "supercar" will be the top answers. Ferrari has been racing since day one, but supercars are a relatively new thing for the company with its first example being the Ferrari 288 GTO. Only 272 of these cars were built from 1984 through 1987 making them hot-ticket items for any serious collector, and this particular 1985 Ferrari 288 GTO could be that car for one lucky collector through RM Sotheby's Online Only: Driving into Summer auction.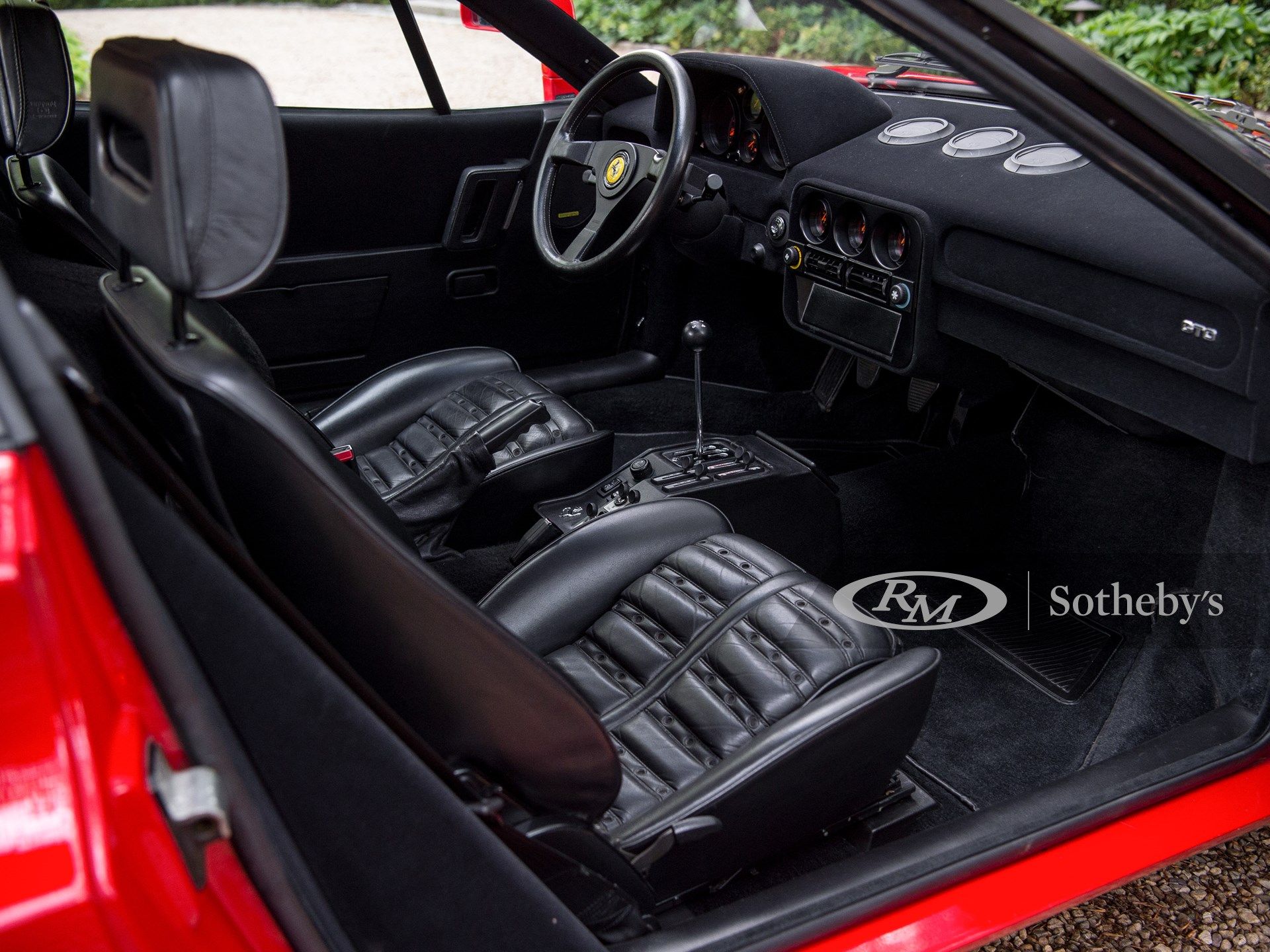 Using the Ferrari 308 as an obvious jumping point, the Ferrari 288 GTO was designed specifically for racing, and that started with its upgraded engine. Instead of the 308's transverse-mounted, naturally aspirated engine, the 288 GTO features a longitudinally mounted 2.85-liter twin-turbo V8 rated at 400 horsepower, which is paired to a five-speed manual gearbox with a gated shifter. To make room for the engine, turbos and intercoolers, the 288 GTO is longer than the 308 and does not offer a rear cargo compartment.
This particular 288 GTO was originally owned by a well-known Ferrari collector, and it survives today in immaculate condition. With just 23,555 miles showing on the odometer, and this car shows incredibly well from the signature Ferrari red paint job to the beautiful black interior. Even the original tool kits are still with this car!
As Ferrari's first supercar, the 288 GTO was the predecessor to the iconic F40, and this gorgeous 1985 Ferrari 288 GTO will be one of more than 80 classic and collectible vehicles that will be up for auction during RM Sotheby's Online Only: Driving into Summer event. This auction comes on the heels of the successful Online Only: Palm Beach event, which had an impressive sell-through rate of over 70 percent and netted sales of over $14 million.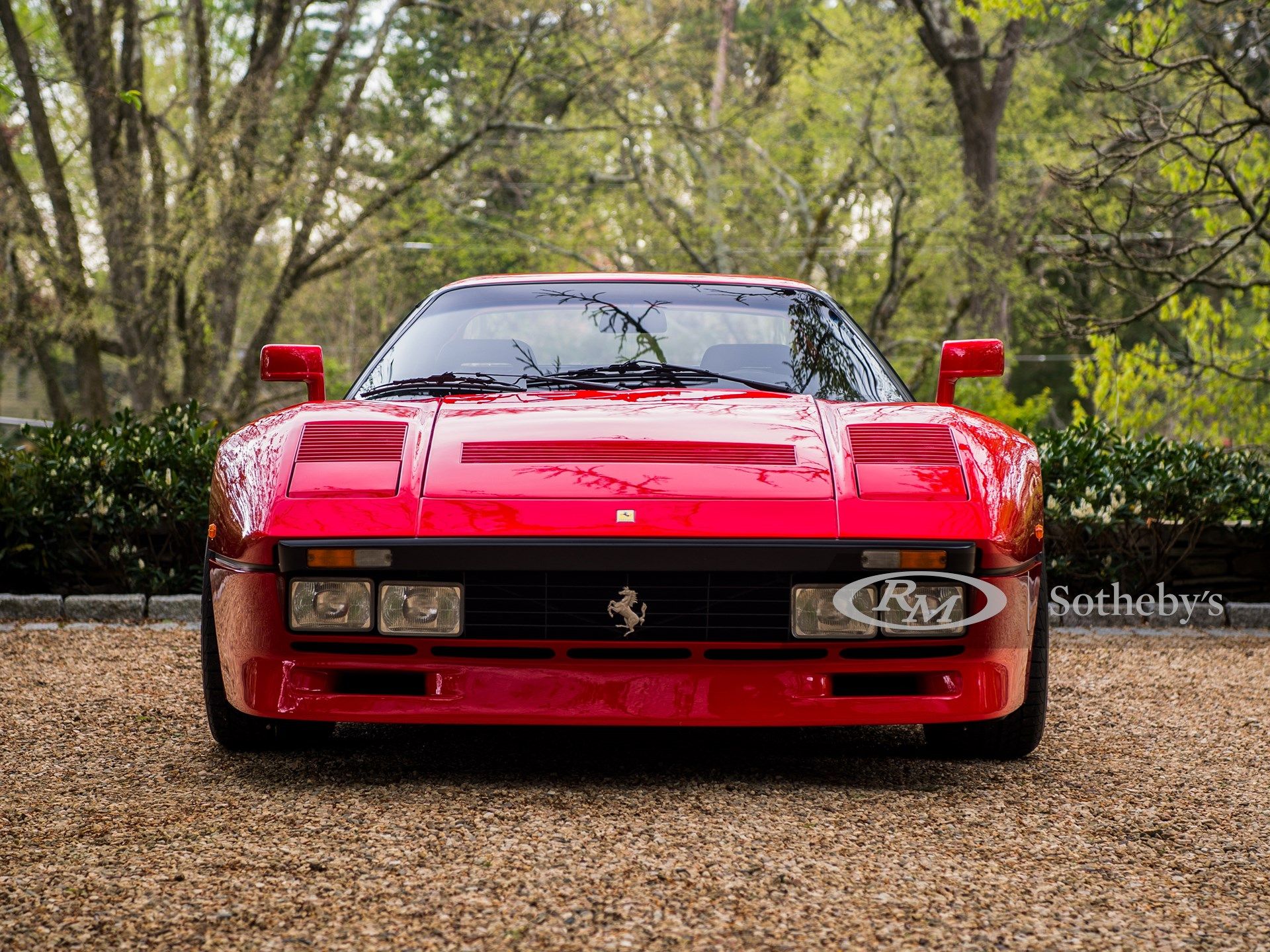 Related Articles...