The moment we were all waiting for!
---
It's another week and another teaser from Dodge, this time starring a screaming leprechaun. Usually it's the banshees which are known for having a blood-curdling scream, but for some reason Dodge has latched onto leprechauns for the final Last Call model before it kisses the Hemi V8 goodbye and tells us all electrification is obviously better.
Watch the Motorious Podcast here.
Yet again we get to see the mutated demonic leprechaun with yellow glowing eyes. He screams at an anemometer, a device used for measuring wind speed and pressure. Based on the cubic feet per minute readout, it's obvious Dodge is hinting at a top speed of 215 mph. As we suspected, this Last Call model is being positioned as a track toy.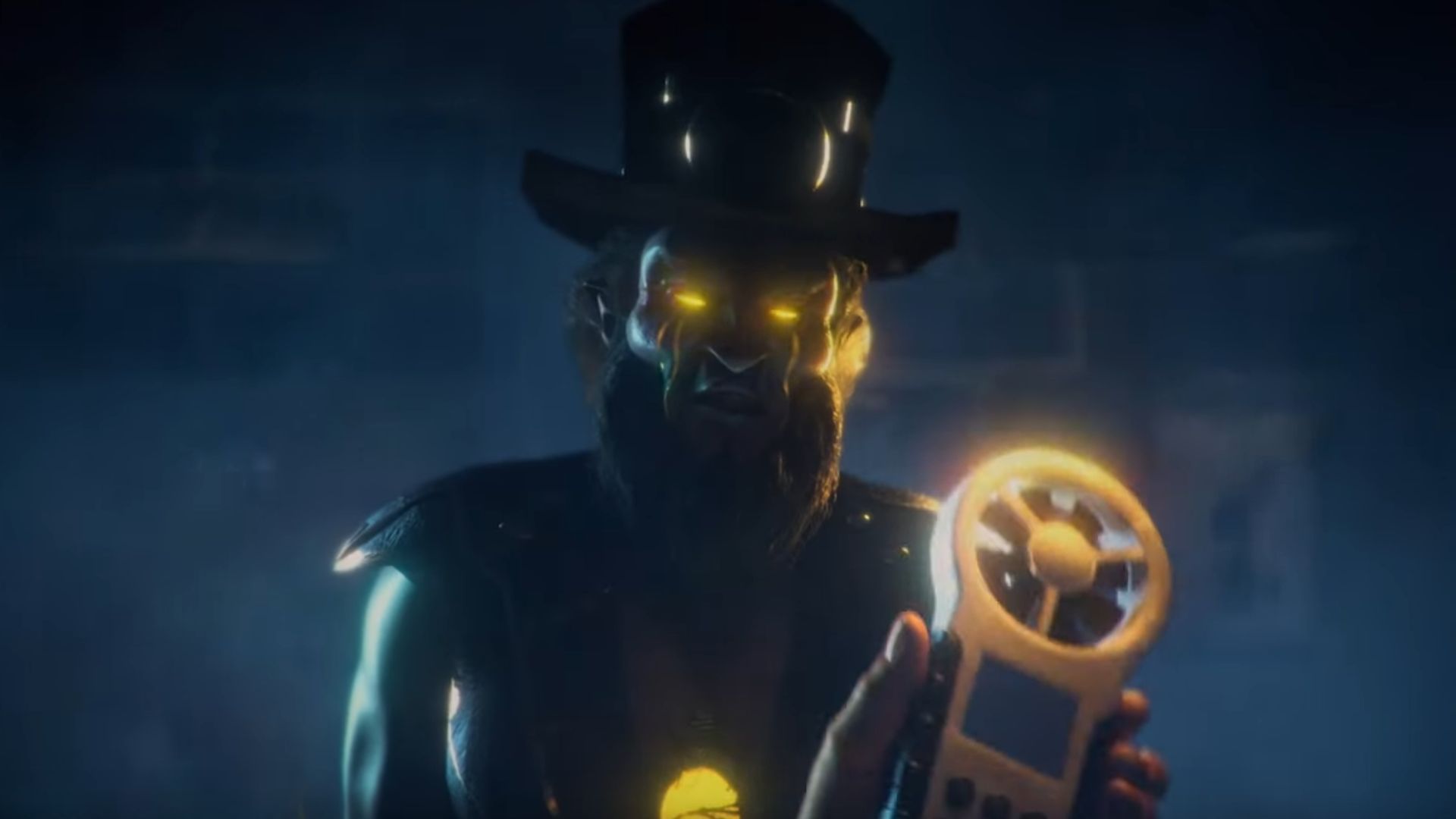 Dodge purists are going to love anything served up to them with the logo on it and that's their choice. Maybe this final Last Call model will be truly spectacular, the true sendoff the Charger and Challenger deserve right before they're turned into crossovers with straight sixes. However, all this hype makes me skeptical. After all, if the car is really as good as we're being primed to believe, it wouldn't need all this hype. Hopefully it is spectacular.
Now, for the not-so-fun reality: you're probably never going to touch this final Last Call Dodge. Most will be scooped up by rich collectors or investors and many will sit with their delivery wrappings still on, not driven so they can sell for top dollar at an auction 20 years from now. I know, that's a depressing thought even though we don't know that much about this model, but this has happened before.
And once this car is revealed and Dodge is done chest thumping, get ready for the big spin job about how twin-turbo straight sixes are better than Hemi V8s. Oh, and also that there's such a thing as an electric muscle car and it'll be totally affordable and better than any Dodge ever made, fake engine noises and all.
Images via YouTube