Holy Frosted Lucky Charms!
---
So far the Dodge Last Call models have been pretty disappointing since they're pretty much just cosmetic packages. We were hoping for a more raucous send-off to arguably one of the greatest runs in modern American muscle, but with one model yet to be revealed there's the chance something crazy is coming. If we're to read anything from Dodge's new teaser video, it has something to do with juiced-up, demonic leprechauns.
Check out the Motorious Podcast here.
That's right, the first teaser video for the final Last Call Dodge shows a comically awful-looking CGI leprechaun hooked up to an IV with some yellow liquid on the drip. Then the little guy starts shooting electricity out of his orifices before turning into a shadowed leprechaun with glowing yellow eyes. Was that demon juice in the IV, high-octane fuel, or perhaps the stuff they use for Vin Diesel before filing Fast and Furious installments these days?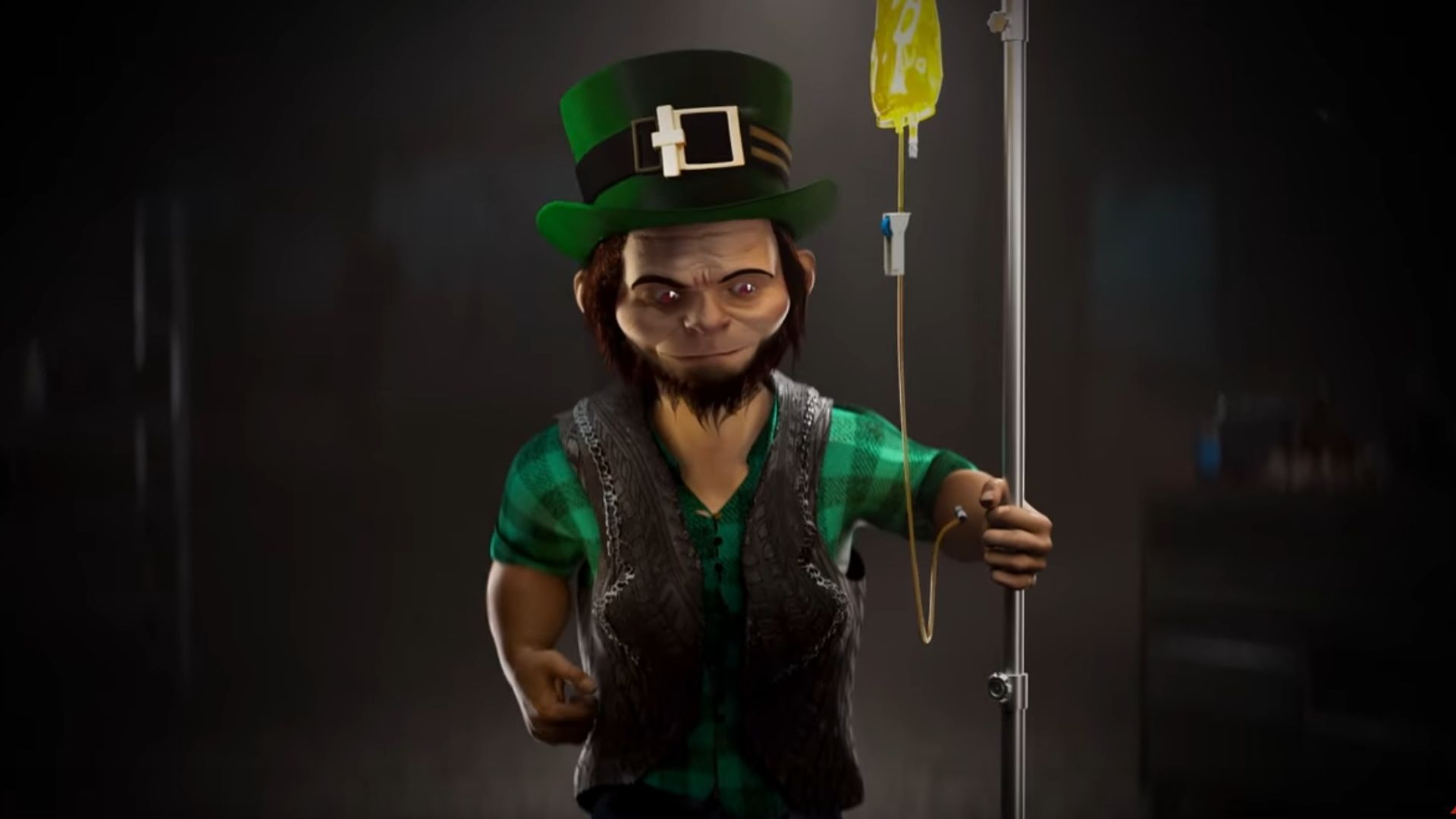 Dodge calls this teaser trailer "Runnin' Hyde" as a clear reference to Dr. Jekyll and Mr. Hyde. Does this mean we'll finally get some off-the-hook, crazy version of the Challenger and/or Charger? Considering Dodge had trouble with the Hemi V8 engines blowing up when testing this juiced-up muscle car, we could be in for a real treat.
If this leprechaun-themed Dodge does in fact push crazy power figures, getting one might be next to impossible. The production run will likely be quite limited thanks to several factors. These will be instant collectibles and we can see the very affluent scooping them up, pushing them onto trailers, and keeping them in bubbles in their expansive garage.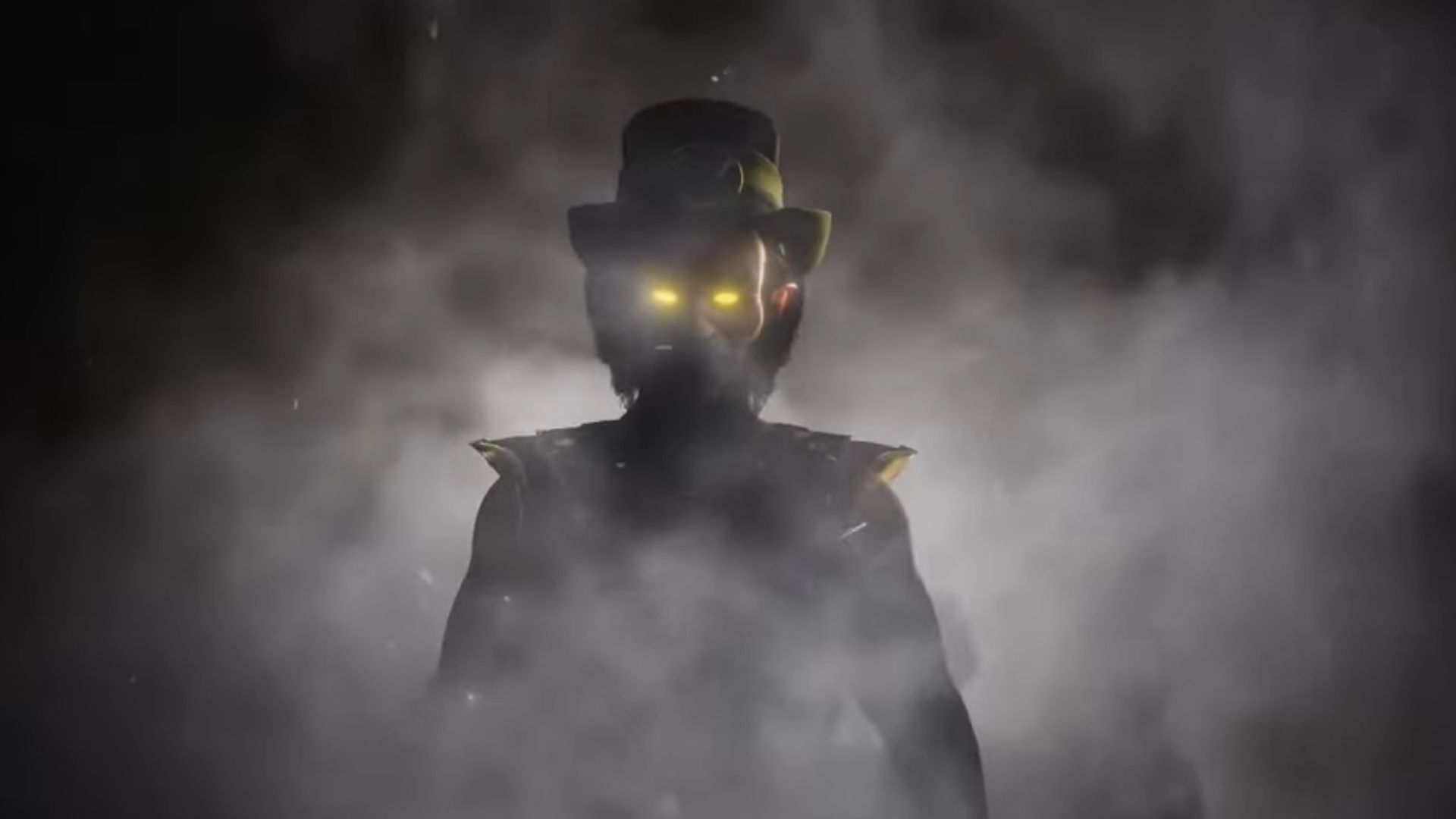 More teasers are coming, one a week for a month until this Last Call model's debut on March 20 at the Las Vegas Motor Speedway. That proximity to St. Patrick's Day for the reveal could explain the leprechaun reference, or there might be something more to it. We can't come up with any connection to past Chrysler products, so that's all we can think up for the moment. Perhaps the next teaser will add more clarity.
Images via YouTube